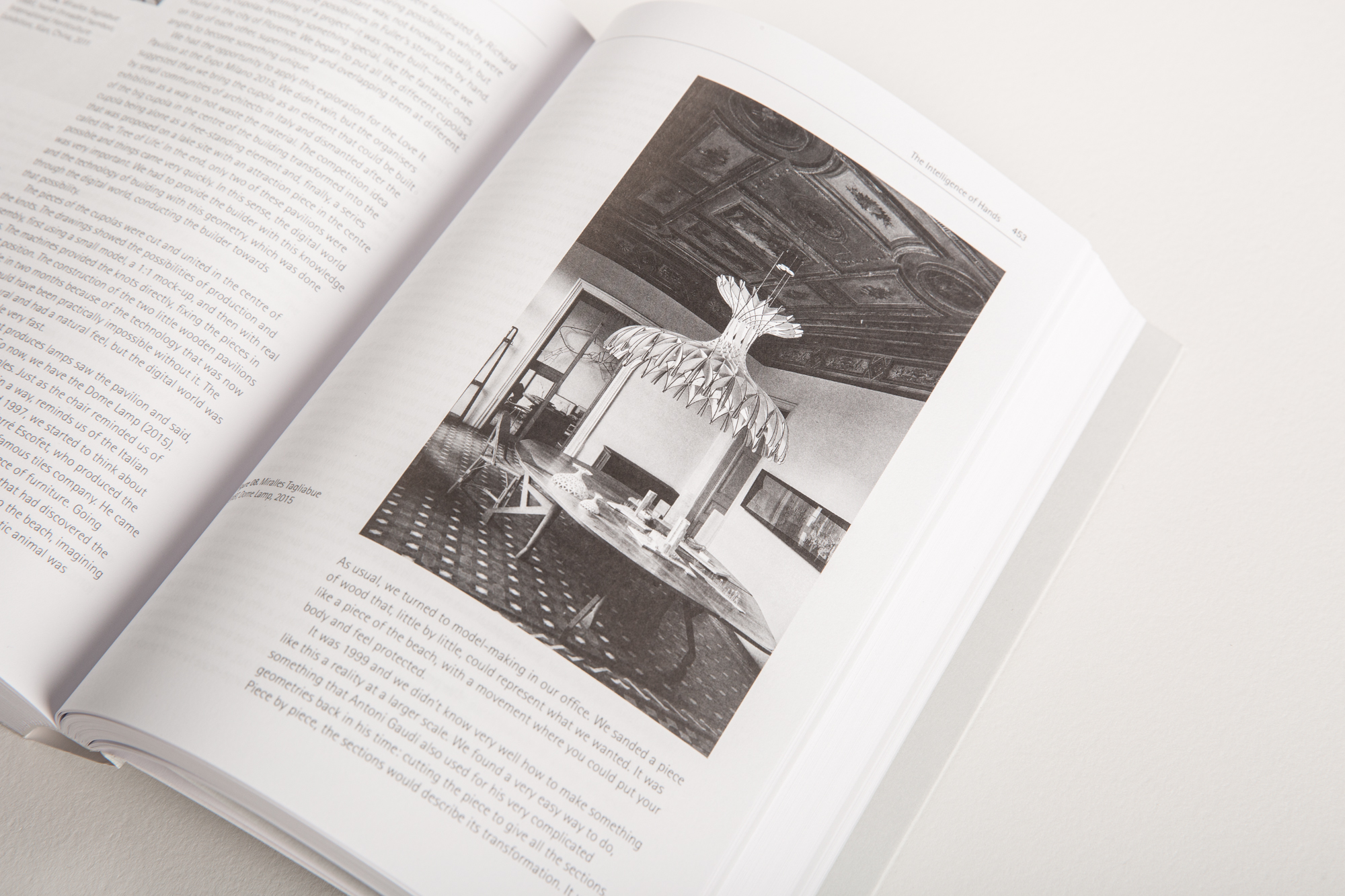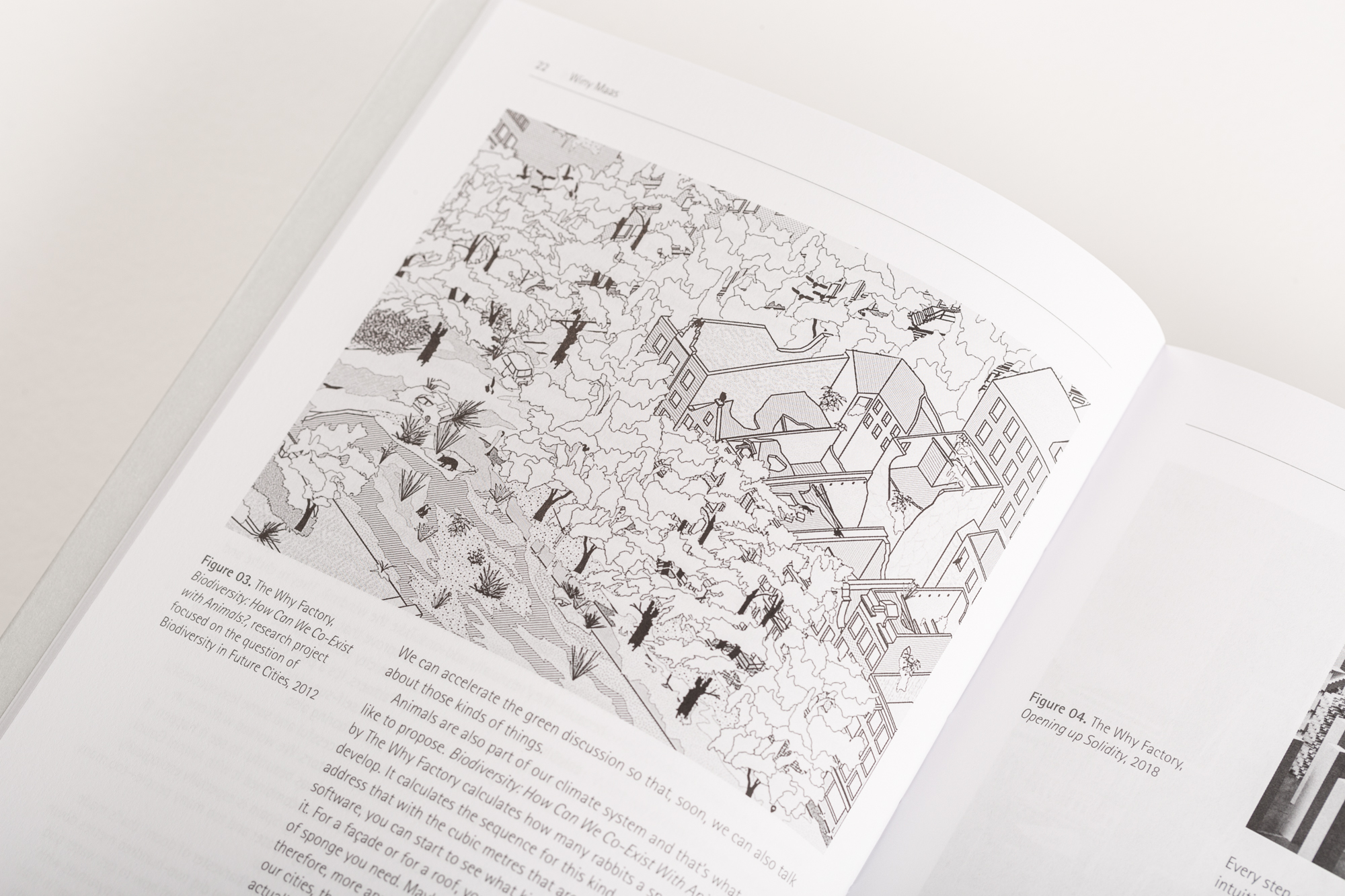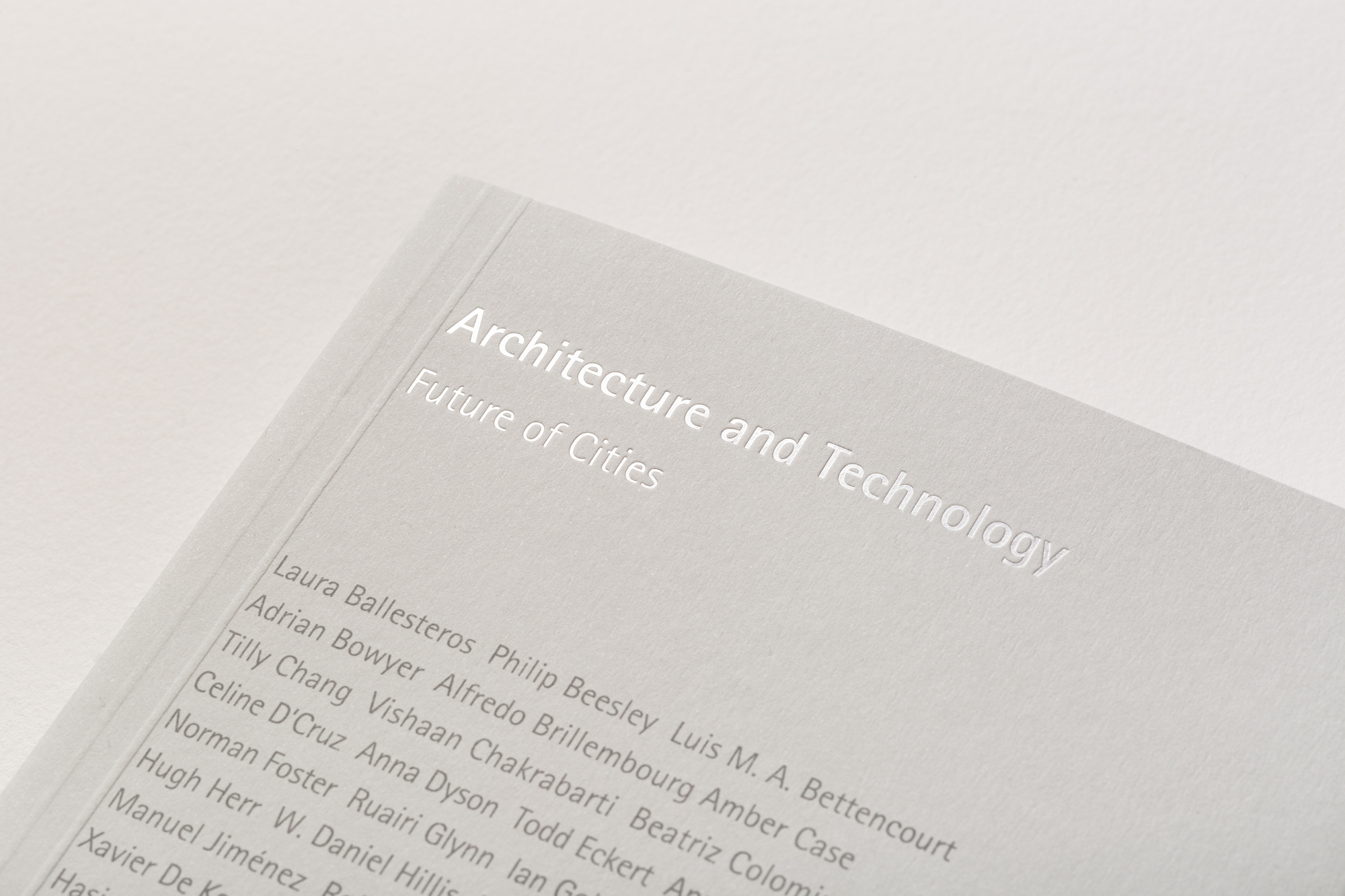 Architecture and Technology: Future of Cities
Un manual que recopila una diversa colección de cincuenta conferencias impartidas en la Norman Foster Foundation desde 2017 por voces destacadas en los campos de la tecnología, la arquitectura, el urbanismo y la movilidad.
A partir del programa educativo de workshops, think tanks y debates públicos, la Norman Foster Foundation presenta un completo manual pensado para estudiantes y profesionales que invita a los lectores a explorar el futuro de las ciudades a través de una visión global.
Disponible aquí.