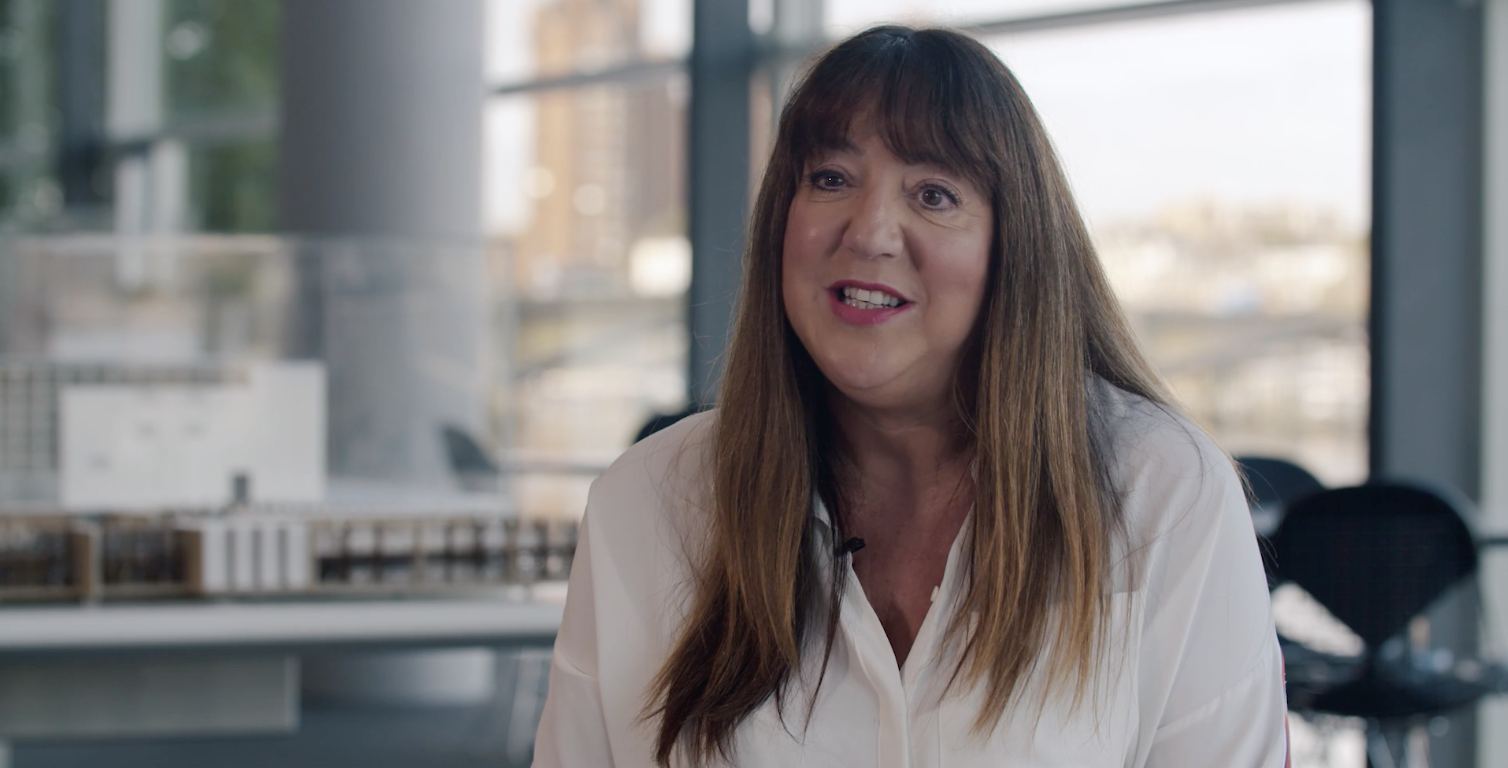 For the thirty-ninth of our 'Inside the Archive' series, Bobbie Michael, Partner and Financial Controller at Foster + Partners, looks back on her earliest position with the studio. With a background in the creative industries, and no prior experience of architecture, the post, initially temporary, was offered to her on a full-time basis. Michael joined the studio and began working directly with Norman Foster.
Michael remembers how the Great Portland Street studio resembled a showroom rather than a conventional architects' office. Then a small operation, it offered a 'nice, welcoming environment' from the moment of walking through the door. Working closely with fellow staff, Michael notes there was a shared feeling of unity, realising amazing projects, where everyone contributed and was 'involved in the energy'.
The studio's culture Michael calls 'fantastic', and she notes the educational environment has a magnetic pull on staff, who work incredibly hard at all levels. Introducing the six studios structure marked the point at which rapid change and growth. A sheer love of what individuals do keeps the design output of 'amazing buildings'; a facet which Michael observes few architectural practices can match.
Of the numerous projects the studio has created, the Congress Centre in Valencia, Spain, remains her favourite building. Upon completion, the entire studio of four-hundred and fifty people flew to see it, Michael recalls this was a 'fantastic experience'. On working with Norman Foster, Michael explains that his 'vision' has remained consistent, that anything is possible and that constant improvement is key.