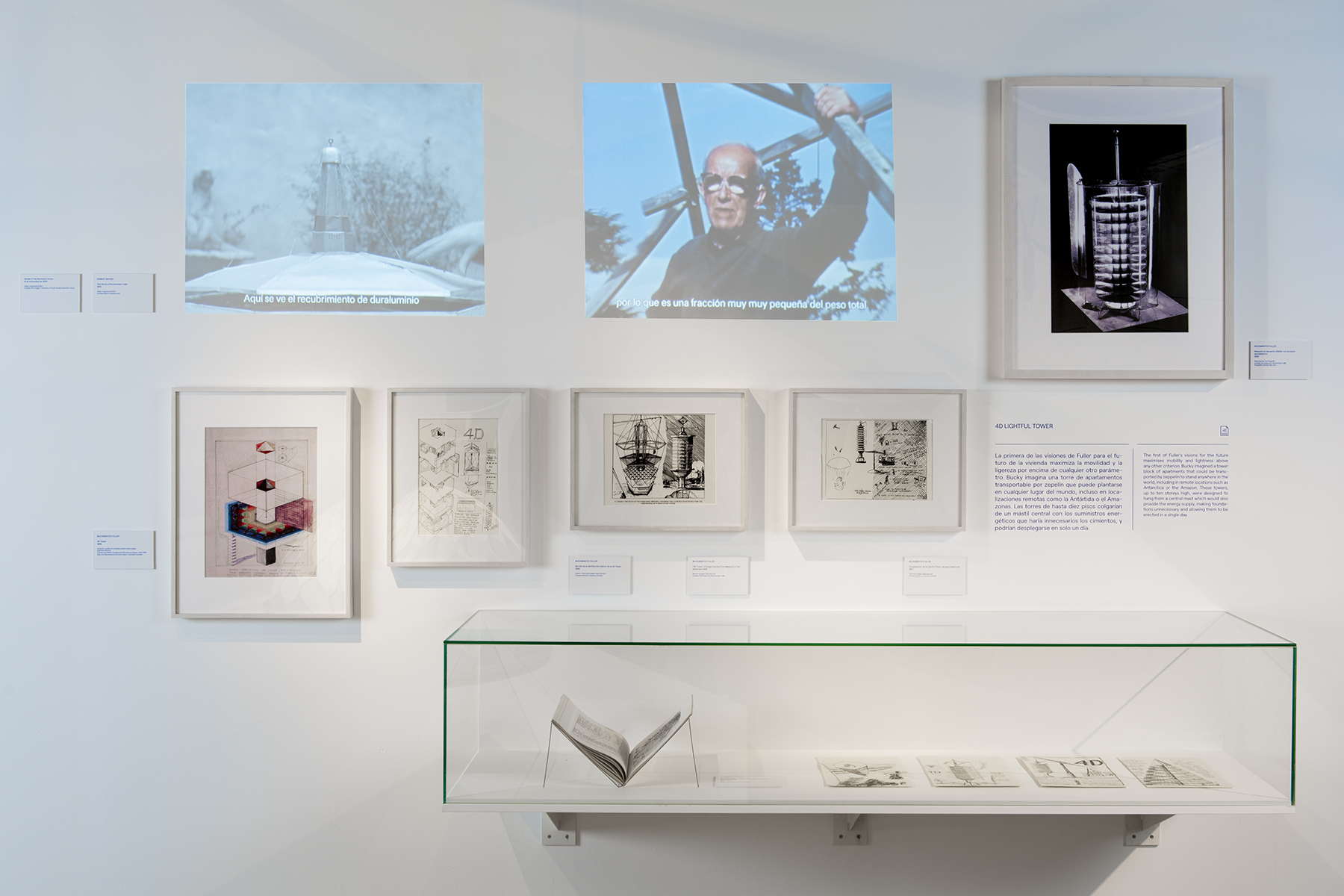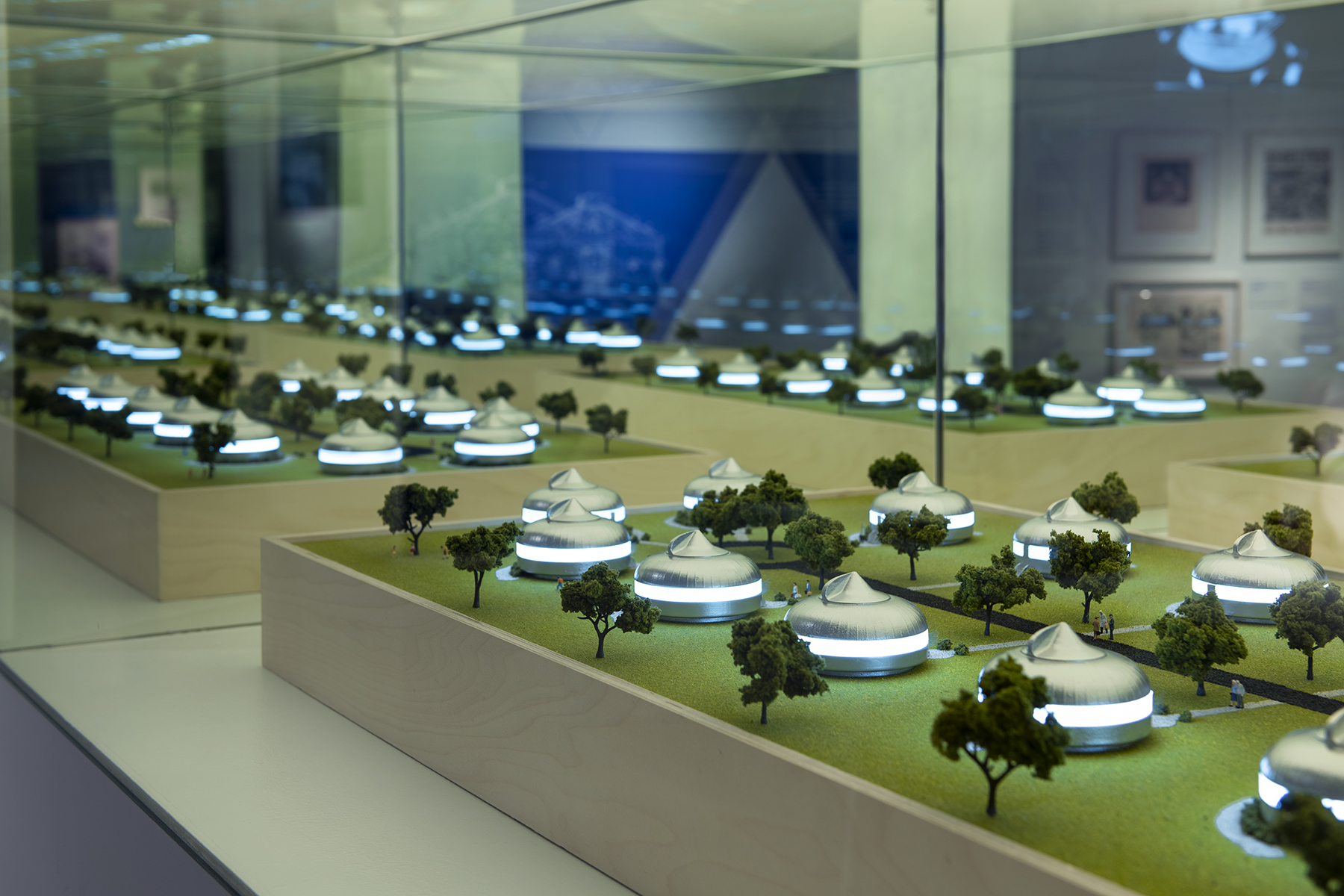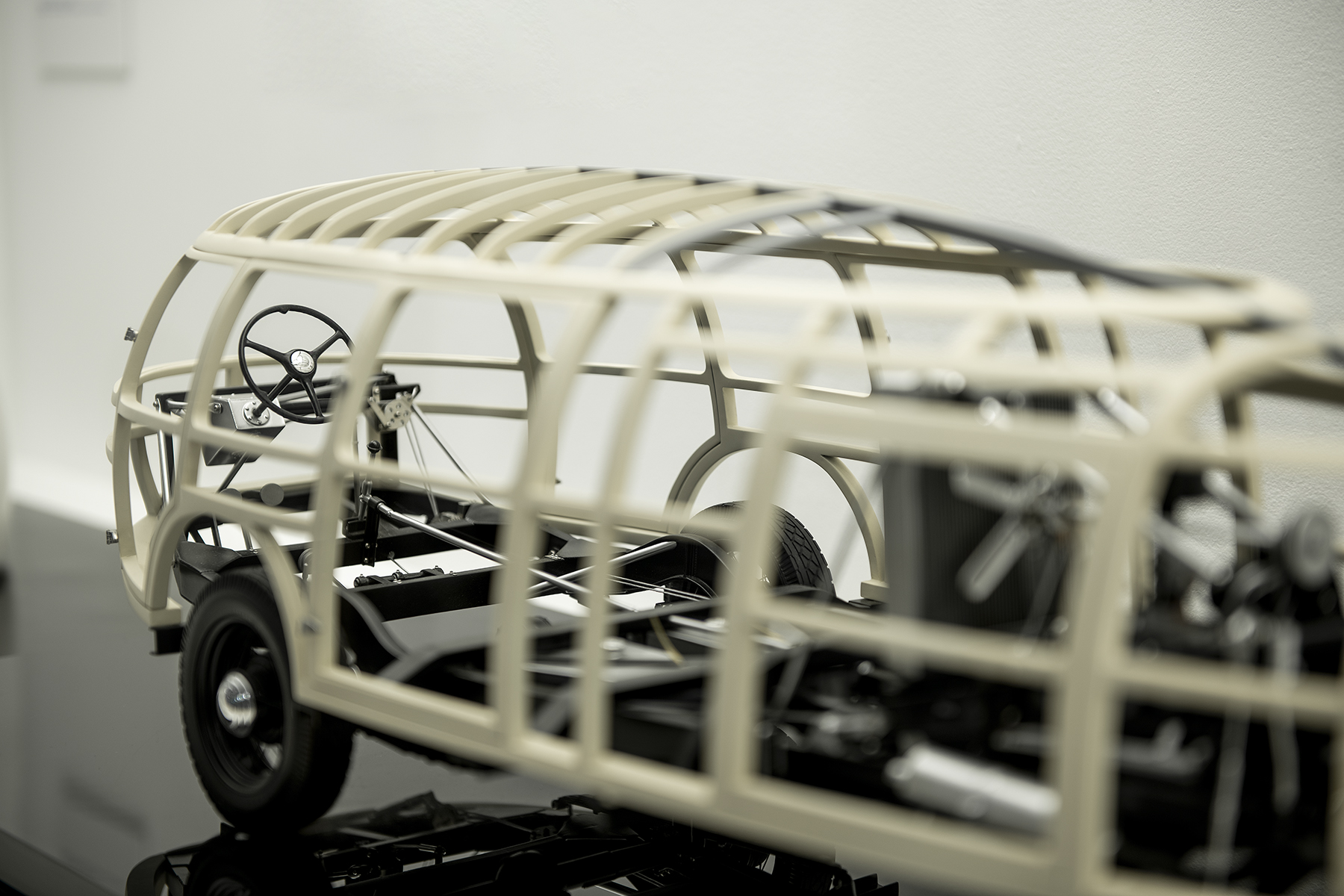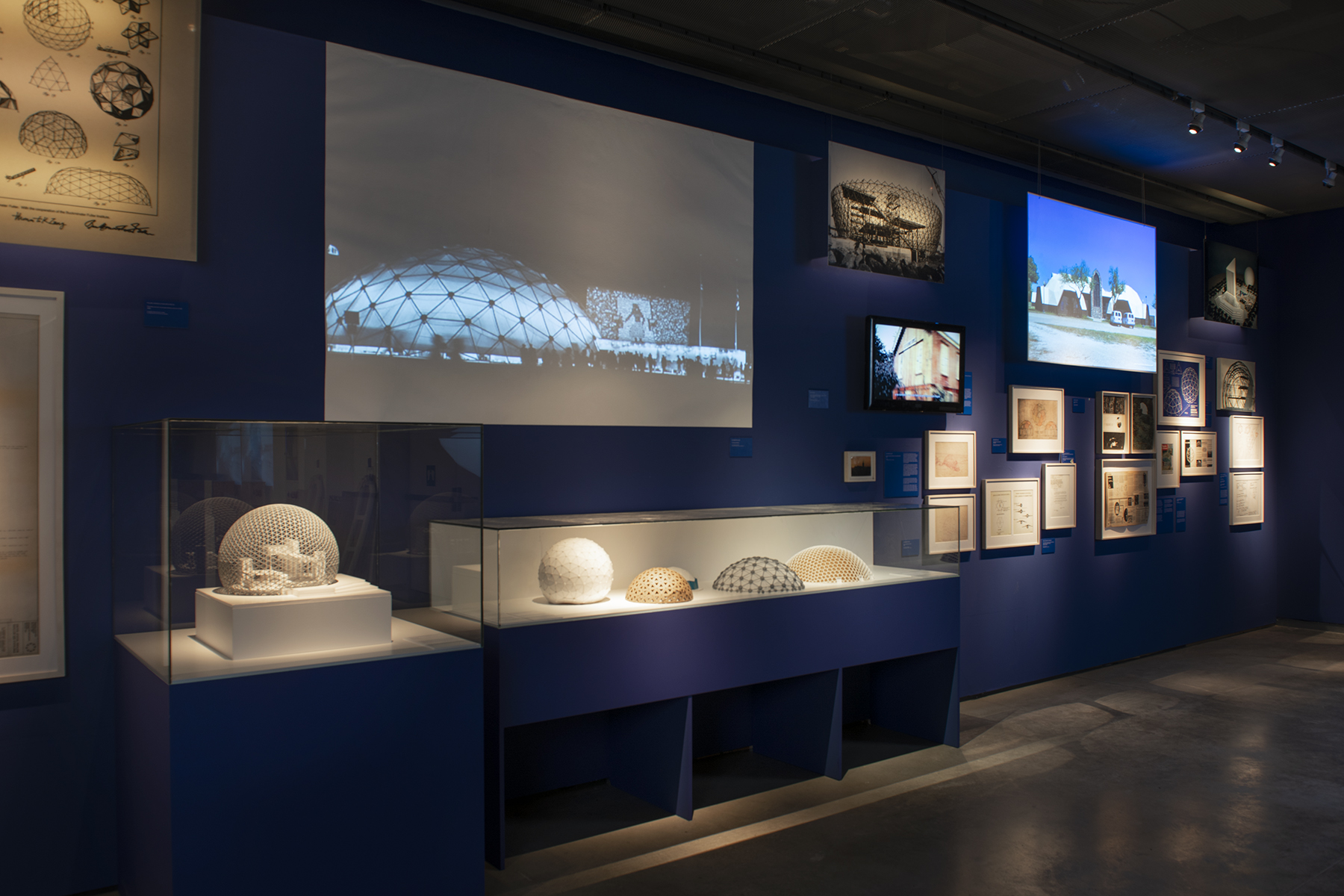 Buckminster Fuller at Espacio Fundación Telefónica in Madrid
16 September 2020 - 18 April 2021 (extended), Espacio Fundación Telefónica, Madrid, Spain
The Espacio Fundación Telefónica in Madrid, Spain, presents a new exhibition into the mind of Richard Buckminster Fuller, an American designer, architect, thinker, philosopher and visionary.
'Radical Curiosity: in the Buckminster Fuller orbit' revolves around the life and professional career of this celebrated American designer, architect, thinker, philosopher, and visionary. This exhibition brings together the main research, development, and innovation behind Fuller's ideas to make the world work better.
Curated by Rosa Pera and José Luis de Vincente, 'Radical Curiosity' invites us to rethink tomorrow and consider a world guided by the principle of sustainability. Buckminster Fuller's pioneering work in the areas of mobility, housing, and education are explored as poignant anticipations of issues that are currently central to the global agenda.
The continuing relevance of Fuller´s approach is demonstrated by works by contemporary designers, architects, and artists, which draw upon his ideas across a plethora of disciplines to formulate a new vision of design.
The Norman Foster Foundation is delighted to support this exhibition with a loan of a selection of 20 items and a model of the Dymaxion Car #3 (frame) which reflects Buckminster Fuller's collaboration with Norman Foster.