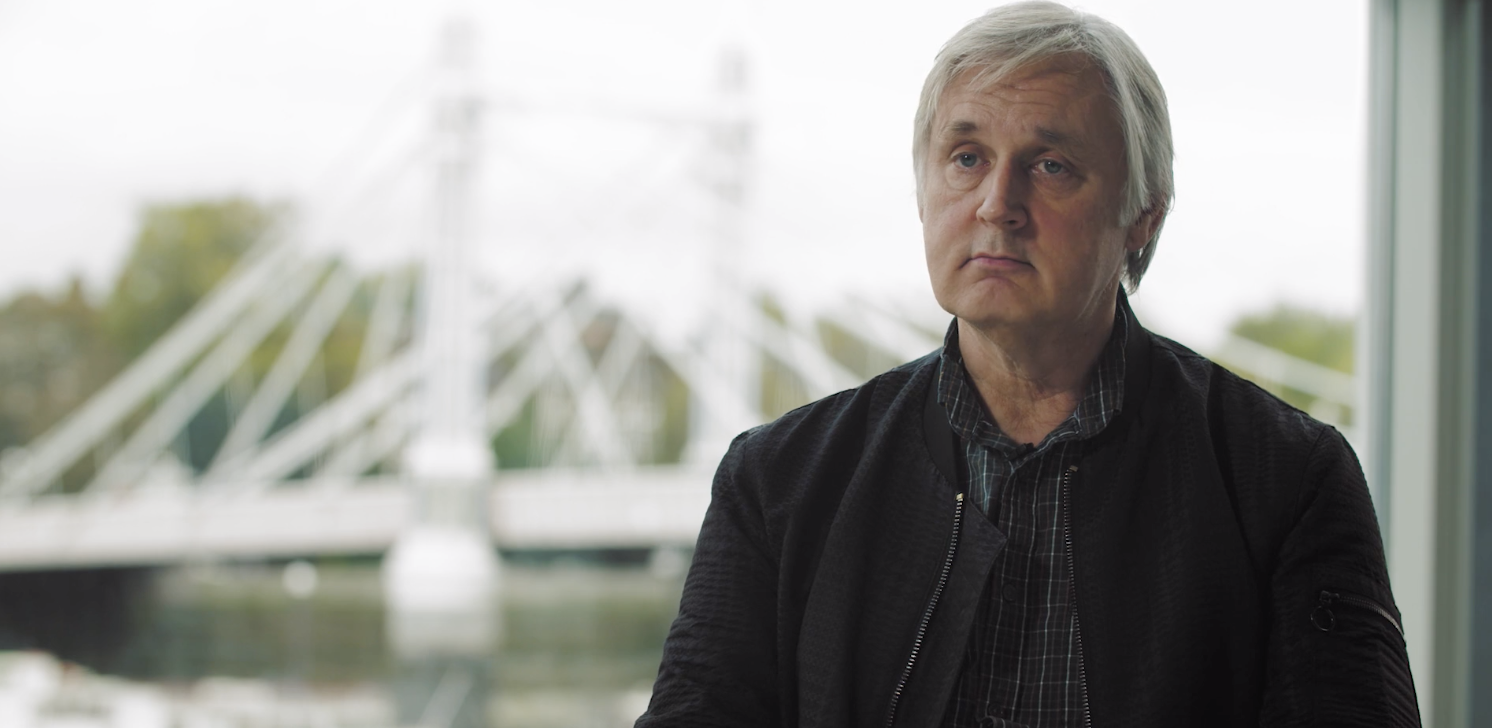 For the forty-first episode of our 'Inside the Archive' series, we join Christopher Trott, Partner and Head of Sustainability at Foster + Partners, who joined the studio to setup the Integrated Engineering team. Having already worked with Norman Foster, Trott admired the way he raised questions others had not considered, and 'drove the dialogue' with a deep understanding of the built environment.
The working environment is fun, demanding and thought-provoking. For Trott, it is 'exhilarating to be in', since asking questions facilitates the decisions which improve project designs. Expansion has deepened in-house expertise, allowing projects to be assessed on their technical and social impact, not merely their architectural design. Trott notes that sustained collaboration of this kind allows for a deeper understanding and a holistic overview of a project.
One building which exemplifies this approach is Bloomberg's European Headquarters, London. Trott recalls his pleasure at working with both the studio and the client, Michael Bloomberg, who had 'a very clear vision of what he wanted'. The building's success lies in it being 'people-centric', encouraging an open and communicative approach to work, in a space where interaction is easy. The use of natural ventilation is also remarkable for such a deep plan.
Trott explains how during his career ideas about sustainability have continually evolved. For him it is 'a way of working and a way of thinking', which has no one answer, but invites us to improve the quality of life and the efficient use of materials in anticipation of future generations.