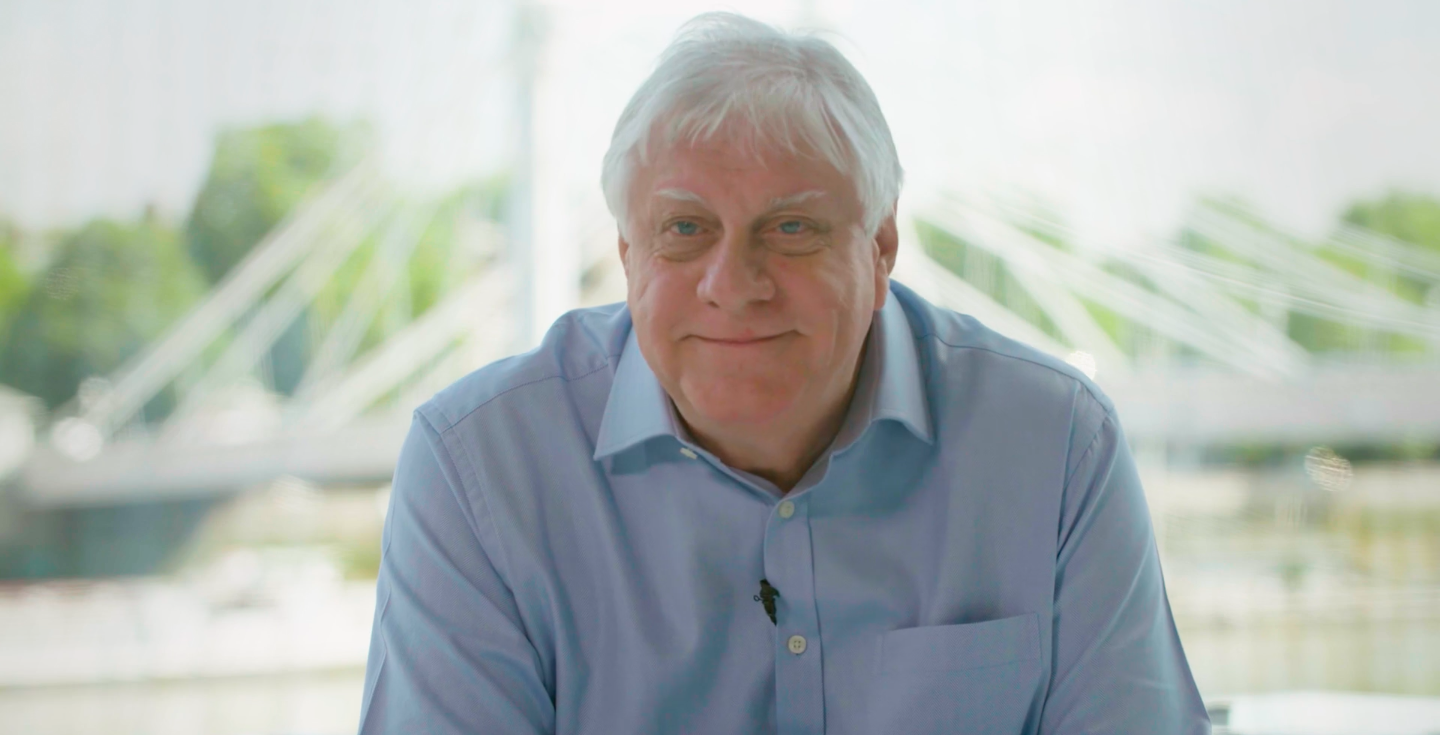 Starting his narration at the end of the seventies oil crisis period, in this episode of the 'Inside the Archive' series, Designer David Nelson recalls his beginning in the practice in 1976 as well as his collaborative projects with the group before stressing the importance of listening, delegating and encouraging fellow professionals.
Nelson begins with his first experiences as a designer as his expertise grew through practice in projects. He recognizes the heavy load of work as the high demand made the team progress in their work experience and spread awareness on the importance of design in a project.
David Nelson recalls his contributions to many projects such as the German Parliament, the HSBC and the Apple Campus. According to Nelson, the Reichstag allowed the general public to gain more accessibility to the building, appreciating the space for tours, visits and dining. The project was layered in many different ways and possessed maximum characteristics thus allowing it to cover a wide span of influence and involvement. As the first building project more than three stories high, David Nelson recollects twelve members of the team having moved out from London to better develop the HSBC project on-site. Observing his contribution in the Apple Campus project, Nelson considers how the practice learnt from the project and Steve Jobs to progress in terms of integrated design and doing more with less.
Concluding this episode, the designer highlights the importance of seizing opportunities and fighting for your beliefs. In his mind, the most essential qualities of a professional are his capacity to listen and to delegate work as well as empowering peers and fellow professionals to feel confident and giving them the opportunity to grow.