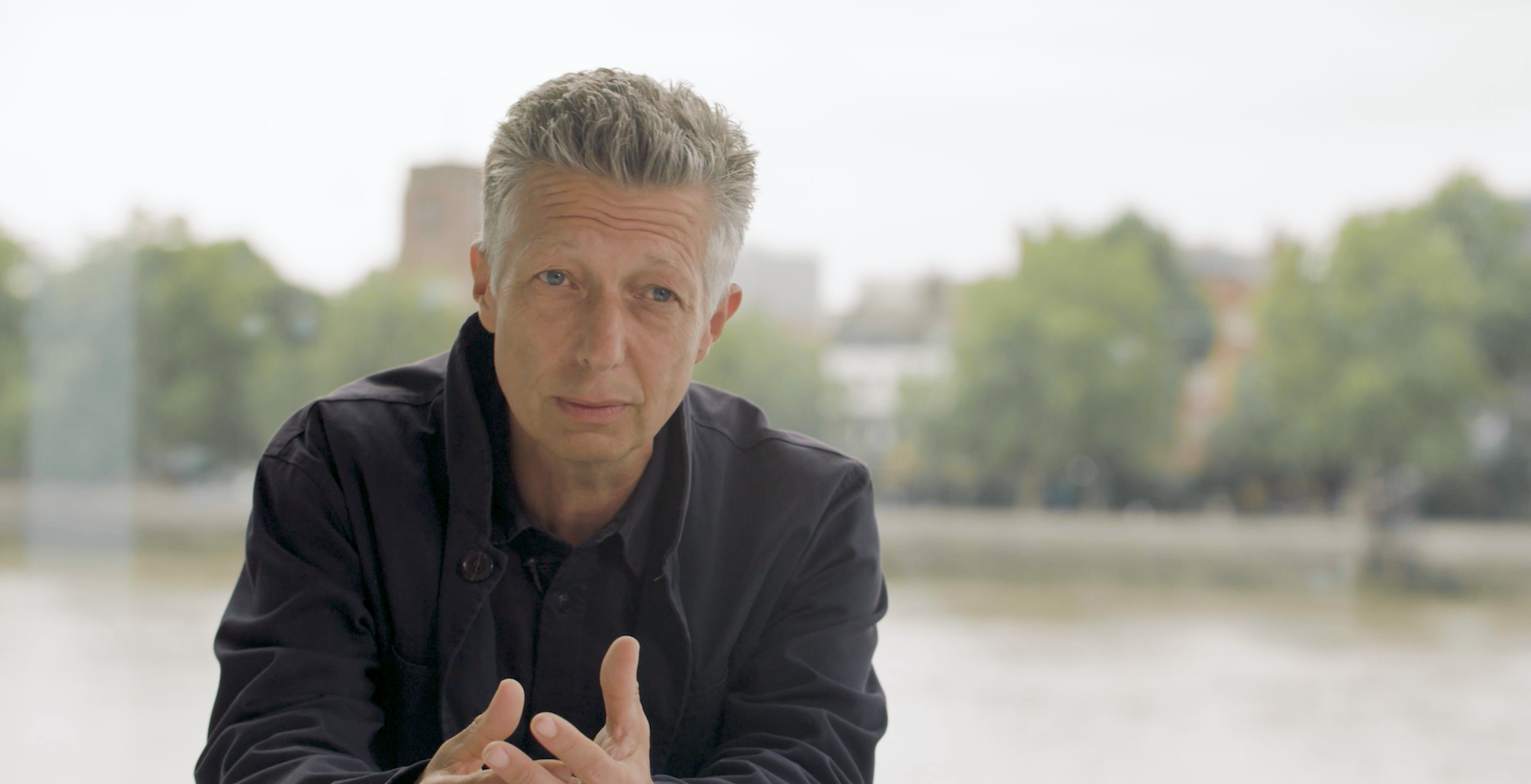 For this episode of our 'Inside the Archive' series, we join David Summerfield, Senior Executive Partner and Head of Studio at Foster + Partners, who recounts his first meetings with Norman Foster. These occurred at design reviews and site visits for the North Greenwich Transport Interchange, after which Summerfield moved to the very different environment of Hong Kong.
During the design of Chek Lap Kok International Airport, Summerfield recalls how the Riverside studio was much smaller and produced hand drawings which were fed into computers. Of more recent projects, the Crossrail Place Roof Garden in Canary Wharf stands out. Located in an urban park, the station needed both protection from the weather and a visual identity.
After much engineering, a boat-like design supporting ETFE panels was reached. This complex curved shape was constructed from identical component parts, making the structure economical as well as environmentally friendly. Similarly, the extension to the Kulm Eispavillon in St Moritz rehabilitated an existing building, through collaborating with a specialist contractor, and used wood to demonstrate the potential of organic materials.
The capabilities in off-site prefabrication and reducing construction times is clear, as Summerfield points out, in the design of the Apple Campus, Cupertino, USA. Components were constructed years in advance, prior to transportation to the site, and the resulting building was "more robust and accurate". Likewise, the use of natural ventilation with environmental monitoring created a healthier and more conducive work environment.