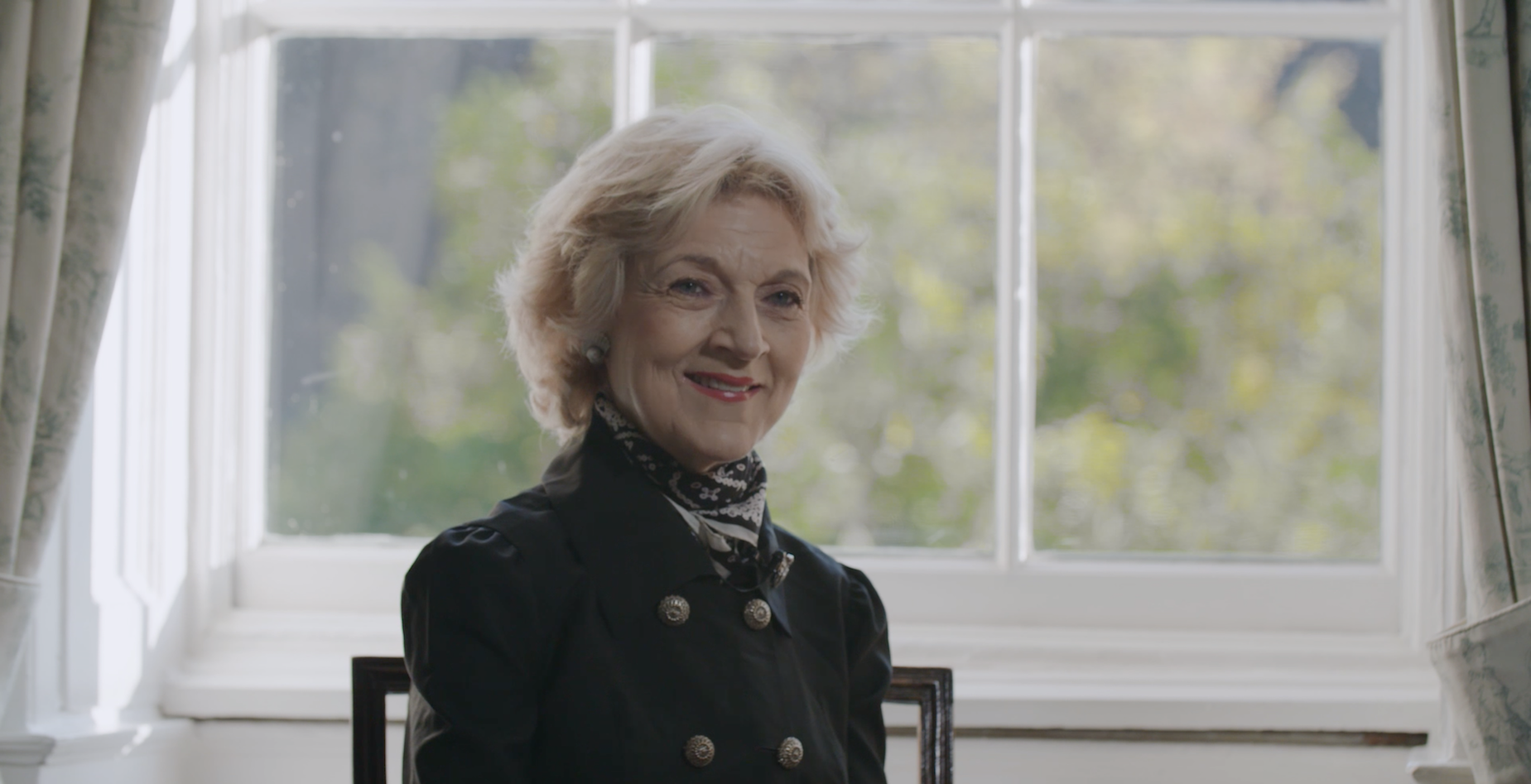 In the third episode of our 'Building the Future' series, eminent family solicitor Baroness Shackleton of Belgravia exclusively shares her personal reflections on Norman Foster and his work. On their first meeting the two "instantly connected", with Fiona being "bowled over" that despite a busy professional life, Foster could still find the time and self-discipline to compile family photo albums.
The reconstruction of the Reichstag was a particularly compelling project; one which was "inspirational".  Juxtaposing old graffiti covered walls with the new transparent glass interventions represents "a really good illustration of combining old with new".
Stansted Airport and 30, St Mary Axe, 'The Gherkin', similarly hold great significance for Fiona, with the latter standing as a symbol of Foster's architecture as a whole. She notes that such designs act as "a constructive force for good", and that as a professional Norman Foster has become increasingly creative and pushed his own creative limits.
Concern for human impact on the environment is of paramount importance. Fiona notes that Norman Foster is particularly sensitive to such issues, and could be considered "the pioneer of 'woke'" for envisaging architecture in harmony with the environment.
In conclusion, Fiona observes that Norman Foster remains "a giant of inspiration", who continuously pushed conventional boundaries with a conviction for an architectural vision "far above his time".