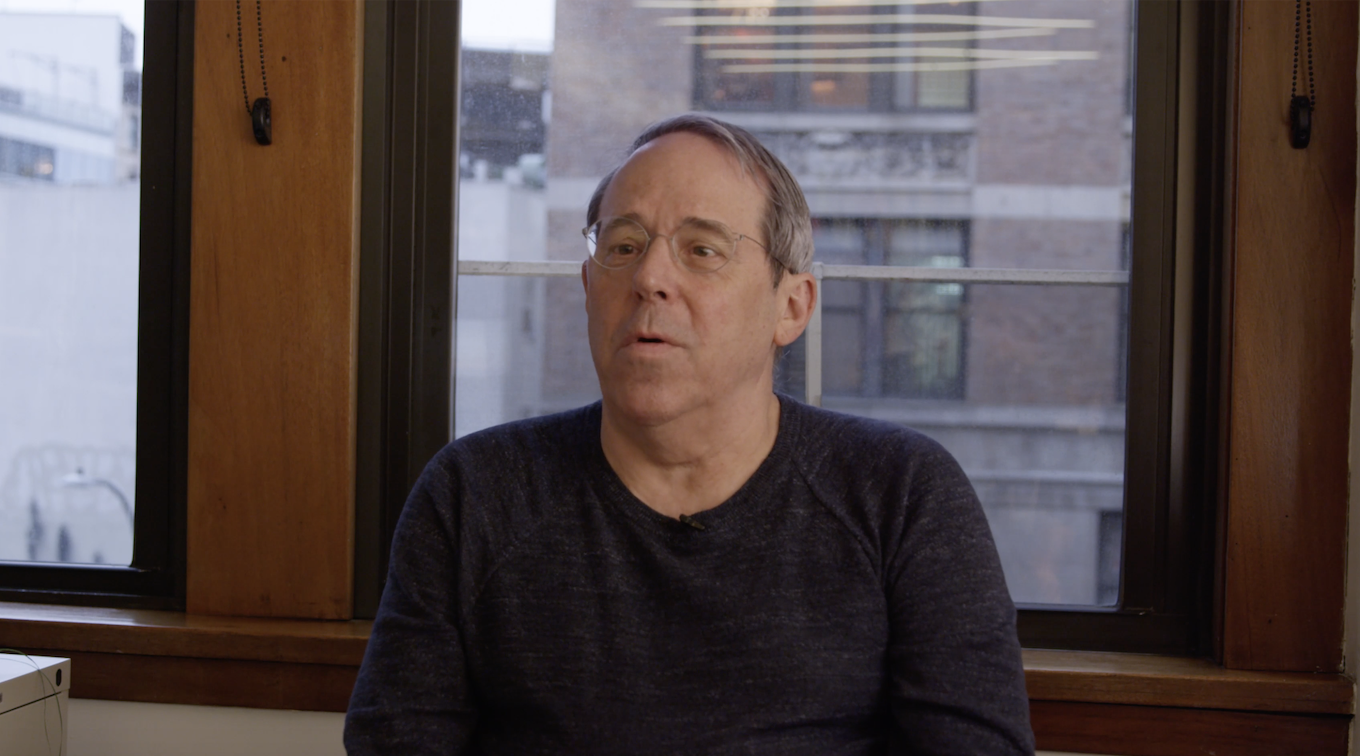 For this episode of our 'Building the Future' series, George Sexton, Principal of George Sexton Associates, recounts his first collaboration with Norman Foster on the seminal Sainsbury Centre for Visual Arts. It was early 1974 when Sexton travelled to London for a meeting with Sir Robert and Lady Sainsbury, the project's clients, and the team behind the project, which included Norman and Wendy Foster.
Recalling his impressions of the Fitzroy Street studio, Sexton notes that its expansion is obvious, but also that the remarkable attention to detail, the energy and clear concern about projects remains the same. First working as a lighting consultant, Sexton was, and still is, impressed by Norman Foster's meticulous focus and his grasp of the facets of simultaneous projects: "He's a genius", Sexton declares.
As an observer, Sexton was very interested to see the "special relationship" between clients and architect, which underpinned the success of the Sainsbury Centre. He was amazed to watch the "dynamics and energy" of the collaboration, which remained good and strong across multiple aspects of the projects.
With specialist experience of designing lighting for art, Sexton joined the project team while construction was underway. This proved to be "a very unique opportunity" to work closely with the clients and architecture team, and to understand their vision for the building.
Sexton observes that Norman Foster has a deep interest in lighting, and that he handles light as a material which is an integral component of architecture.