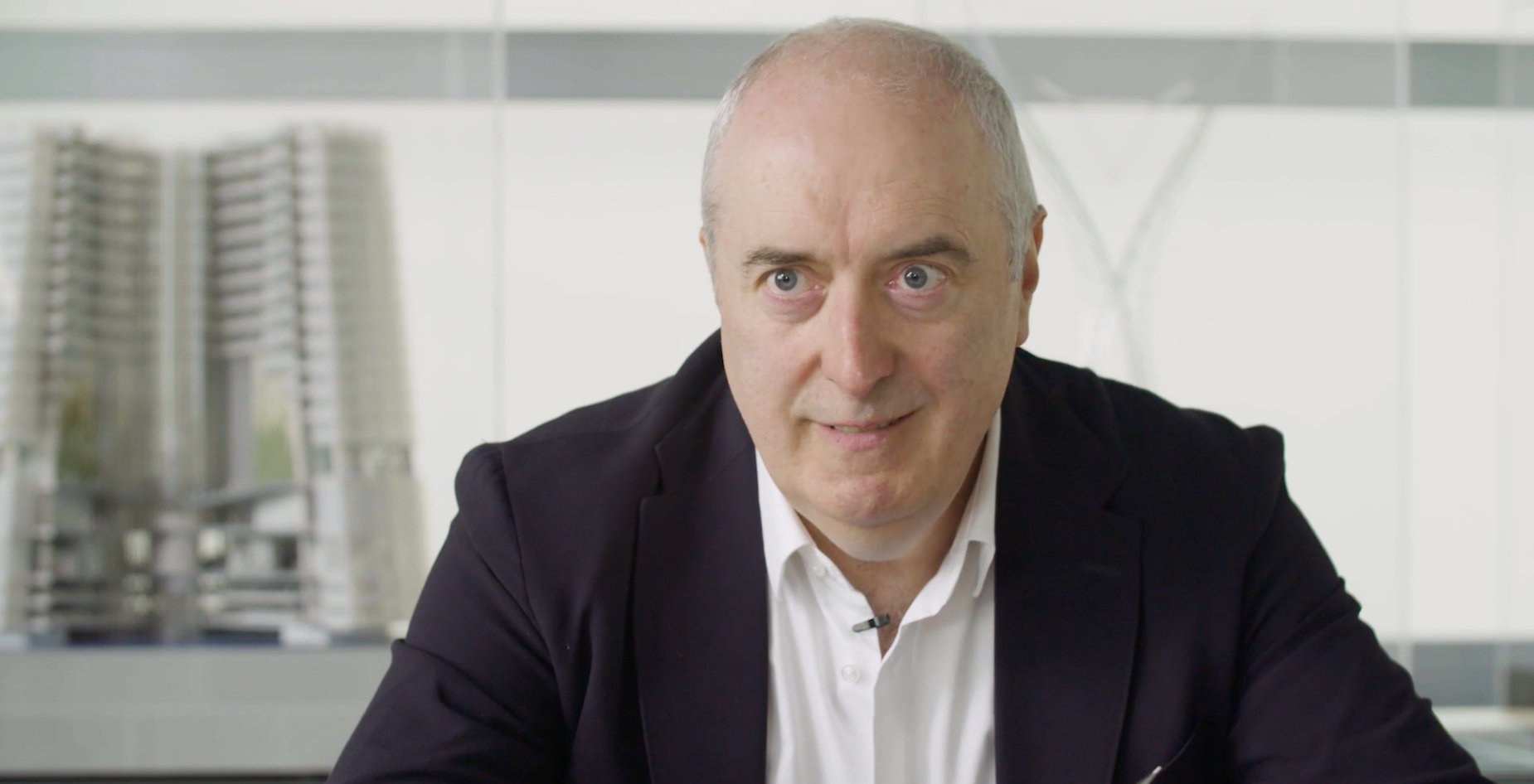 In this episode of the 'Inside the Archive' series, Grant Brooker, a Senior Executive Partner at Foster + Partners, looks back upon his time with the studio. He joined one of the teams preparing a masterplan for King's Cross, working through never-ending hours in search of perfection and developing intuition as part of his work.
The new headquarters for ITN reflected vast changes in the architectural scene, with projects increasingly controlled by commercial clients. Though now accepted as the norm, Brooker recalls the widespread hostility towards contemporary architecture in the U.K. at the time. In a sense, the ITN project symbolizes an incredibly successful contemporary solution that has stood the test of time.
Spaceport America, built in the arid desert of New Mexico, took Norman Foster's concept of connectivity and combined three hangar vaults into a single, unified form. Brought into the heart of the building, visitors could feel close to the engines, mimicking the exciting experience of astronauts leaving the earth's atmosphere. Contrasting with its surrounding environment the building stands as an absolutely clear kind of expression bringing the highest level of examination in a project.
Brooker concludes with the architectural advice of never taking the shortest route; the secret being to identify it and avoid complacently following it. An architect's work is defined as a process of constant examination, with absolutely no fear of change or fear in design, pushing back the boundaries in order to challenge yourself.