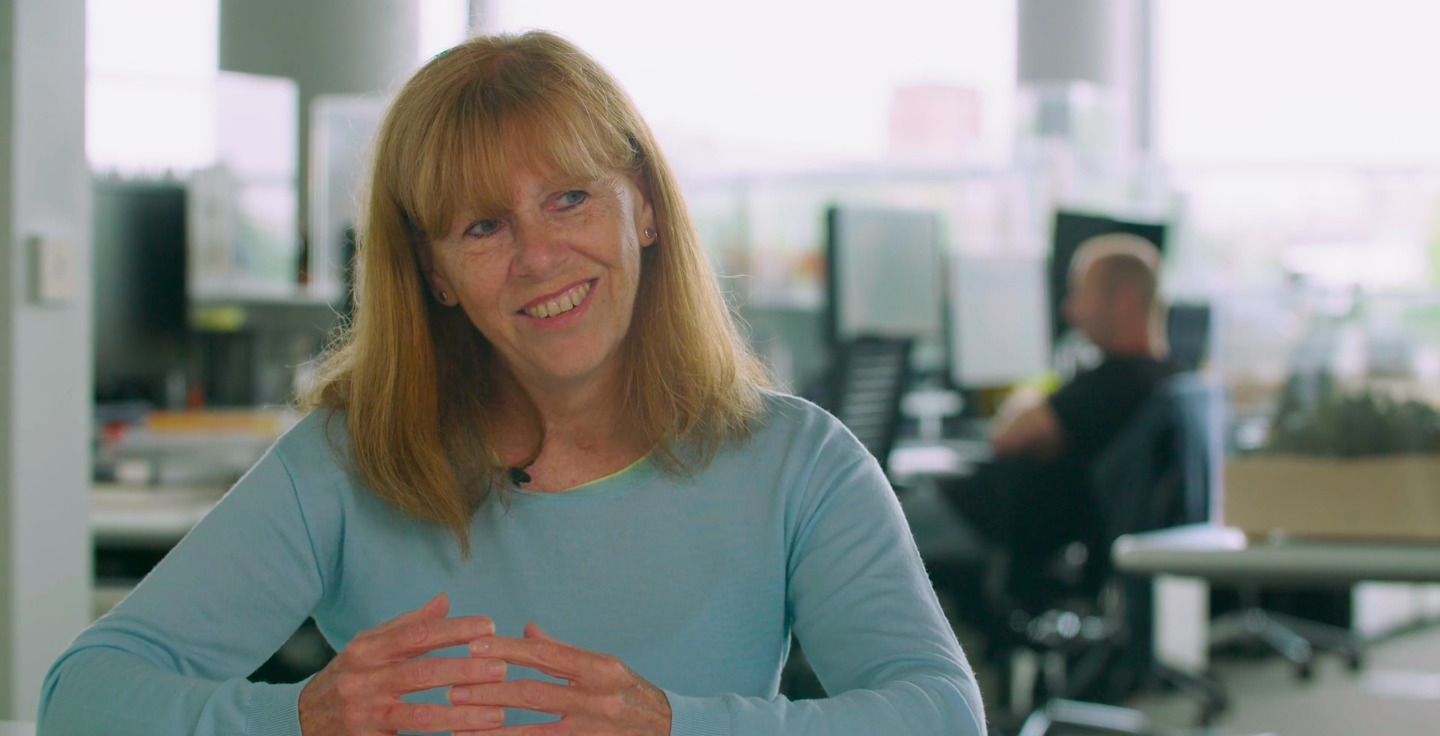 In this episode of the 'Inside the Archive' series, Communication Practitioner Katy Harris recreates her experience as part of the practice's communications team as it grew from a team of two into a team of thirty.
Katy Harris recounts her beginning in the practice. From Great Portland Street, Harris started by sorting slides and drawings of the projects, quickly and efficiently learning about each work. The Communication team that had started with two people fulfilled many roles, one of them being to support the work of many architects through presenting their projects to the clients. As she helped promote the company and its work to the outside world through the media, Harris recognizes her role in obtaining more work and clients as well as increasing the team's reputation around the world.
When narrating the context of communicating architecture at the time, Harris recalls the big exhibition of the 2000's series after finishing the latest redevelopment of the Sainsbury Center. With the collaboration of Deyan Sudjic, the exhibition showed a new way of presenting their work, projecting the huge wealth of work that the practice had done up until that moment. Harris highlights the important part of her work in the edition of books, documenting the life of the practice, and telling the evolution of many of the projects.
Referring to the future of architecture, Harris asserts the importance of communicating the sustainability of buildings to the future clients, demonstrating the value brought by each building. When remembering Norman Foster and their collaboration, Katy Harris describes Foster as endowed with a sharp mind and an incredible wisdom and capacity to analyze, reaching direct solutions to the problem.