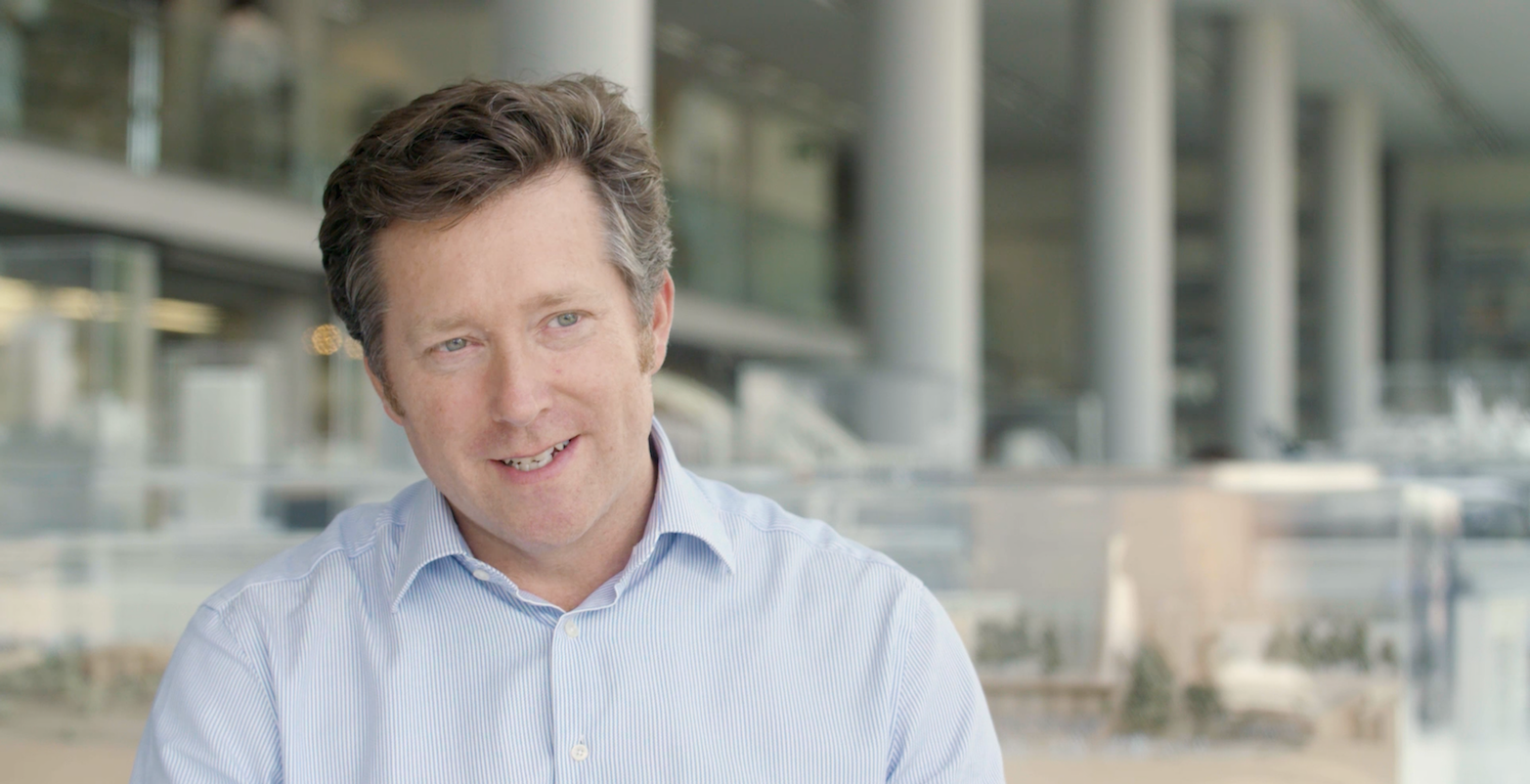 In this episode of the 'Inside the Archive' series, Luke Fox, Senior Executive Partner at Foster + Partners, remembers joining the office and feeling impressed by 'the unquenchable thirst for options and testing and analysis' emanating from every member of the team in their creation of unique designs.
Allowing contractors to understand and test the practical implications of projects, Fox recognises the importance of using prototypes and mock-ups.  He recalls learning this through working with teams behind such projects as the Beijing Capital International Airport, China and the Russia Tower, Moscow.
Exploring new innovative solutions for structural tower design, Fox anticipates that lateral thinking and creativity, as well as the role of the architect, will become even more important in this new era, while continually showing resilience in the face of global problems.