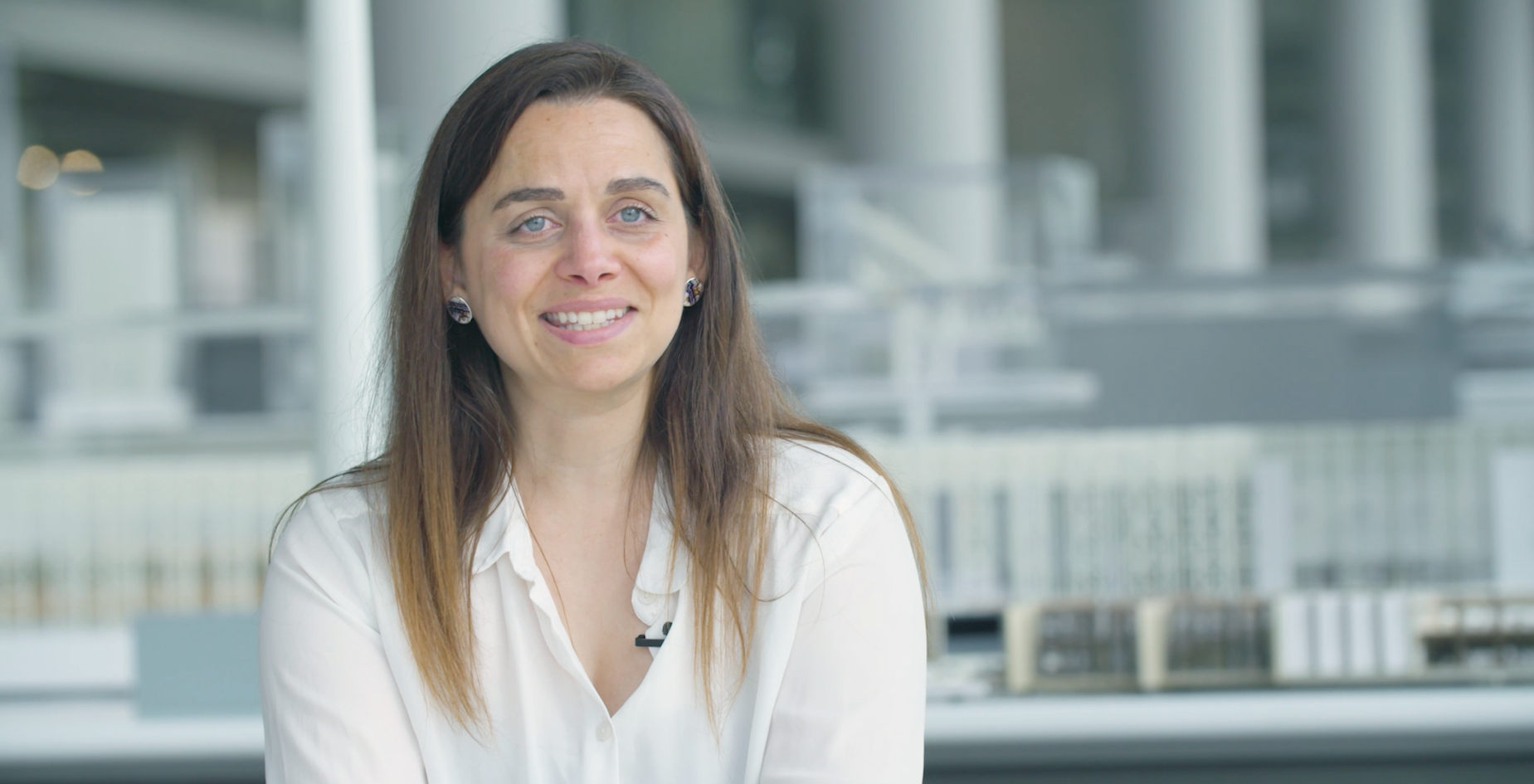 For this episode of our 'Inside the Archive' series, Martha Tsigkari, Partner and Design Systems Analyst at Foster + Partners, takes us through working on projects as part of the Applied Research and Development group. Knowing of Norman Foster since architecture school, Tsigkari notes that during her career she has seldom encountered someone with "that sense of intuition".
Through working directly with Norman Foster, Tsigkari recalls the benefits gained from his experience and knowledge, and also his "visceral understanding" of what a building needs to be, and what needs to be realised and changed in order for it to function as anticipated. Coupled with the studio's multidisciplinary experience, designs can push "above and beyond" the work of professional competitors.
The design process, for Tsigkari, involves placing things together within a "profound and qualitative narrative", where every aspect of a building is considered from environmental performance to doorknobs. This is possible through a design approach typified as "an intuitive and creative process", where the result ensures human creativity is amplified, even within complex processes.
Revisiting the design for Mexico City's New International Airport, Tsigkari draws our attention to the principle behind the design; the structure is a spaceframe created to "structurally perform to the maximum". The resulting solution not only impressed professional consultants, but with Norman Foster's guidance changed the paradigm and enabled the project team to "redefine what an airport should be like".