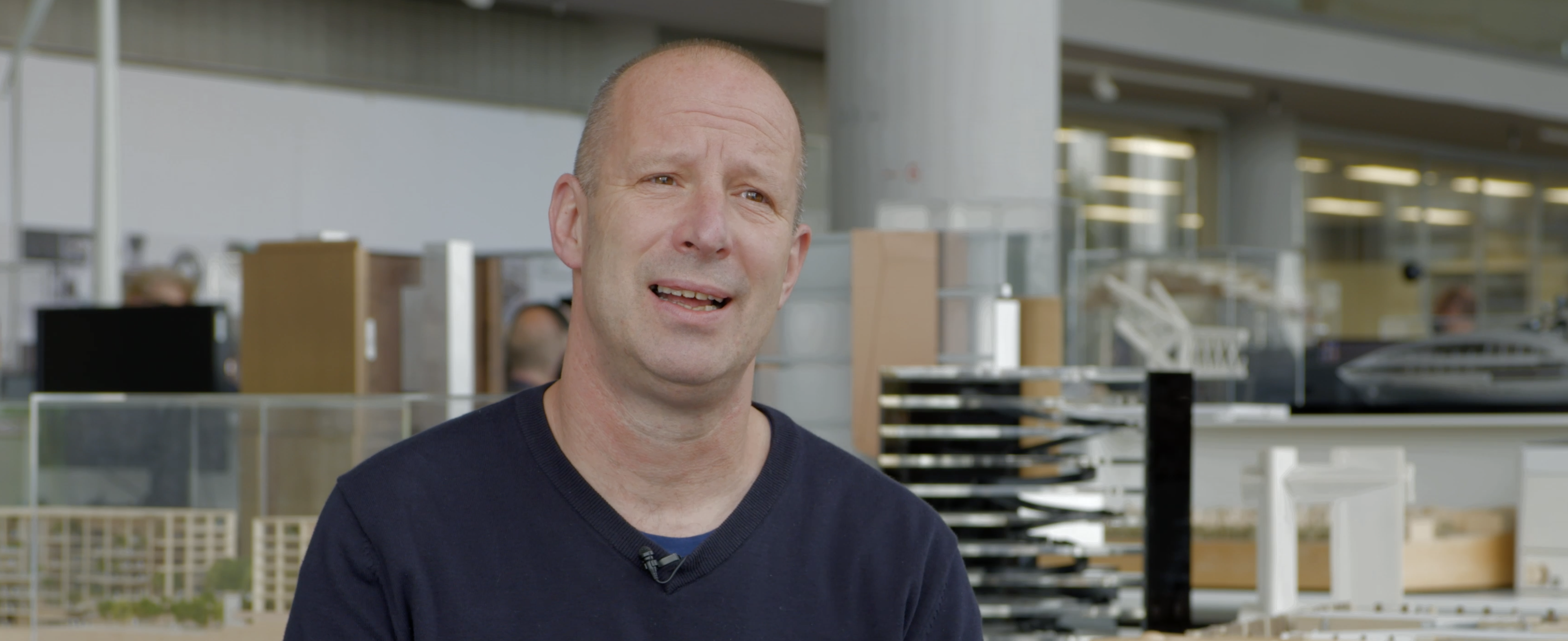 For the forty-second episode of our 'Inside the Archive' series, we meet Matthew Foreman, partner in Foster + Partners, who joined the company in 1998, and talks about his career in the firm, especially focusing on the moment he suggested to make a library, which collected not only books, but also journals and newspapers.
Matthew Foreman joined Foster + Partners in 1998. He had been working selling architecture books to the company and, fascinated by the amount of books they should have, he applied for a job in the firm, and shortly after he became an audiovisual assistant for the company.
His first year, he collected slides for presentations, which allowed him to get to know the projects of the company. After that, he started investigating the audiovisual department's files, and found many boxes of architecture journals and magazines, so he suggested to turn that collection into a library. This is sometimes used by the design team as a source of inspiration.
For him, working with Norman Foster 'is very rewarding, he is interested in what he might be able to do in the future, and he can see potential in people that they don't always see themselves'.