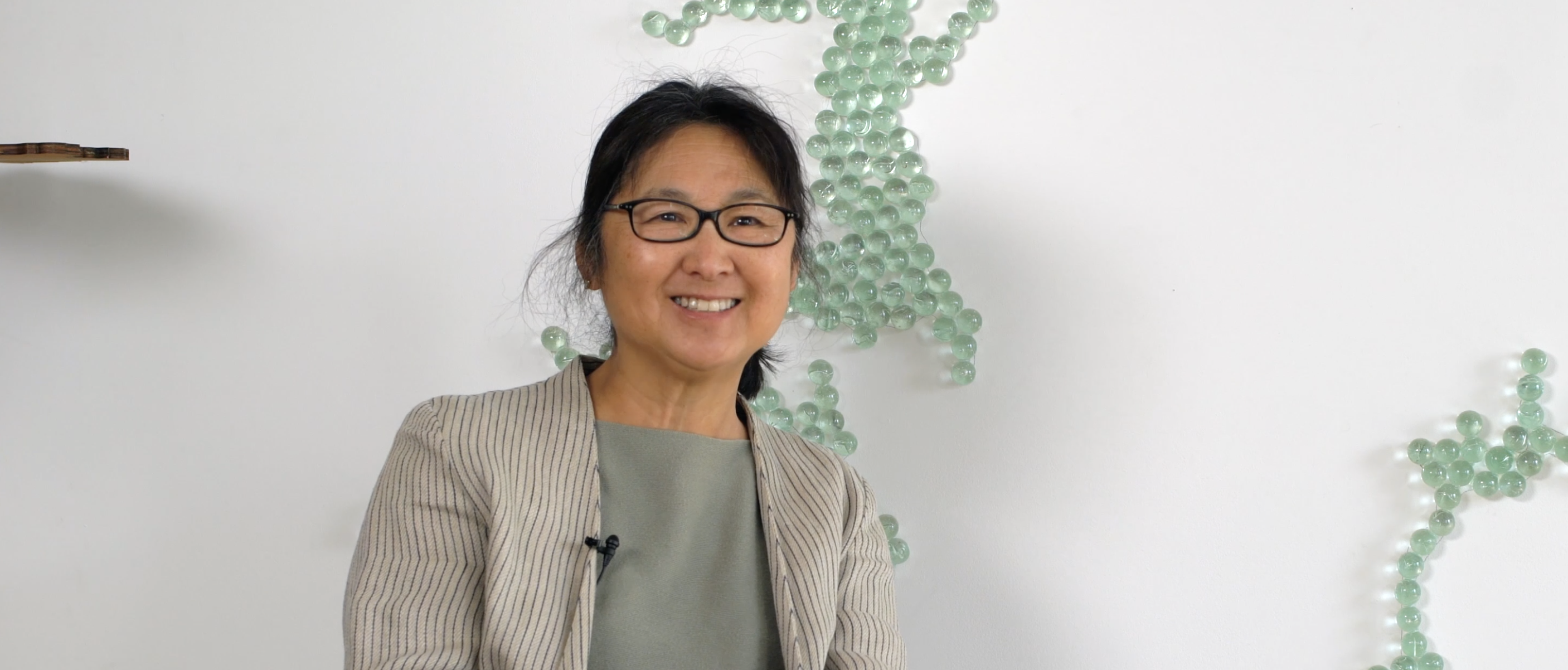 For this episode of our 'Building the Future' series, we join Architect and Artist Maya Lin, Founder of Maya Lin Studio (New York, USA
). Writing an article about the Hong Kong and Shanghai Bank in the early eighties, she was deeply impacted by its design and innovation.
Maya Lin talks about her first impression of the HSBC in Hong Kong, how innovative it was, and the great impact it had on her. Long after that, she got to visit the Bloomberg's headquarters, a building she describes as 'a celebration of people coming together'. The artist also puts emphasis in the Reichtag project, where architecture becomes capable of 'elevating the human spirit, being a reflection of our time', by exposing the inner work of the government, opening it for the public.
Norman Foster, in words of Maya Lin, is one of our great leaders, committed to sustainability, which is reflected not only in his projects, but also in the Foundation's work. 'Architecture on the outside has so much to share. I think 70% of our energy is in our cities, so if we look at our buildings as part of the fabric of a city, and we green a city, this can make an incredible impact'.
Maya Lin (Athens, Ohio, USA, 1959) studied art and architecture at Yale University. Her first project was the Vietnam Veteran's Memorial in Washington D.C. (1981-1982), which she produced when she was barely twenty-two years old. At that time she set up her studio in New York, from which she has carried out numerous architectural, landscaping and public-space projects.
Lin is a member of the American Academy of Arts and Letters, as well as the American Academy of the Arts and Sciences. She received the USA's National Medal of Arts in 2009 and is included in the National Women's Hall of Fame in Seneca Falls, New York. Her work has also been exhibited in museums and galleries worldwide.