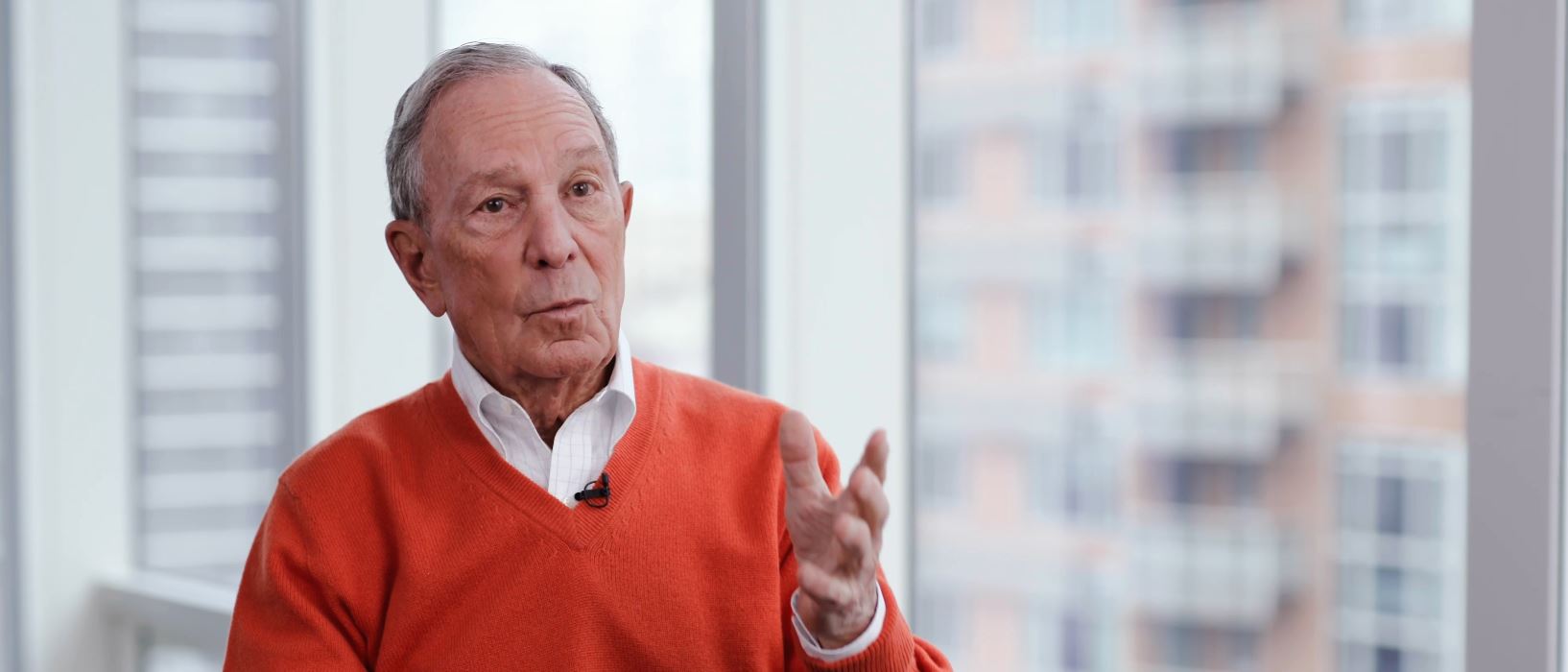 In this episode of our 'Building the Future' series, Michael Bloomberg, co-founder of Bloomberg LP and three-term mayor of New York City, talks about the building Lord Foster built for Bloomberg UK in London.
After 9/11, Norman Foster designed the Hearst Tower in Manhattan. For Michael Bloomberg, who was mayor of the city by that time, the building was a symbol of what New York and the US stood for after the terrorist attack. It meant hope and looking forward.
So when they decided to open Bloomberg's European Headquarters in London, he immediately thought of Norman Foster as the ideal architect to design its new building in London, since he really understood his clients and their needs. For Michael Bloomberg, all Foster buildings look like 'they were built for today', even if they were designed long ago.
About the Bloomberg building, he highlights how it integrates with the old city on the outside, being so innovative on the inside. The building offers everyone, citizens and workers, exactly what they need.
Michael R. Bloomberg is an entrepreneur and three-term mayor of New York City whose innovations in business, government, and philanthropy have made him a global leader on climate change, public health, education, and other critical issues facing America and the world.