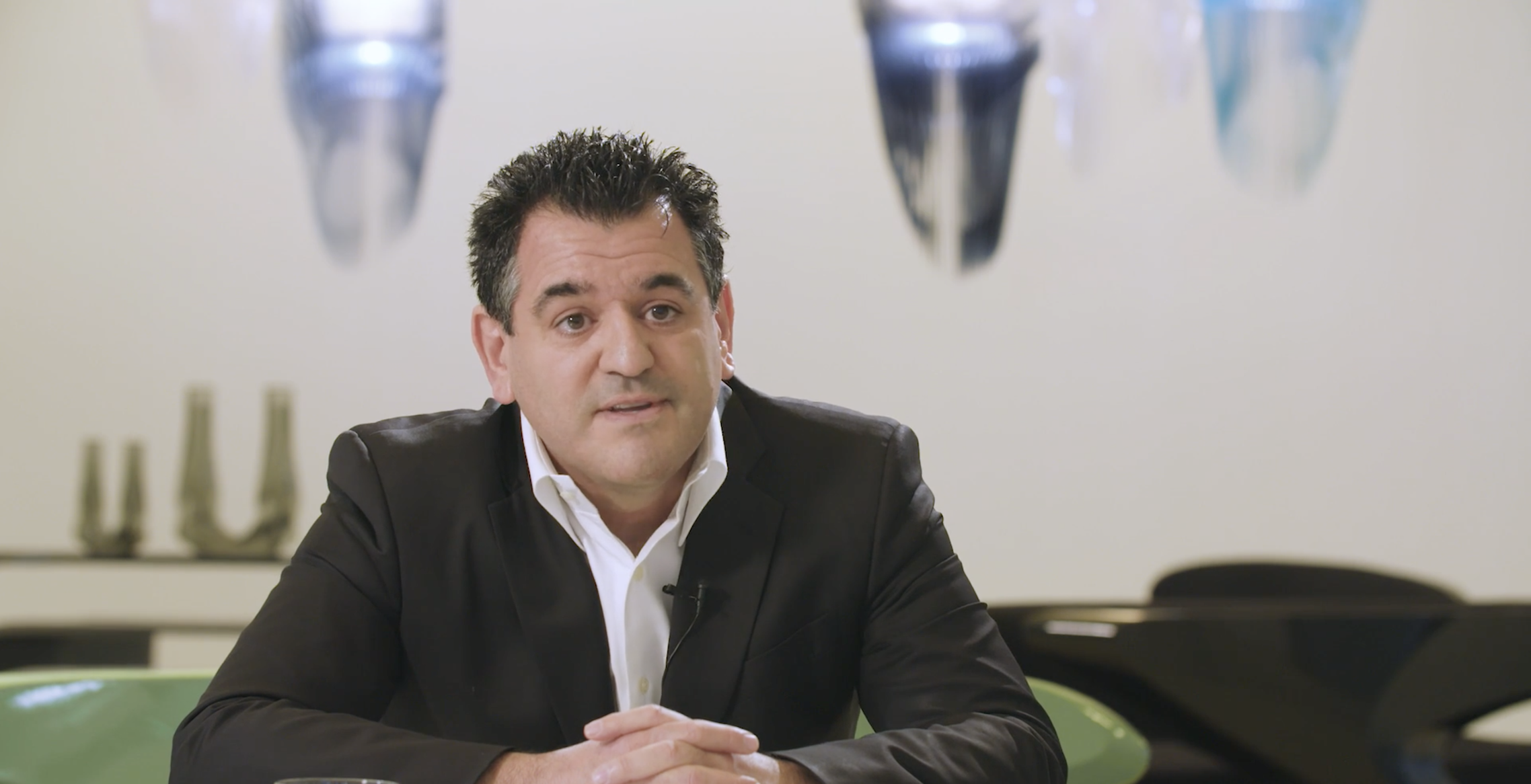 For this episode of our 'Inside the Archive' series, we join the Chief Executive of Zaha Hadid Architects, Mouzhan Majidi. A former Chief Executive at Foster + Partners, Majidi recalls his first impressions of meeting Norman Foster in 1986. Then a young graduate from Scotland, the following year Majidi joined Foster Associates at their celebrated premises in Great Portland Street, London.
Majidi's first major participation was in the development of Stansted Airport. This process reimagined the very concept of an airport; how this building type should work and feel. The project reached a solution where the clarity of passenger movement through the space was paramount, and thereby created a new, rationalised template for subsequent airport design.
This early experience would prove valuable when preparing the competition entry for Chek Lap Kok International Airport, Hong Kong. In creating the winning proposal, Majidi comments how the ideals achieved at Stansted were adapted to a larger-scale terminal. Despite this expansion in capacity, the design would still express intuitive circulation routes, resulting in one of the best passenger experiences.
Through direct collaboration with Norman Foster, Majidi learnt to look from different perspectives, and to consider all outcomes and possibilities, in order to steer the design process towards realisable solutions.