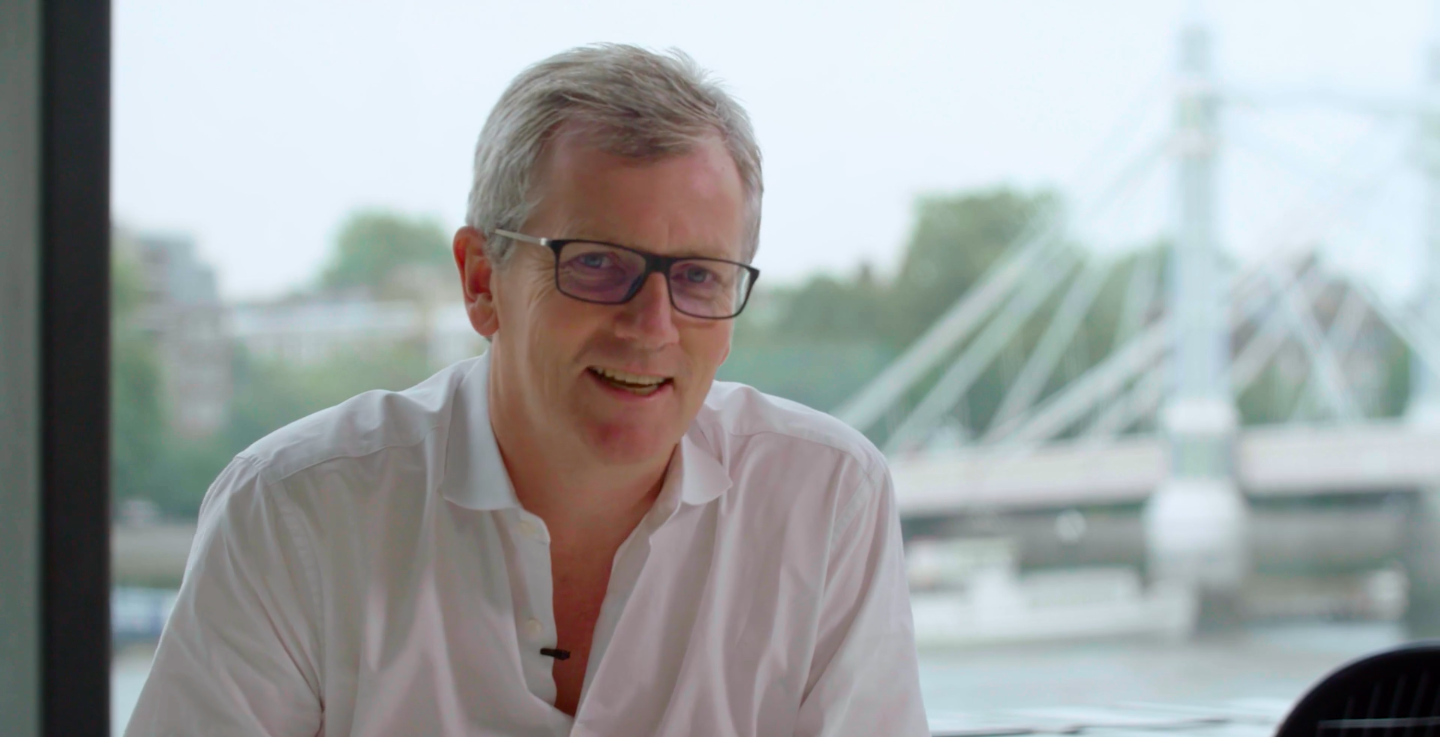 In this new episode of the 'Inside the Archive' series, Senior Executive Partner at Foster + Partners, Nigel Dancey reminisces how he came to work with the group as well as how the office started with limited technologies distinct from today. Dancey evokes the Comcast tower project and the McLaren Production Centre, projects in which he collaborated and that both were special to him.
Joining the practice in 1990, Nigel Dancey comments on his family's architectural background, being the fourth generation of architects. After one year with Foster Associates, instead of returning to his work with his father, Nigel Dancey took the decision of continuing his growth with the group.  By the end of the first year, Dancey recalls working projects in Tokyo and flying back and forth to Japan.
With his beginnings in the practice, Dancey reminisces the space organized as a series of flat tables and drawing with may line drawing board and ink pens in 1990. With the model shot still in the main space. Nigel Dancey recognizes the progress made today with the change of technology but reassures of the similarity of initial design process, starting off with understanding the client's requirements, the initial sketches, free hand drawings, and the model making.
Referring to the Comcast tower project, Nigel Dancey explains the aim of the client to create vertical lofts in the sky, an innovation-technology space in the center of Philadelphia. Plugging into Philadelphia's infrastructure, the project sits above the railway station and offers a whole series of much more flexible amenities so as to attract younger, more relaxed professionals to work within this incredibly inspiring innovation building.
The McLaren Production Centre project in 2011 relied on Ron Dennis, founder and major owner of McLaren. Following his philosophy of perfection, doing things as best as you can, the team produced an operating theater for making cars, using materials that could easily be maintained. The co-collaboration with industry and manufacturing allowed the team to solve problems together that they couldn't solve on their own, creating a special building in an interesting process.