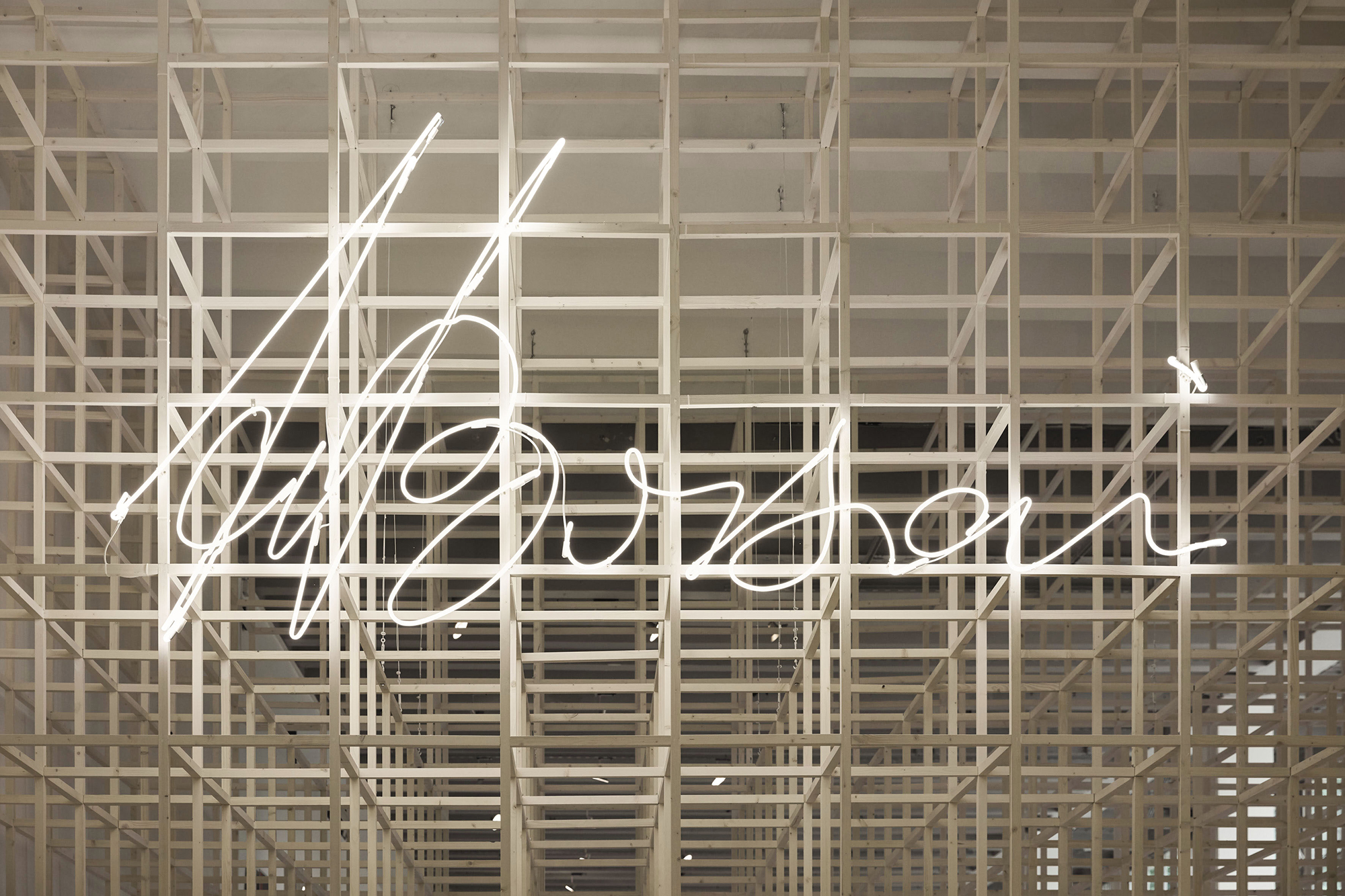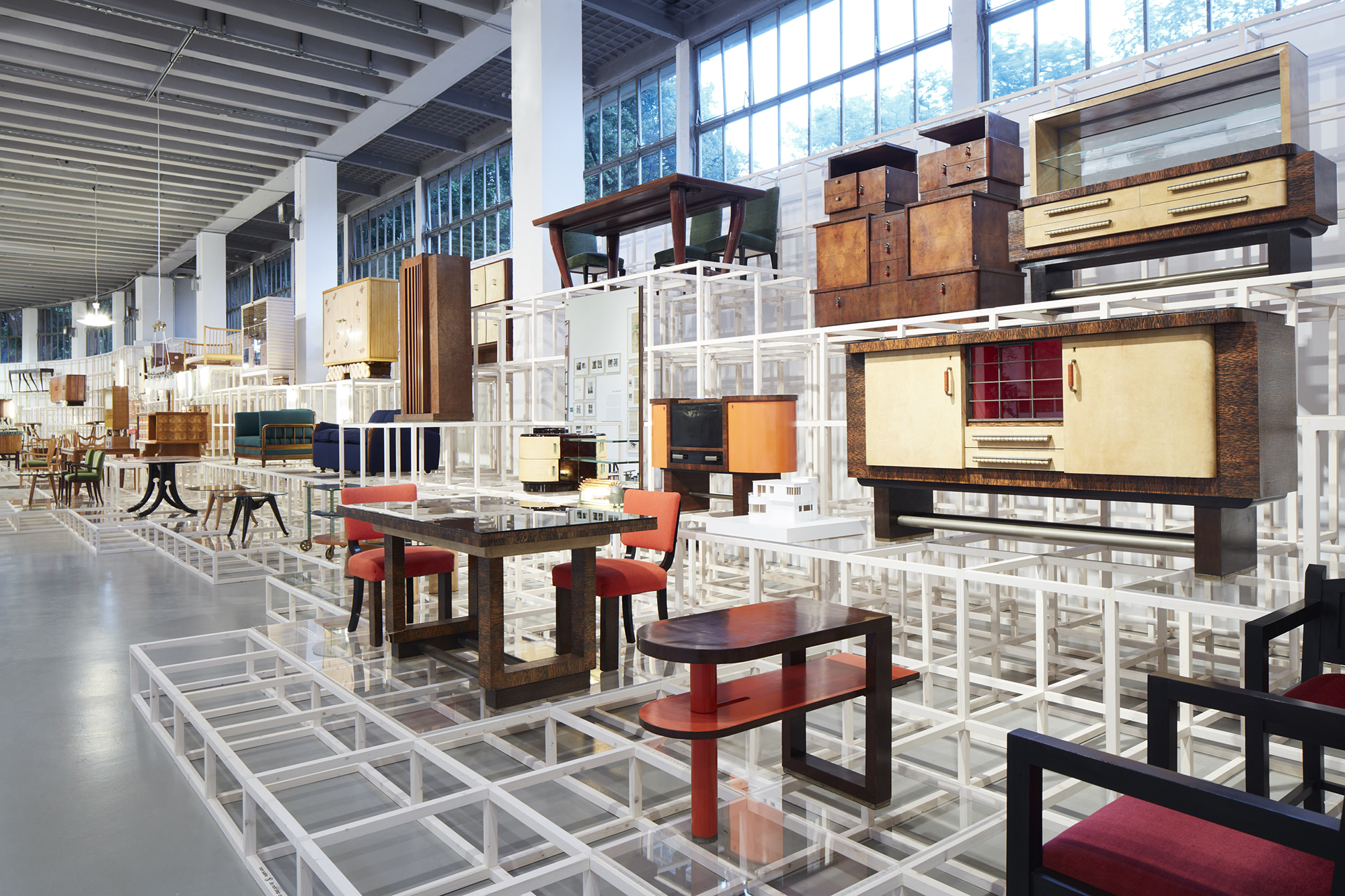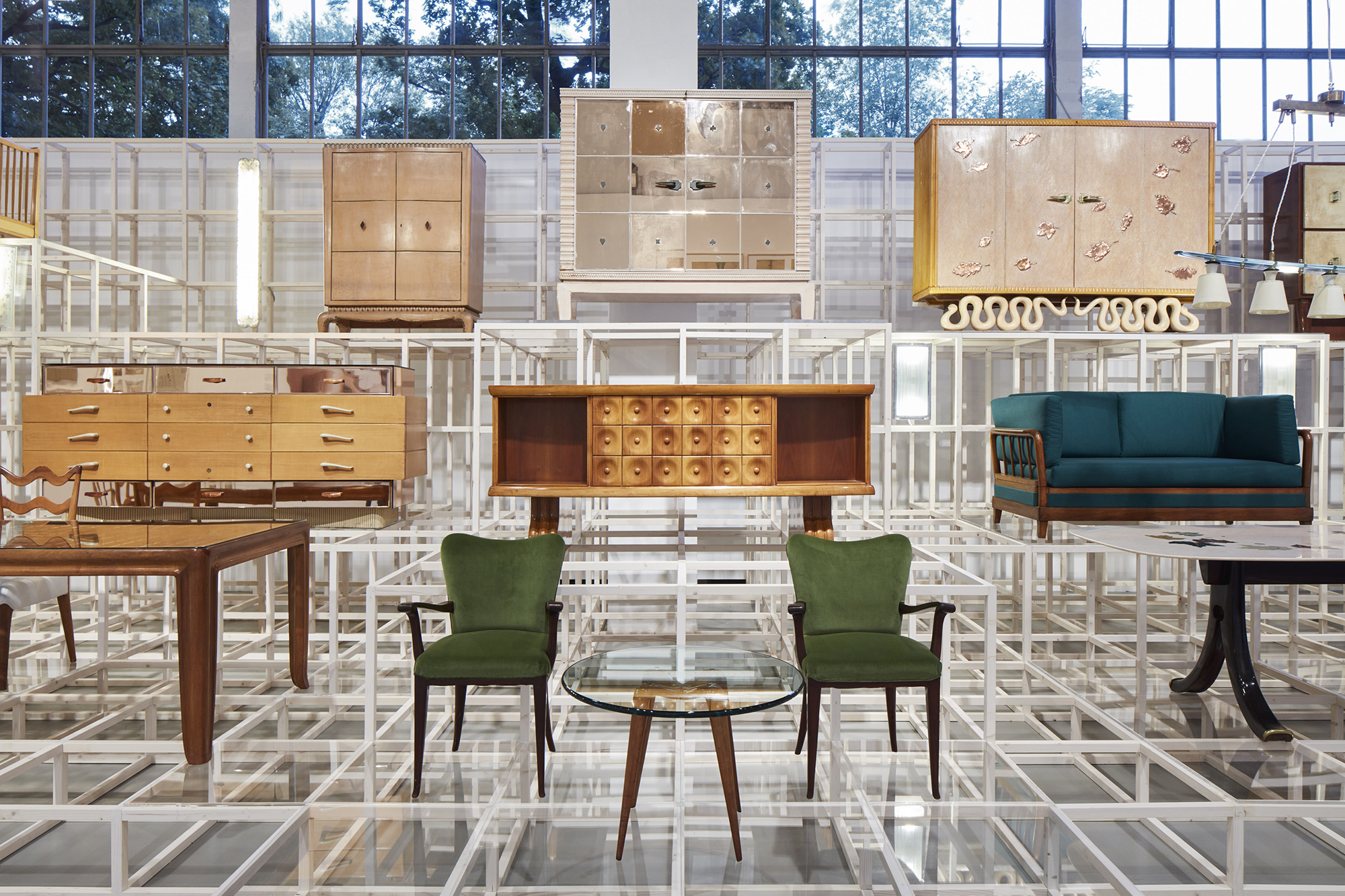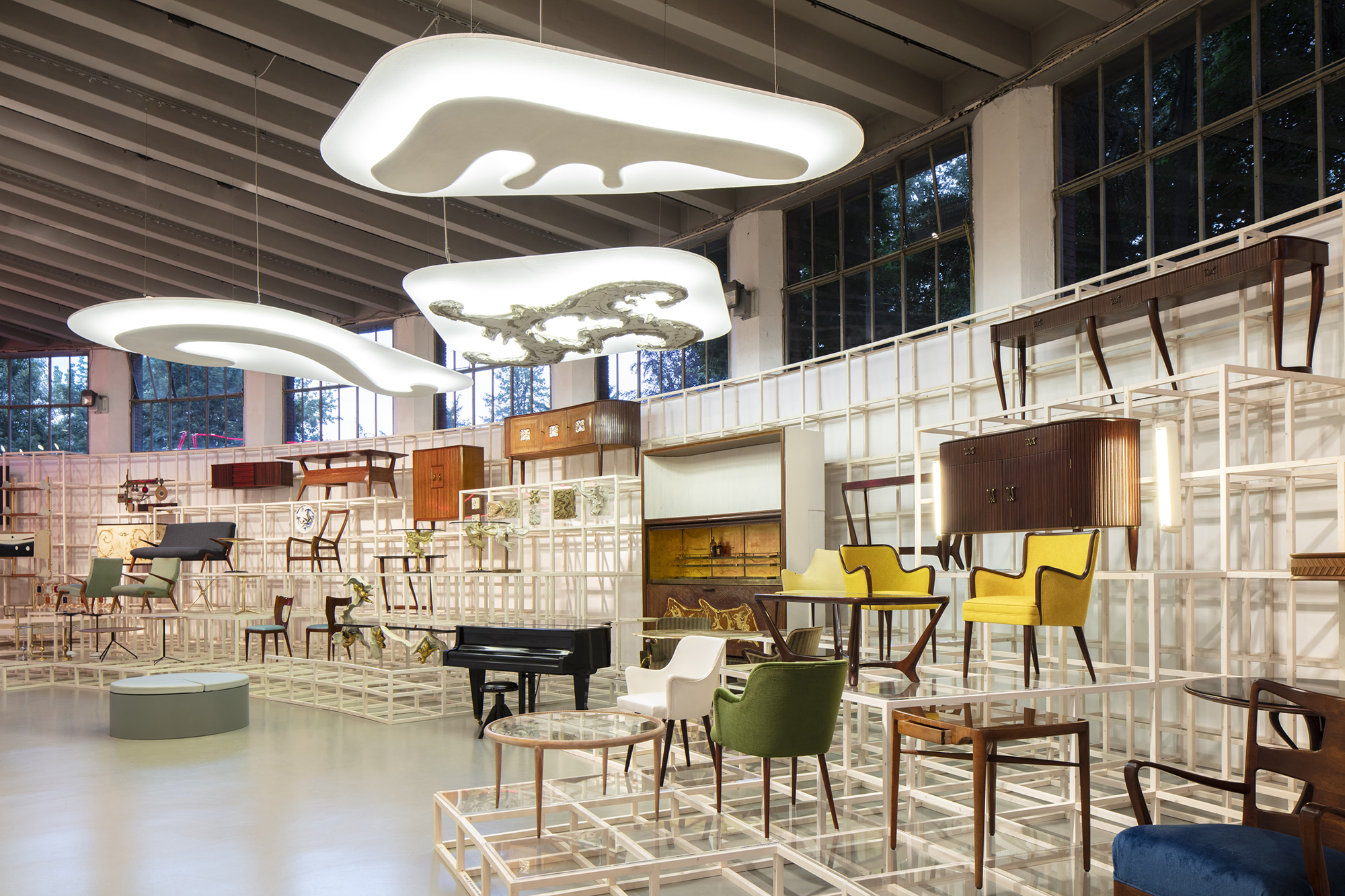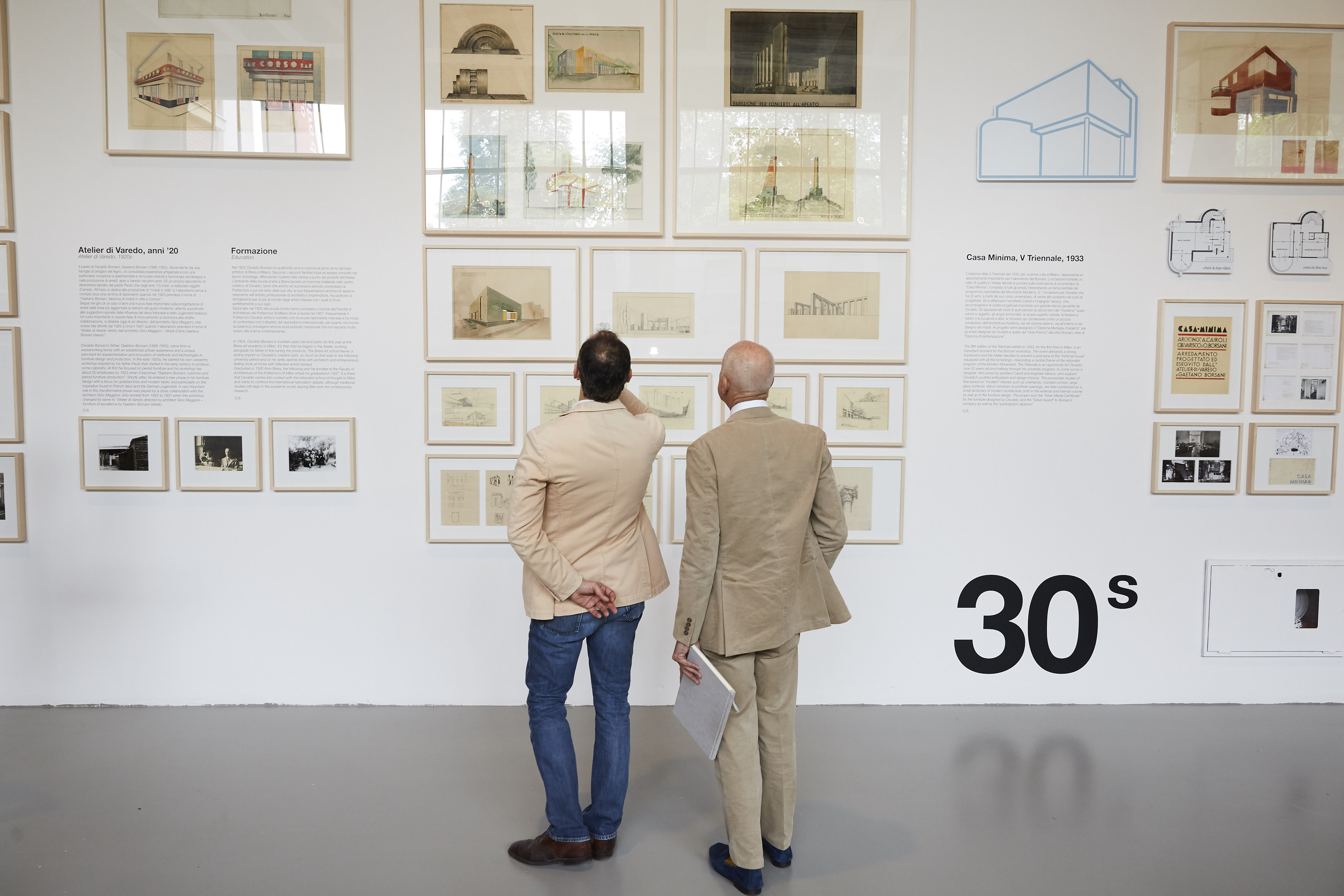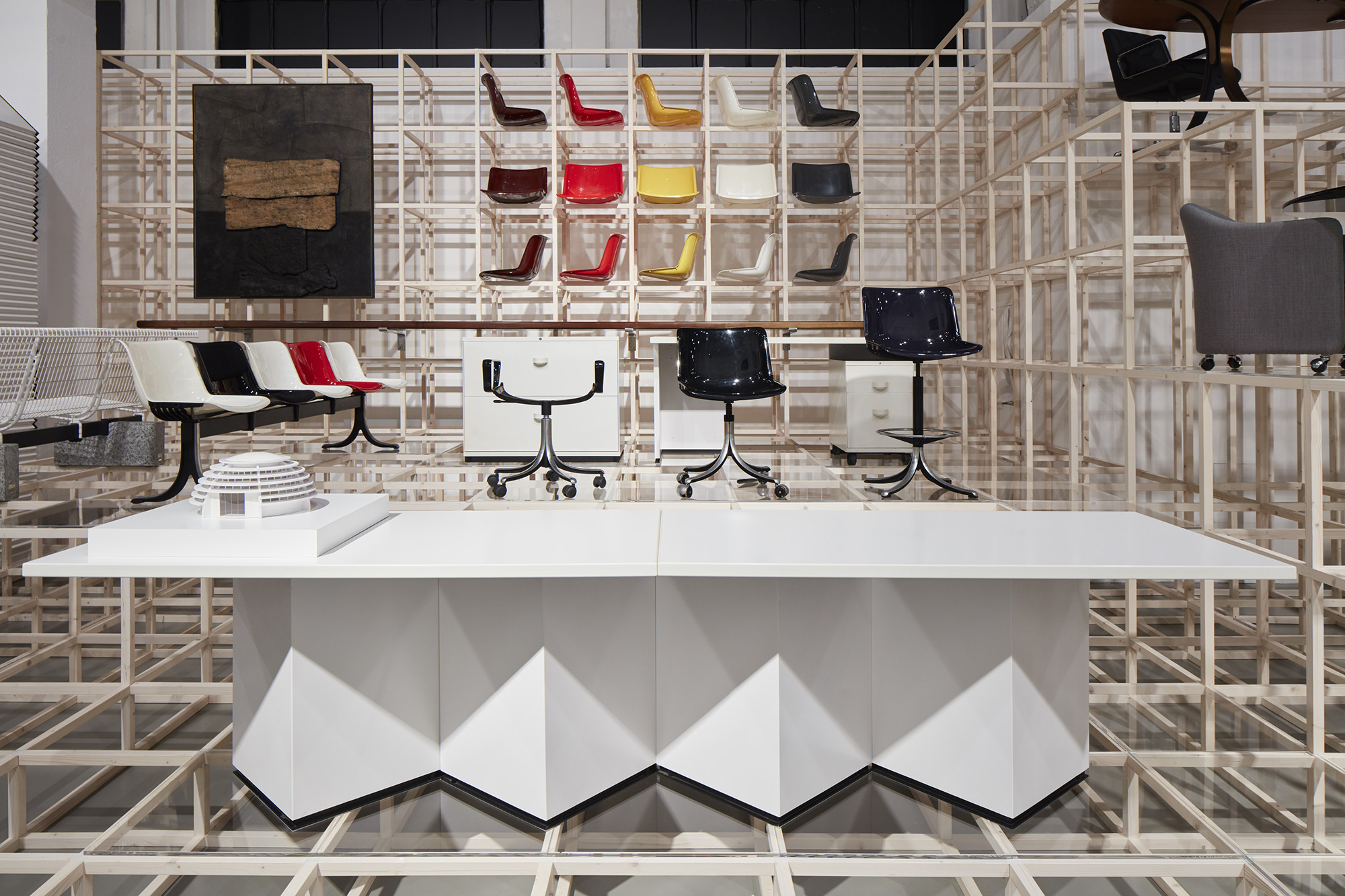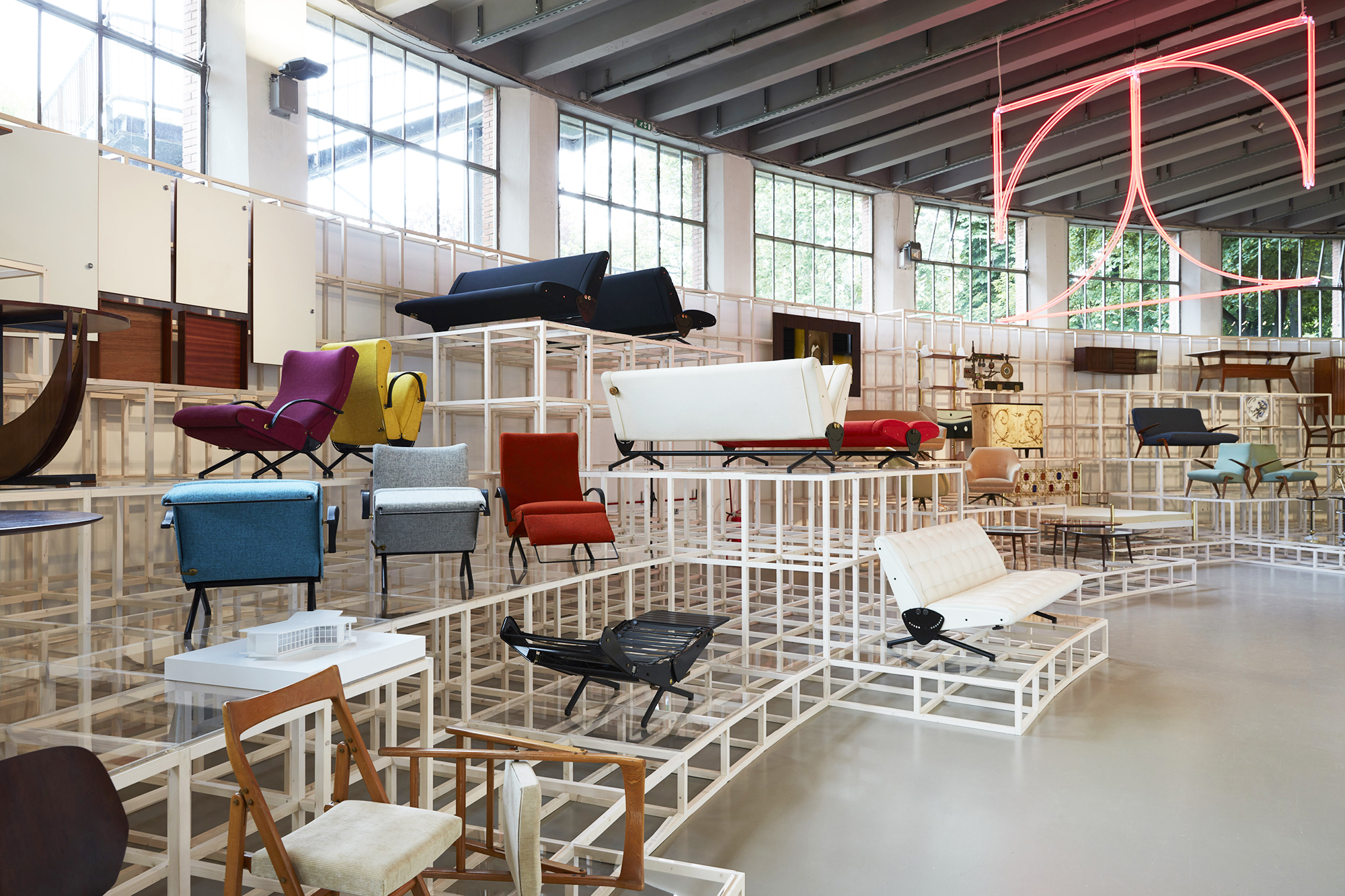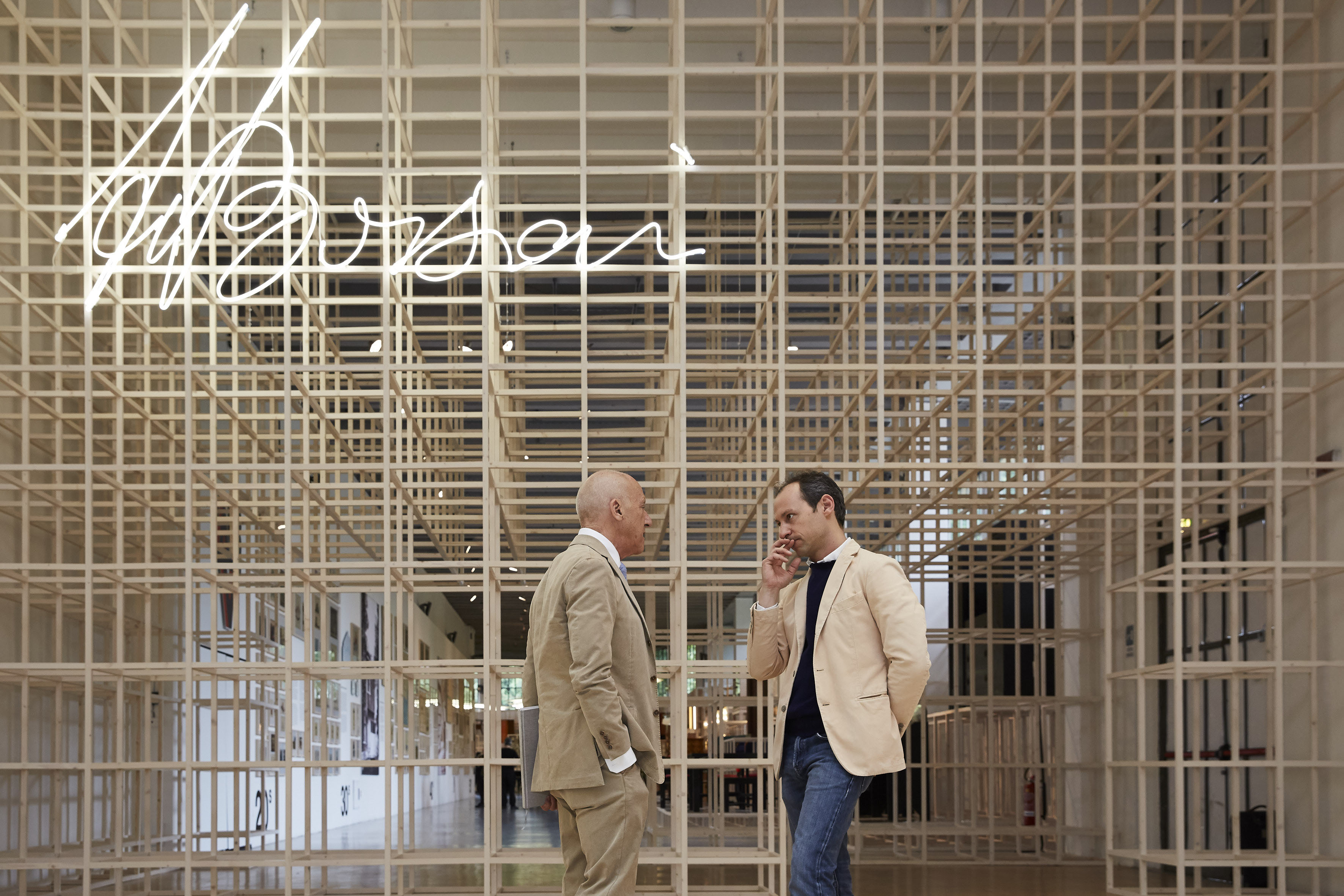 Osvaldo Borsani Exhibition
16 May - 15 September 2018, Triennale Design Museum, Milan, Italy
The first retrospective exhibition of Osvaldo Borsani - architect, designer and co-founder of Tecno - is open at Milan's Triennale Design Museum until 15 September 2018. The show is curated by Norman Foster and Tommaso Fantoni.
The exhibition, curated by Norman Foster and Tommaso Fantoni, Borsani's grandson, traced the arc of Borsani's career, presenting over three hundred objects: from unique pieces to industrial icons, alongside an incredibly rich array of archival materials including drawings and photographs.
The connection between Foster and Borsani was first established in 1983, when Marco Fantoni approached Foster's London studio to offer Tecno's services for the interior fit-out of one of their projects. Although that particular collaboration was never realised, the initial meeting eventually led to the development of the acclaimed Nomos table and related workplace systems. The Nomos was also the last design that Osvaldo put into production at Tecno before his death.
In terms of the exhibition design, Norman Foster notes, 'the central theme of a timeline enabled the visitor to walk through the different periods in the work of this not so well-known but significant design pioneer and along the way to find insights into the wider process of design.