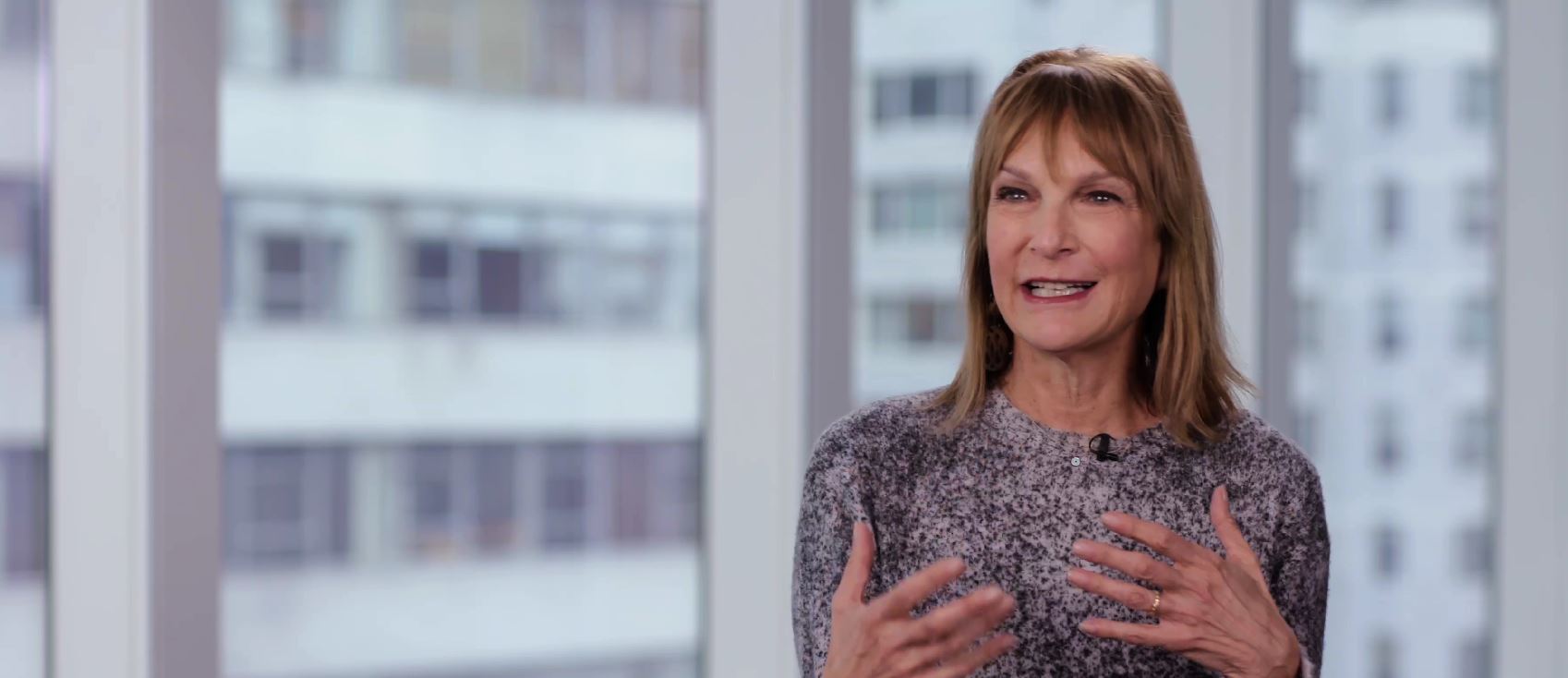 For this episode of our 'Building the Future' series, we meet Patti Harris, chief executive officer of Bloomberg Philanthropies, who speaks about Foster's project for Bloomberg in London.
Patti Harris first met Norman Foster after Michael Bloomberg chose him for the Bloomberg headquarters in the UK. She had been a fan of Foster's work long before that, so for her it was a privilege seeing him working on that project.
'One of the things that Norman Foster did was create a beautiful, magnificent working dynamic building, but it is also incredibly sustainable' in a way that he showed how 'great design and sustainability could be married together to really create an extraordinary building', Harris says; in fact, the Bloomberg headquarters in London is her favourite Foster project.
For her, the Norman Foster Foundation is 'an inspiration' for the generations to come.
Patti Harris is the chief executive officer of Bloomberg Philanthropies, which encompasses all of Michael R. Bloomberg's giving, including his foundation, corporate, and personal philanthropy, as well as Bloomberg Associates.