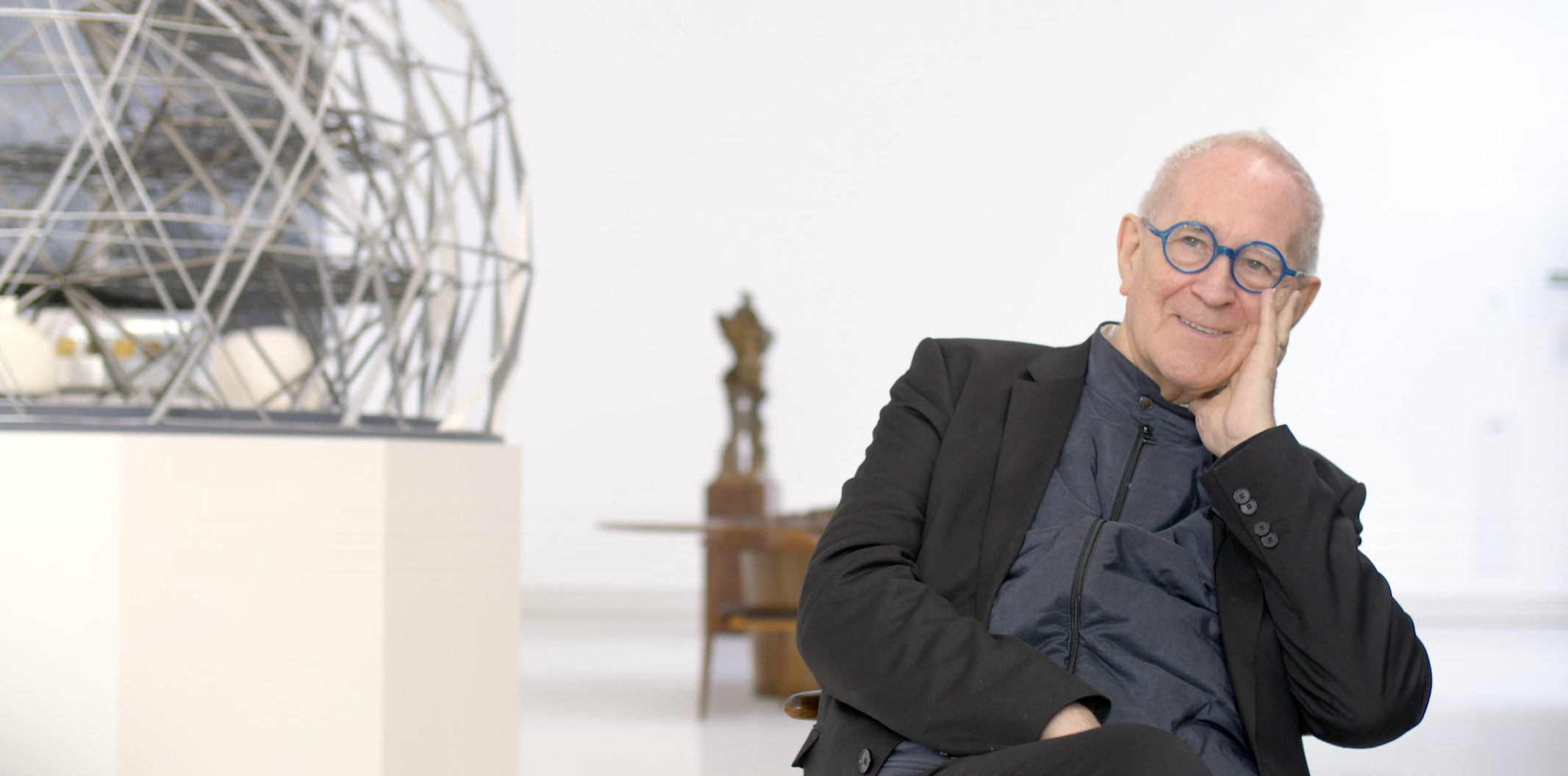 For the sixth episode of our 'Building the Future' series, we are joined by Sir Peter Cook, Professor of Architecture at the Royal Academy of Arts, London, and a founder of Archigram. He opens by passionately advocating for the versatility and importance of hand drawing as a tool to influence the viewer's thought processes.
Making a distinction between realisation and the imagination, Cook places this necessary distinction at the heart of projects, emphasising the importance of models as a means of visualisation for the client.
When looking forward to the future of cities, Cook envisions a smart development, where technology and sustainability converge. In acknowledgement of this technological hegemony, Cook theorises that human patterns of interaction will successfully be encouraged to respond and adapt to the changing urban environment.