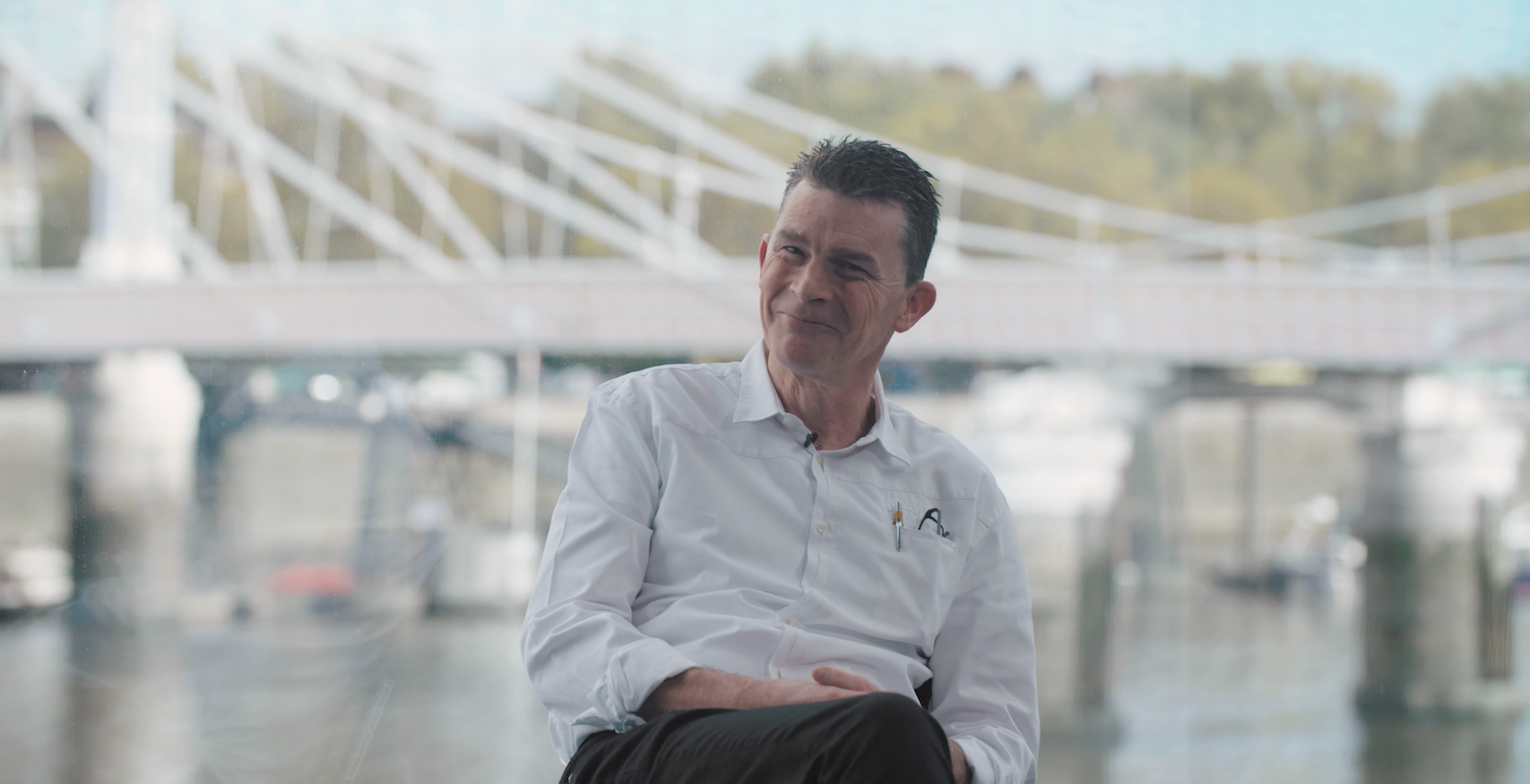 For the thirty-fifth episode of the 'Inside the Archive' series we join Piers Heath, Senior Partner and Head of Environmental Engineering at Foster + Partners, who retraces his work providing strategy and design support for studio projects. Influenced by Norman Foster from early in his career, after starting his own practice and numerous meetings Heath joined Foster + Partners in what proved "a fantastic experience".
Recalling such celebrated projects as Stansted Airport and the Hongkong and Shanghai Bank, Heath notes their responsiveness to environmental concerns and how they embodied a type of architectural thinking rarely seen elsewhere at the time. The "openness and braveness" of the studio in incorporating design elements while still learning about them is also a distinguishing characteristic.
When working directly with Norman Foster, Heath admires his "intensity of concentration" and ready willingness to absorb ideas and thoughts when refining design concepts. Similarly, when considering Norman Foster's redefinition of the skyscraper, Heath observes that while tall buildings themselves do not make great architecture, such works as the Hearst Tower in New York succeed in embodying a brave, different approach to high-rise design.
One of Heath's favourite projects is Spaceport America, a building designed in response to the extreme climate of the New Mexico desert, and which serves as a "fantastic symbol" of the preciousness of the Earth. With such growing awareness Heath sees as a "step-change" in future responses to sustainability, infrastructure and increasing urban density.