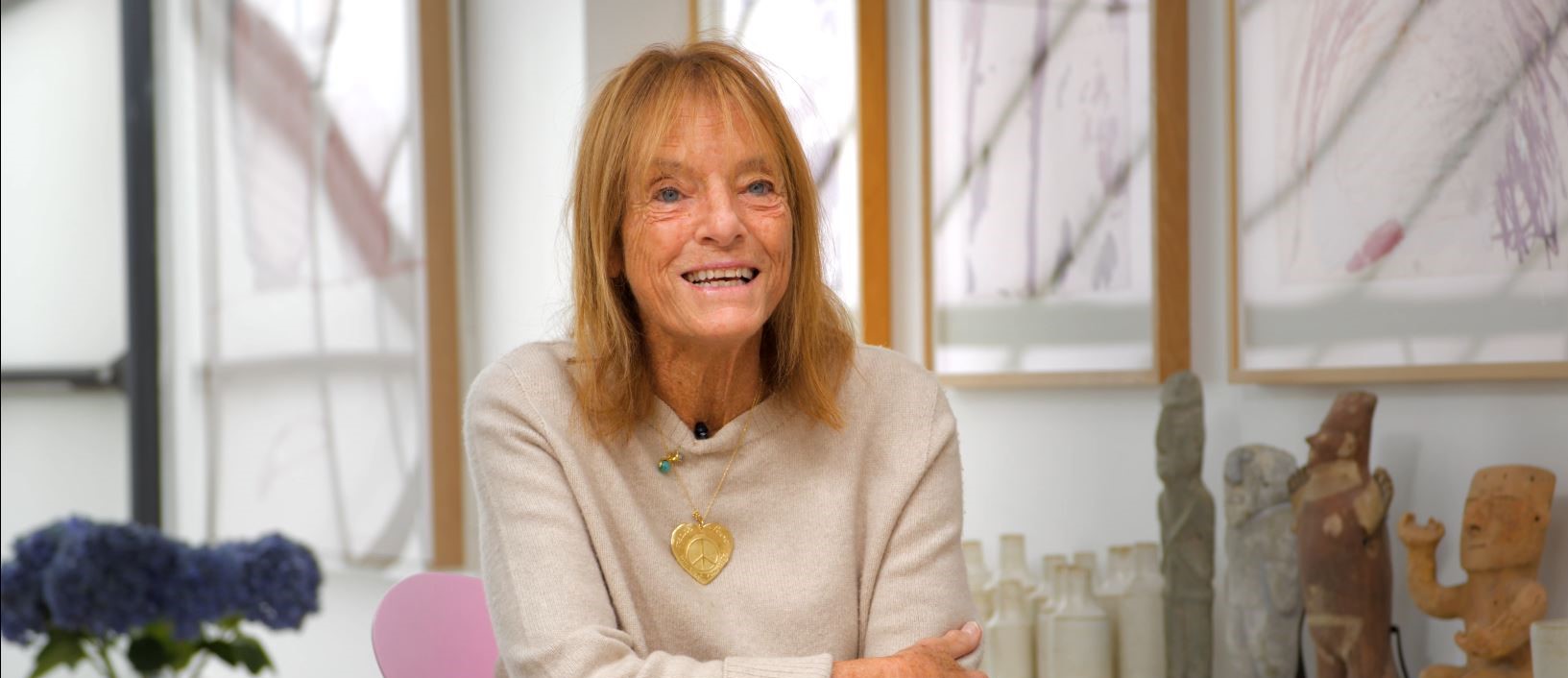 For this episode of the 'Building the Future' series, we meet Chef Ruthie Rogers, Lady Rogers of Riverside, who tells us about her relationship with Lord Foster, and the impact his architecture has had not only on a global scale, but also on her life.
Ruthie Rogers met Norman Foster, who was a close friend to his husband Richard Rogers, in the seventies, although she prefers to think that Foster has always been a part of their lives.
Speaking about Norman Foster's architecture, she outstands how he always keeps in mind values like equality or sustainability, and the local societies' culture when designing his projects, wherever in the world they are. She also talks about the glass table that Lord Foster designed for her home.
Ruthie Rogers, Lady Rogers of Riverside, is an American-born British chef who owns the Michelin starred restaurant The River Café in Hammersmith, London. She is the widow of the Italian-born British architect Richard Rogers.