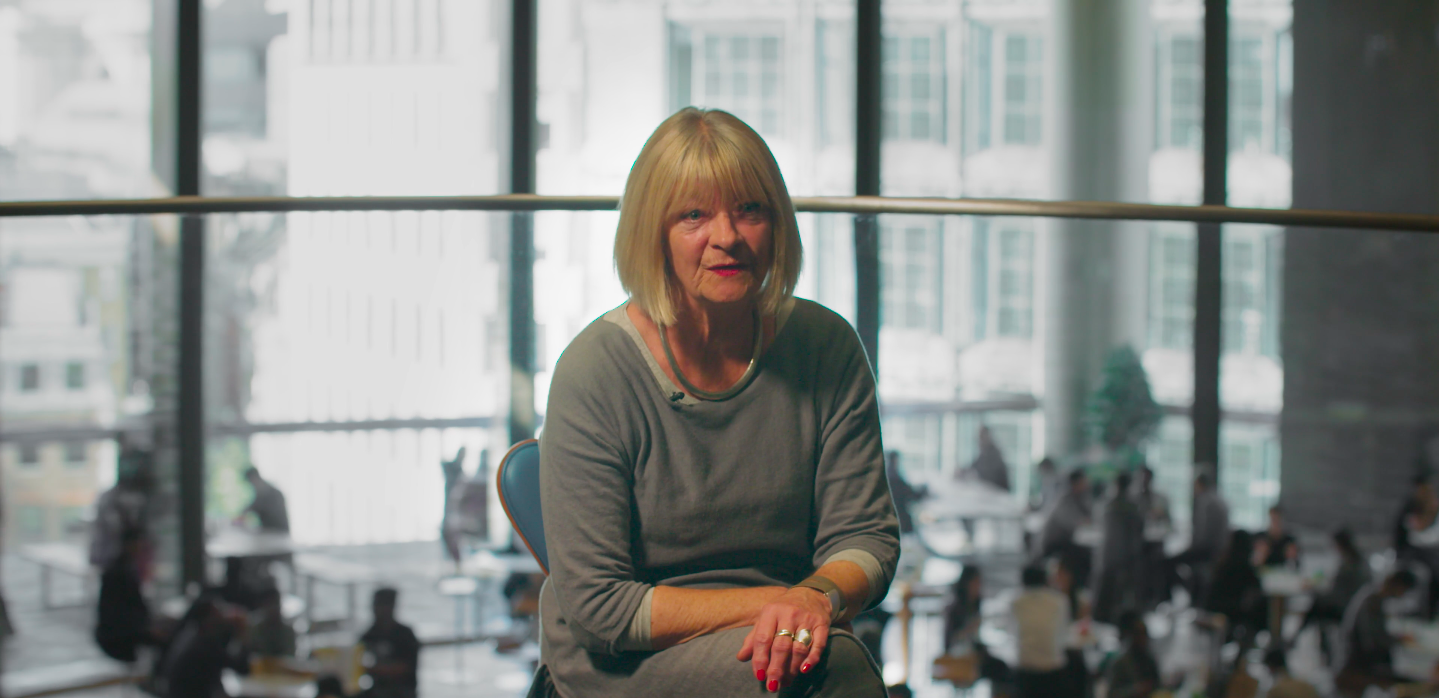 In this episode of the 'Inside the Archive' series, Sally Appleby —as TEAM 4's assistant —speaks about the team's first work together, her approach on projects such as Factory for Reliance Controls and Creek Vean as well as how Norman Foster impacted the practice and propelled architecture to another era as part of TEAM 4.
Appleby begins by describing the practice and her very first work experience in TEAM 4's offices, one of the few offices composed of a young different and hard-working team. Speaking about her experience in Hampstead Hill Gardens in London, she offers insights on the story of those young struggling architects as they just start off in the practice working in a residential flat.
When speaking about TEAM 4's Wiltshire's project, the Factory for Reliance Controls building, Appleby highlights the particularity of it. As she continues with the Creek Vean House in Cornwall, Sally Appleby identify the setting of the project as the element behind the beauty of the house, even today.
Finally, defining the practice, Appleby details her role as part of the team and her learnings at the side of TEAM 4's members and especially Norman Foster, pioneering architecture through his interest of engineering and precision. Inspiring smaller practices to be aware of how architecture can change lives, Norman and Richard as trailblazers, raised the status of architecture.