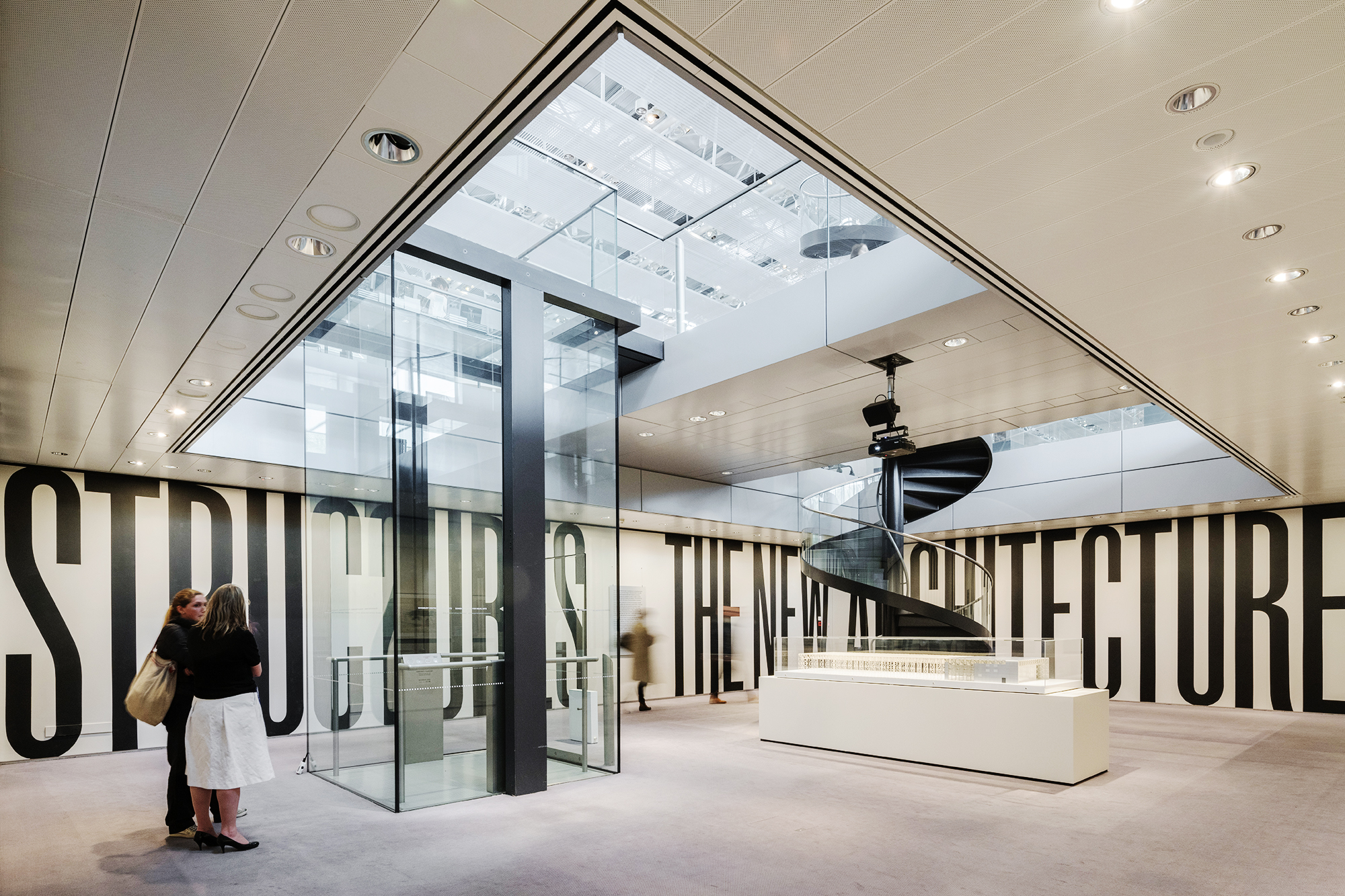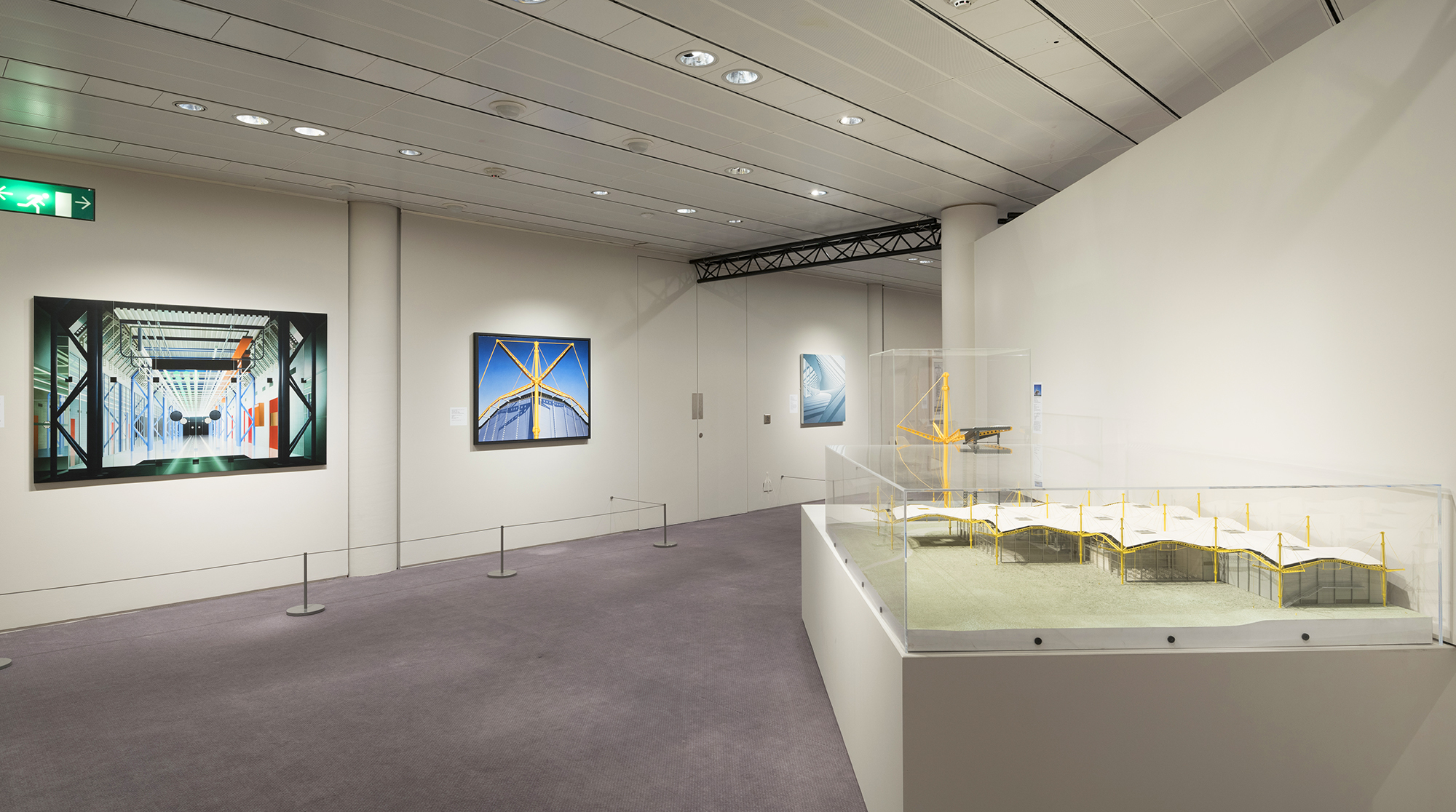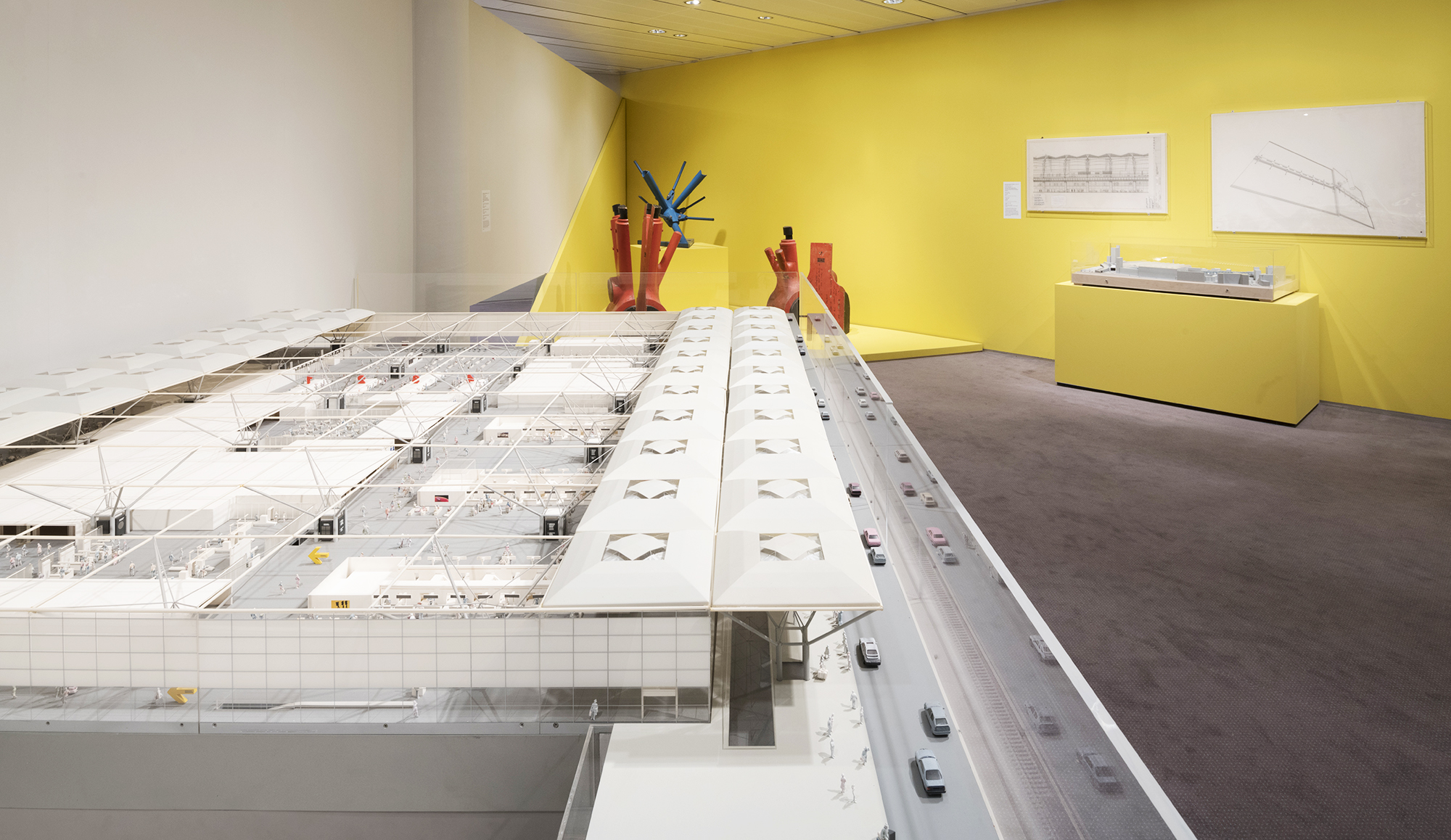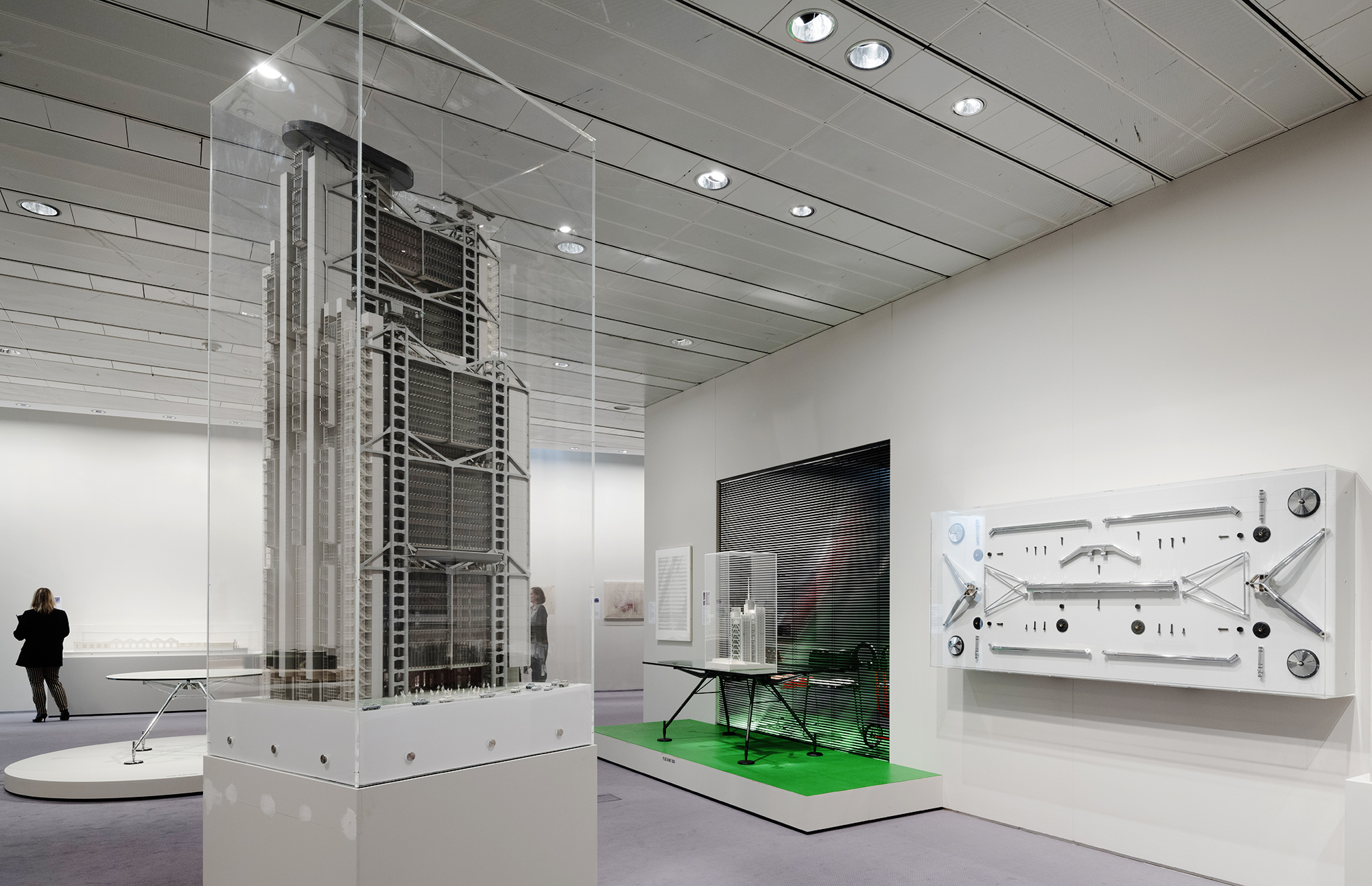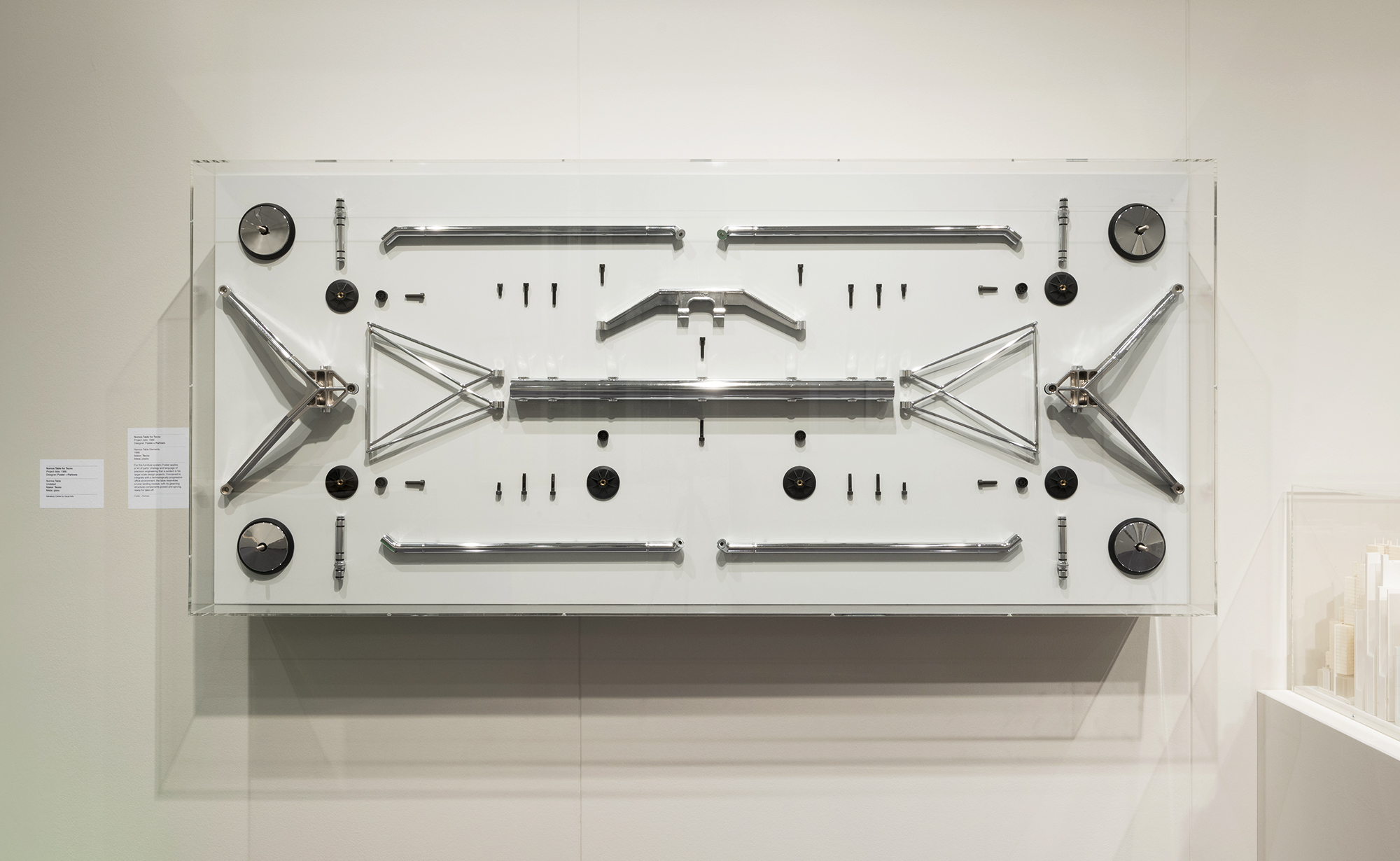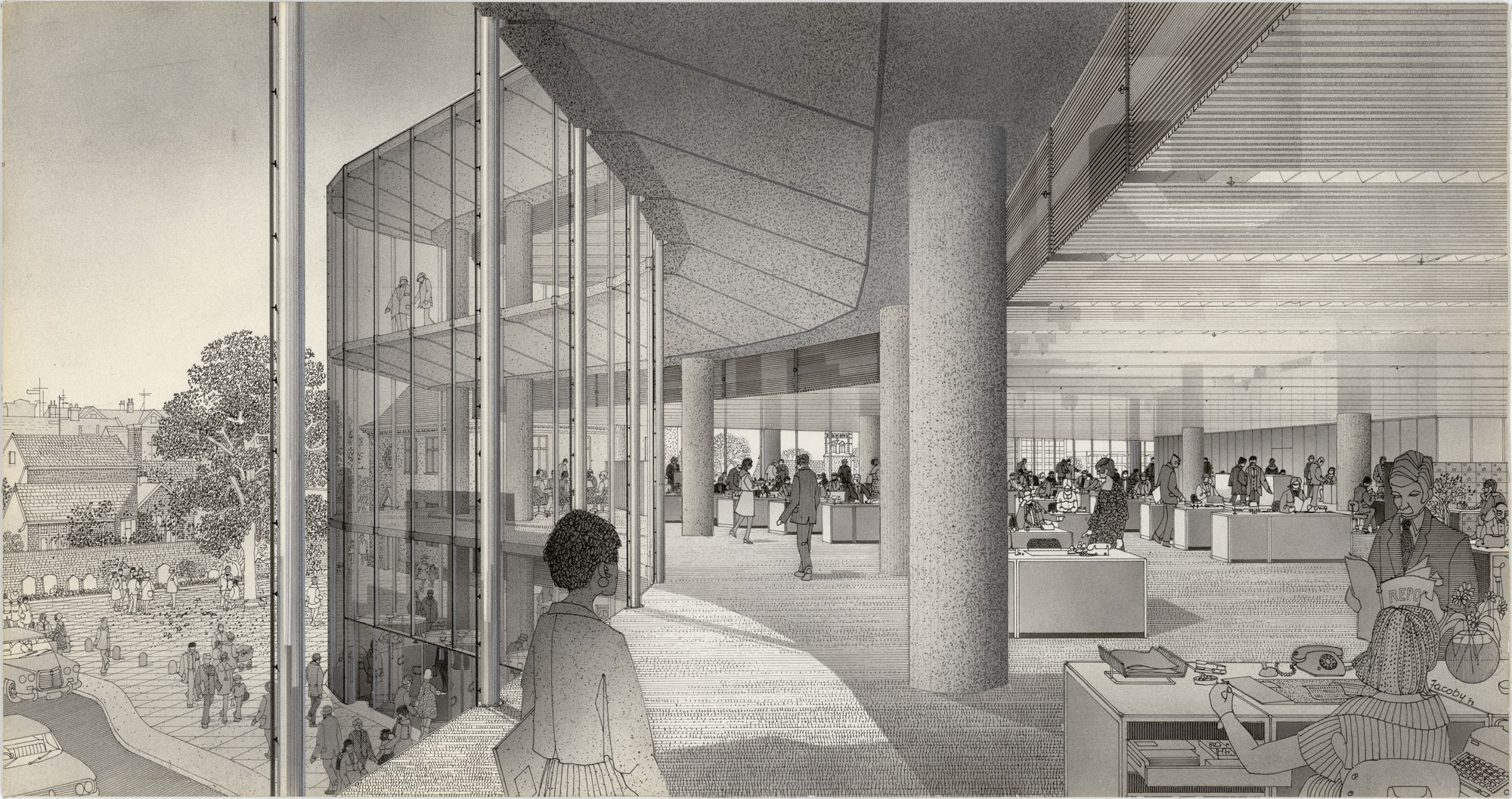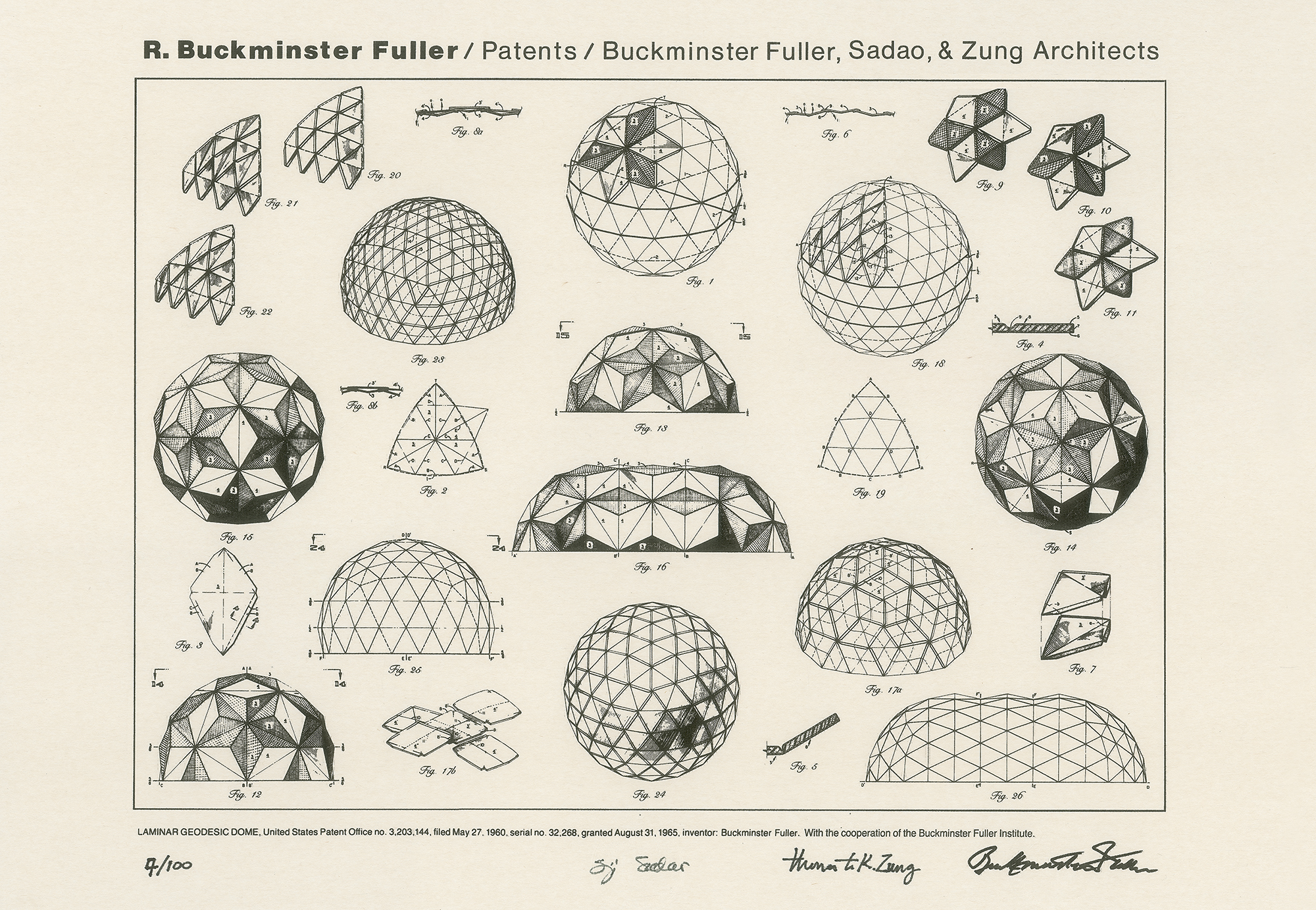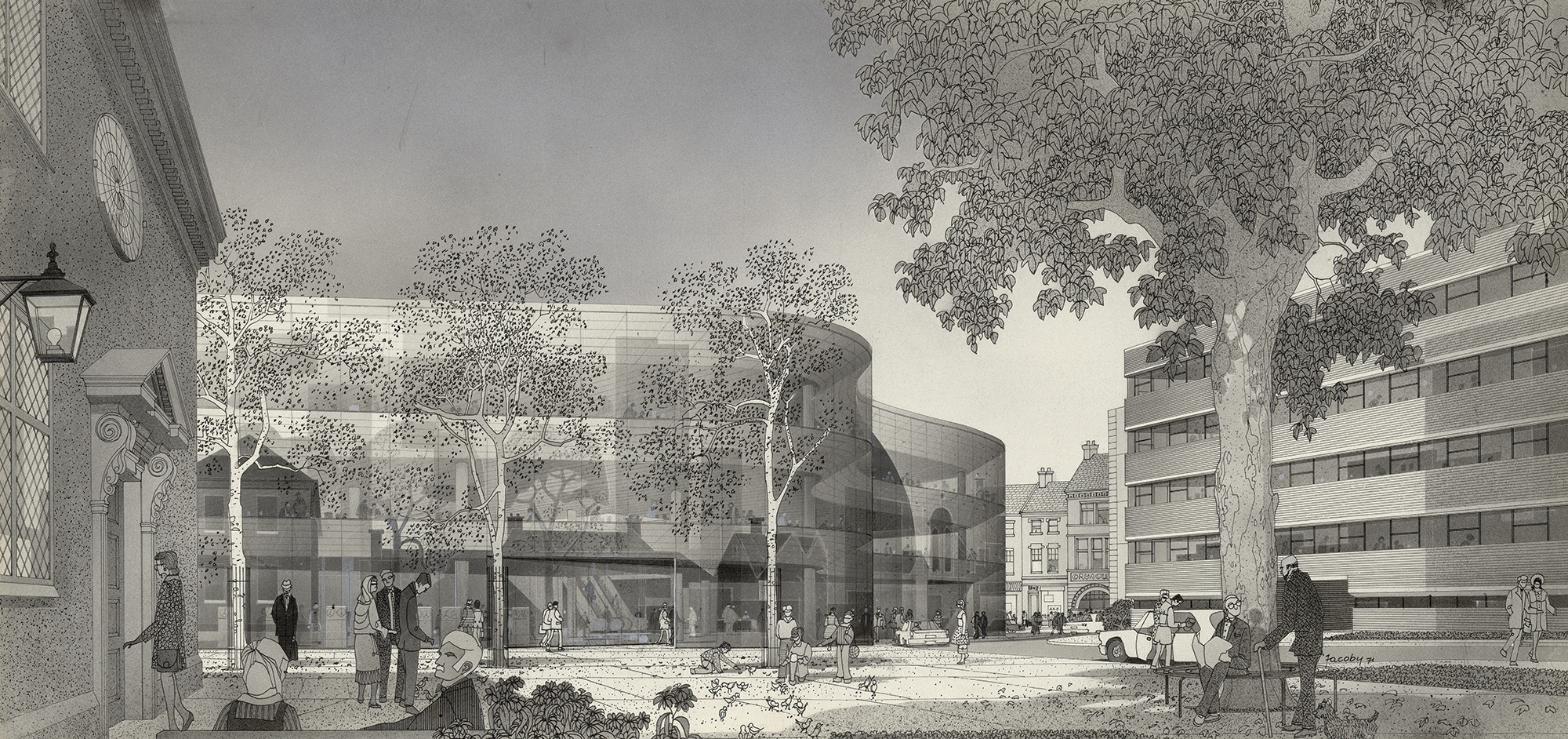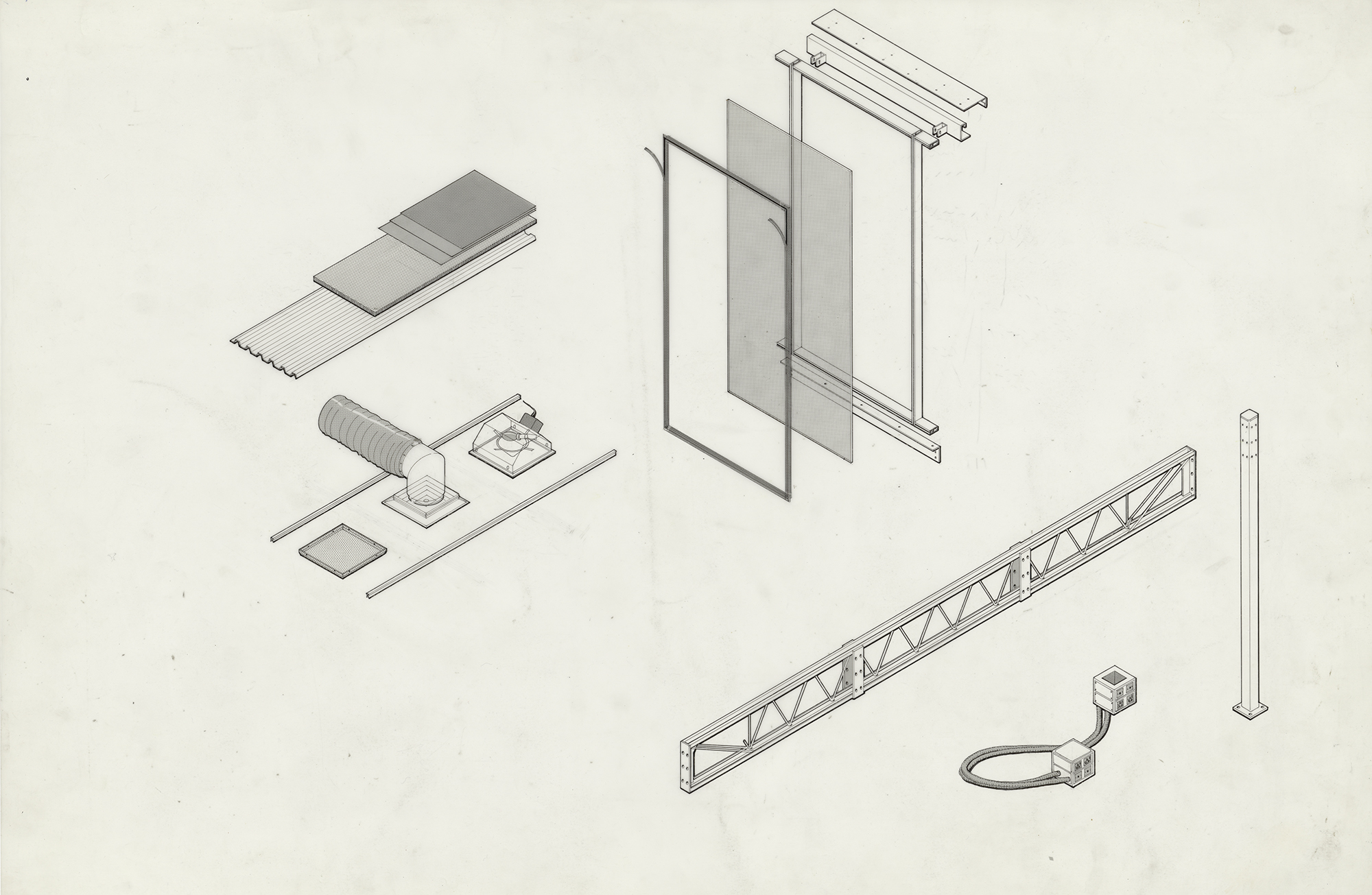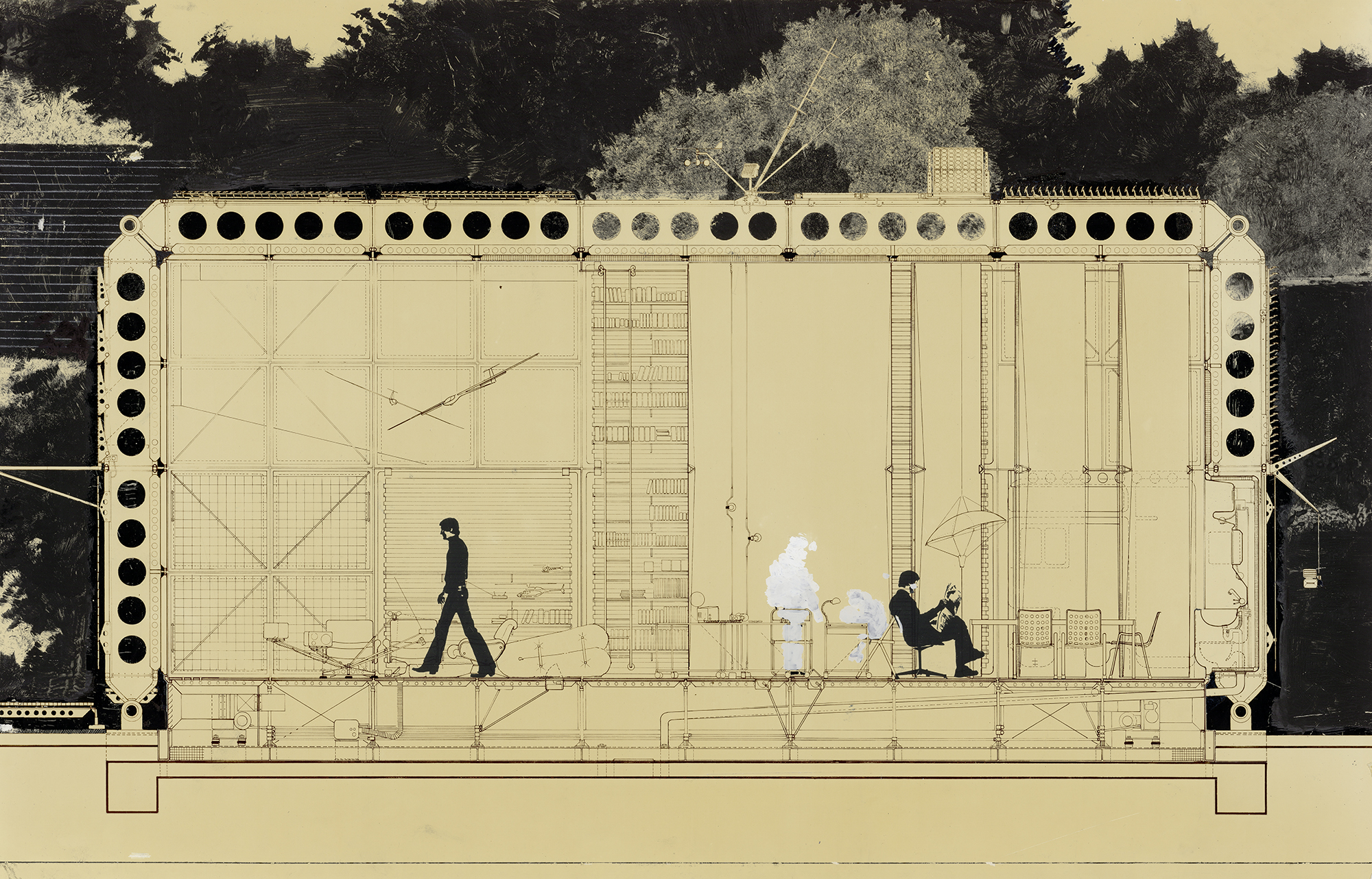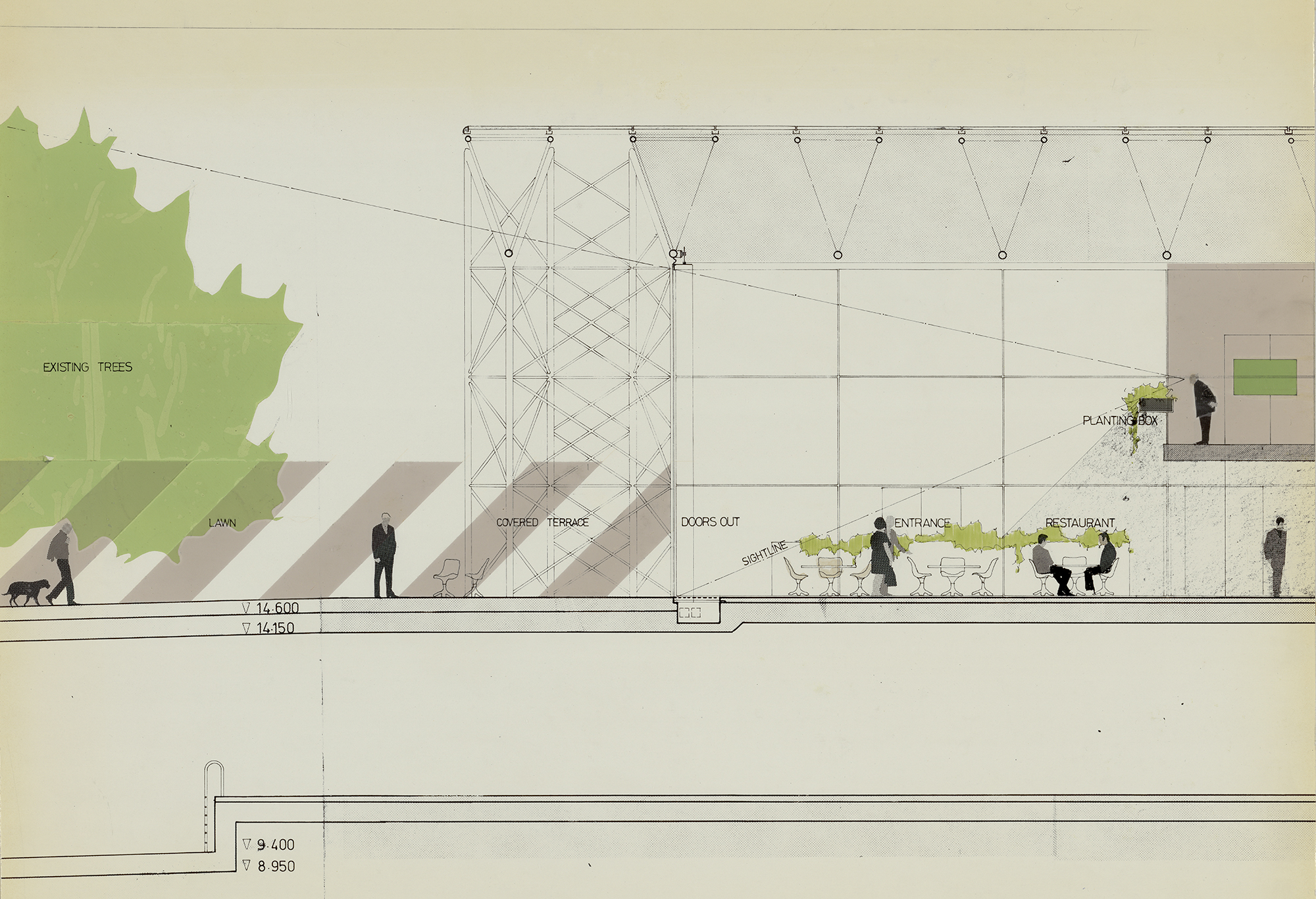 'Superstructures: The New Architecture 1960-90'
24 March – 2 September 2018, Sainsbury Centre for Visual Arts, Norwich, UK
The Sainsbury Centre for Visual Arts presents 'Superstructures: The New Architecture 1960-90', curated by Jane Pavitt and Abraham Thomas, and marking the 40th anniversary of the opening of the gallery, the first public building designed by Norman Foster.
This exhibition focused on the story of architecture's fascination with technology in the post-war decades, and the drive to develop new architectural forms utilising lightweight structures, industrialised building techniques and innovative engineering solutions. In doing so, architects and engineers evolved a new typology of building or 'superstructure', rethinking the places and spaces of culture, work, travel, and living in ways that have been globally influential.
Often referred to as 'high-tech', this label is regarded unfavourably by some as misleading in its suggestion of a singular style. The exhibition evidenced how this new modern architecture emerged from a generation of largely British architects who challenged convention. Immersed in the utopian and experimental ideas of late modernism, they shared a commonality of ideas, forms and materials. The exhibition celebrated the seminal influence of figures such as Buckminster Fuller, Jean Prouvé, Charles and Ray Eames and Cedric Price. Examples of technology transfer showed how techniques were adapted from the automotive, nautical, aerospace and information industries to create bold new materials and innovative industrial processes.
Additionally, the exhibition also demonstrated how the most distinctive and experimental architectural idea to emerge from modernism at its end also became one of the most enduring and influential architectural languages of the late twentieth century. The Norman Foster Foundation collaborated on this exhibition lending material from its archive.