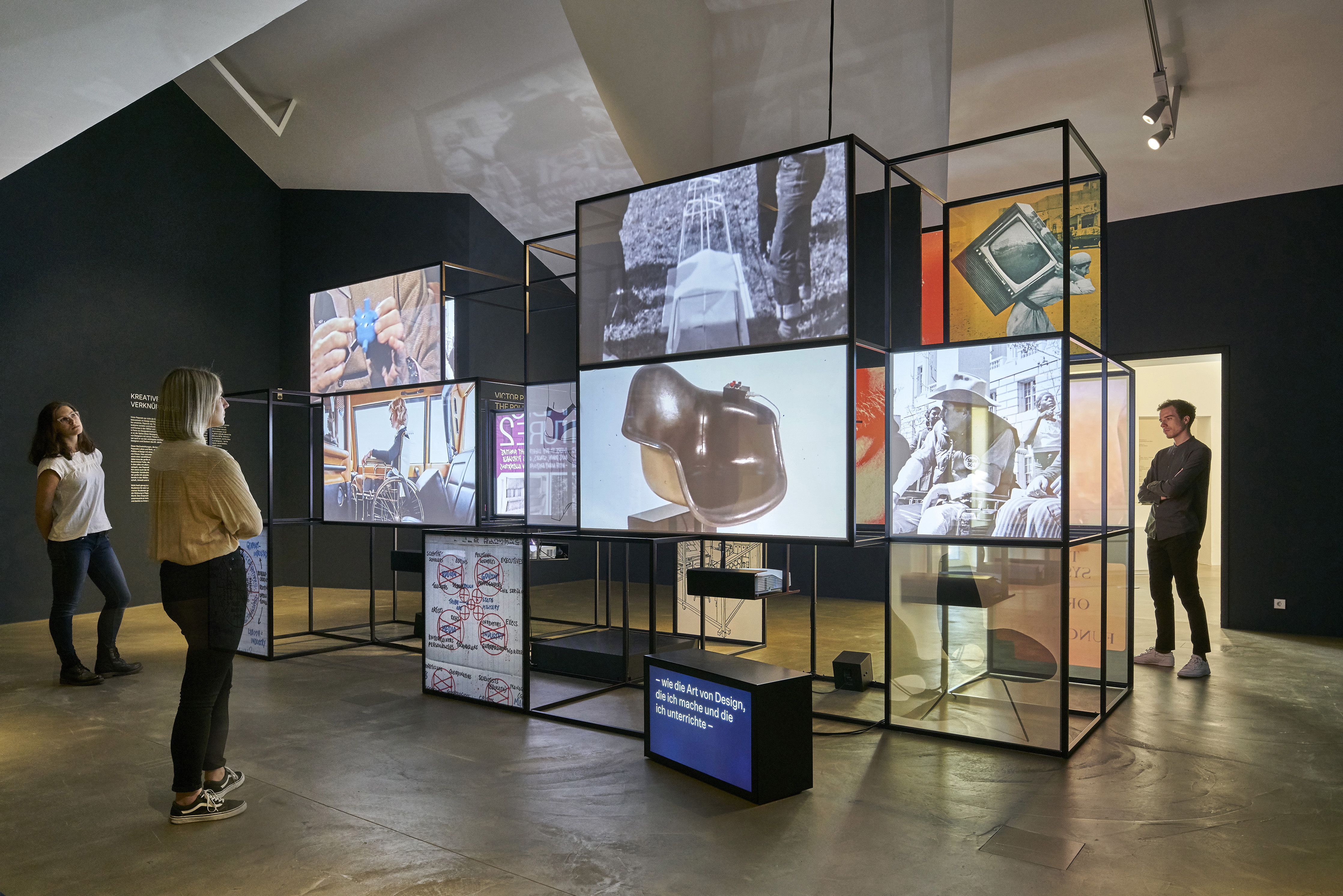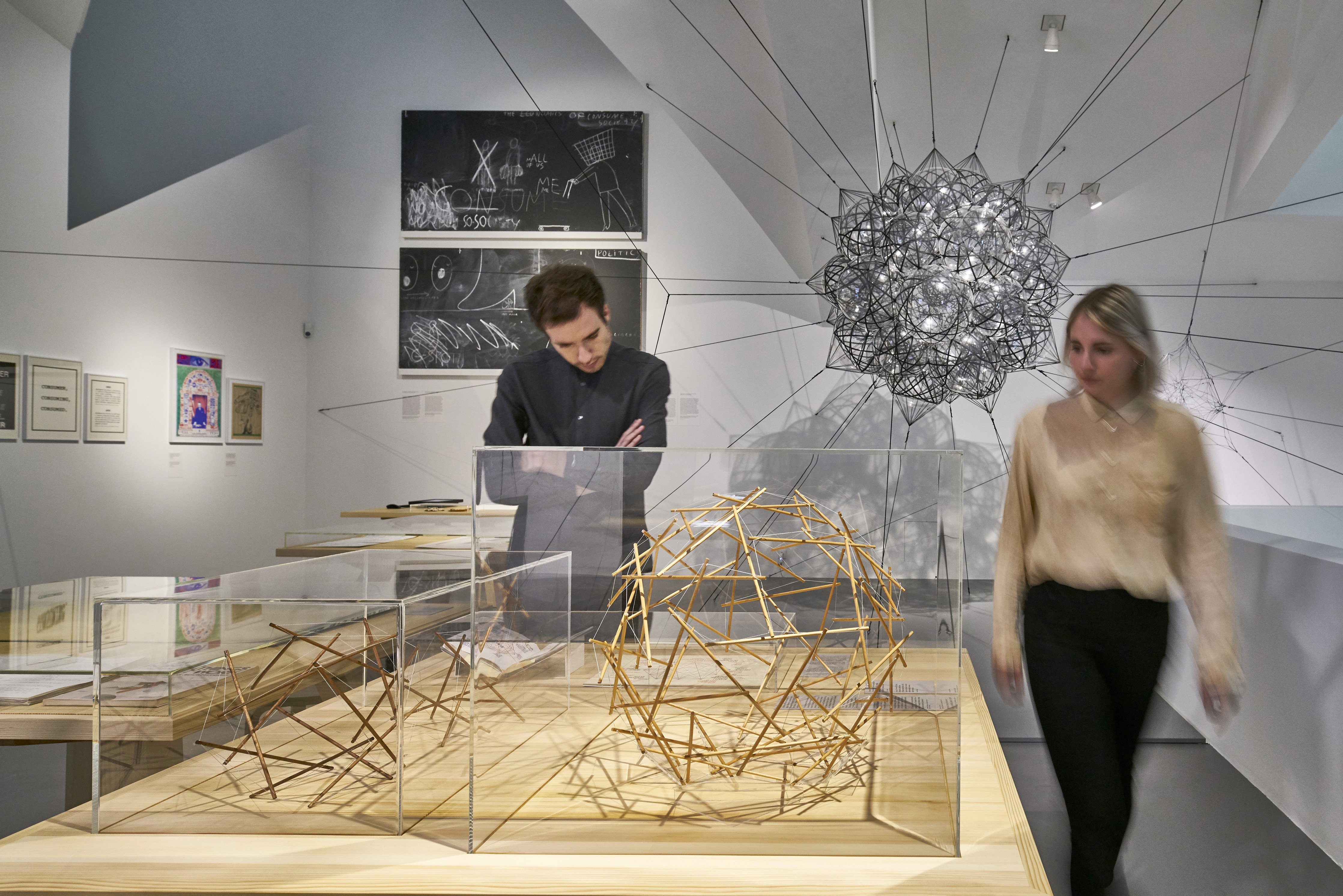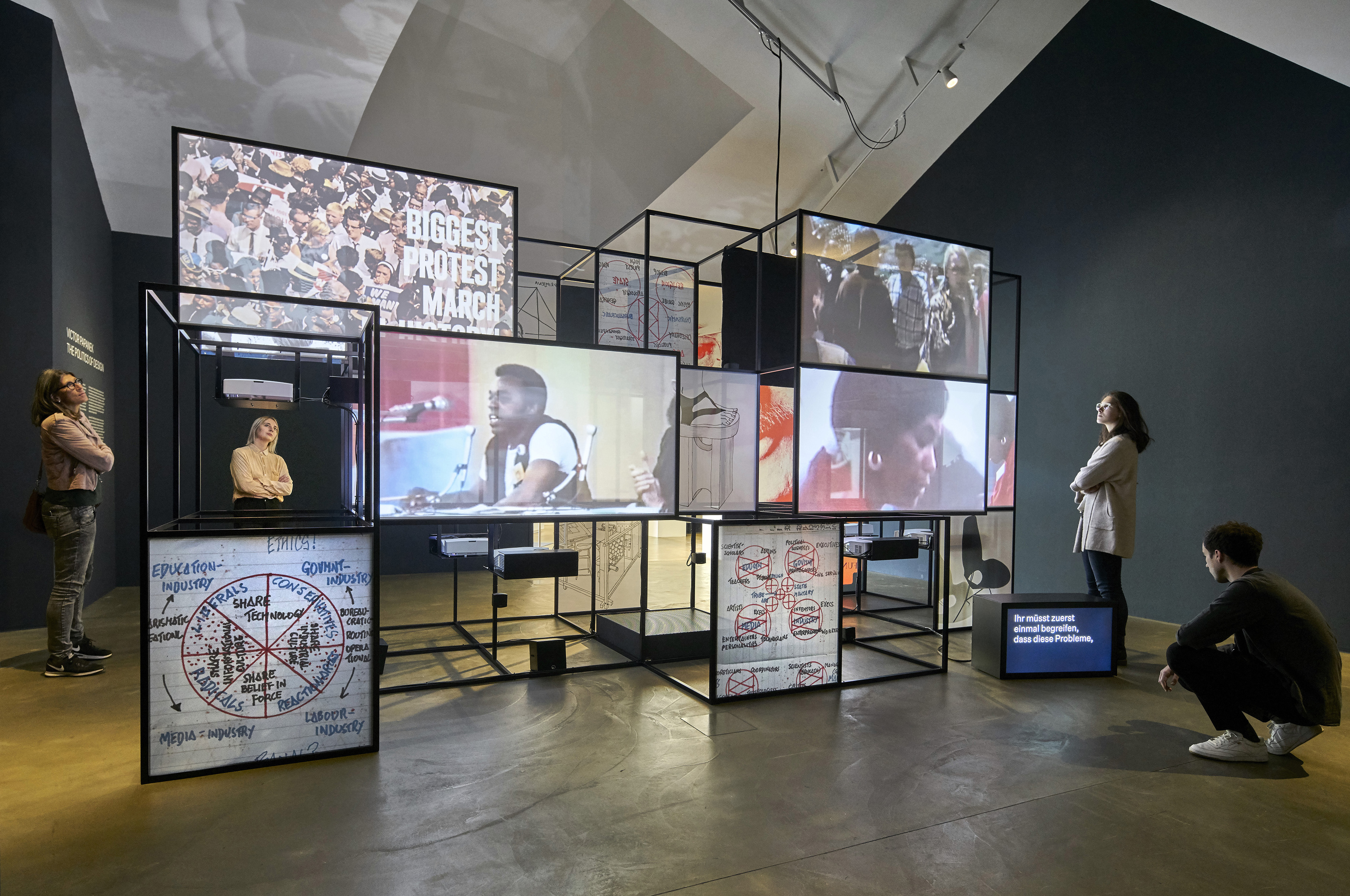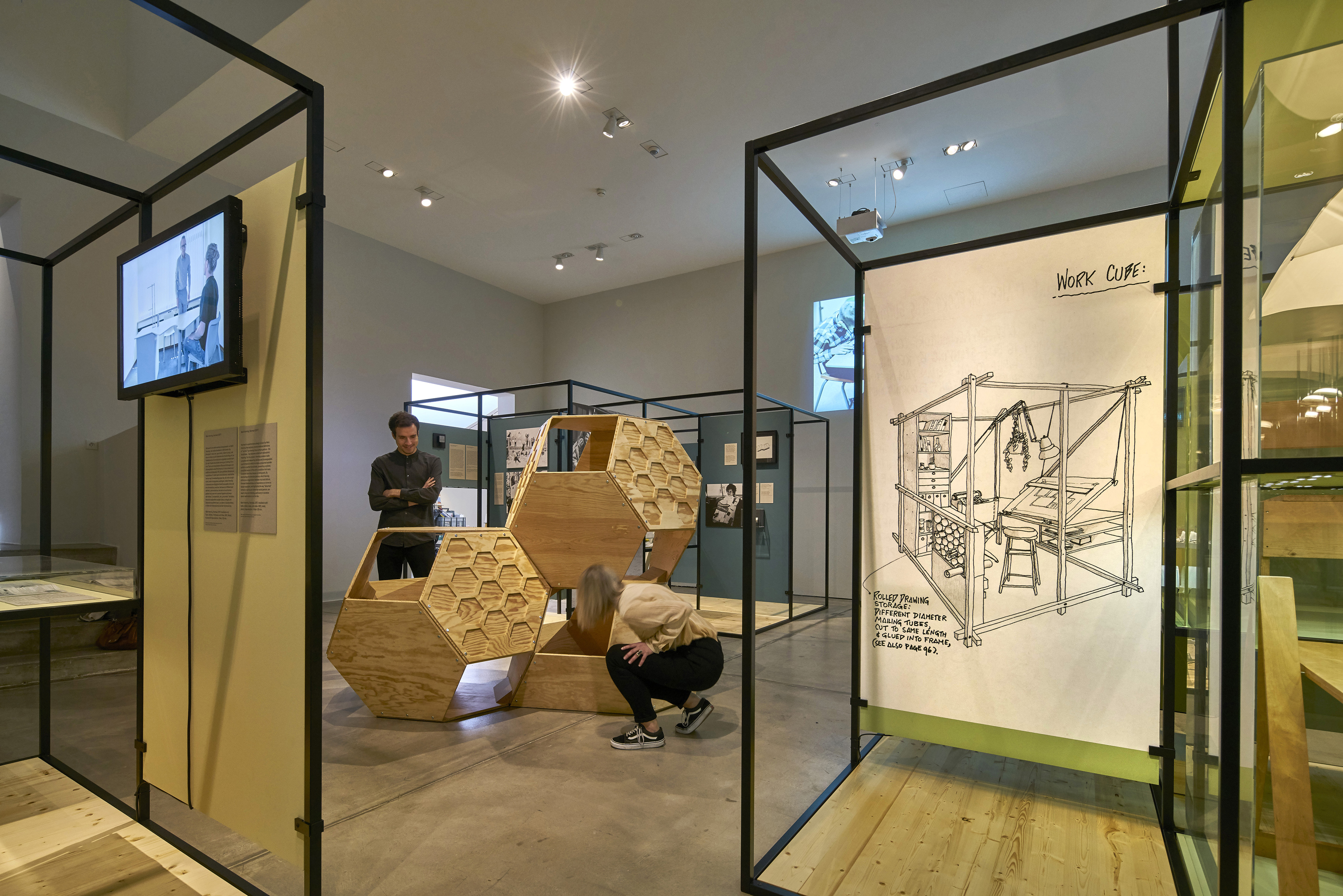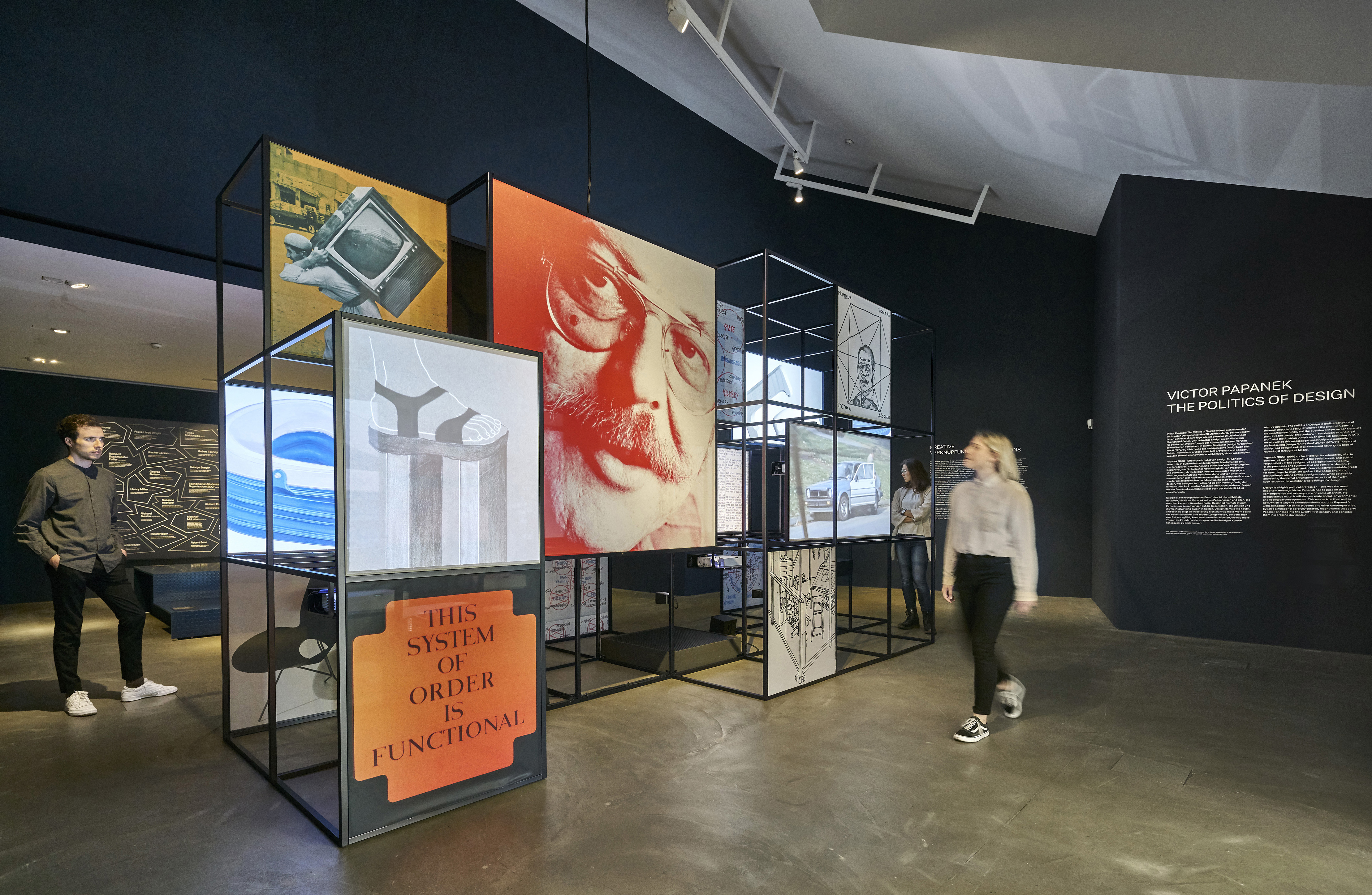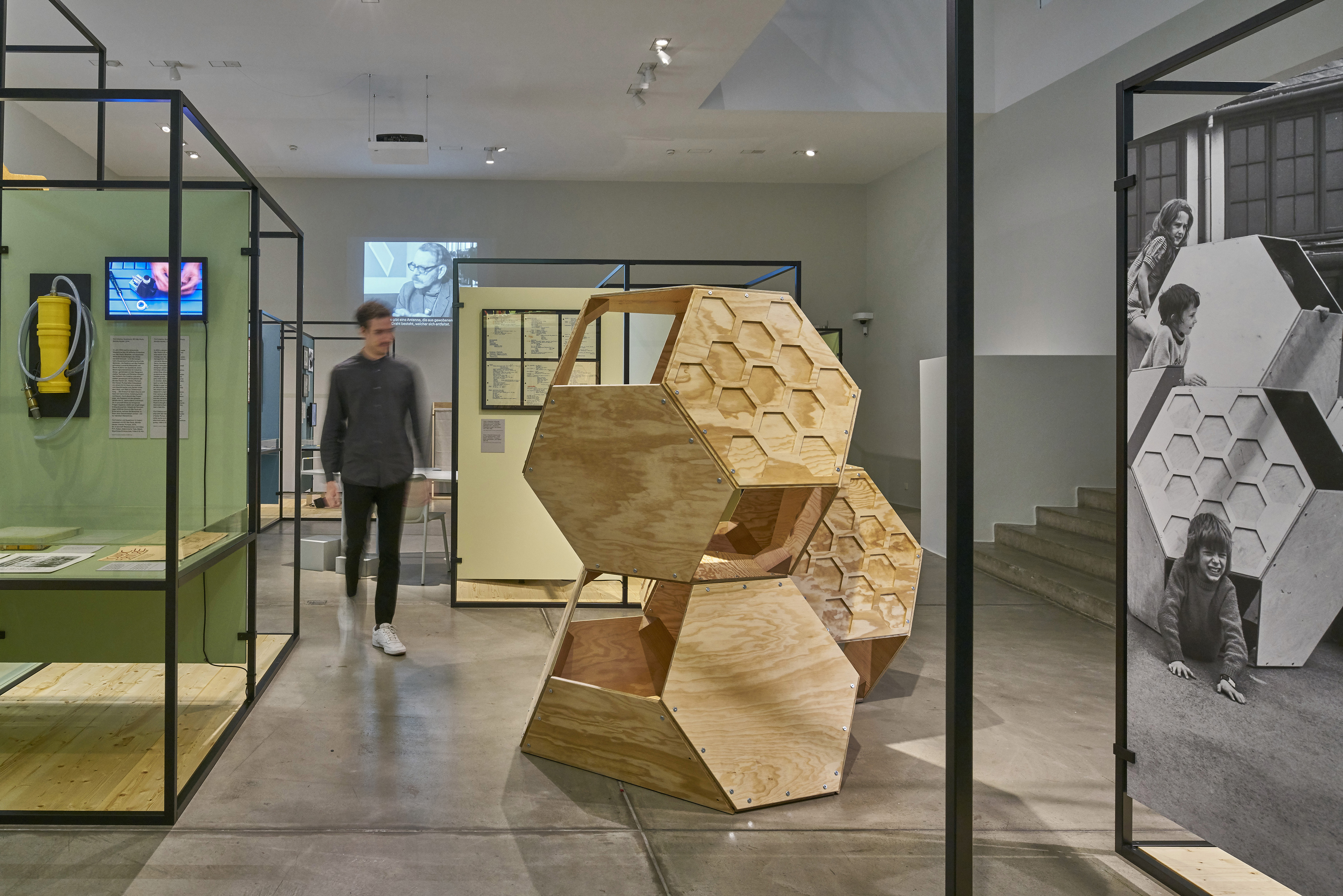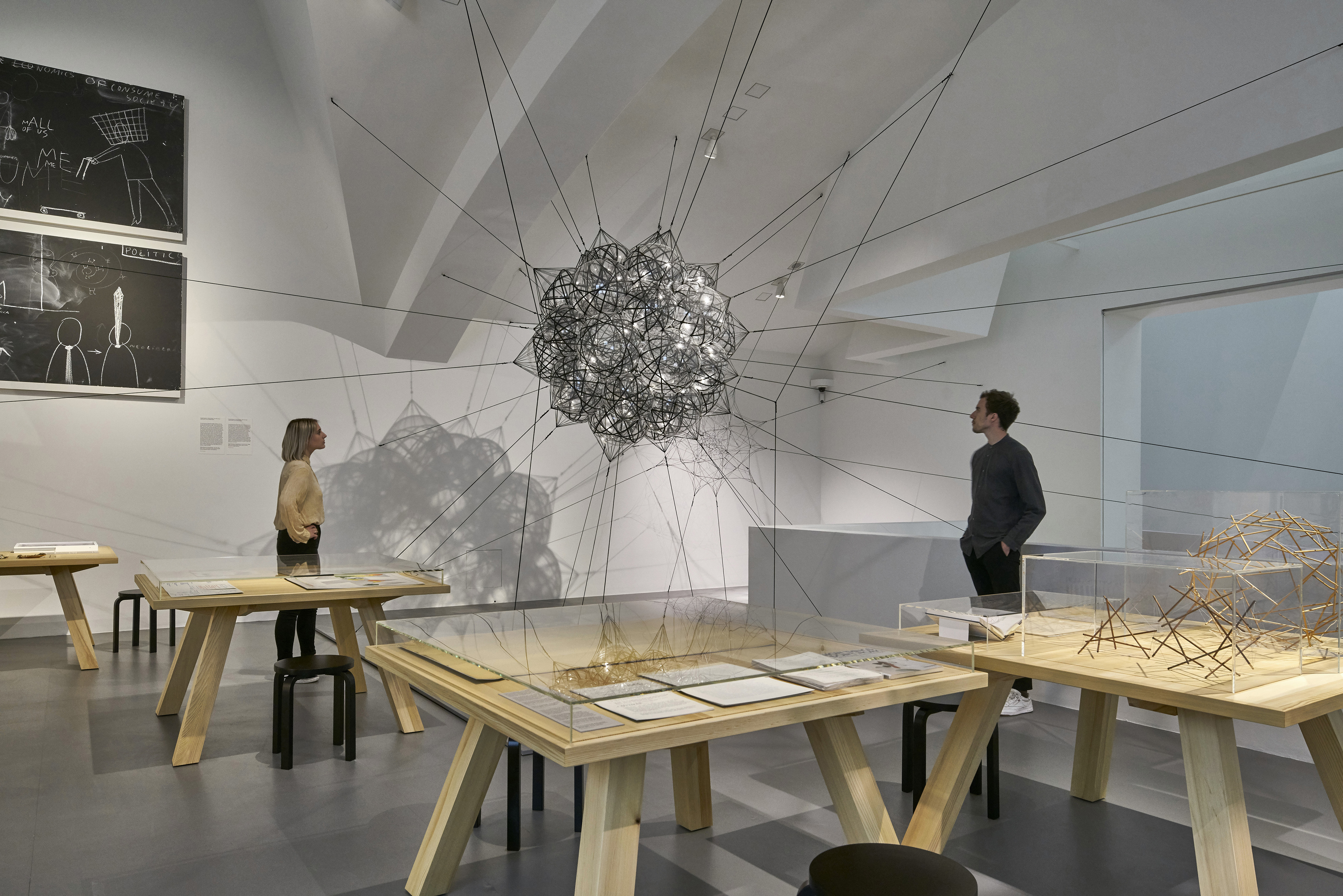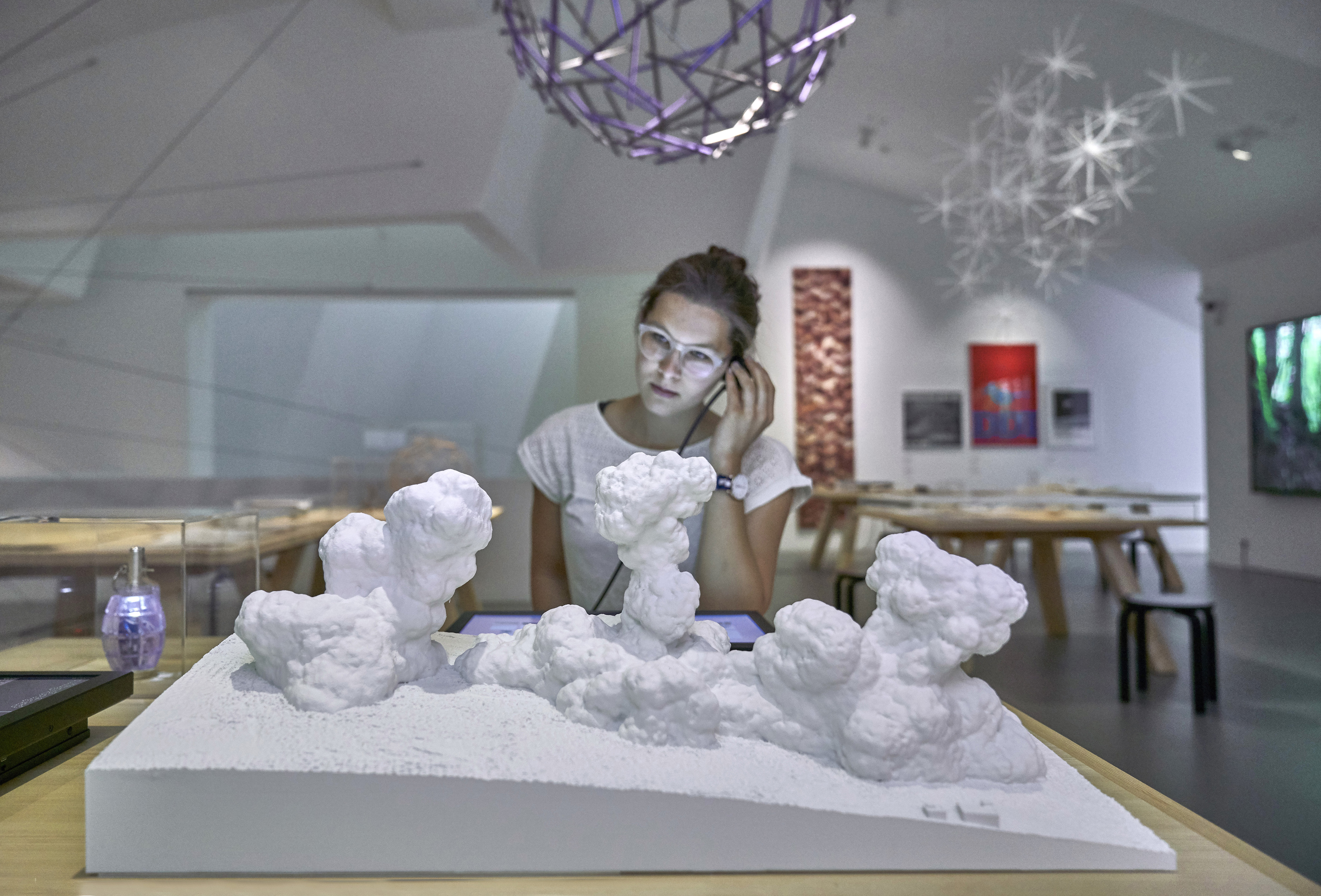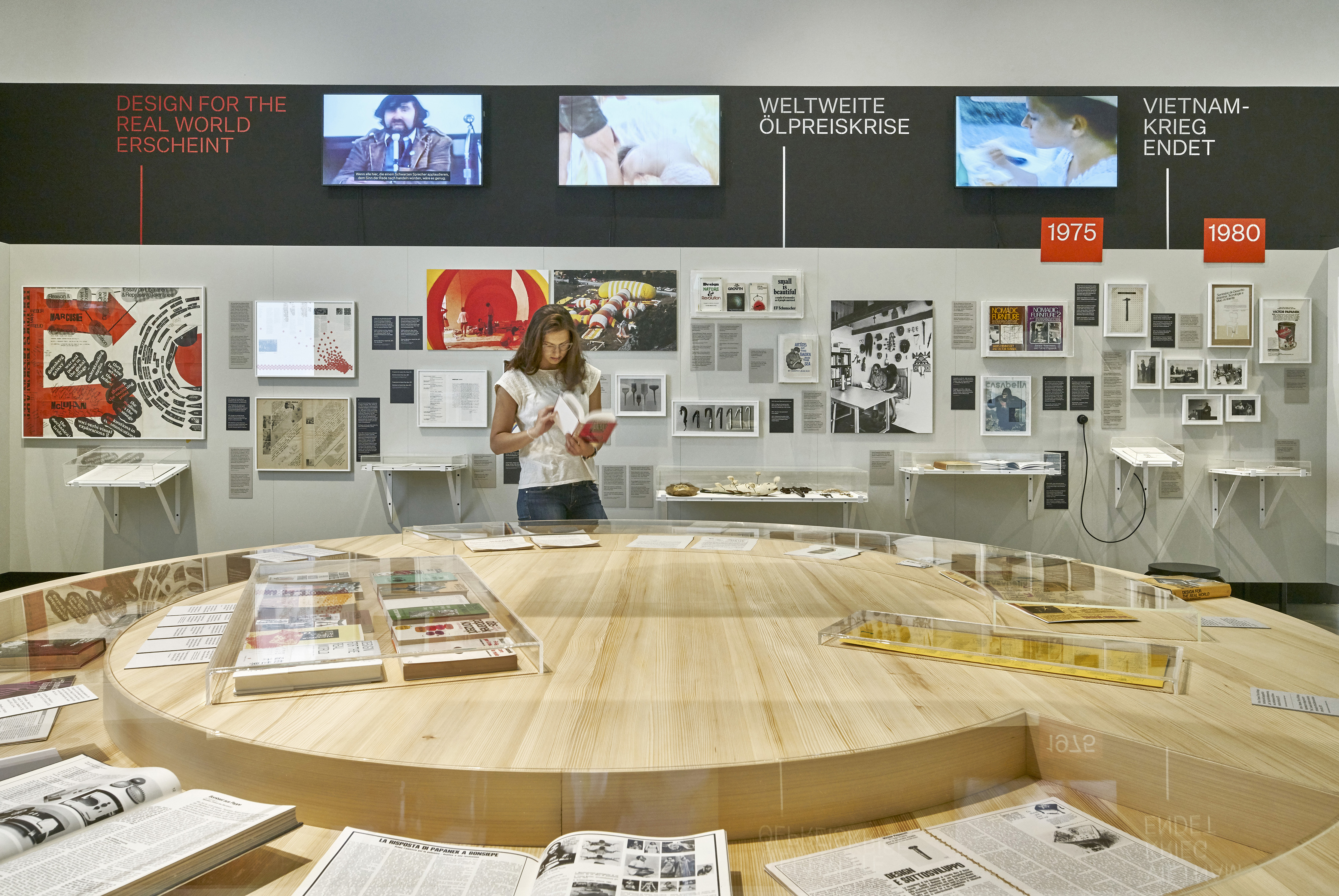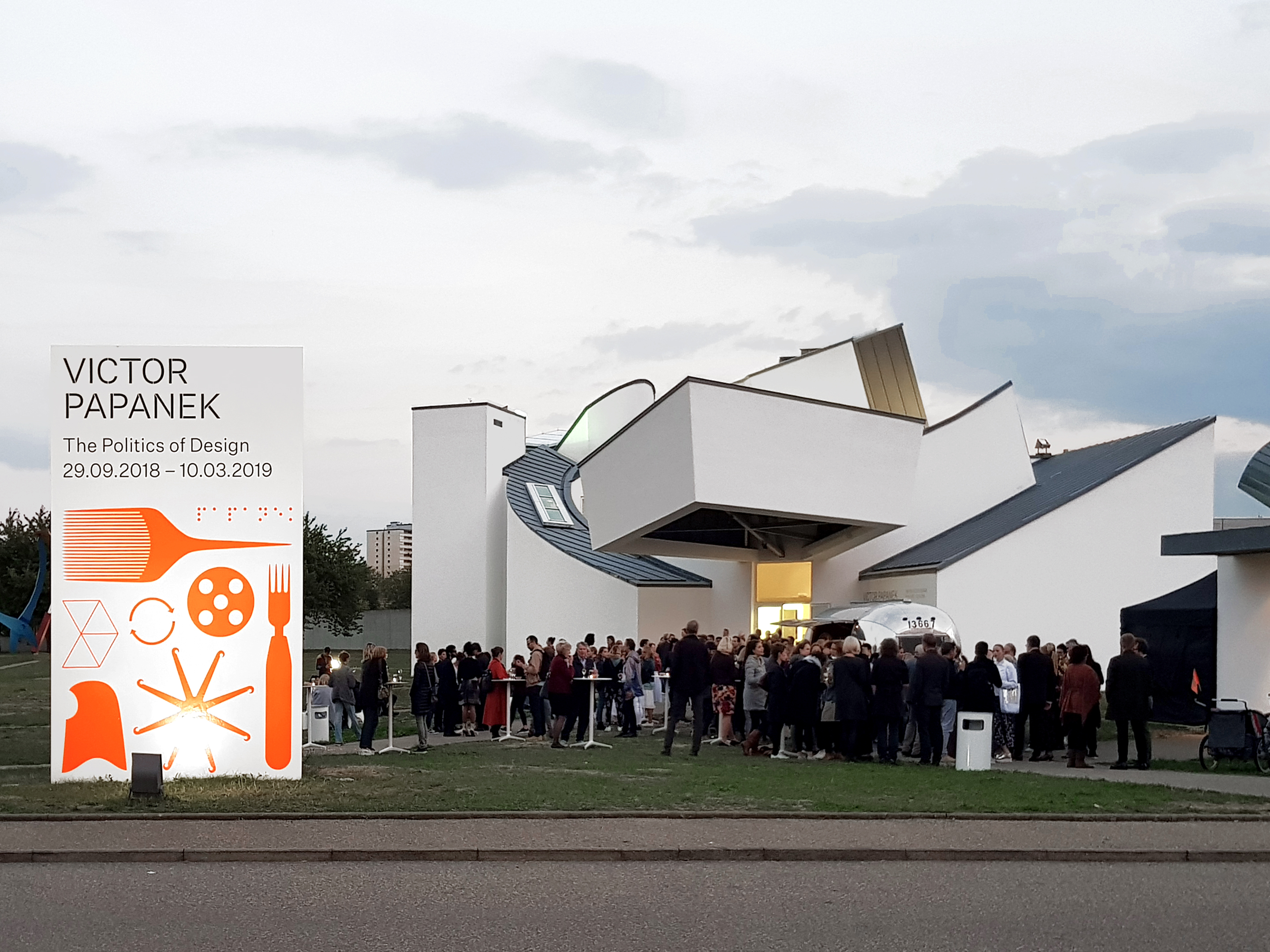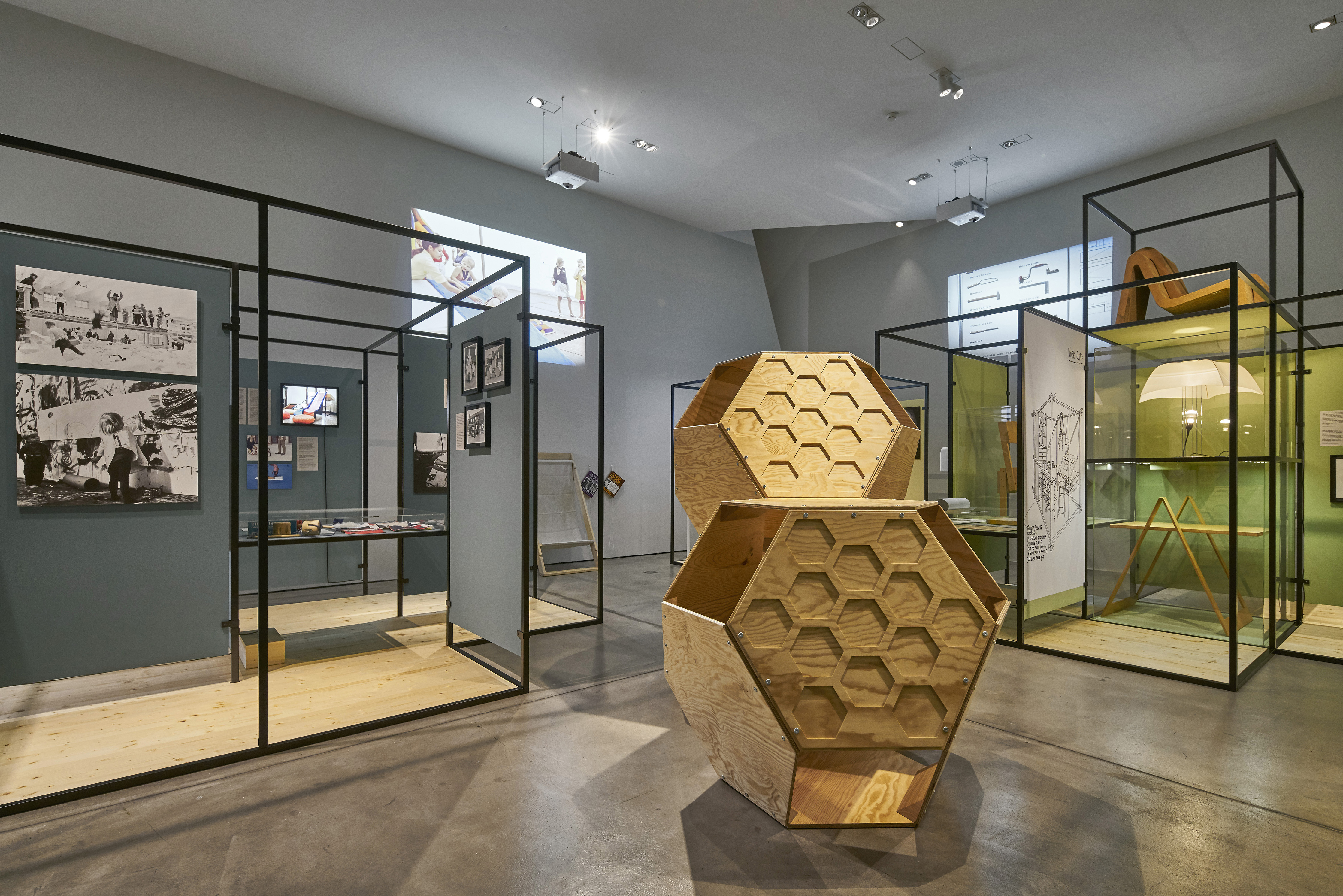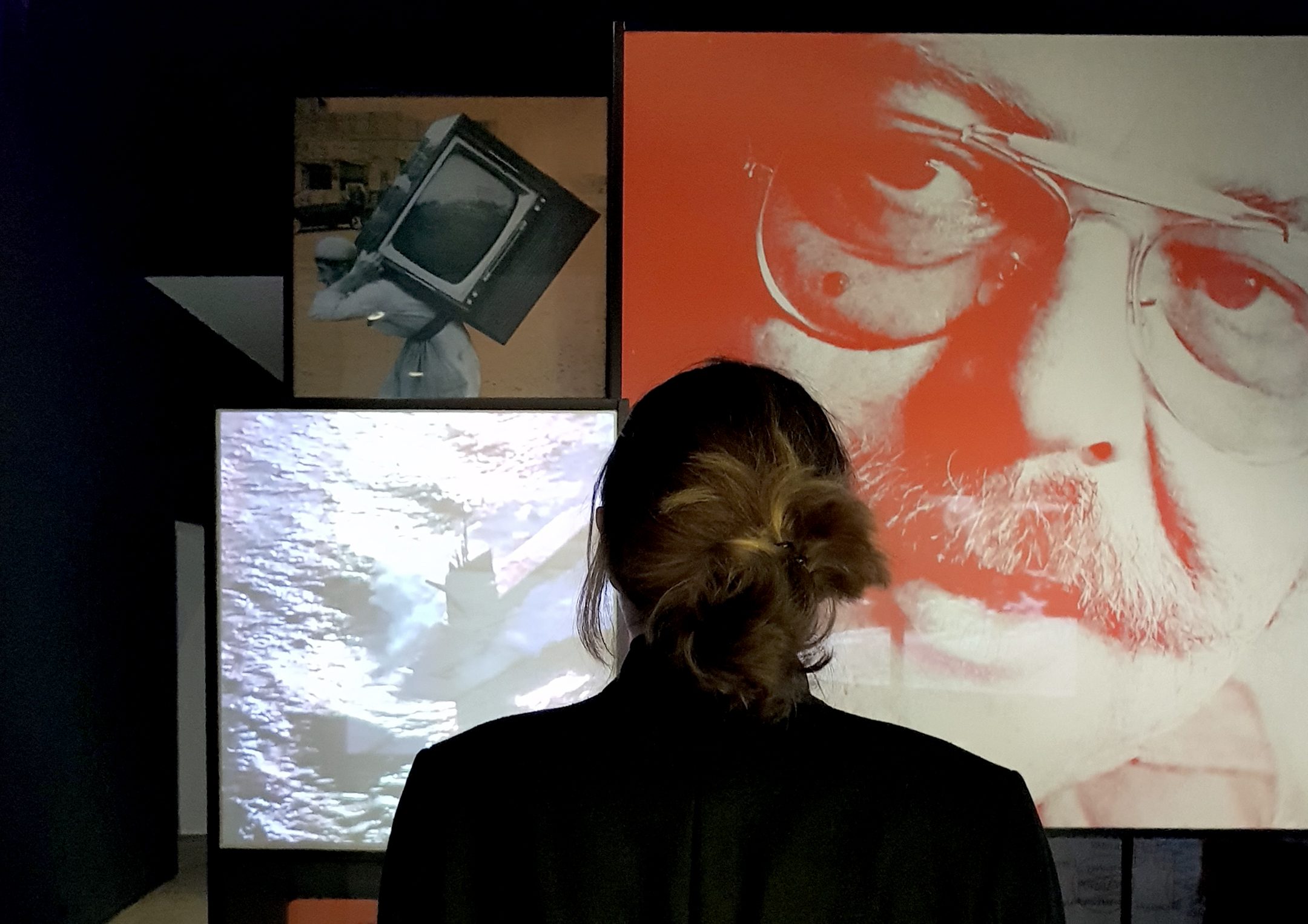 Victor Papanek: The Politics of Design
29 September 2018 – 10 March 2019, Vitra Design Museum, Weil am Rhein, Germany.
The Vitra Design Museum presented the first large retrospective focusing on the designer, author, and activist Victor J. Papanek (1923–1998).
Papanek was one of the twentieth century's most influential pioneers of a socially and ecologically oriented approach to design beginning in the 1960s. His key work, Design for the Real World (1971), remains the most widely read book about design ever published. In it, Papanek makes a plea for inclusion, social justice, and sustainability—themes of greater relevance for today's design than ever before.
The exhibition included high-value exhibits such as drawings, objects, films, manuscripts, and prints, some of which had never before been presented. These were complemented by works of Papanek's contemporaries from the 1960s to the 1980s, including George Nelson, Buckminster Fuller, Marshall McLuhan, or the radical design initiative Global Tools. Contemporary works from the areas of critical and social design provided insights into Papanek's lasting impact.
The Norman Foster Foundation collaborated by loaning a selection of early work of Norman Foster.
All images: © Vitra Design Museum, Norbert Miguletz