The Norman Foster Foundation Oral History Programme aims to lay the groundwork for a comprehensive understanding of Norman Foster's work, inspiration, and context. By producing an archival program based on first-hand testimonies and primary artefacts, the Oral History Programme establishes a public record that integrates individual details and experiences, and produces a complete picture of the most innovative moments in  20th century architecture and design. Fundamental to the Programme's goals is an understanding that investigations into the futures of art, architecture, and design must be rooted in a full understanding of their past and present contexts. In order to provide a thorough vision of Norman Foster's work, the Oral History Programme contains two distinct branches that work together to illustrate Norman Foster's contributions as an individual and as a part of a larger historical conversation.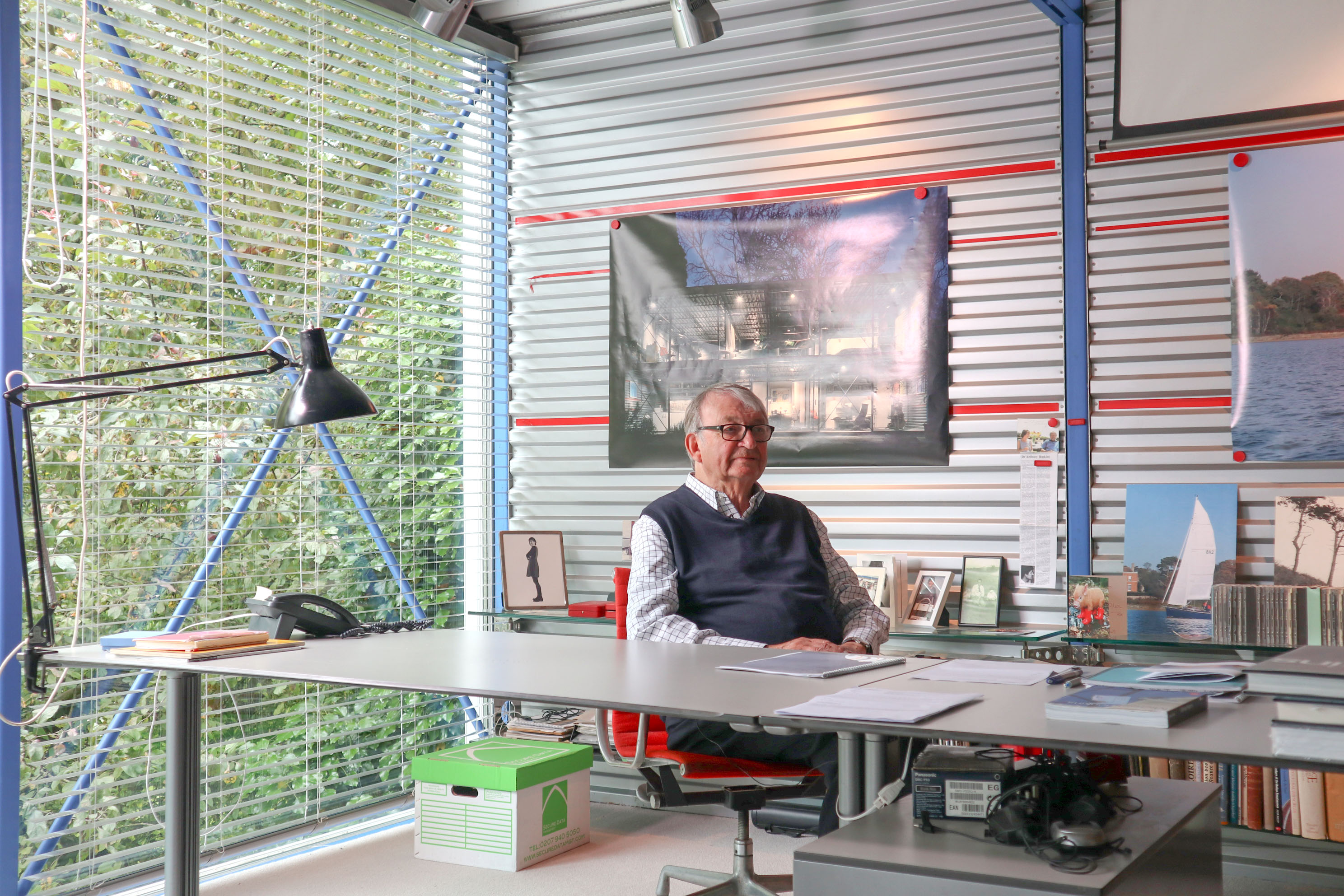 The Inside the Archive series collects interviews with key figures who have worked closely with Norman Foster throughout his career, recording their memories and experiences of taking part in the collaborative process. As such, the Inside the Archive Series is an important, cross-media resource for scholars and researchers, that brings a complete vision of the architectural process and the vast diversity of materials from each of the projects found in the Foundation's Archive.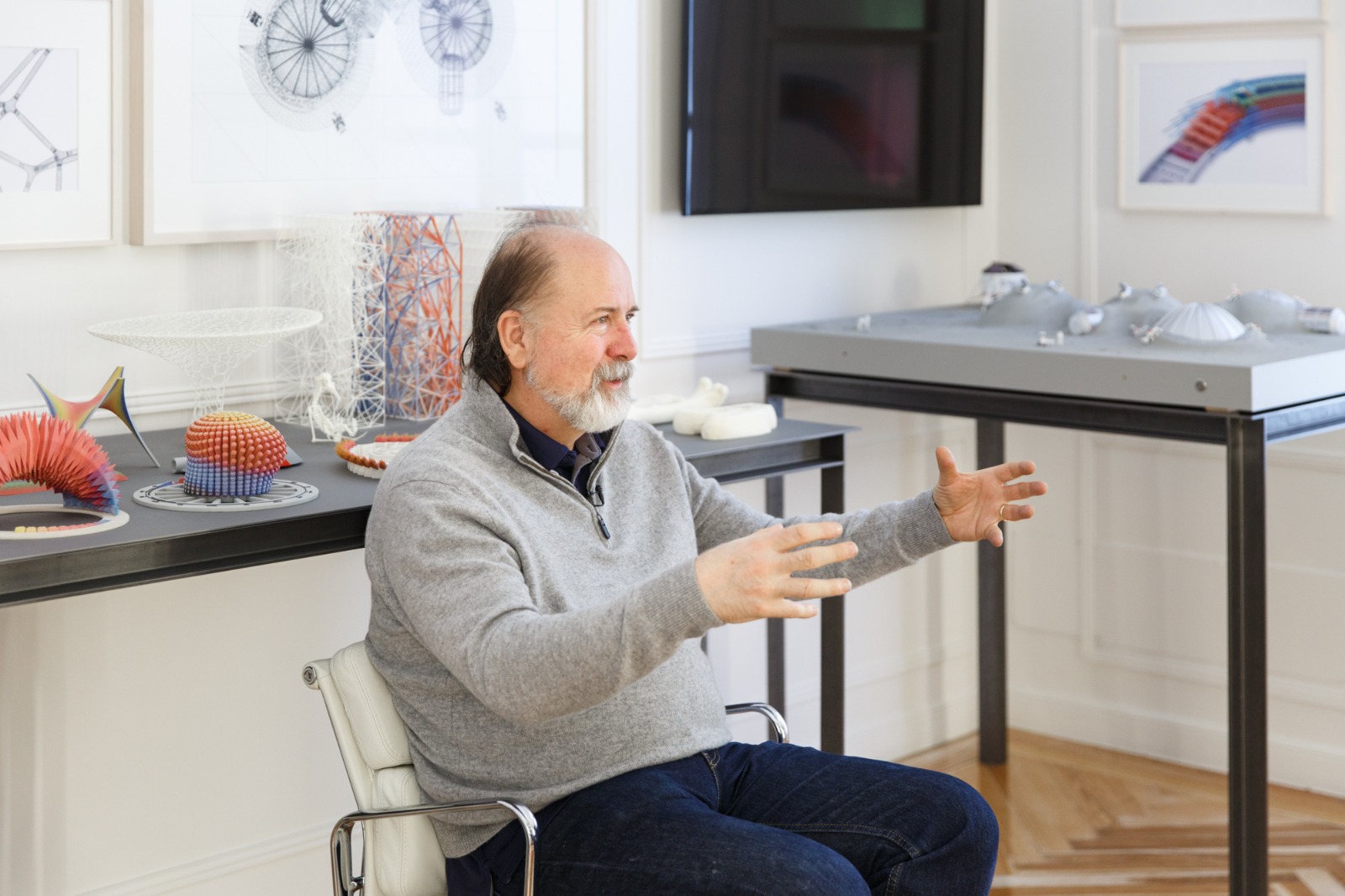 The Building the Future initiative reunites a broader swath of testimonies, gathering diverse voices from a plethora backgrounds so as to explore Norman Foster's work, influences, and legacy in depth. By including voices whose backgrounds range from business and finance to the visual and fine arts, the Building the Future project hopes to speak to the long and varied impacts of Norman Foster's career.