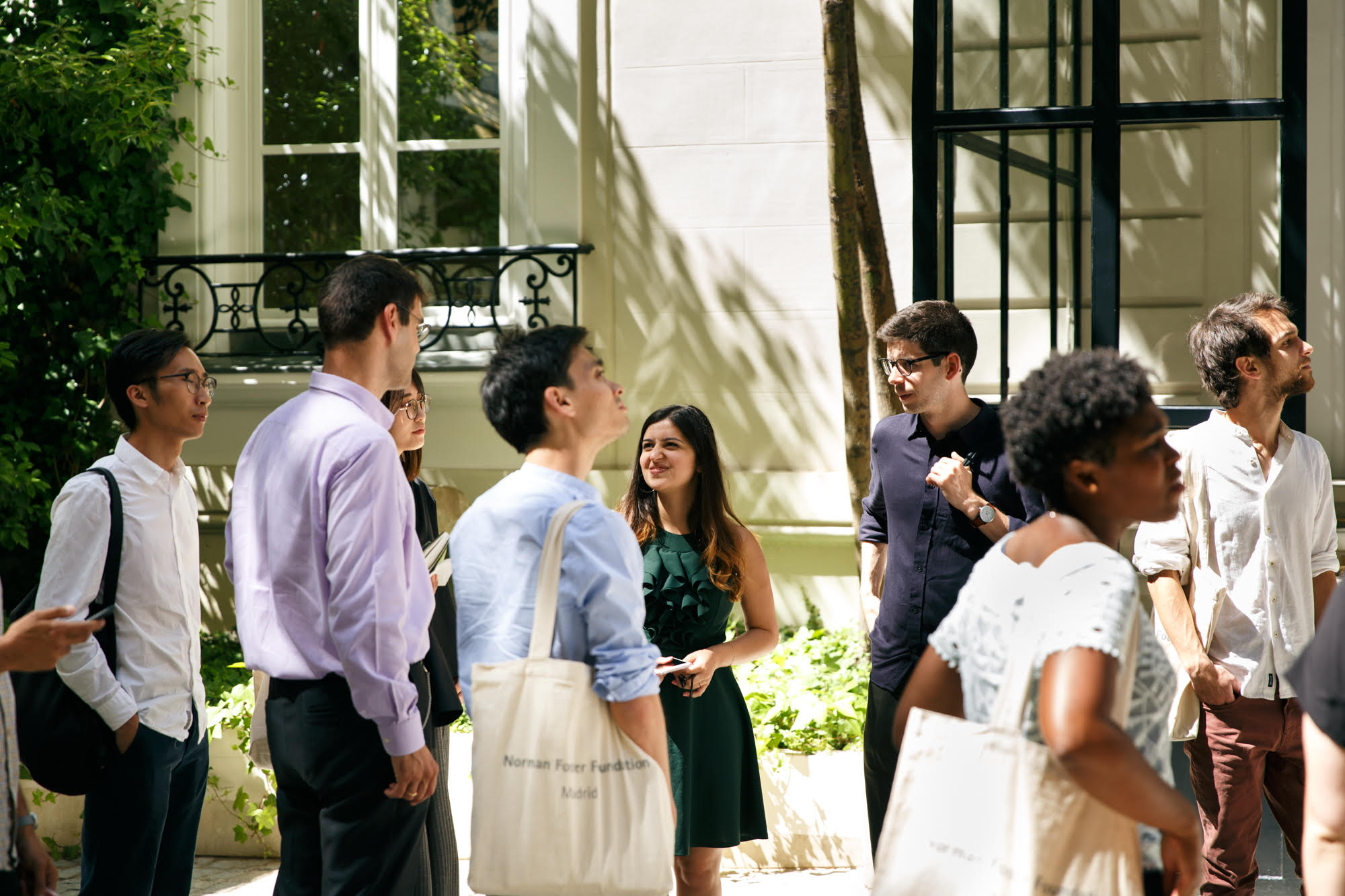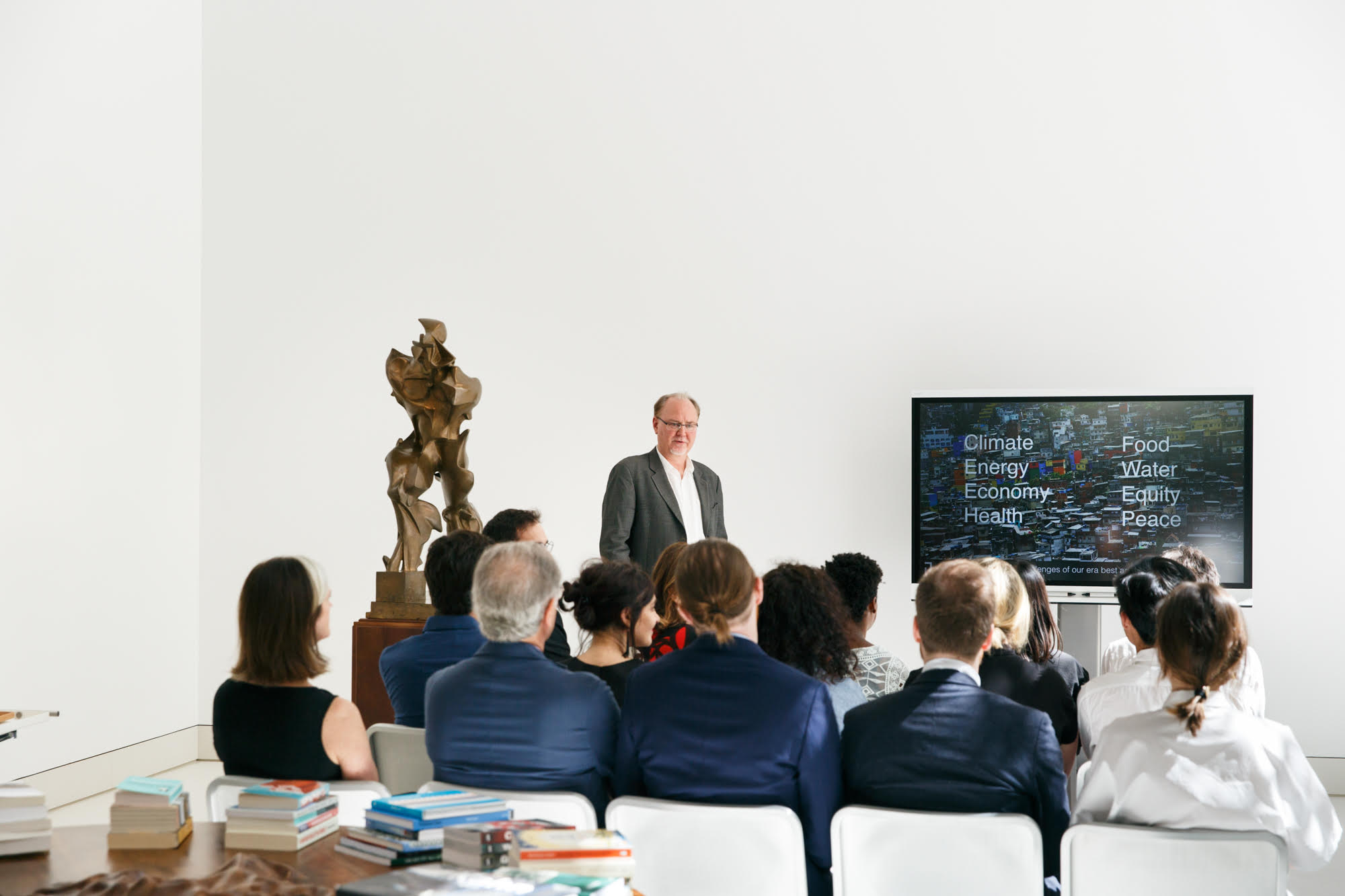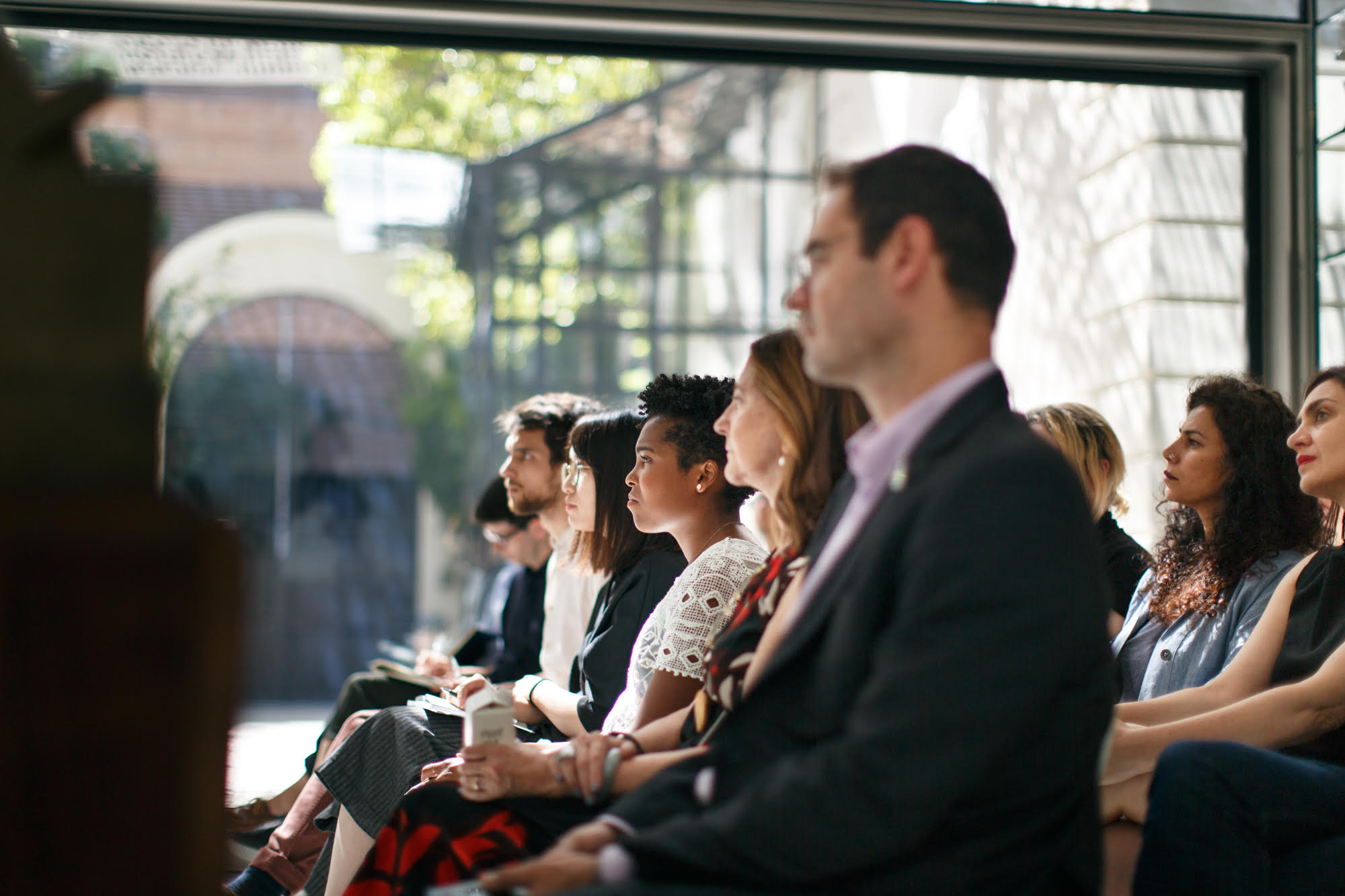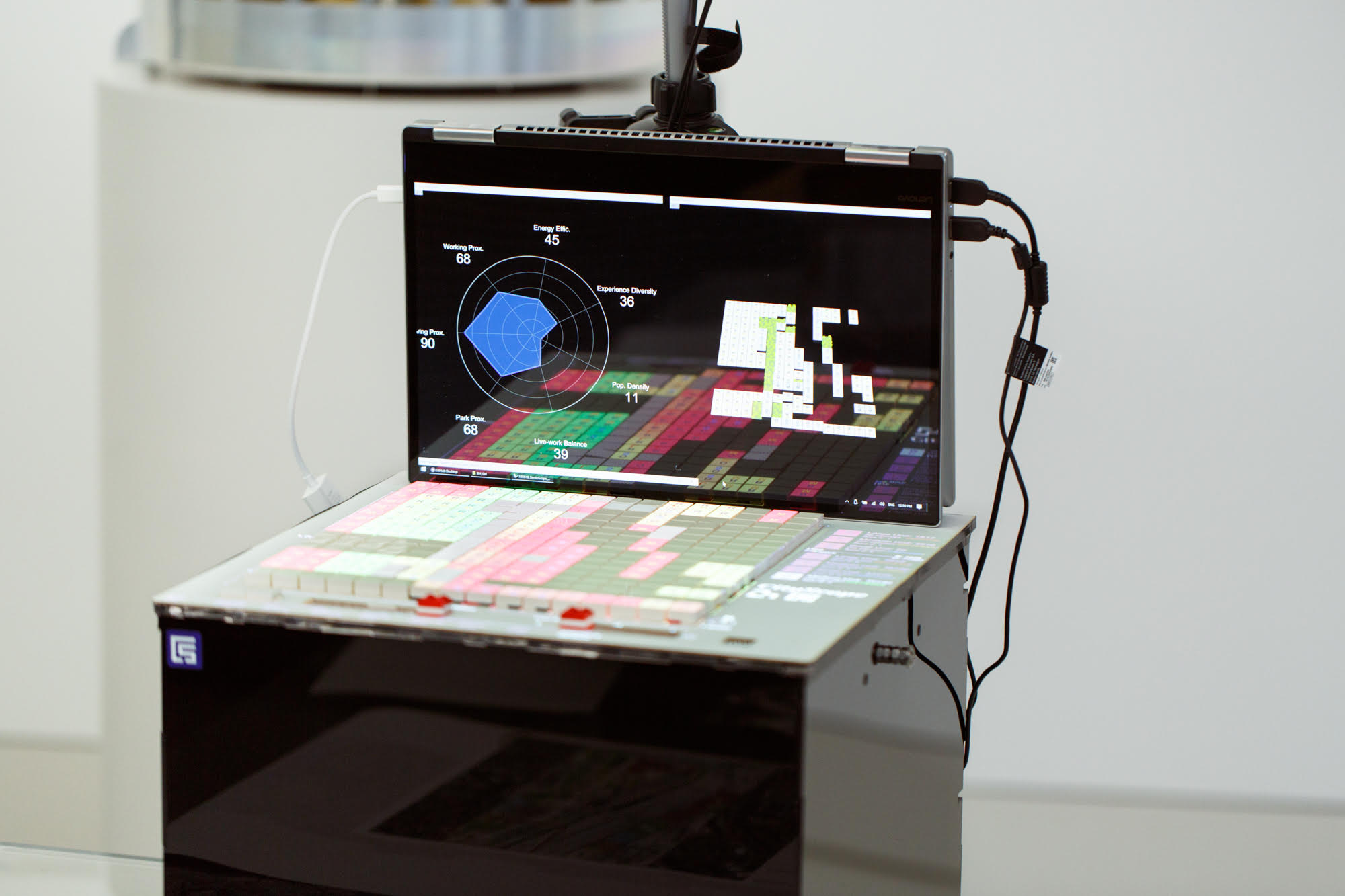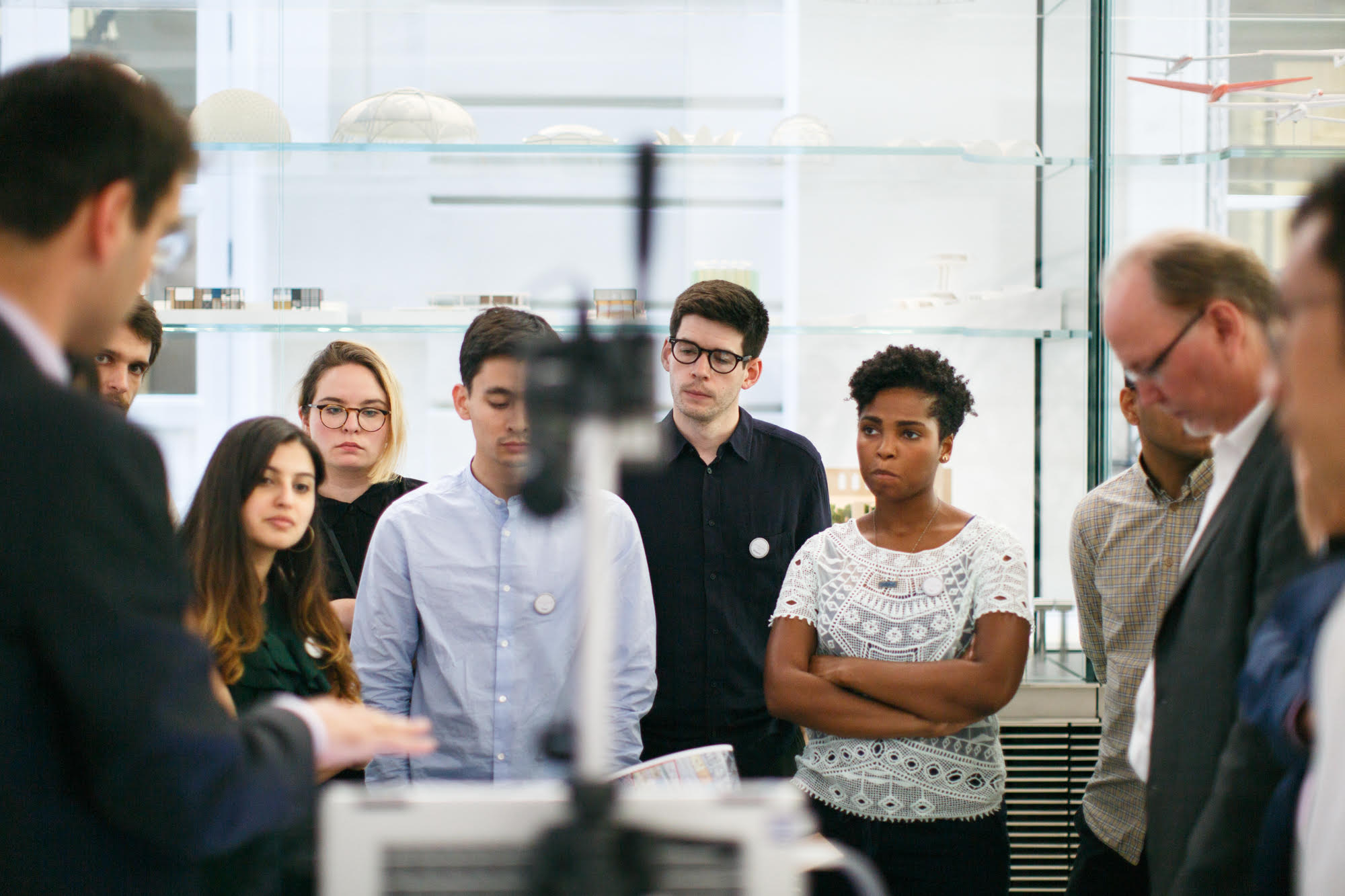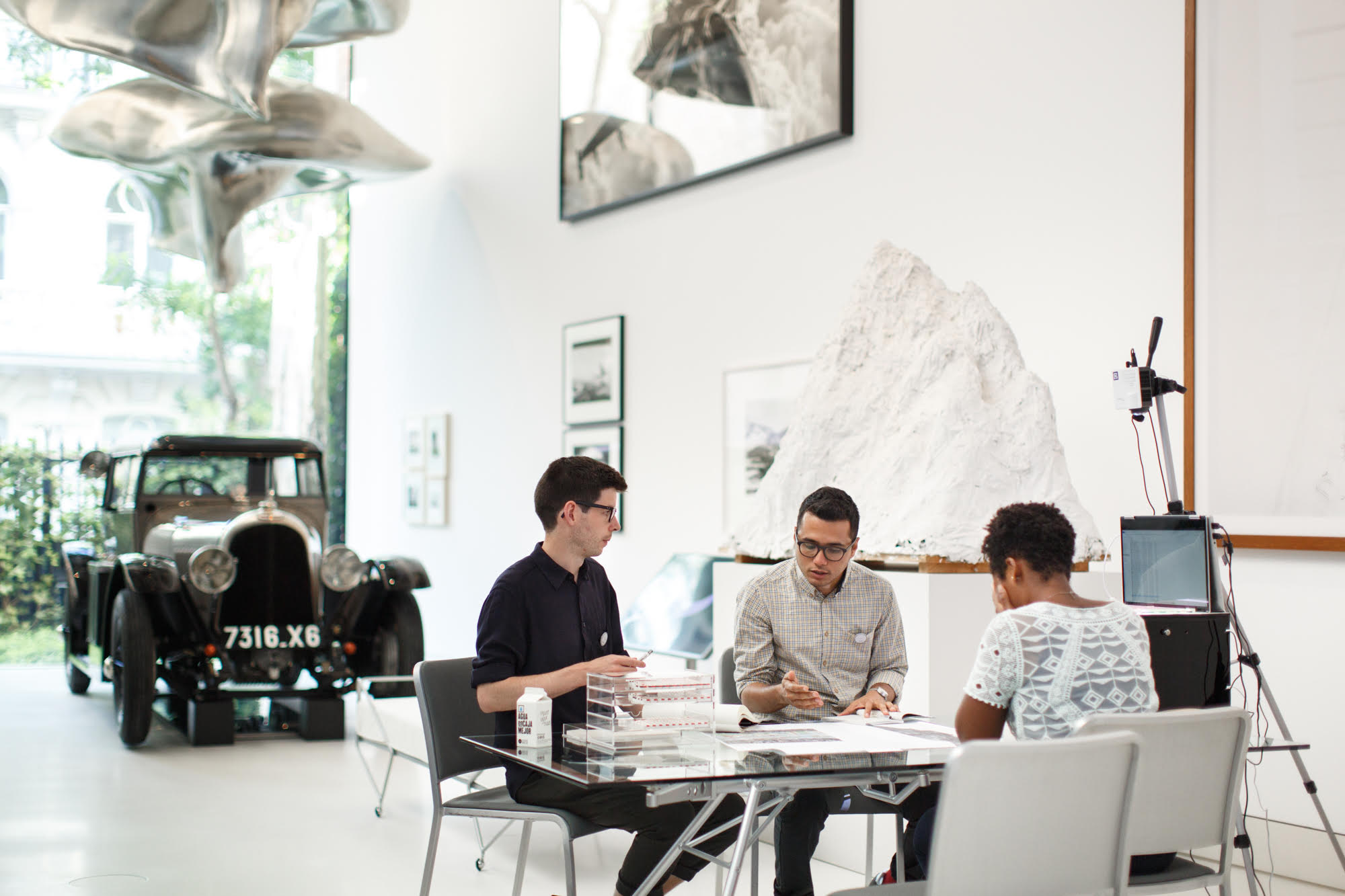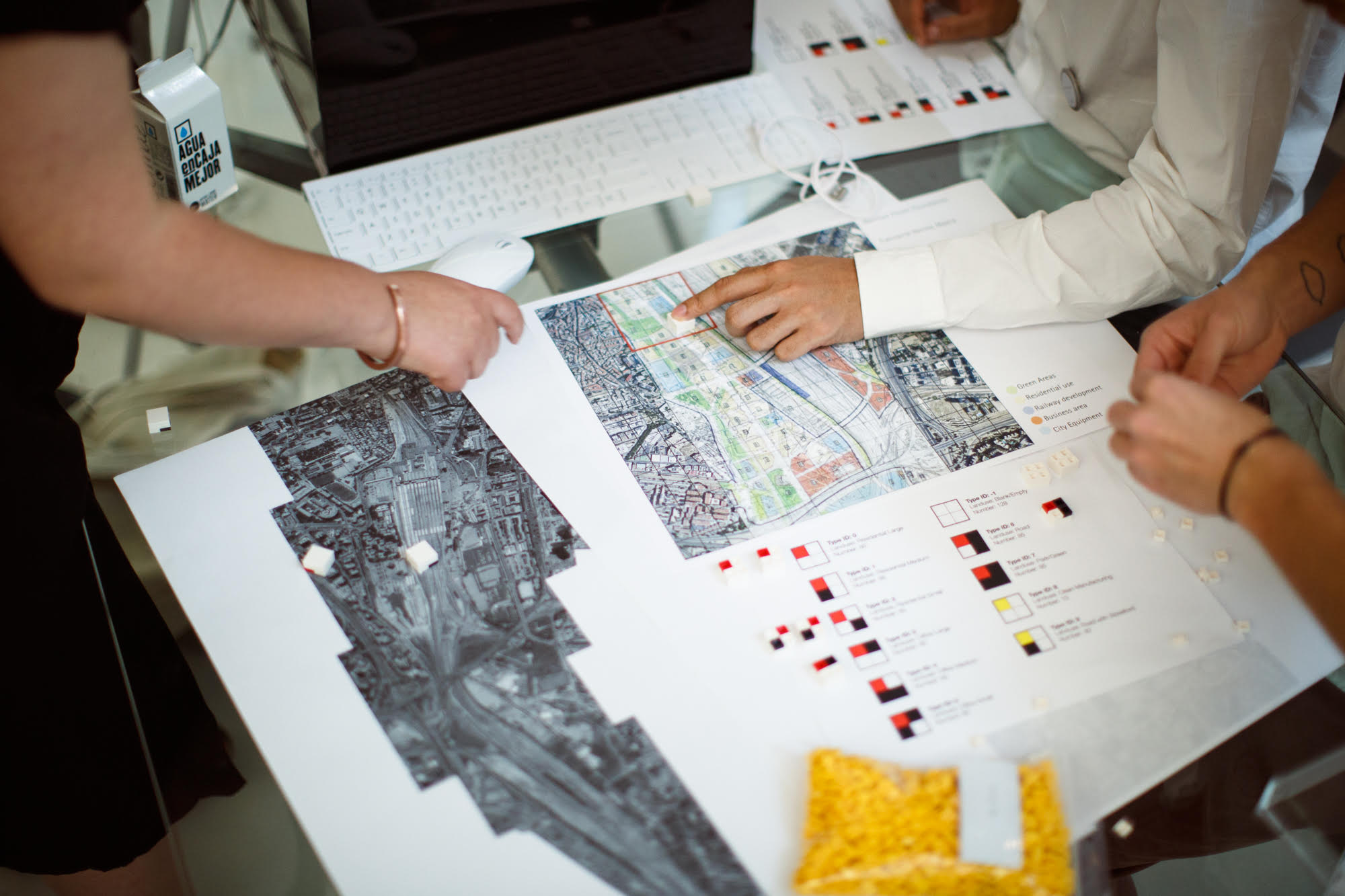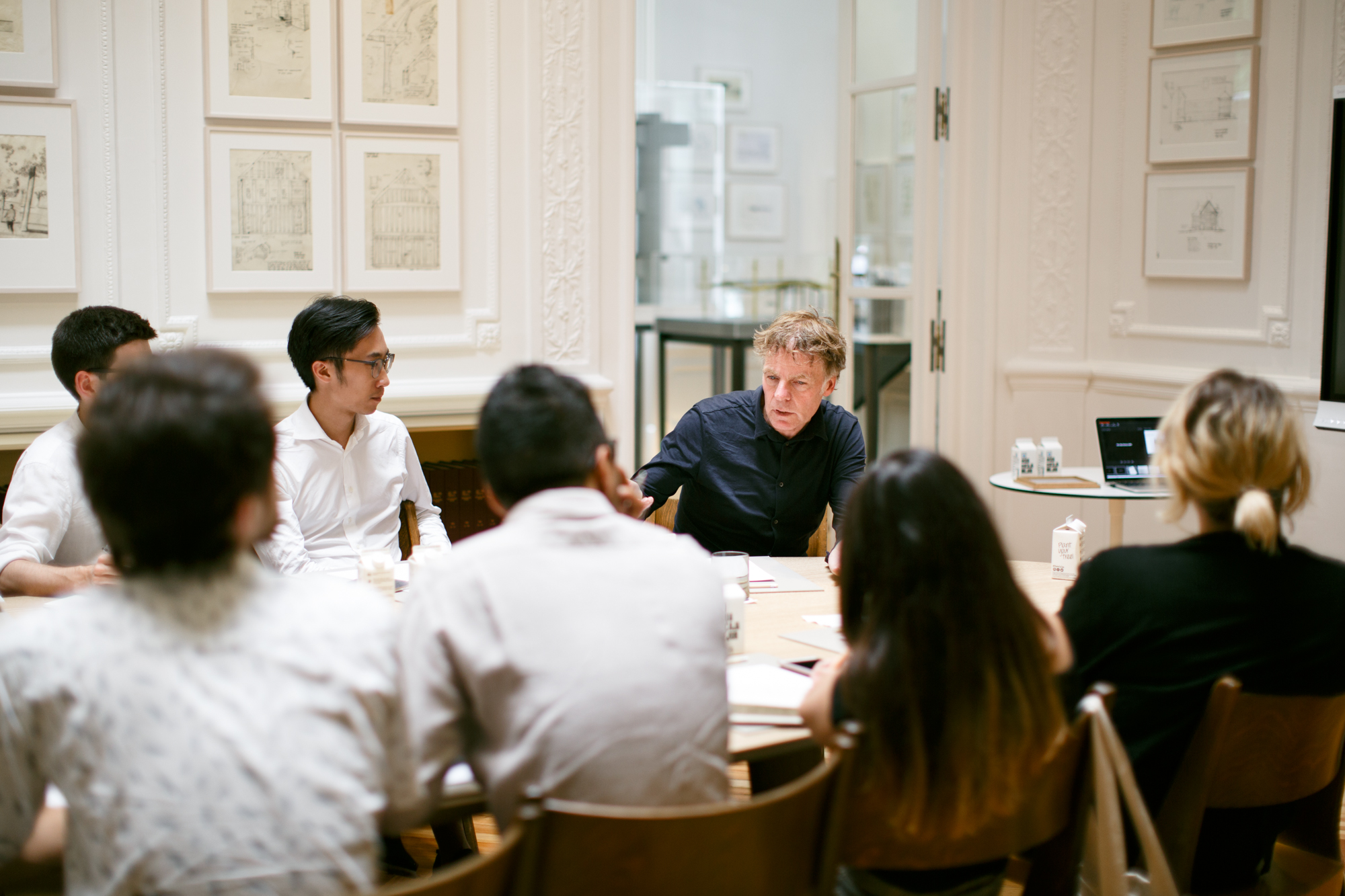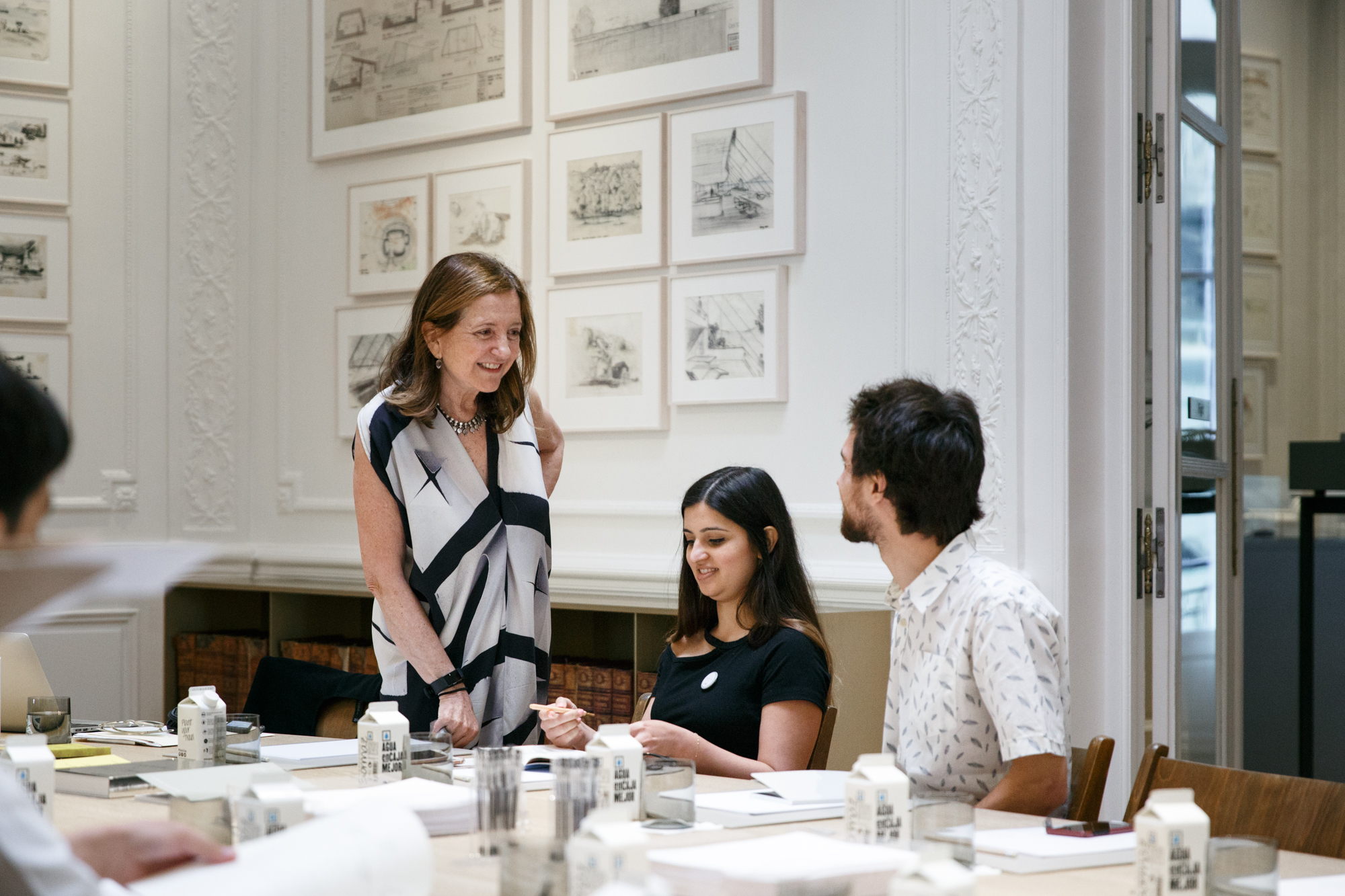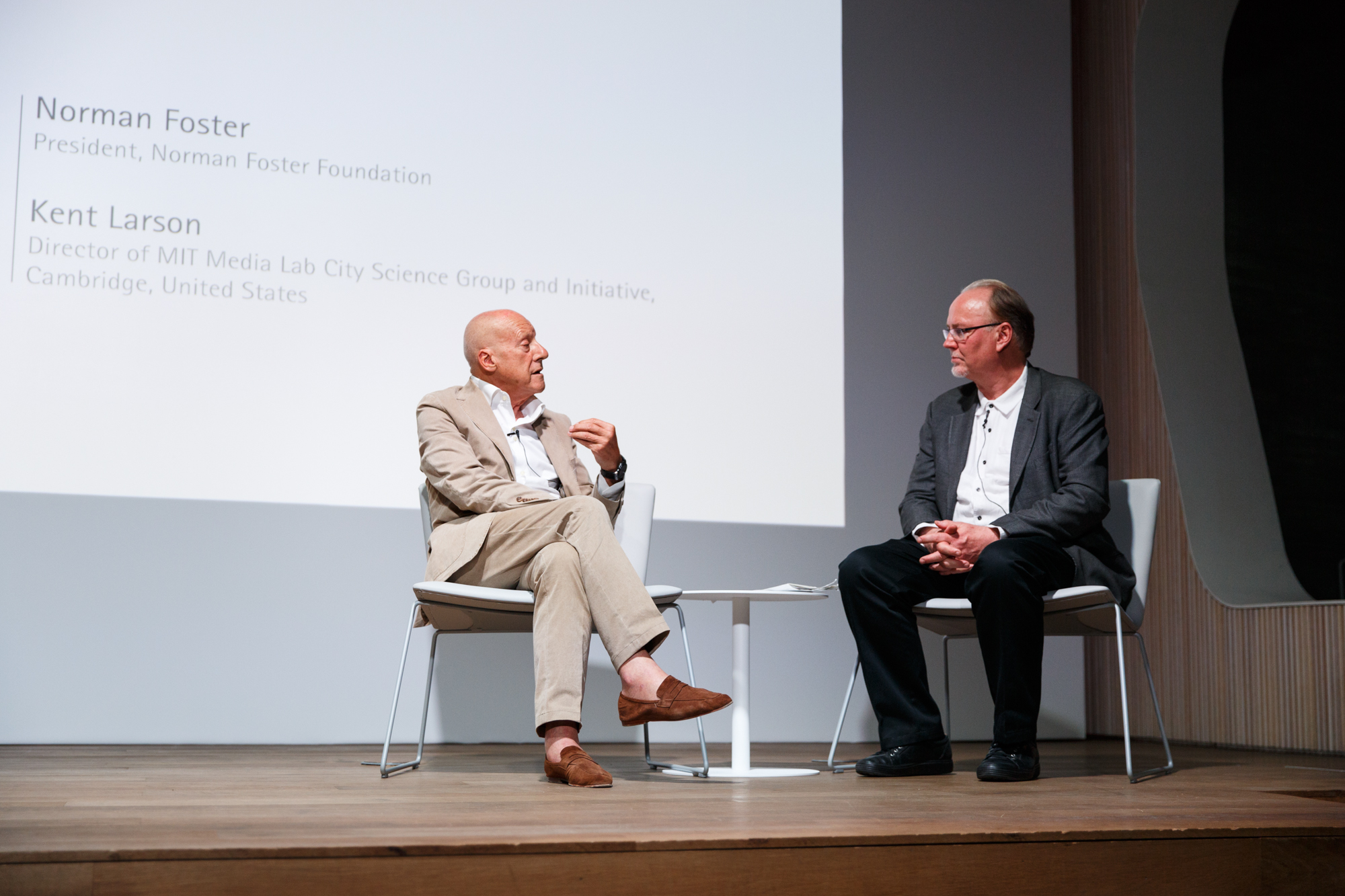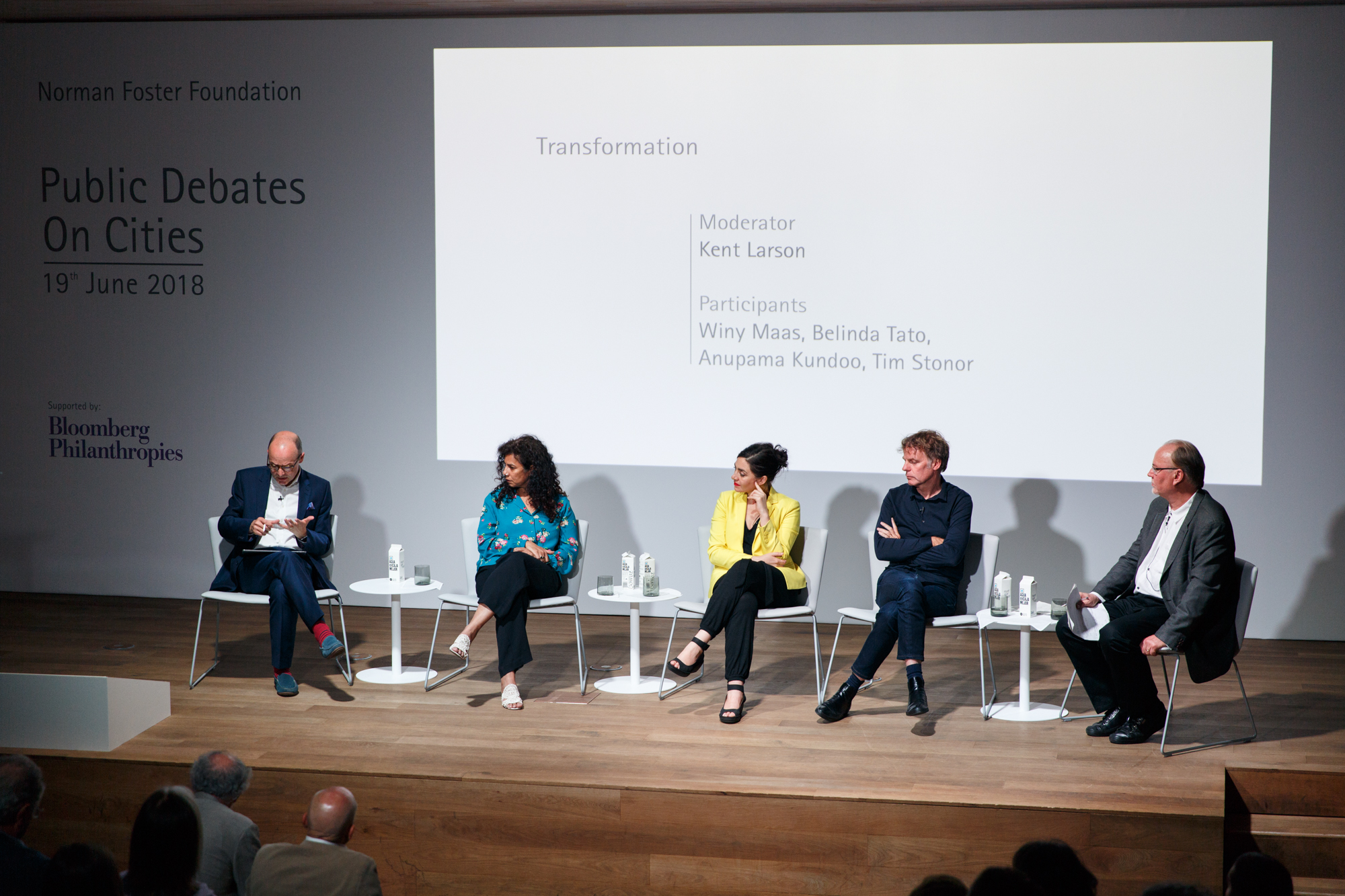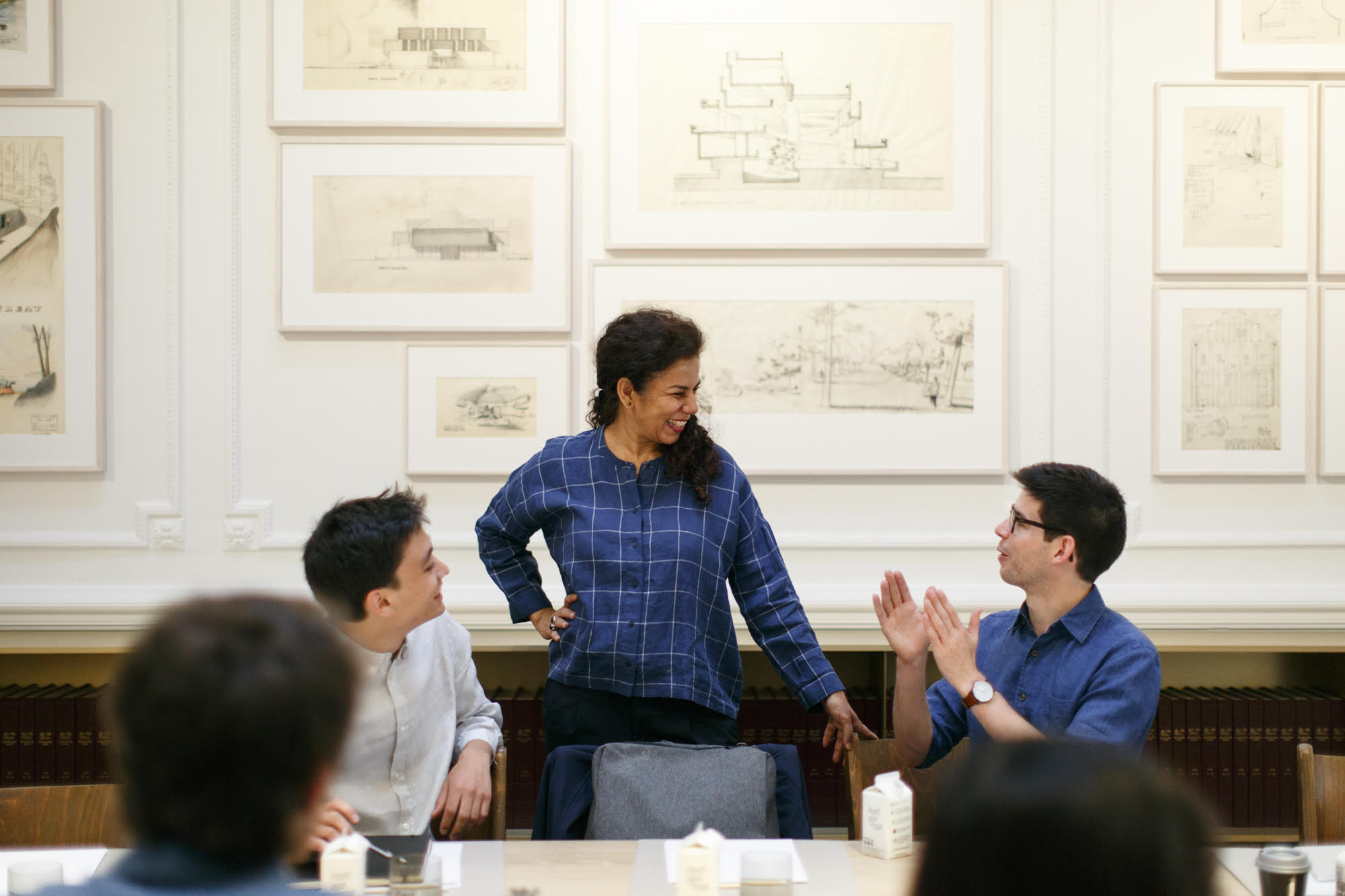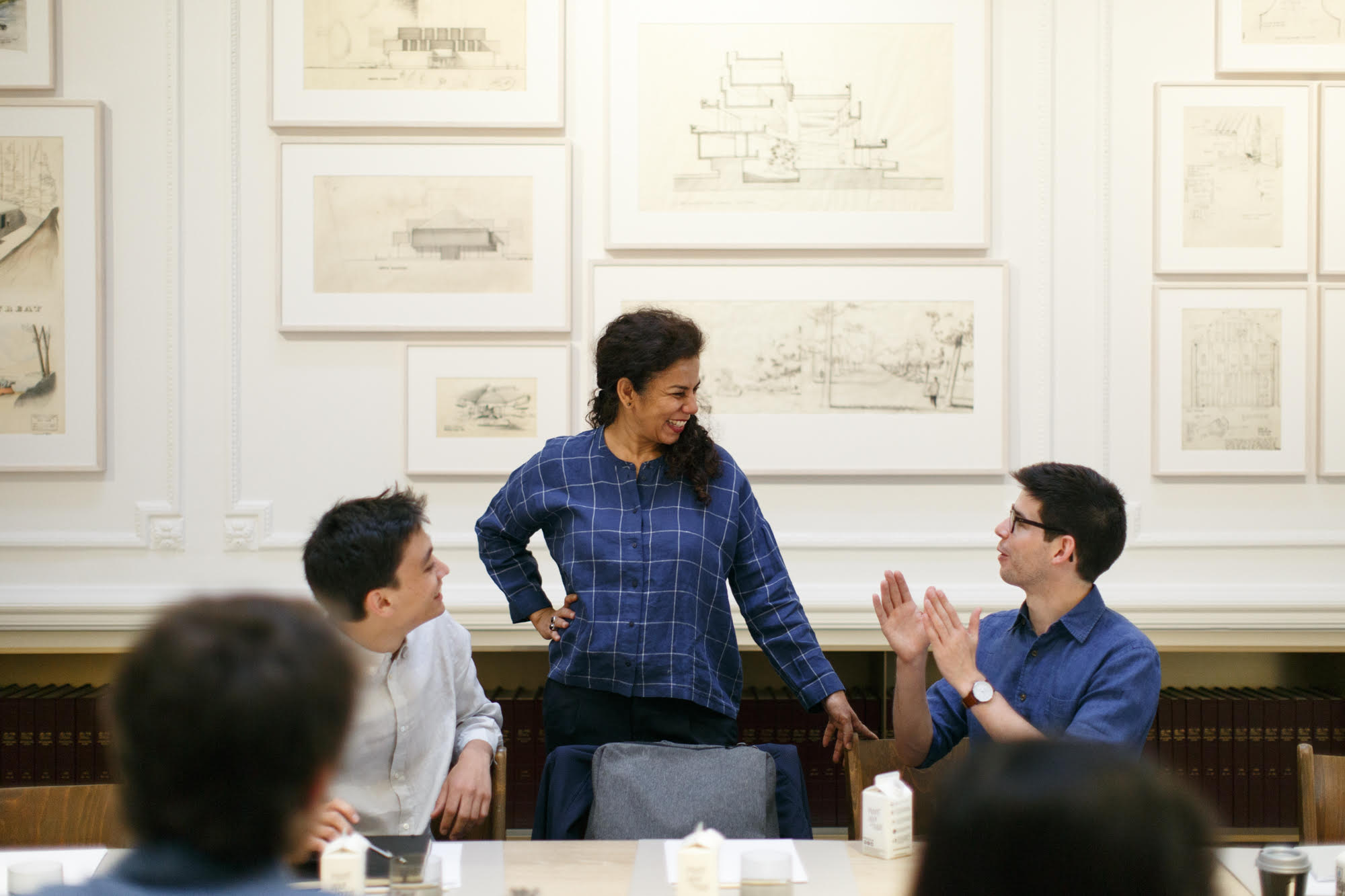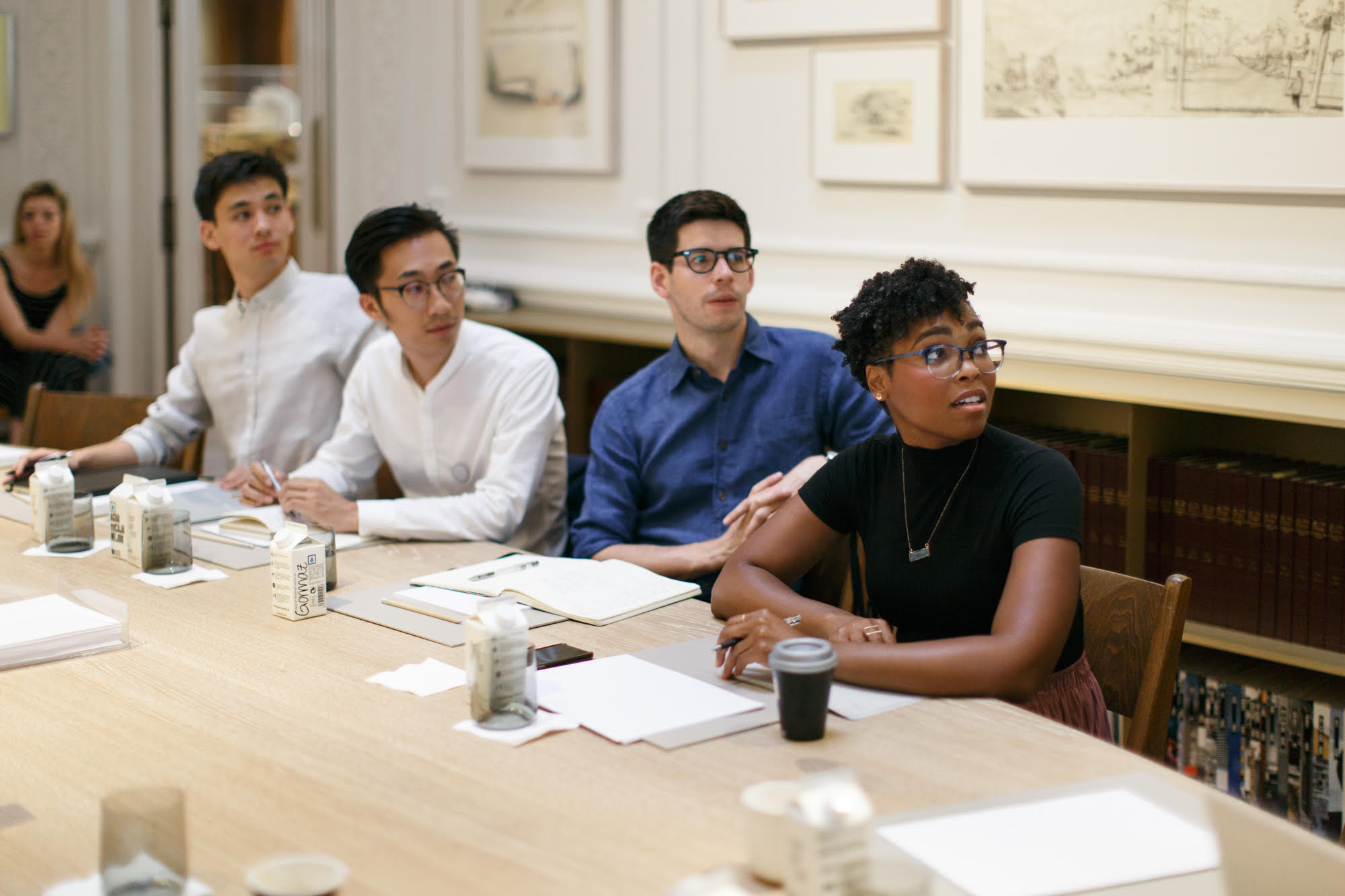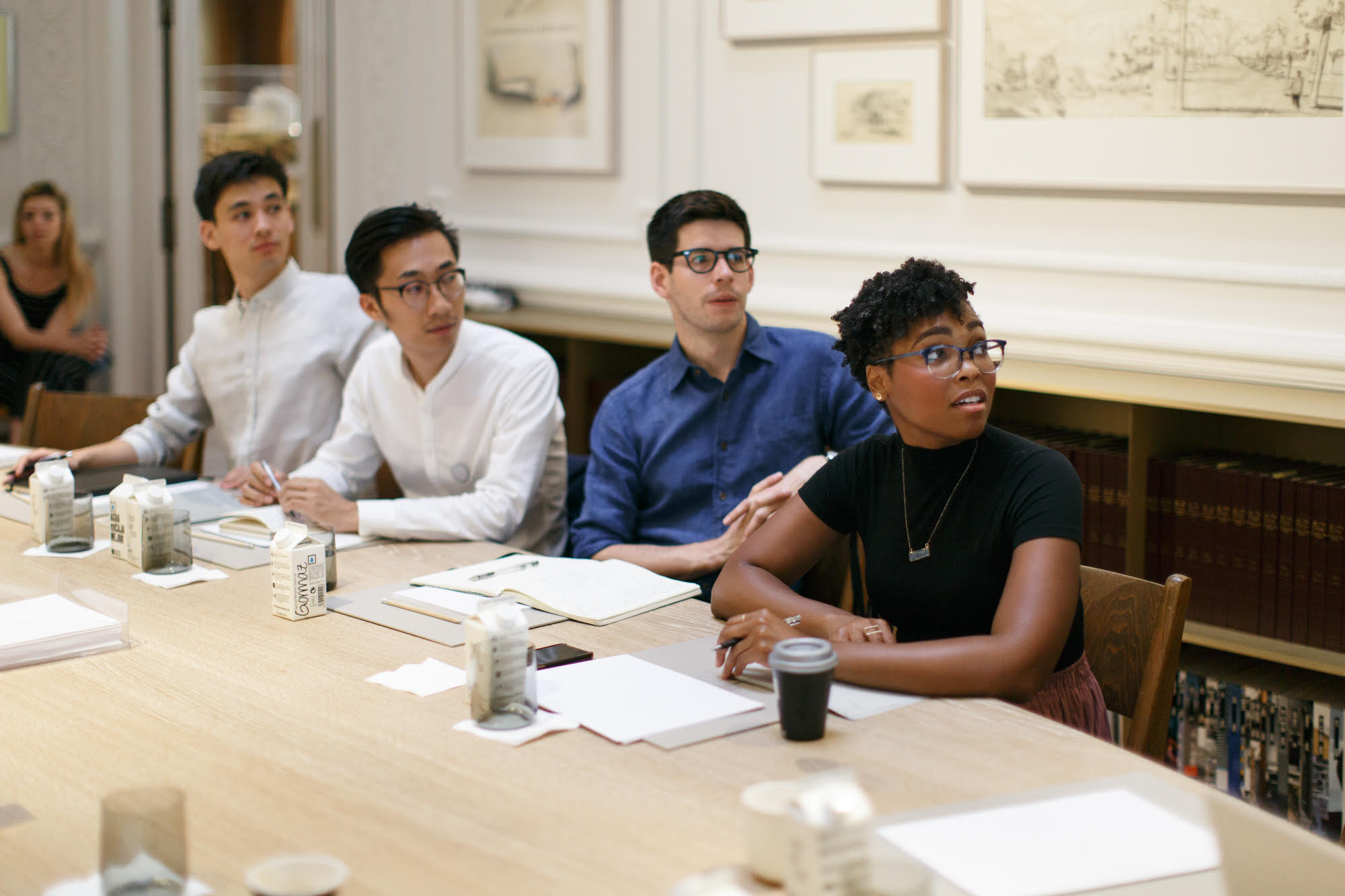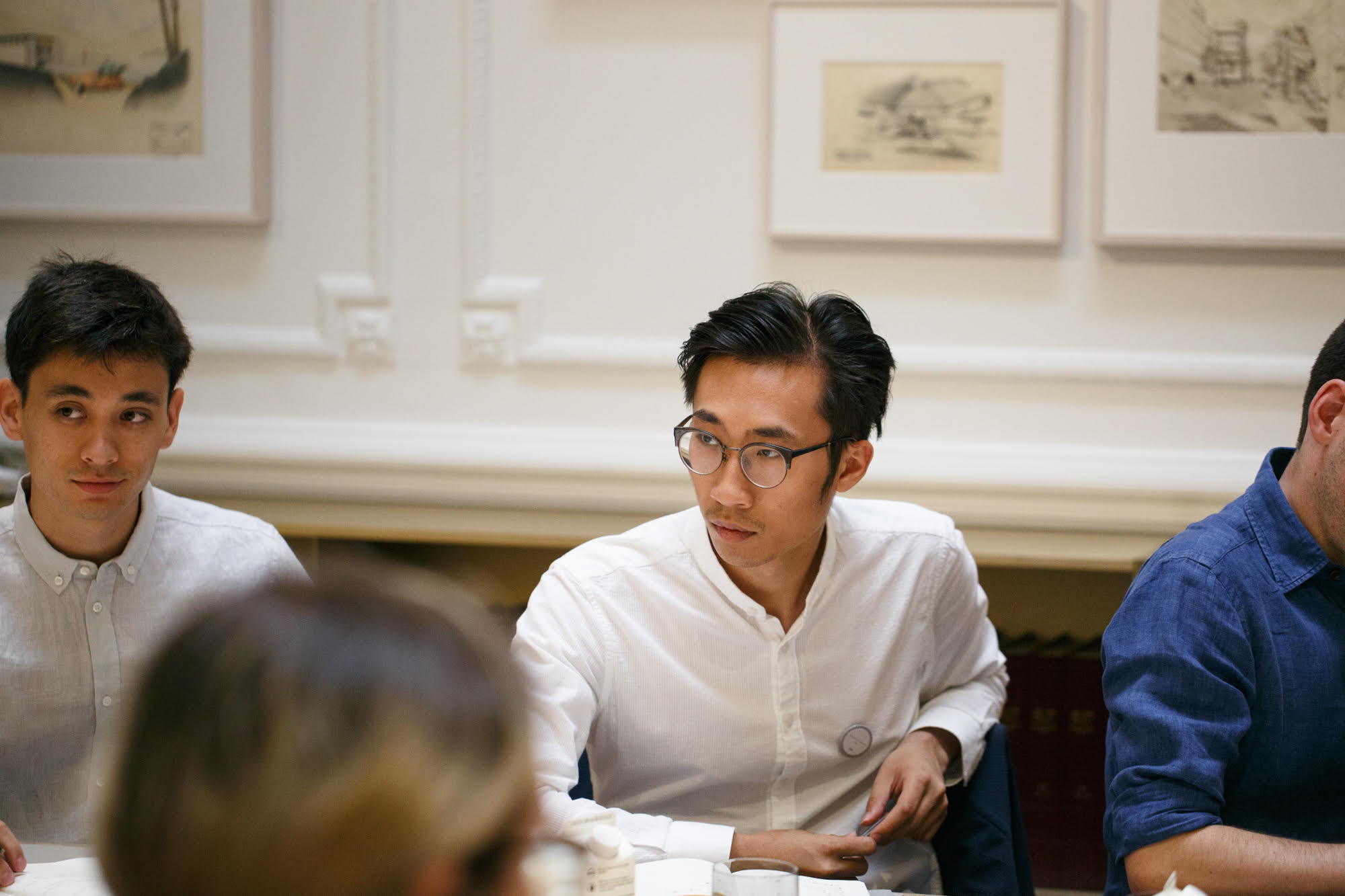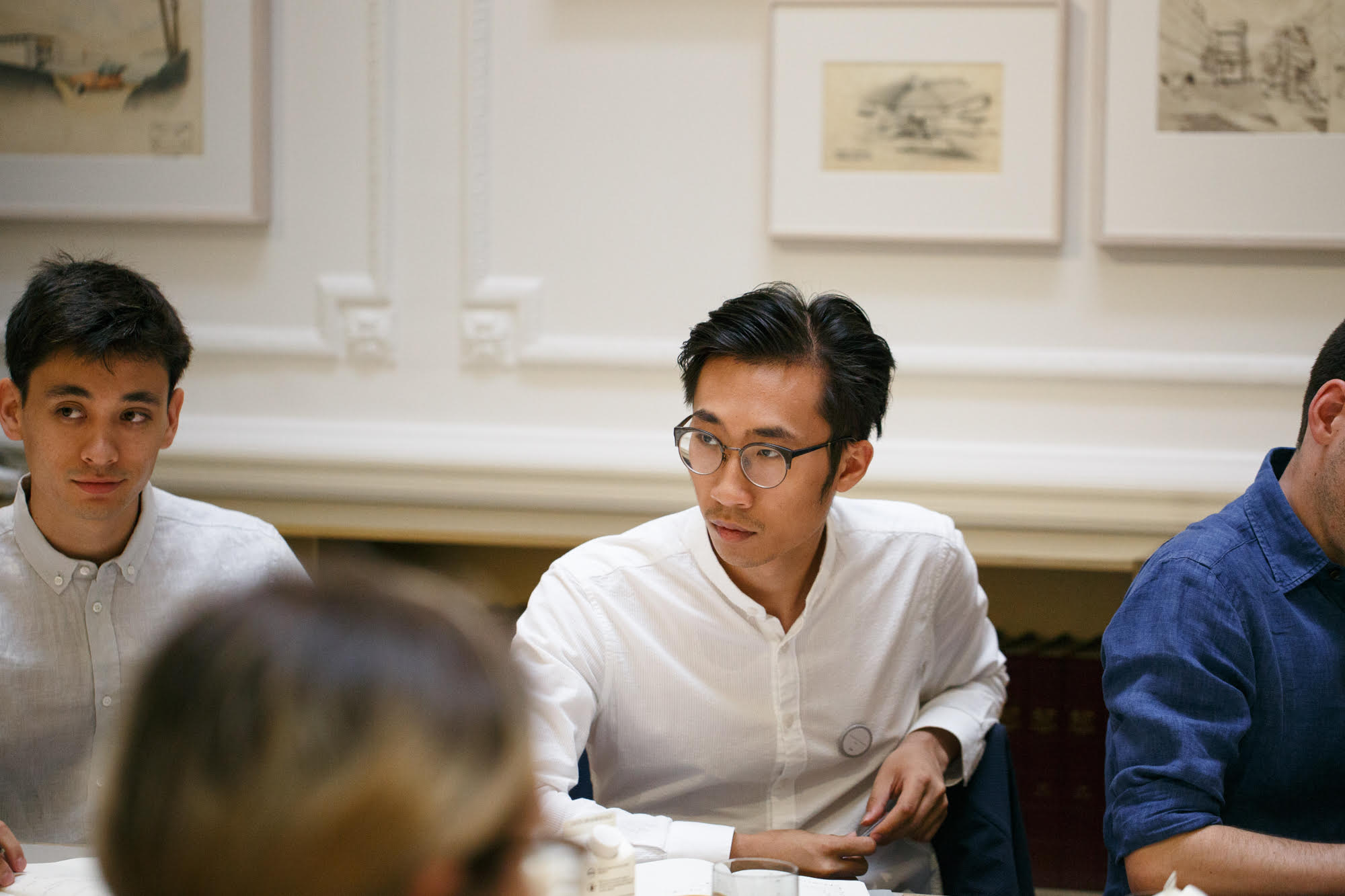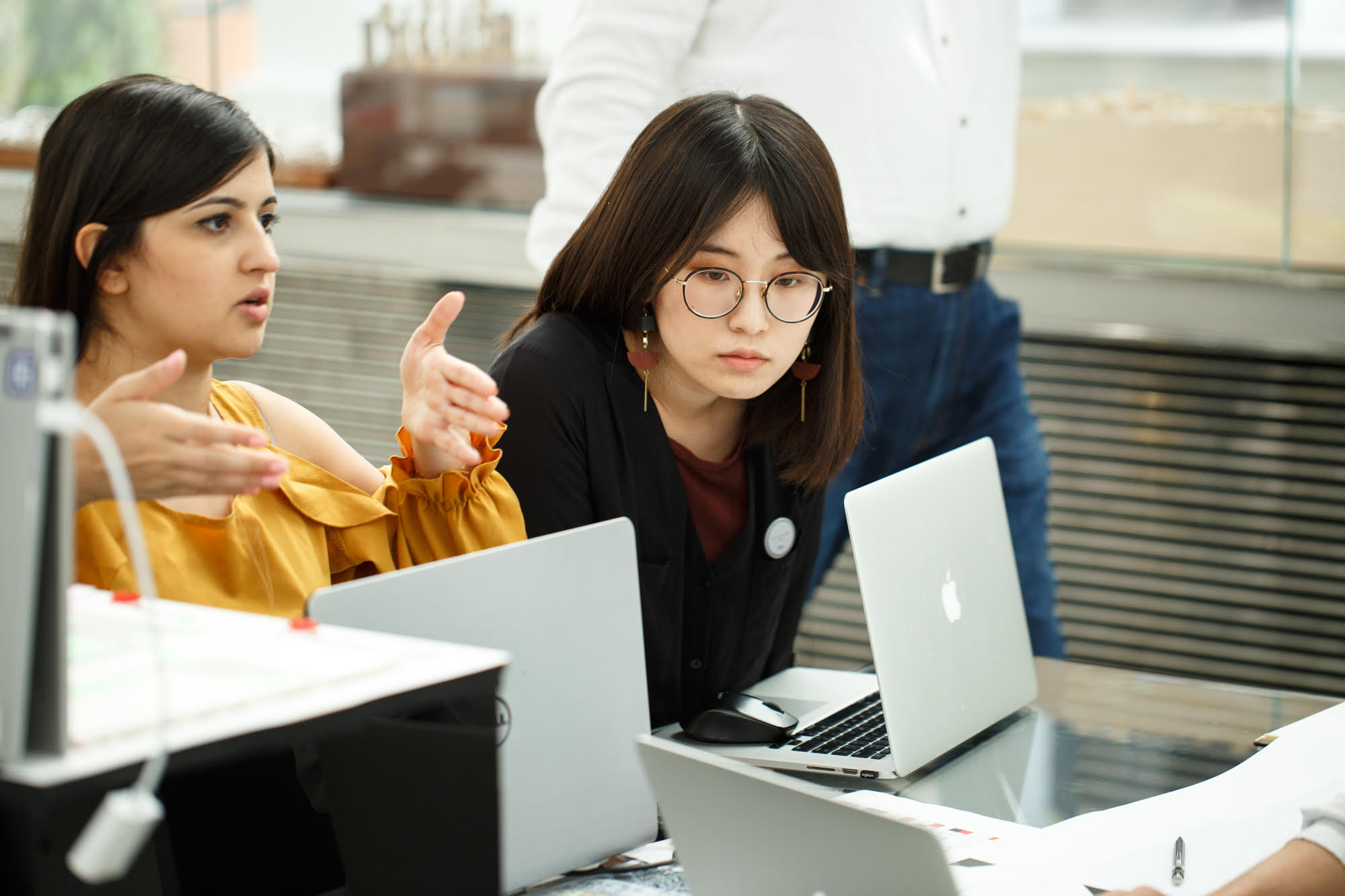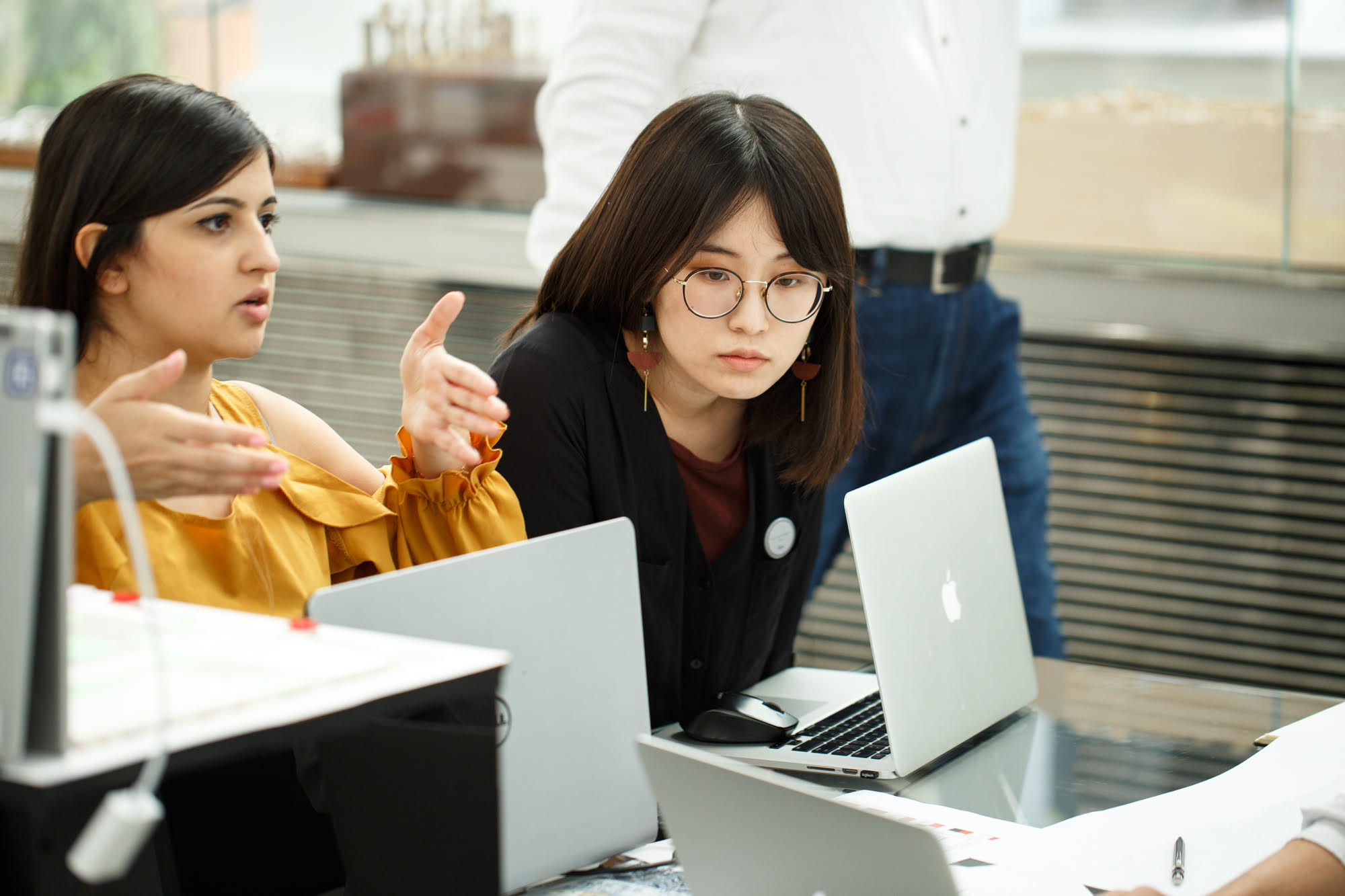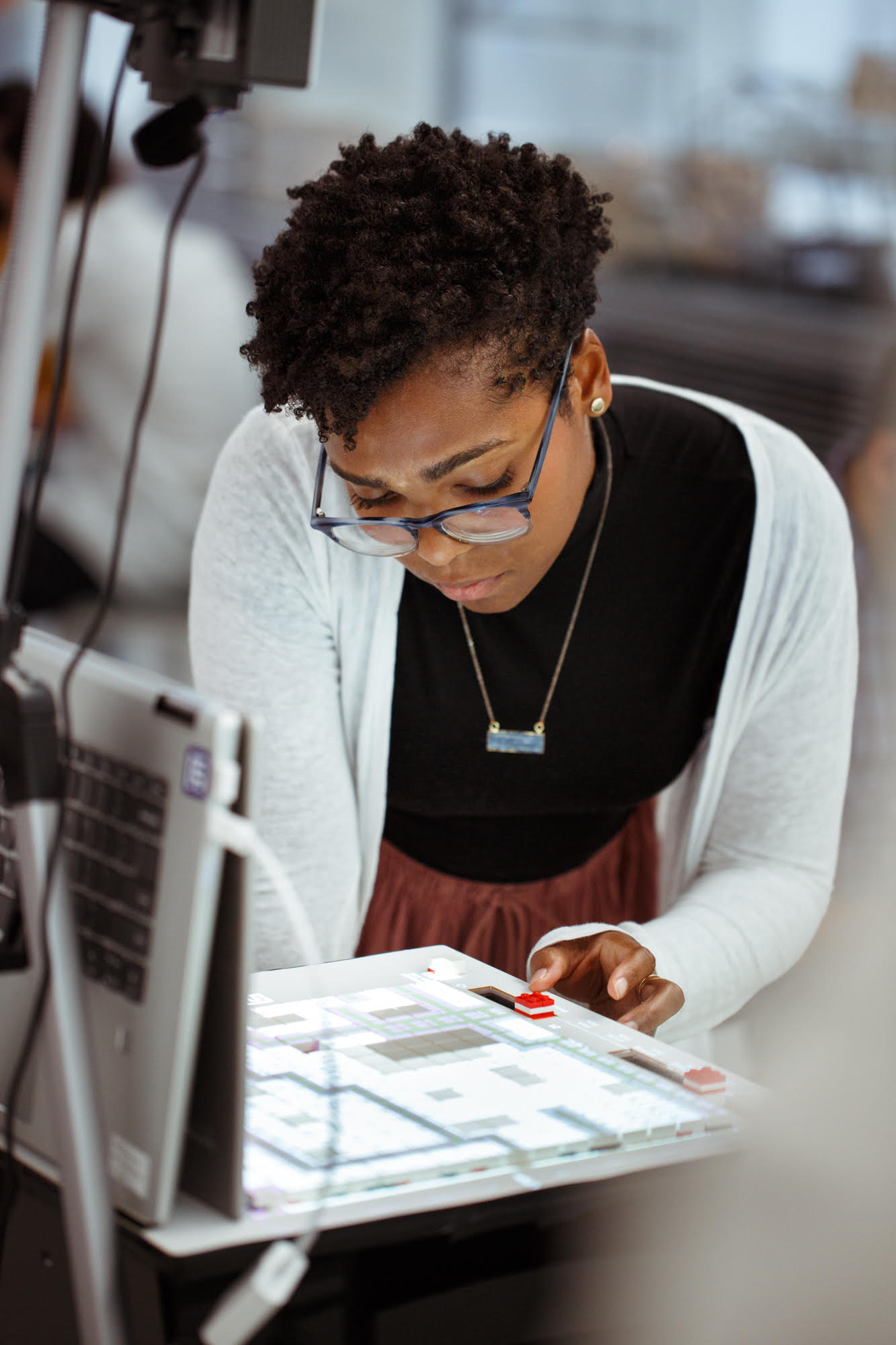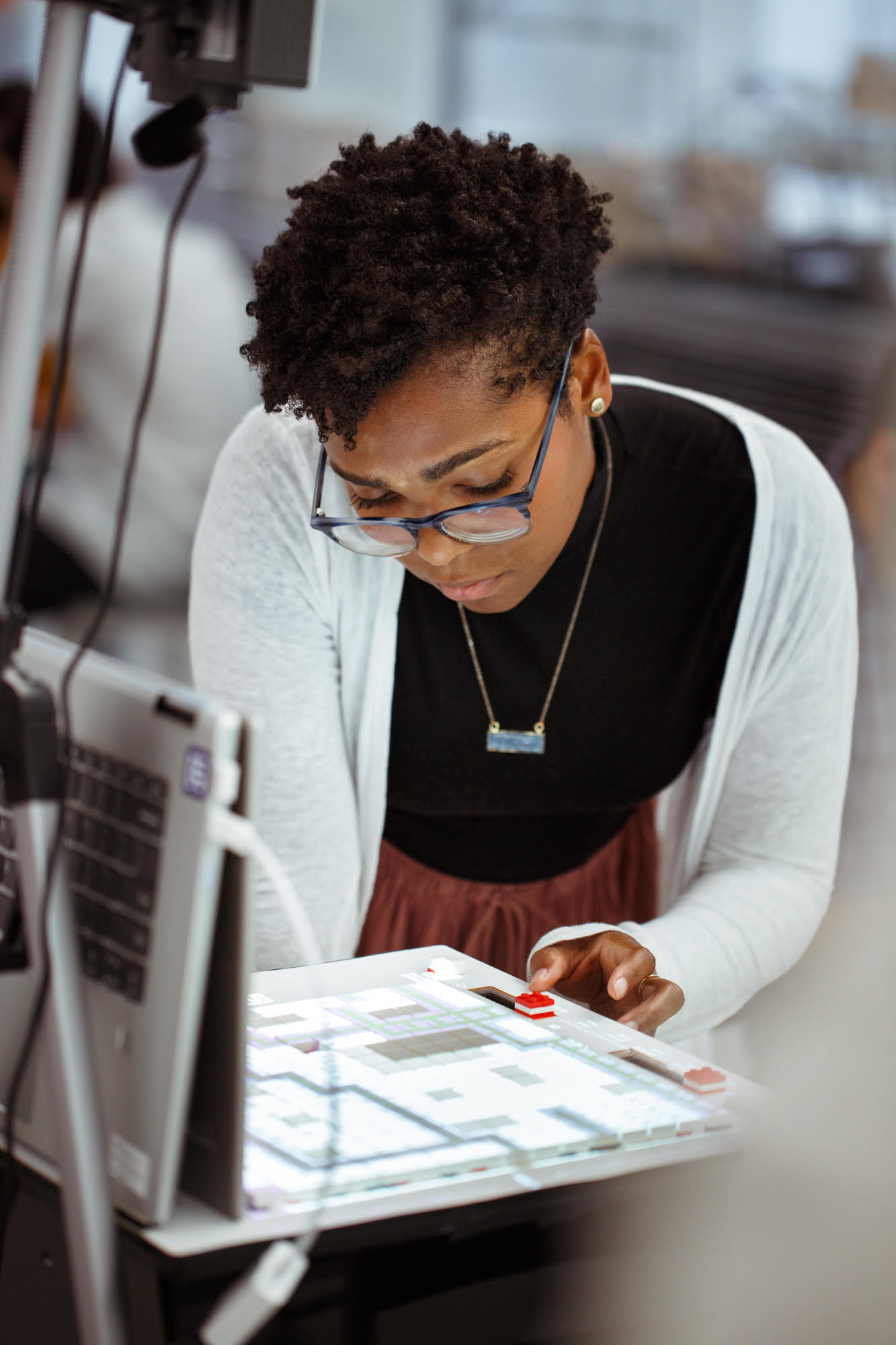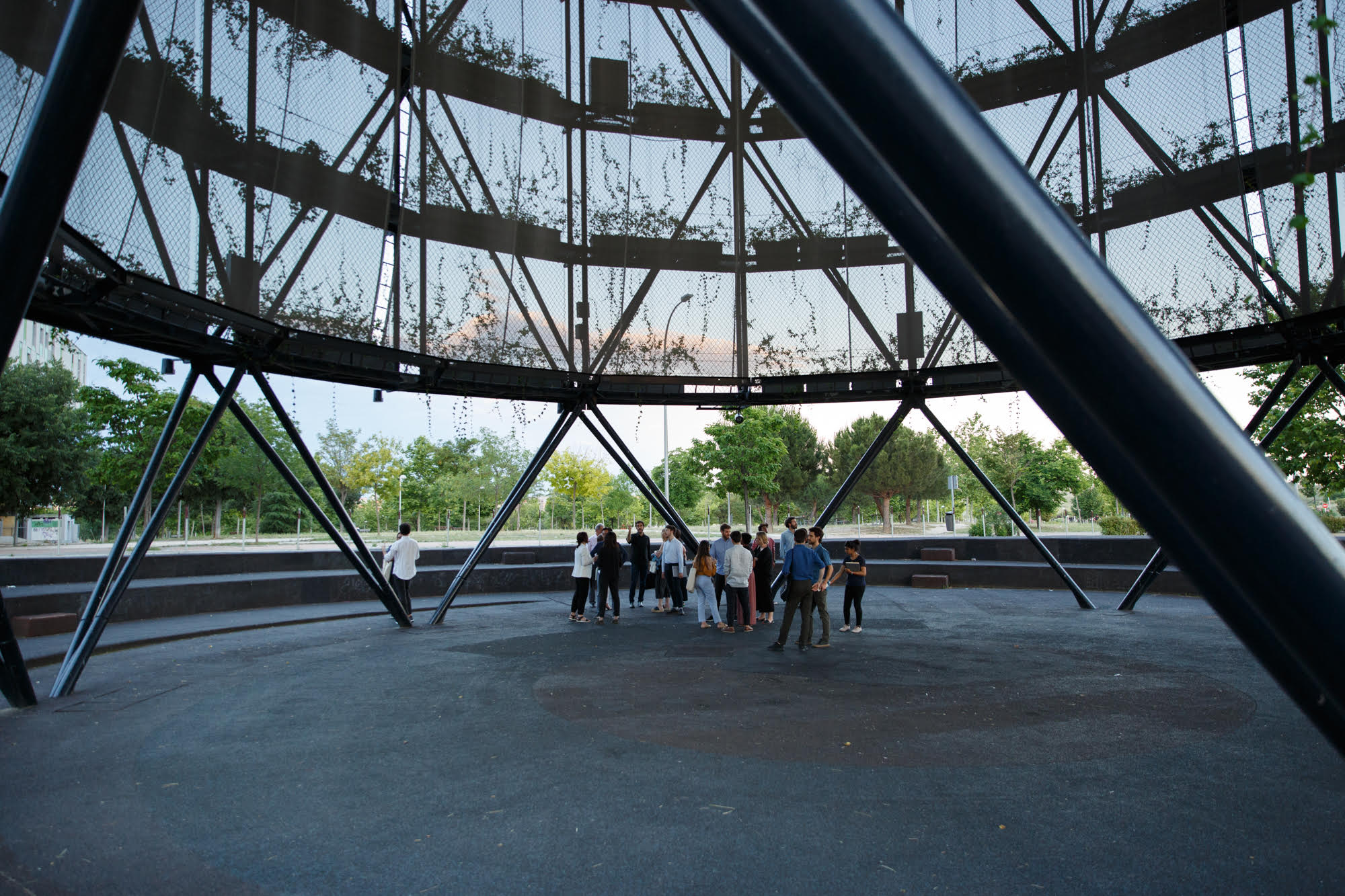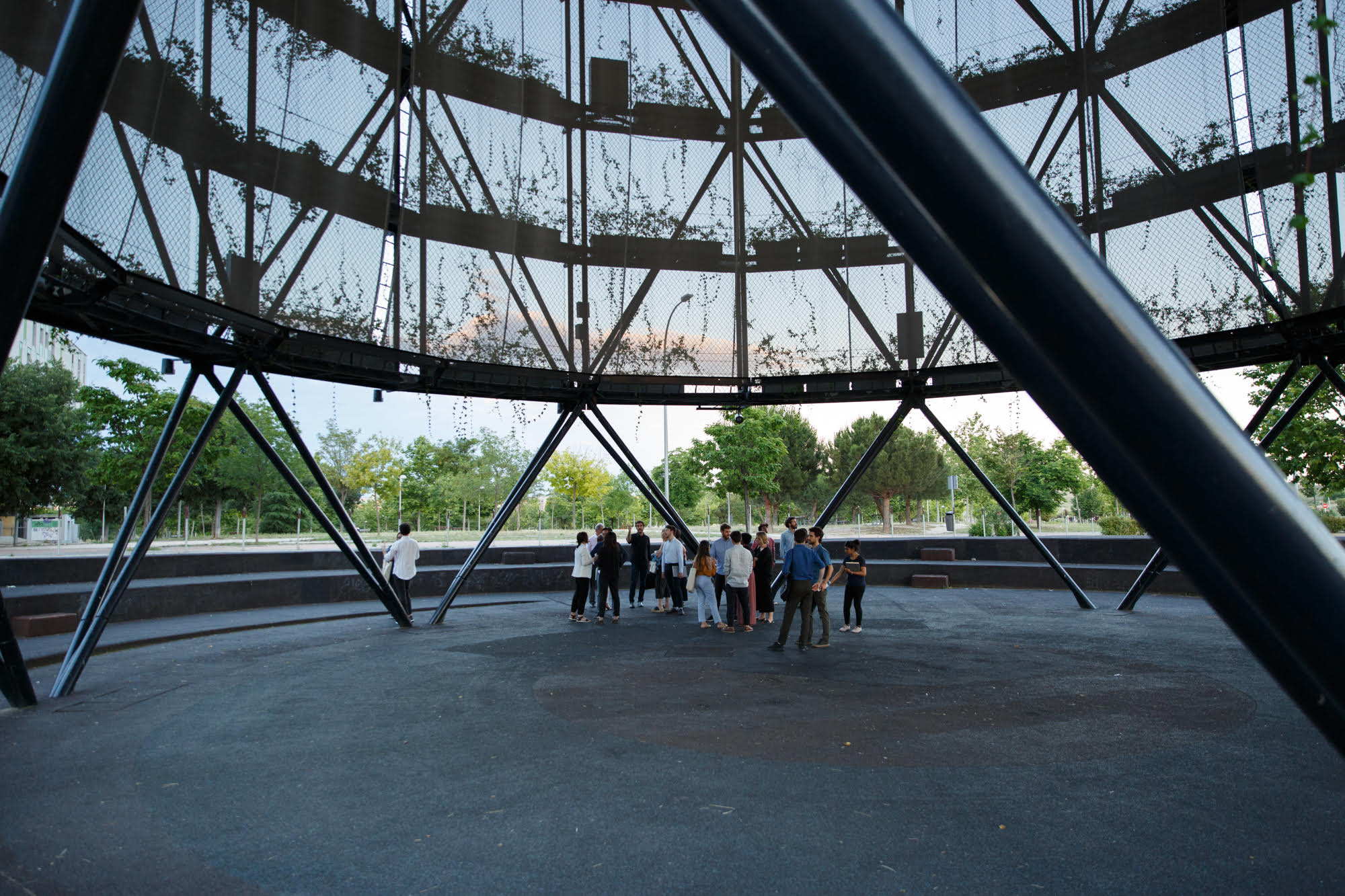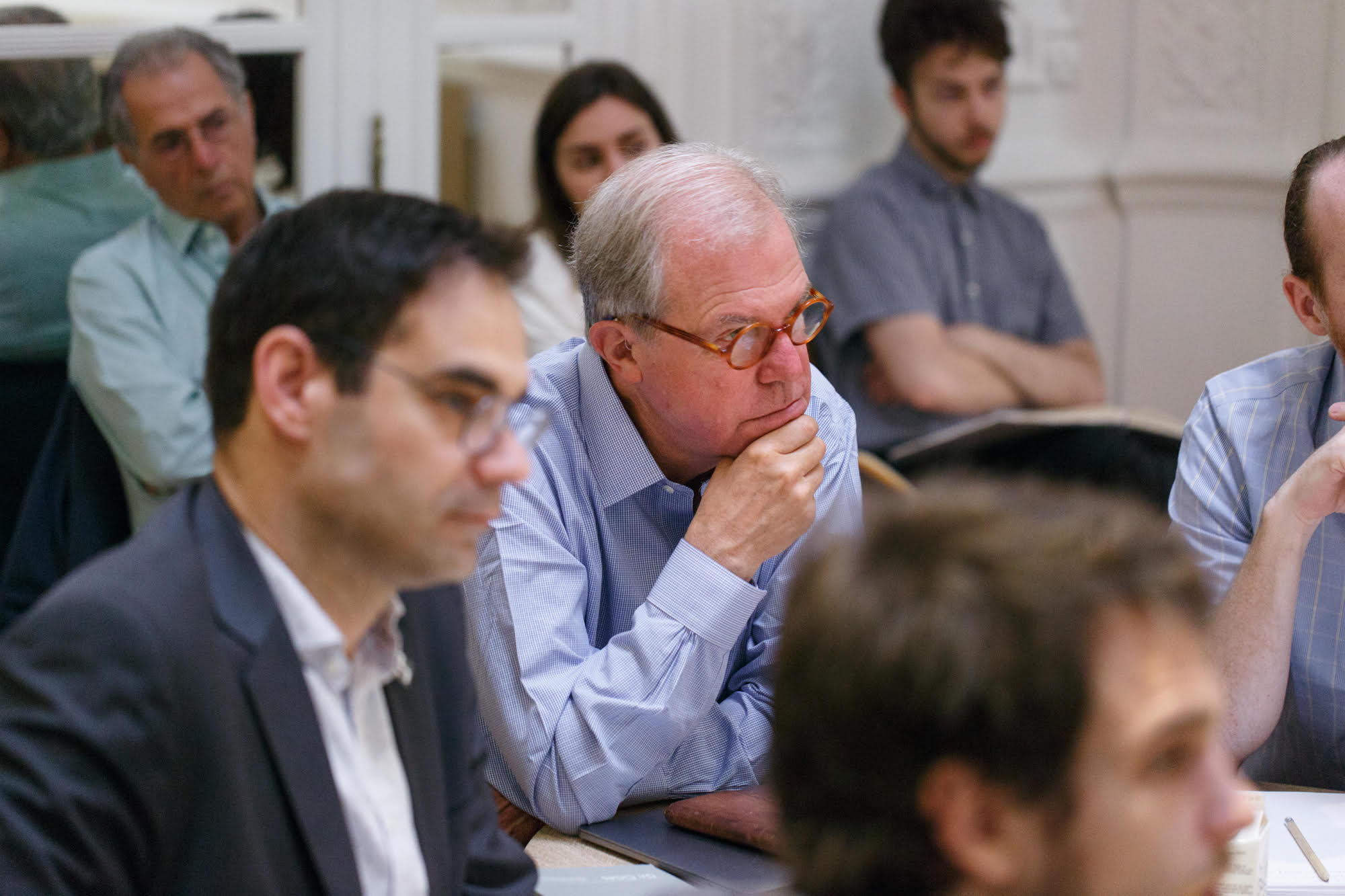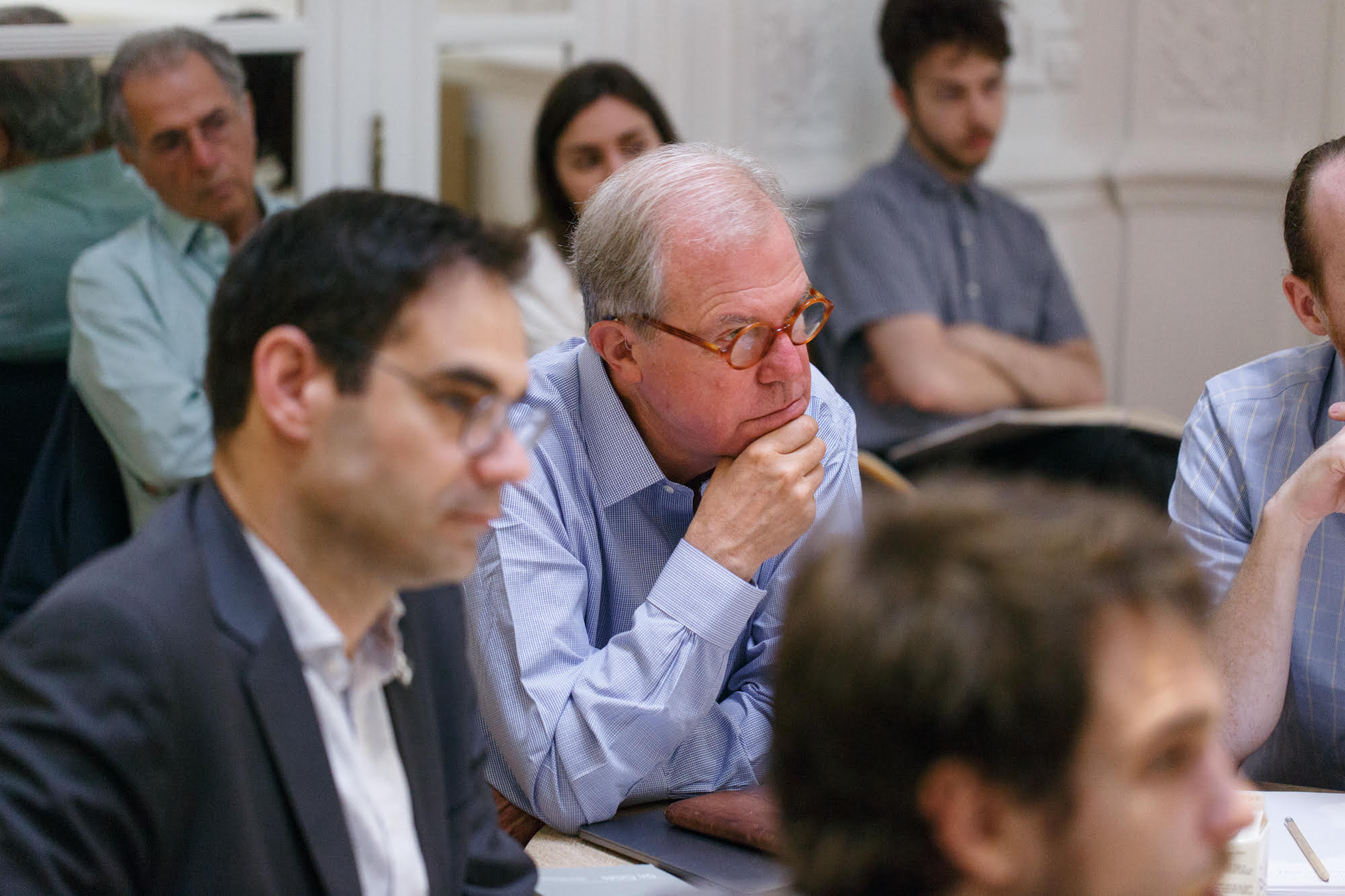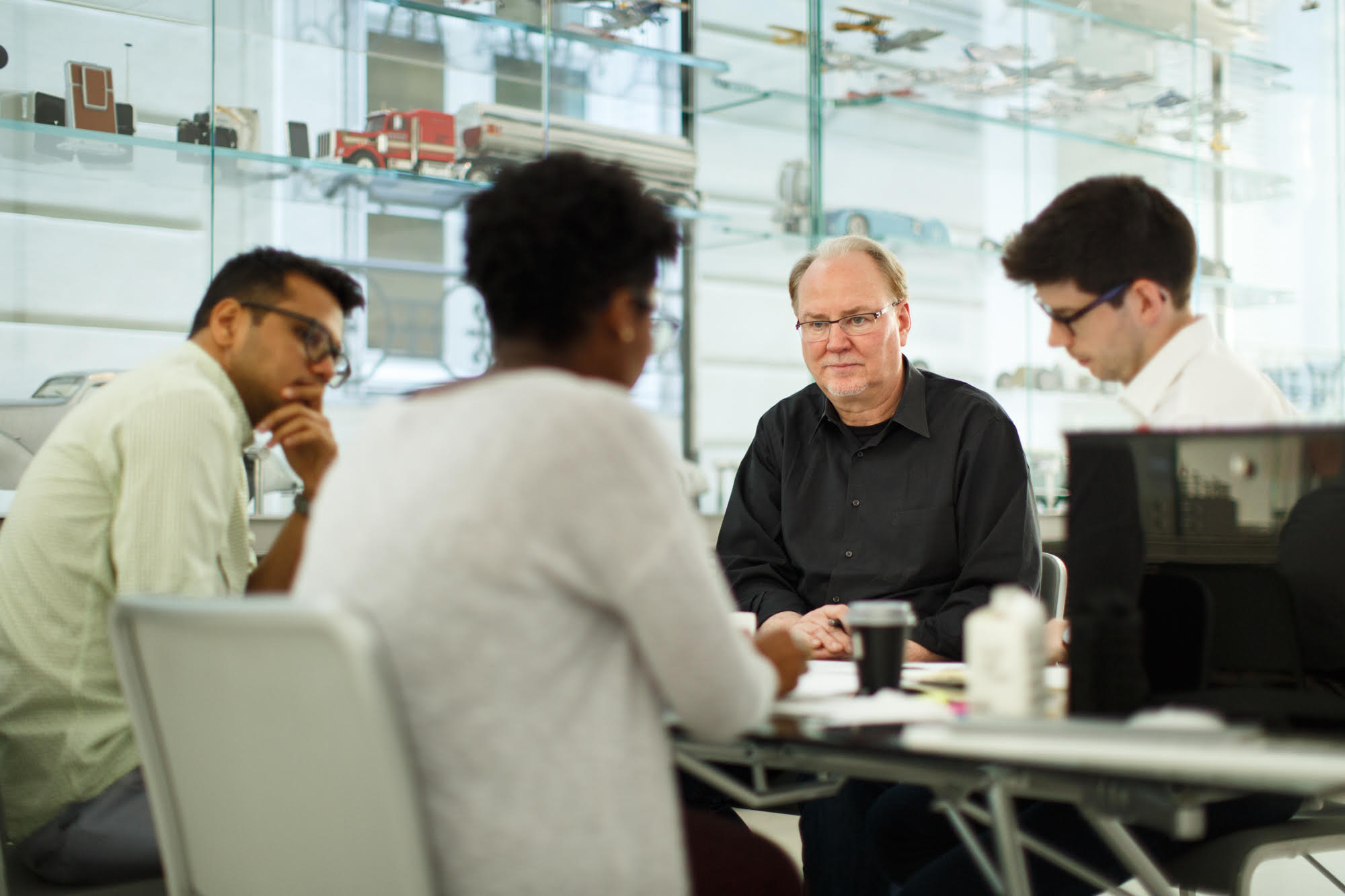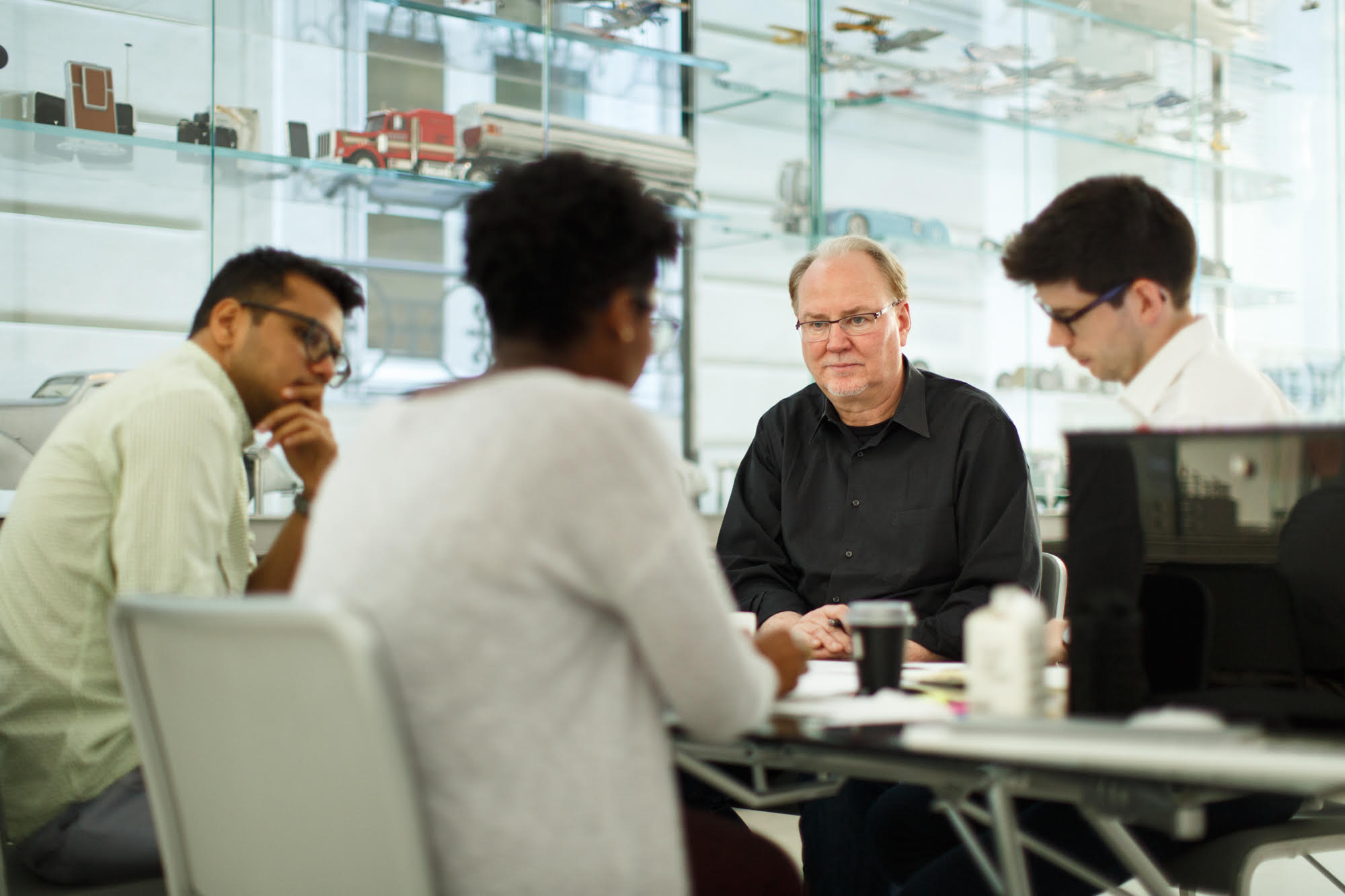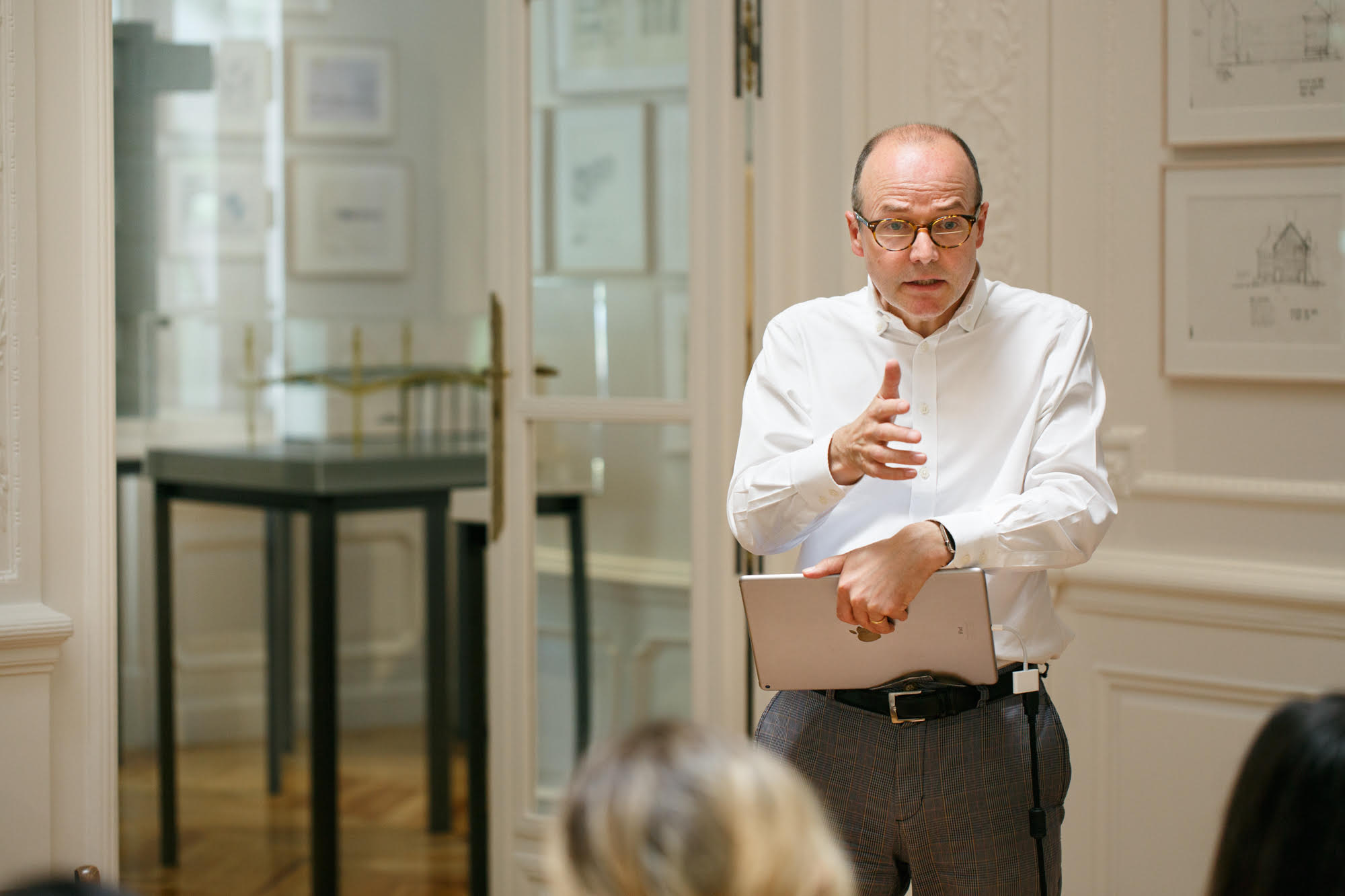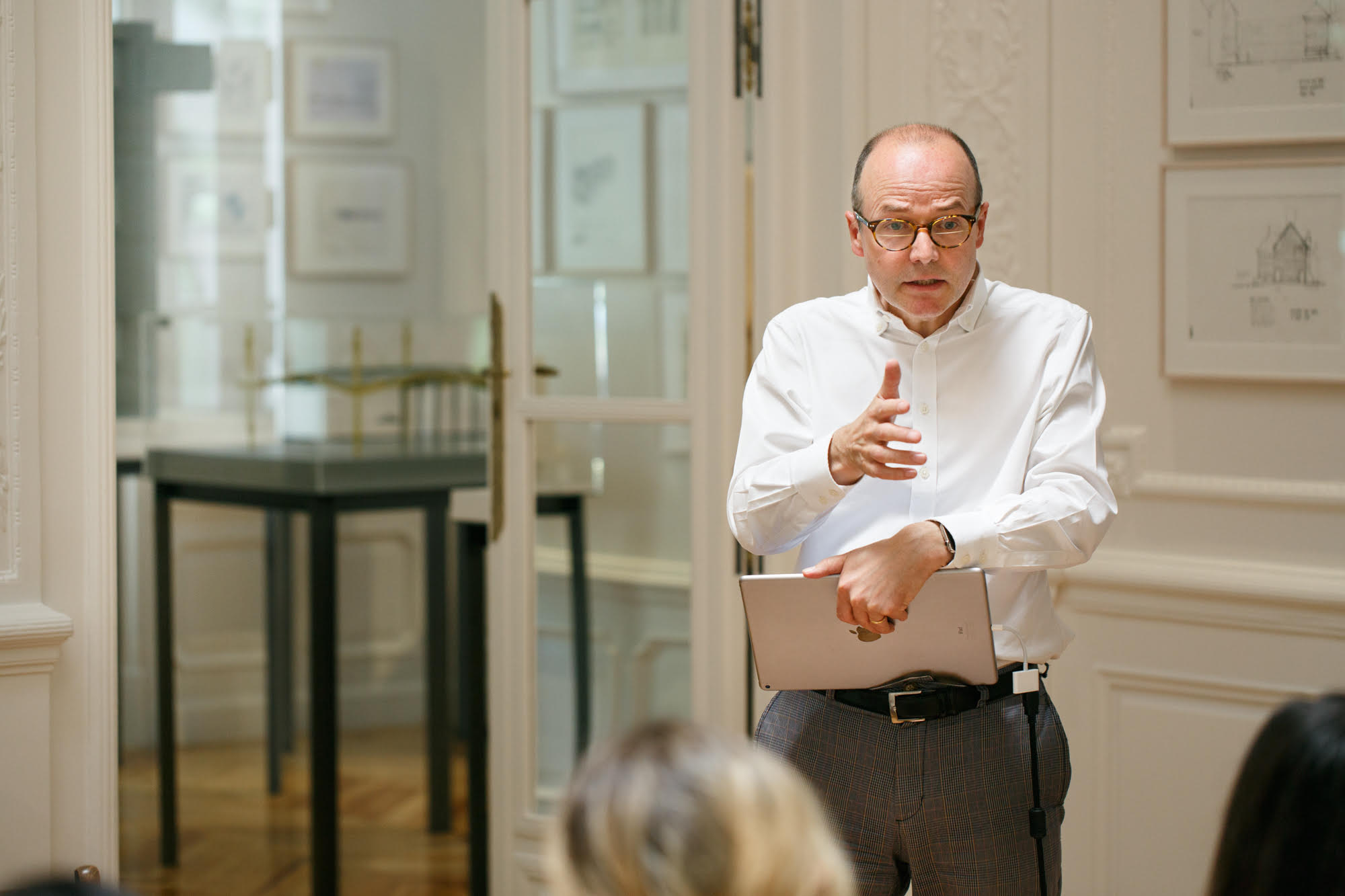 Norman Foster Foundation Workshop 2018—On Cities
June 2018
The Norman Foster Foundation On Cities Workshop took place on 18-22 June 2018, supported by Bloomberg Philanthropies, closing the 2017-2018 Educational programme initiative. The workshop focused on Autonomous Innovative Communities, selecting a district in Madrid as a case-study for a research project that was developed throughout the week.
Under the mentorship of Kent Larson, director of the City Science group at the MIT Media Lab, the On Cities Workshop explored how emerging urban innovations can dramatically reduce resources used by cities while simultaneously creating more habitable, entrepreneurial communities.
Larson presented a series of steps to understand current conditions through data-driven information and the development of new systems tested through modelling. His team has developed the City Scope, a tool and interactive device that works as an urban decision support system with a tangible user interface, real-time feedback of multiple urban simulations, optimised suggestions, and a natural-language guide. Grouped into three teams, the scholars were provided with this tool to work on their proposals. By the end of the week, the scholars developed several tests based on land use and urban density, challenging traditional urban design processes.
During the seminars, the city and its social contexts were explored from different angles. Beatriz Colomina lectured on treating social media as a new urban condition that reframes all the opportunities and risks of the current technological paradigm. Speculating about the city and rapid urbanisation, Winy Maas asserted the tendency to overemphasise the present rather than creating a new vision for the future.
The seminars continued with Tim Stonor, stating how we can realise timeless and essential concepts for urban design that achieve beauty, inspire and connect people. Stonor described how the spatial layout of the city influences its functional performance. Meteorologist Leonor Tarrasón lectured on the key element to designing breathable cities. Only through accurate and precise information can we anticipate how pollution will evolve, helping to avoid the inappropriate zoning of the land.
From a different standpoint, Anupama Kundoo defended craftsmanship, challenging dominant, standardised approaches to the material, claiming that they often obscure locally sustainable solutions, and urging for more investment in time and human resources for socially sustainable solutions. Under the title 'Atmospheres of Social Interaction', Belinda Tato and José Luis Vallejo lectured on their environmentally conscious attitude towards society and urban planning. During the workshop's architectural tours, Tato and Vallejo guided scholars on a site visit of one of their most relevant projects, Vallecas Eco-Boulevard.