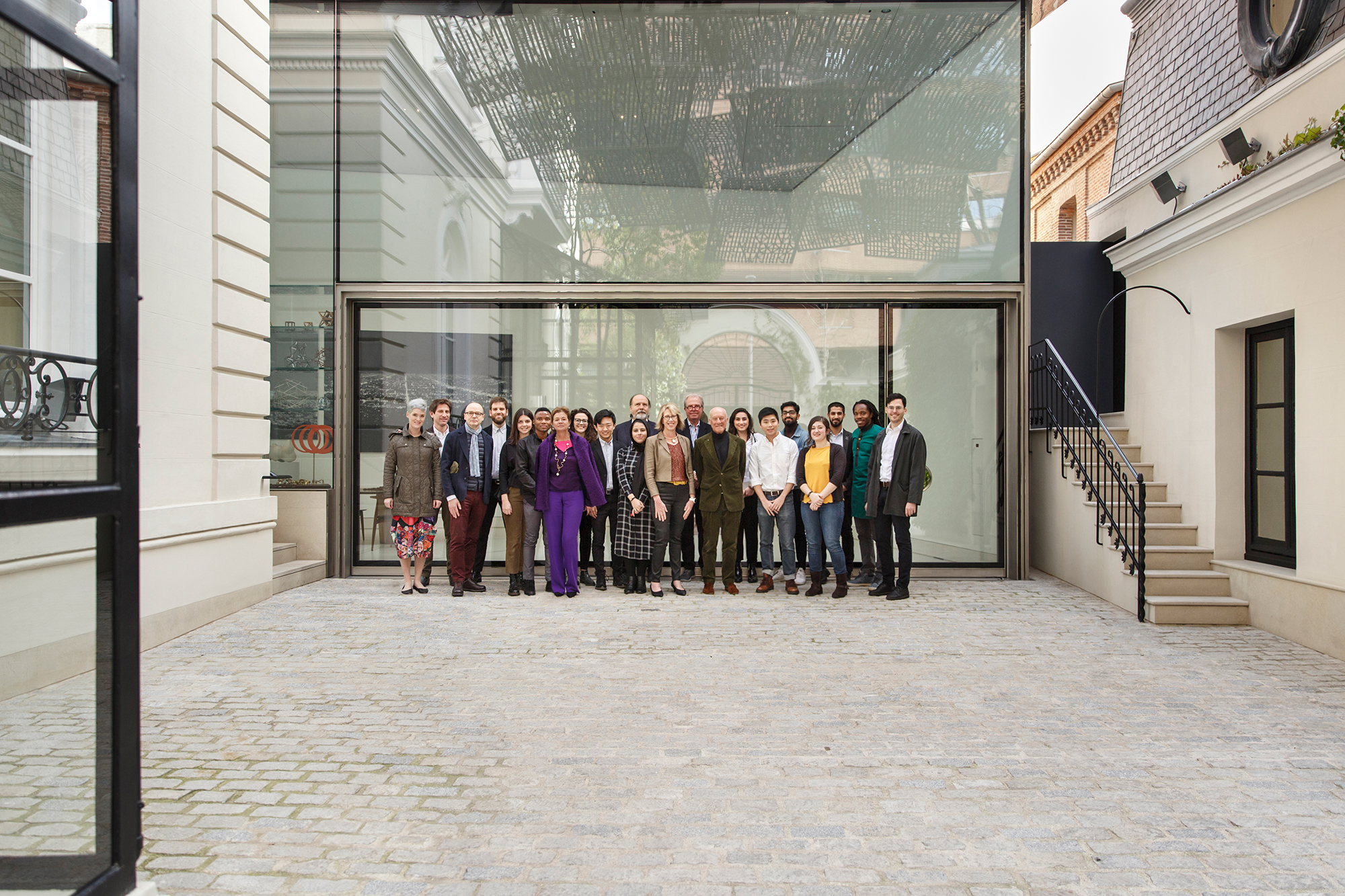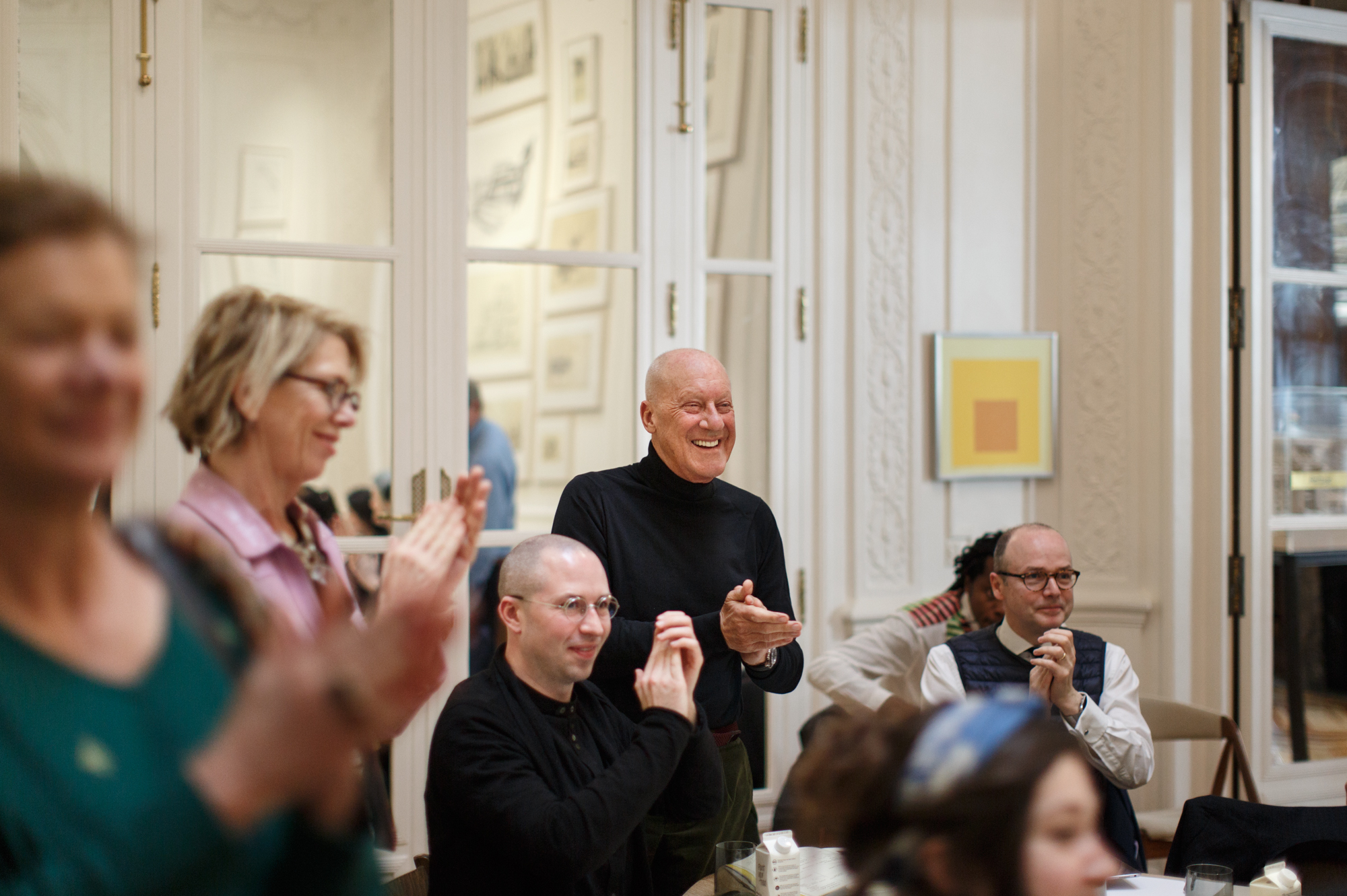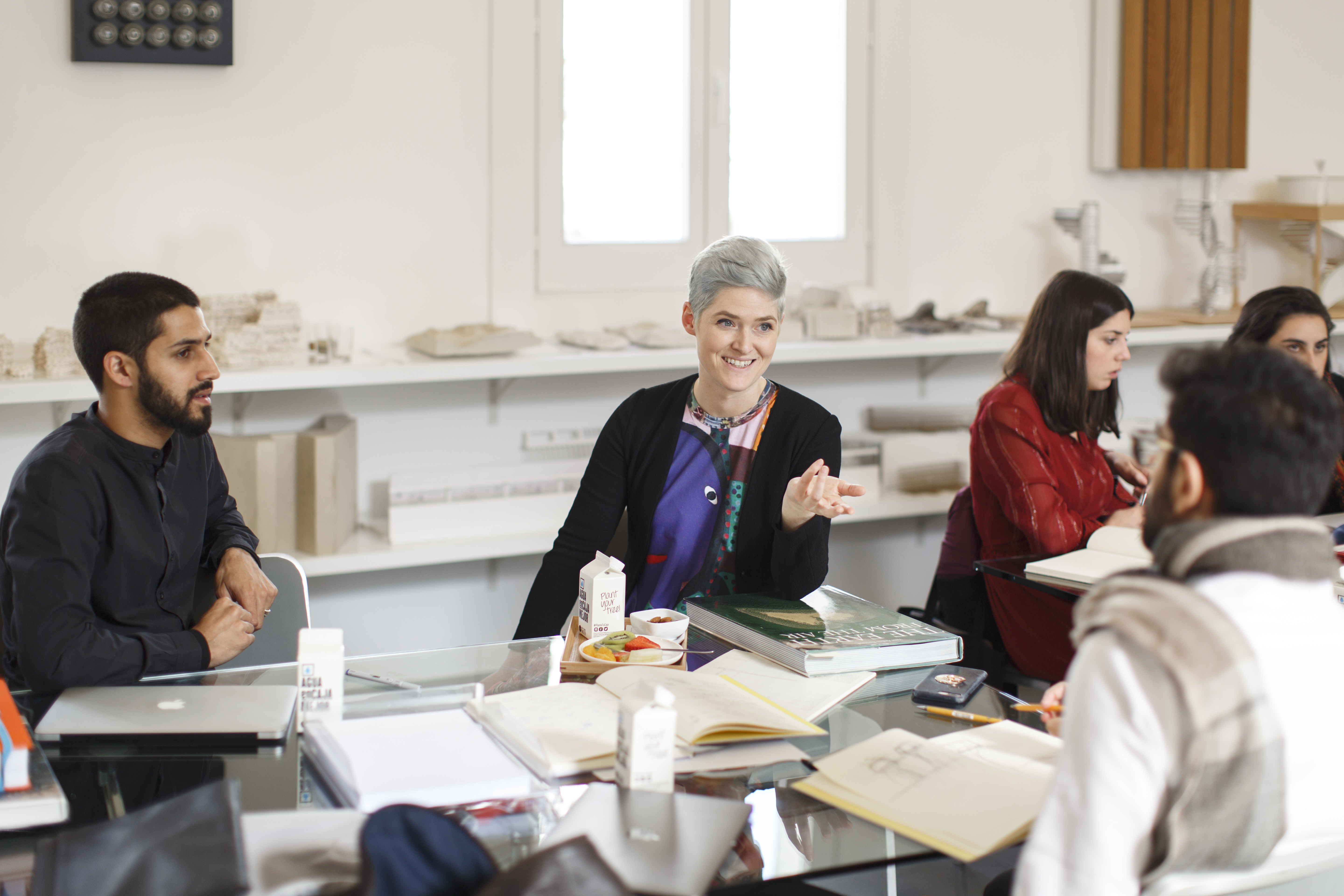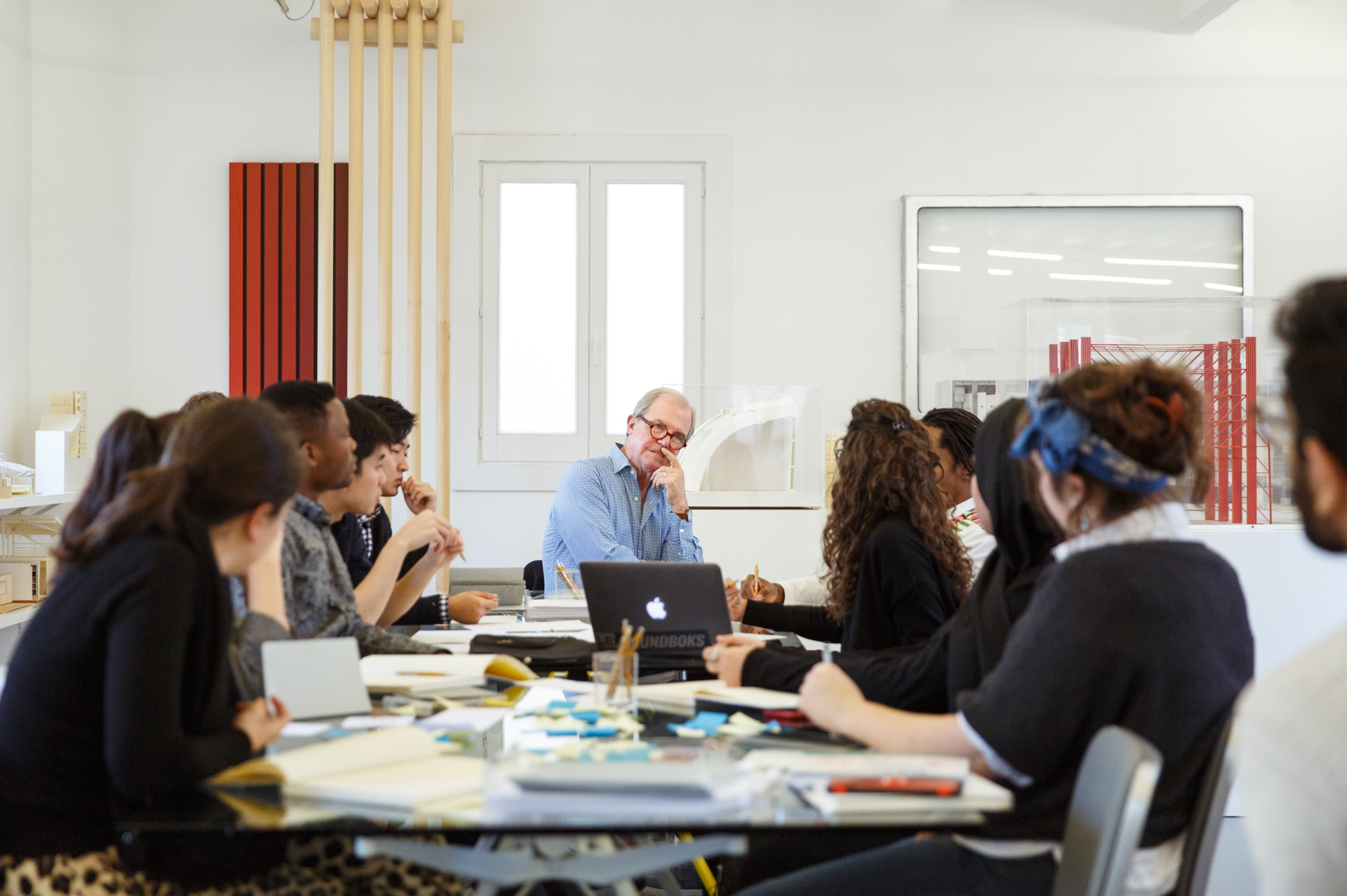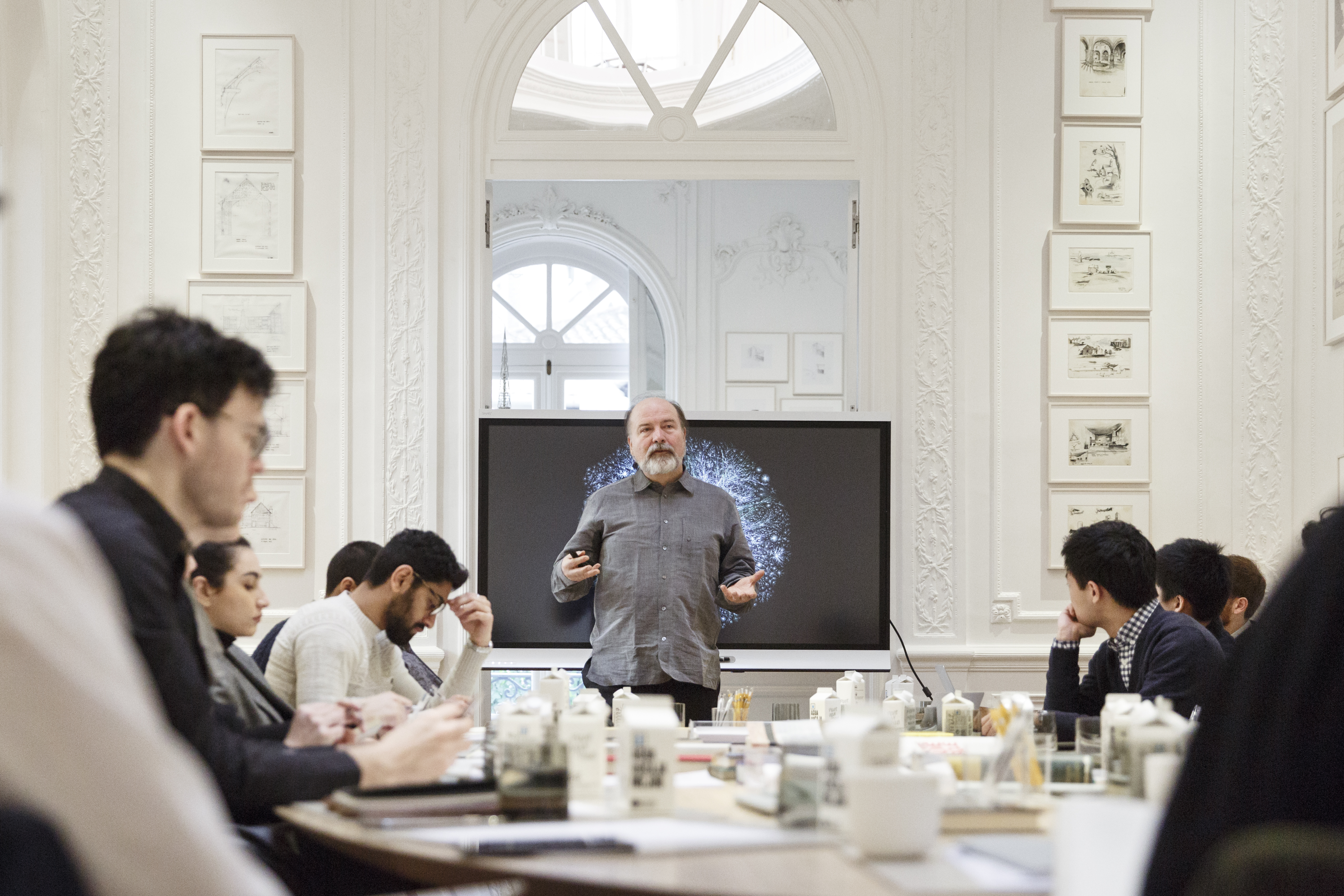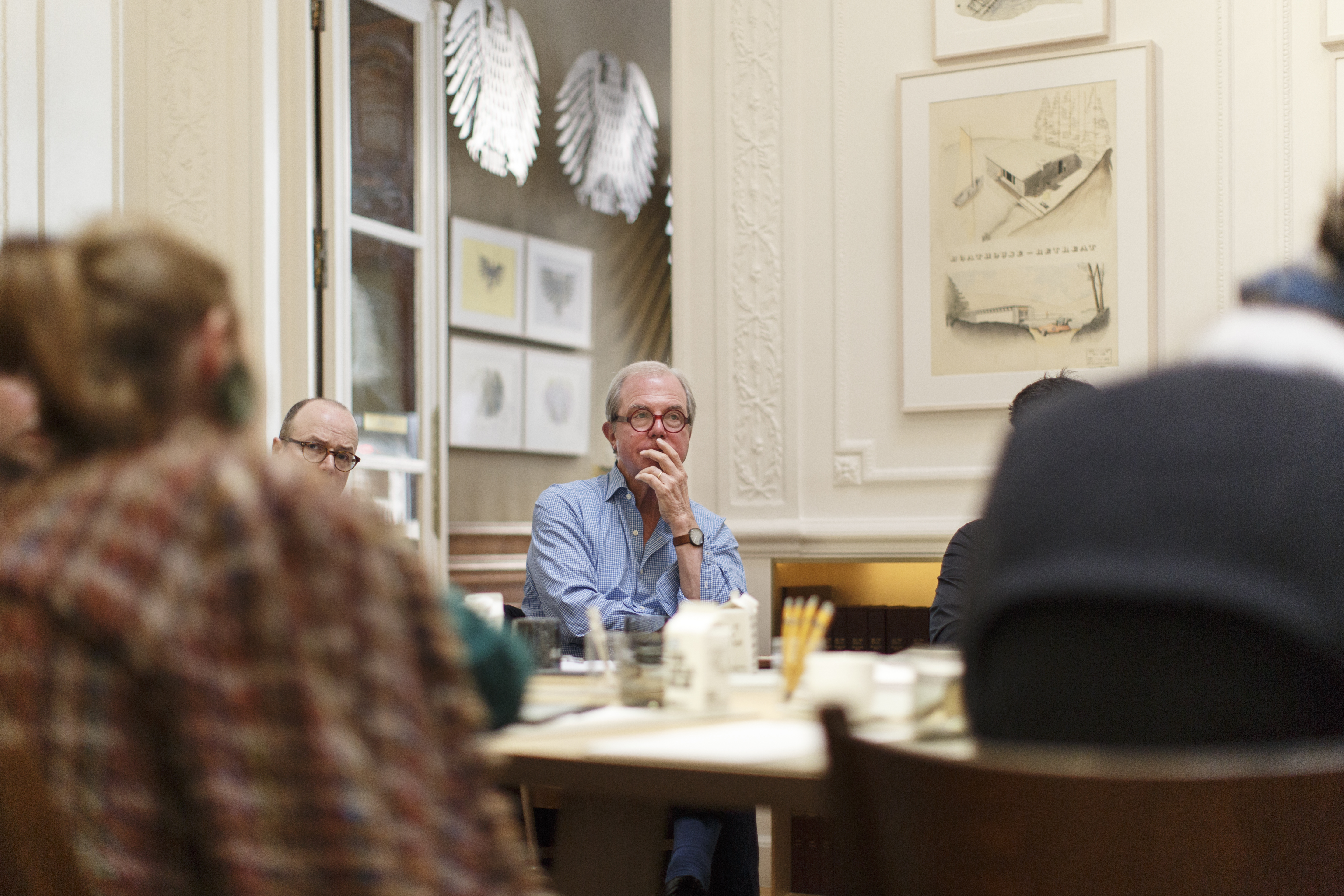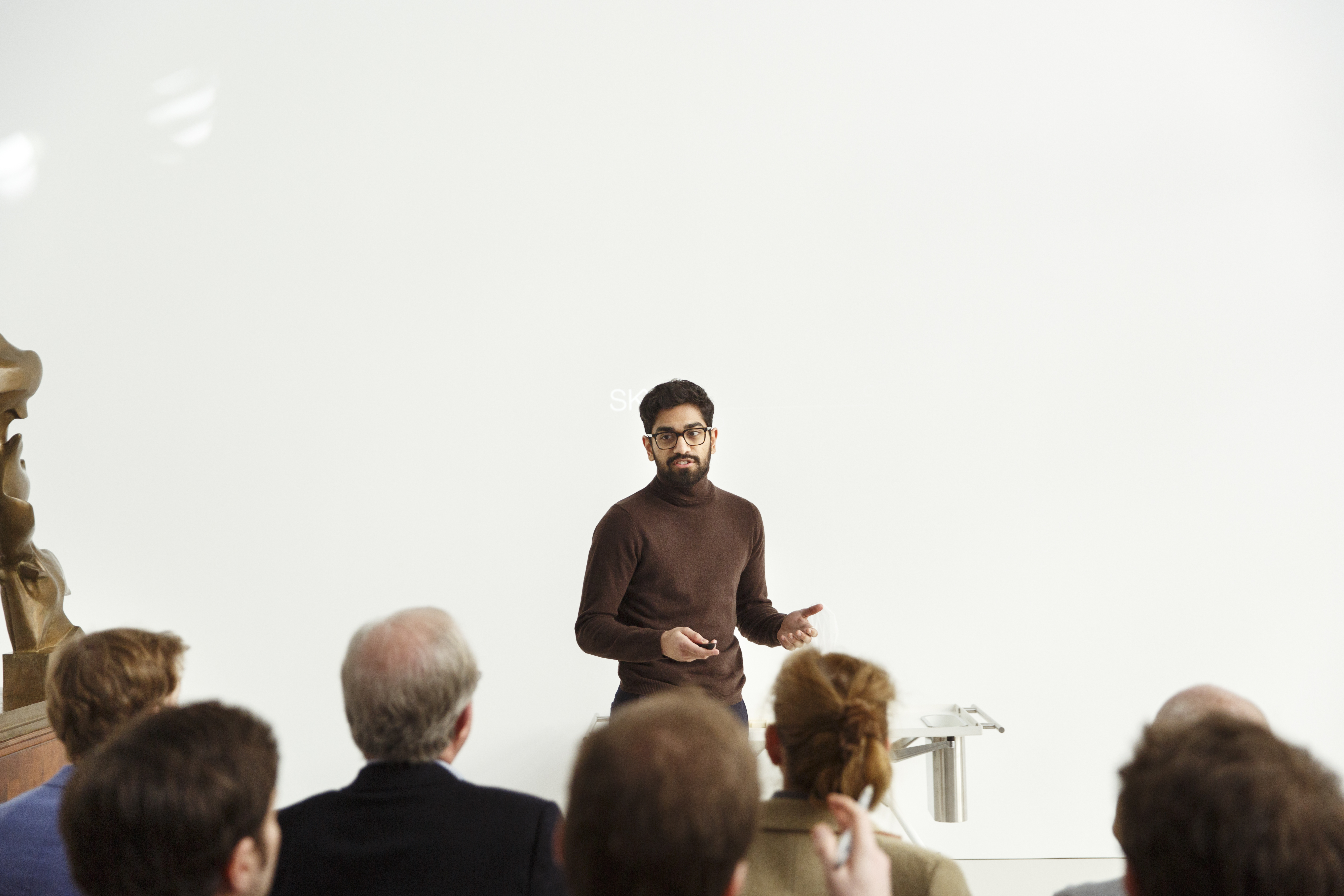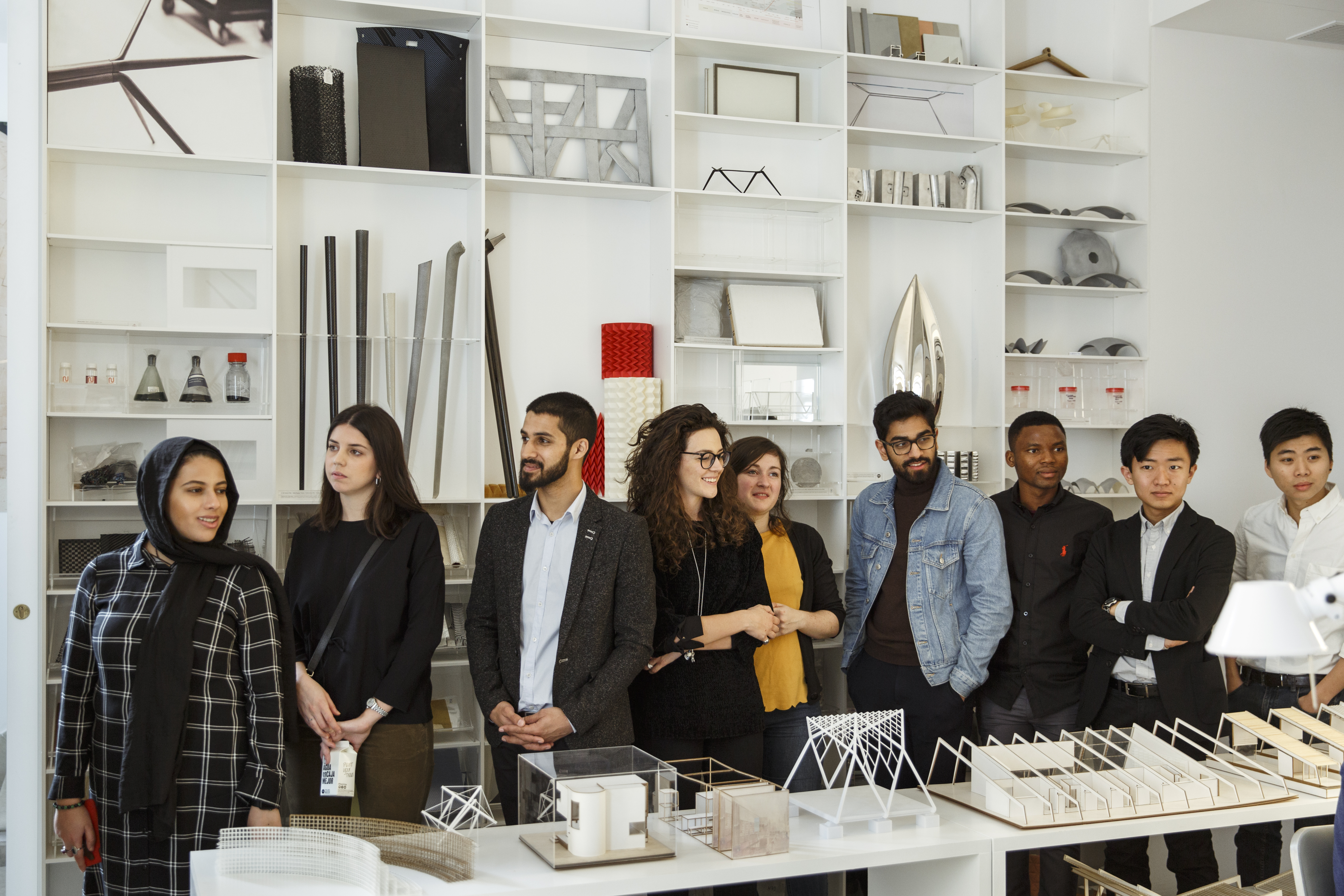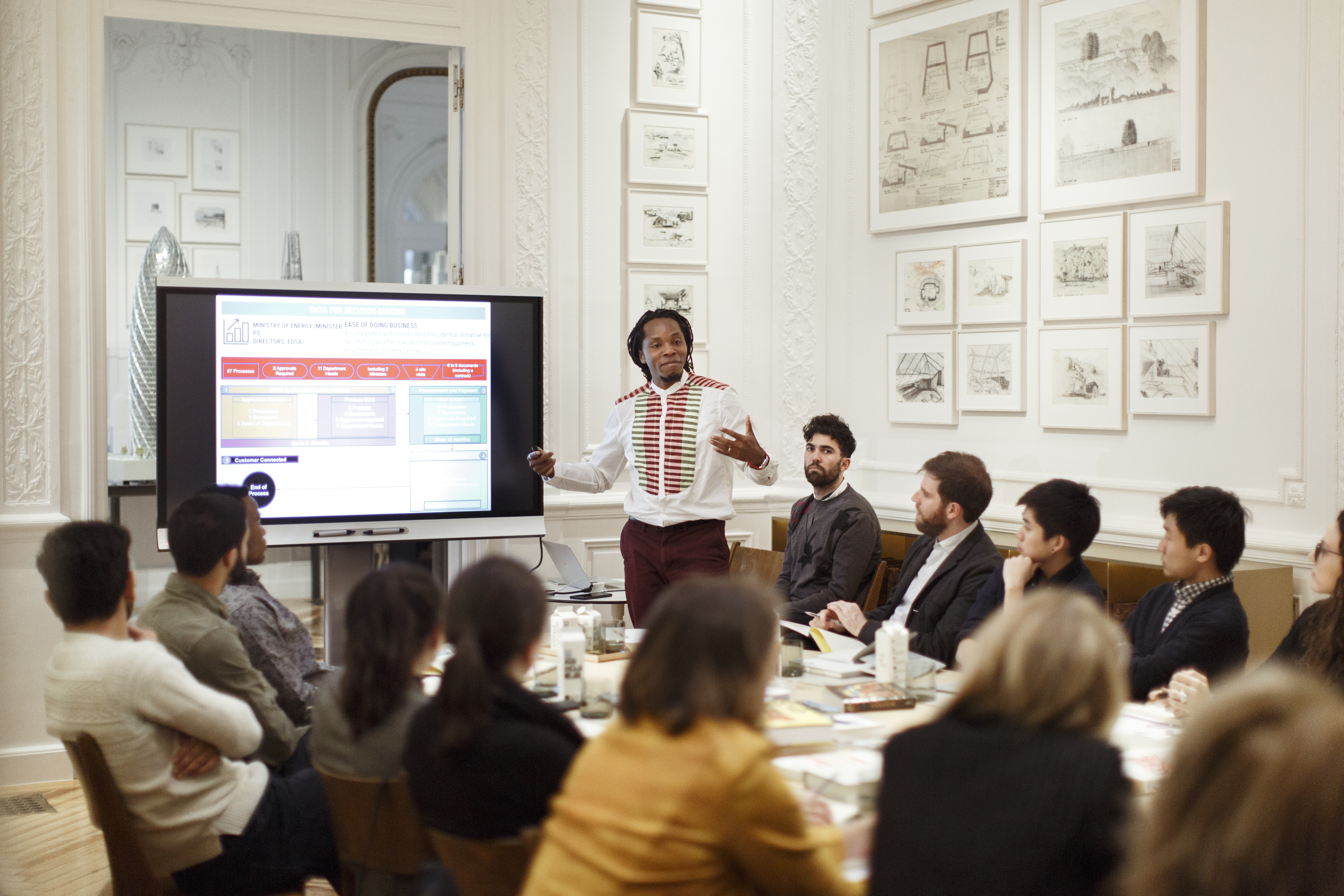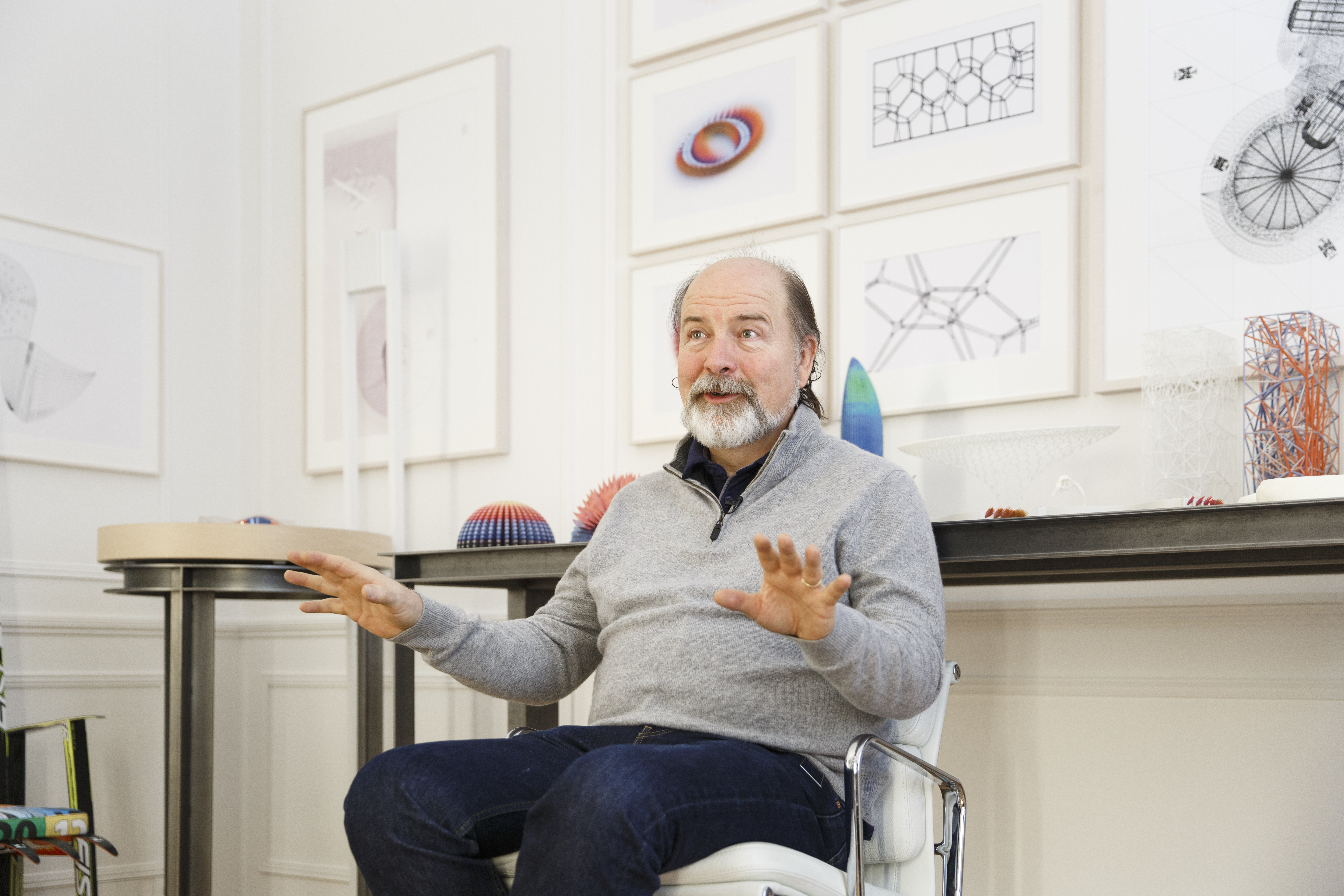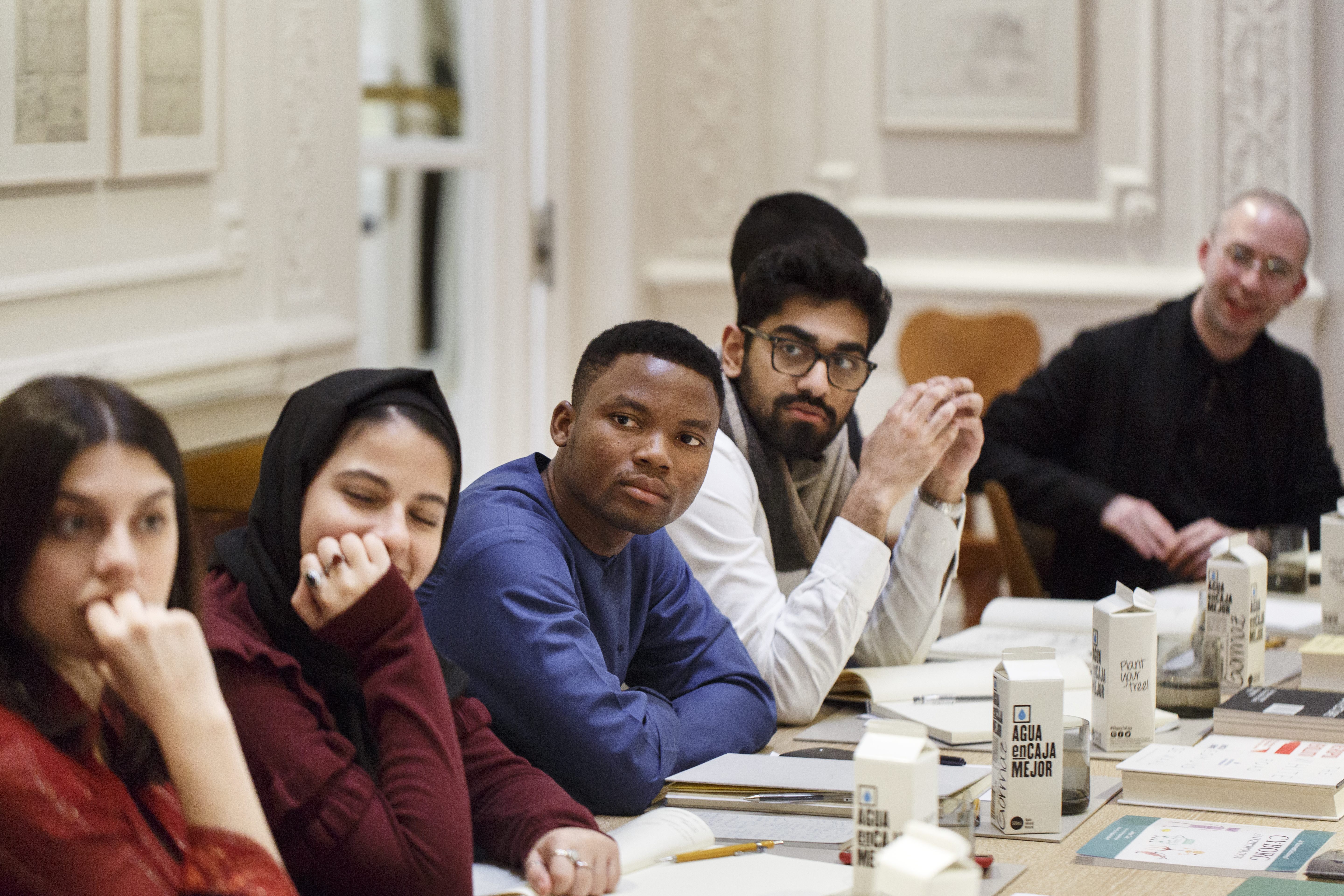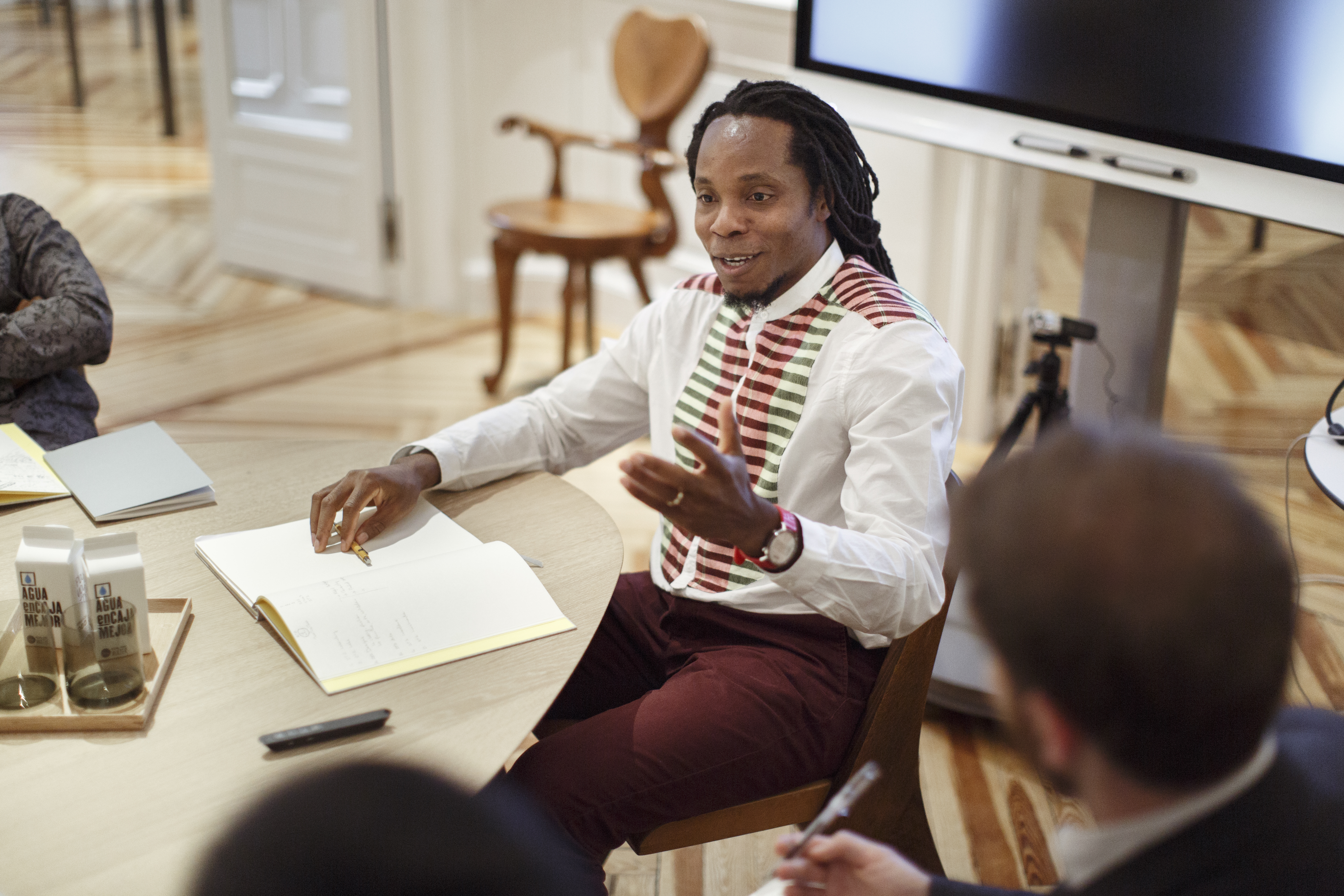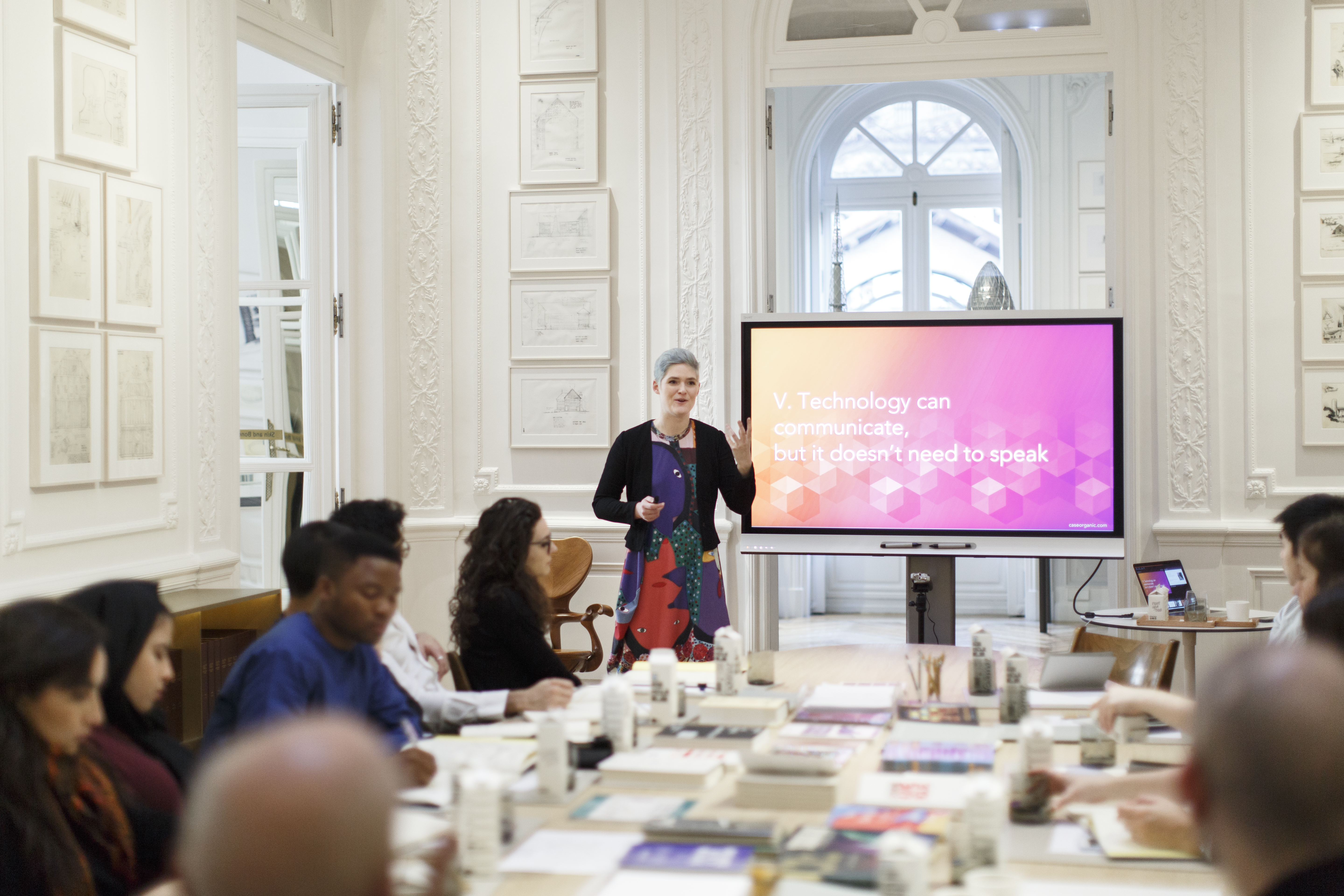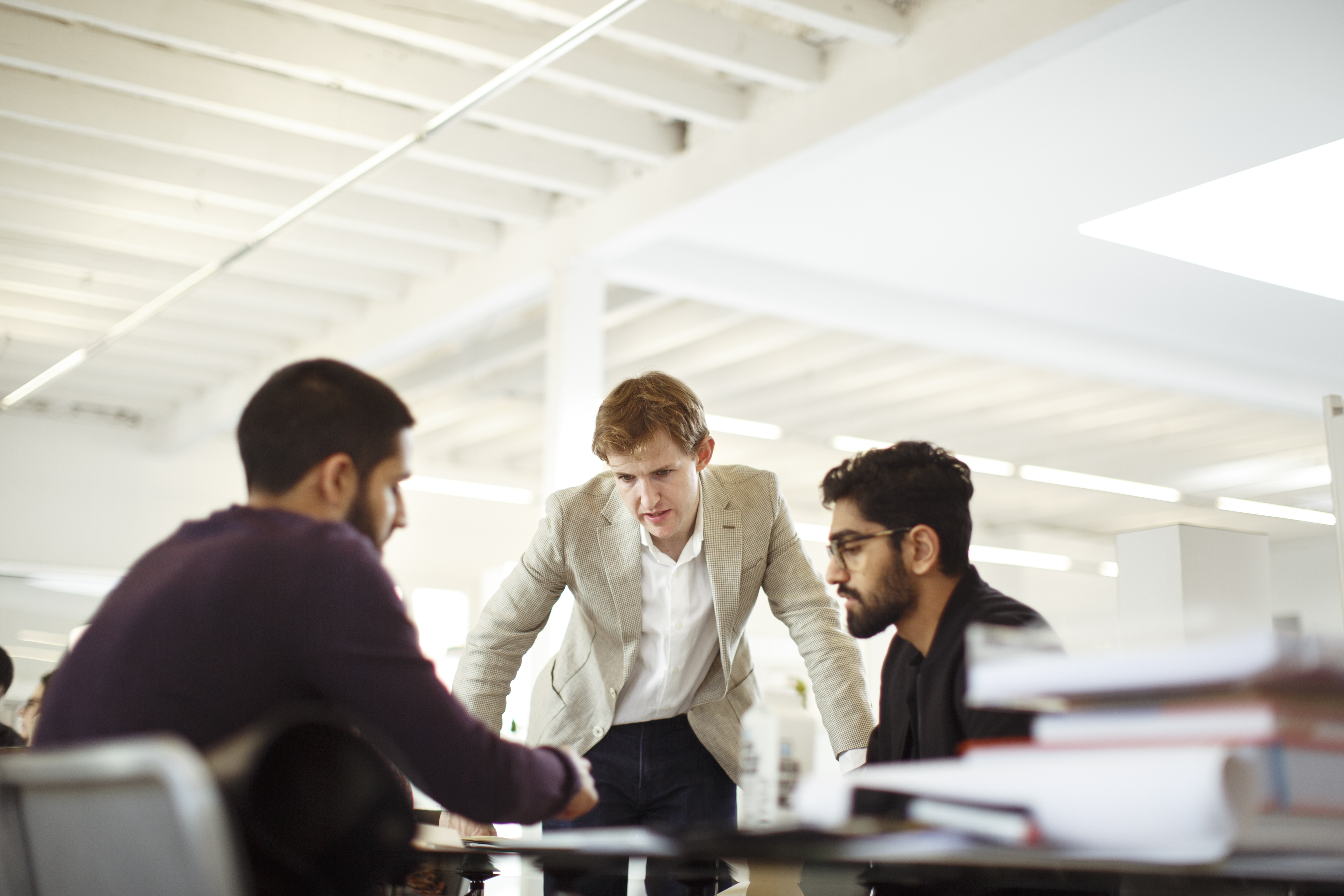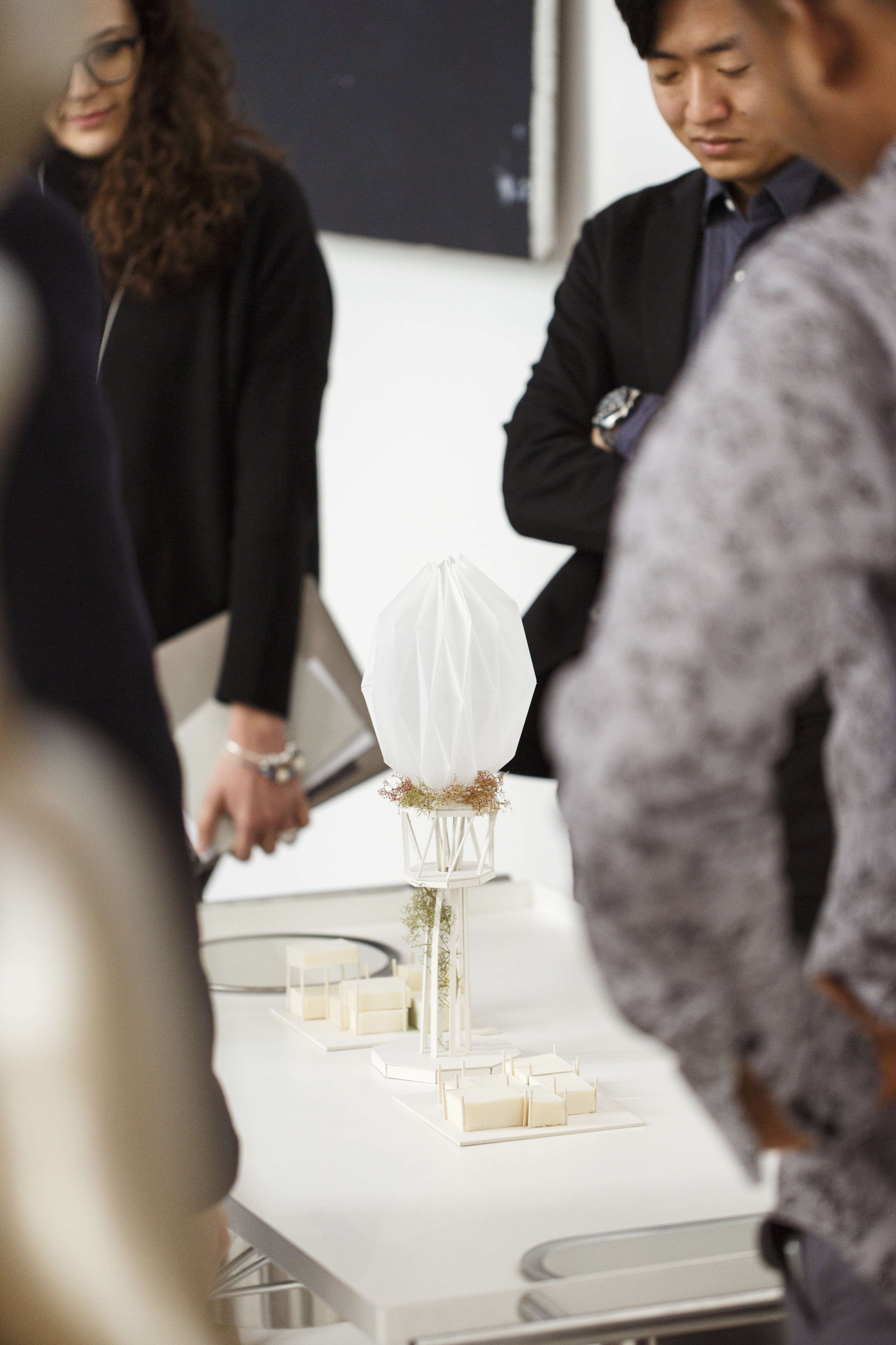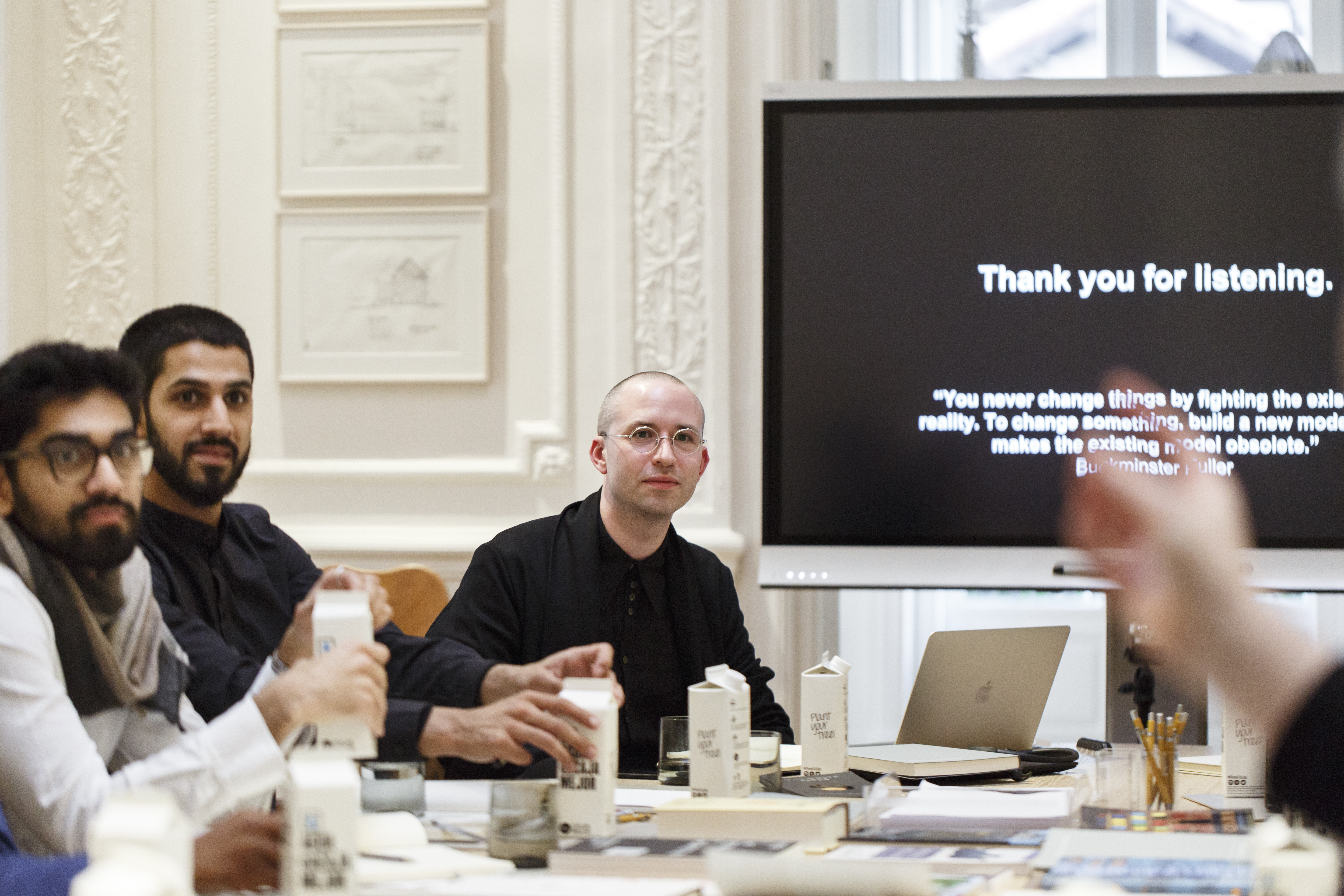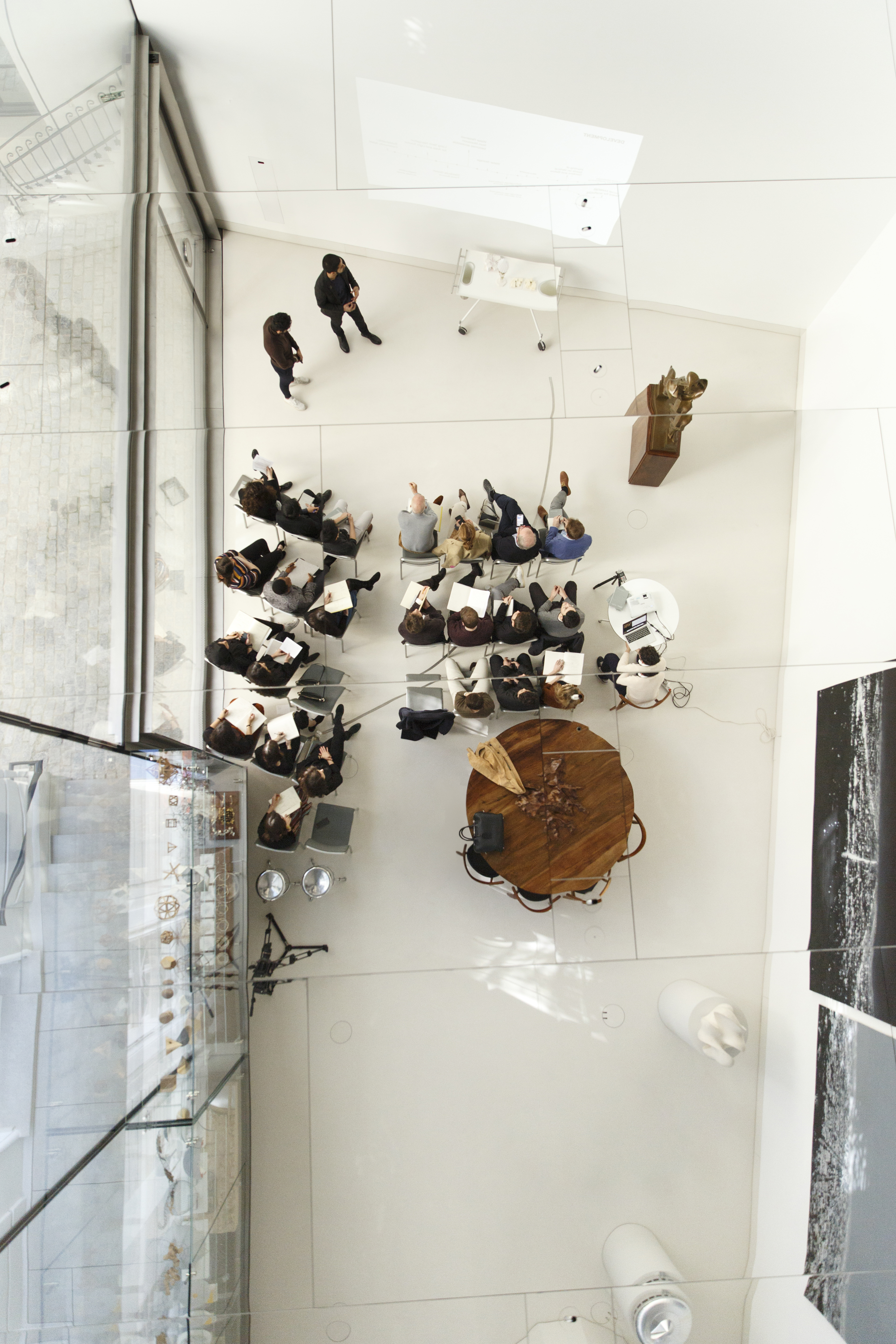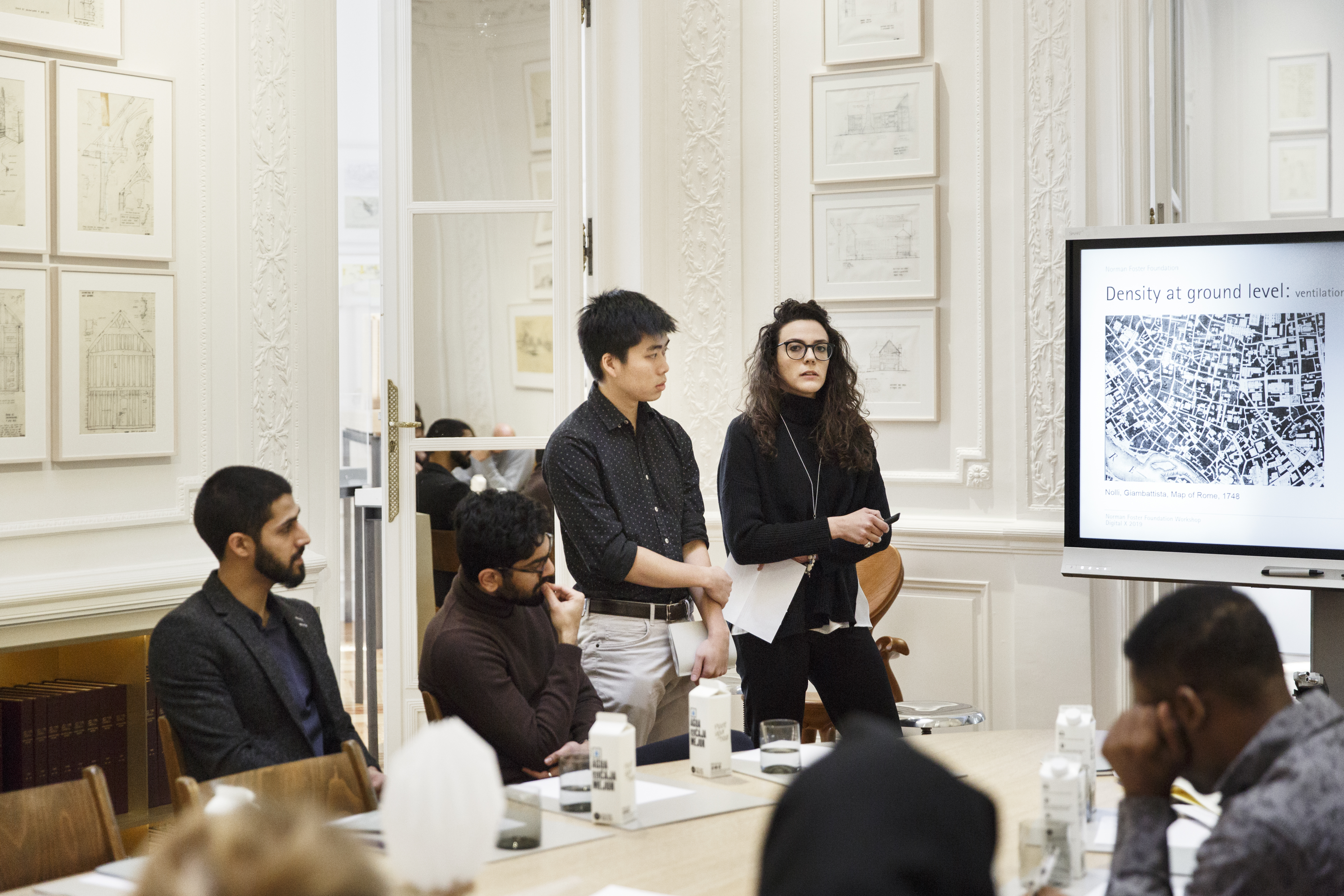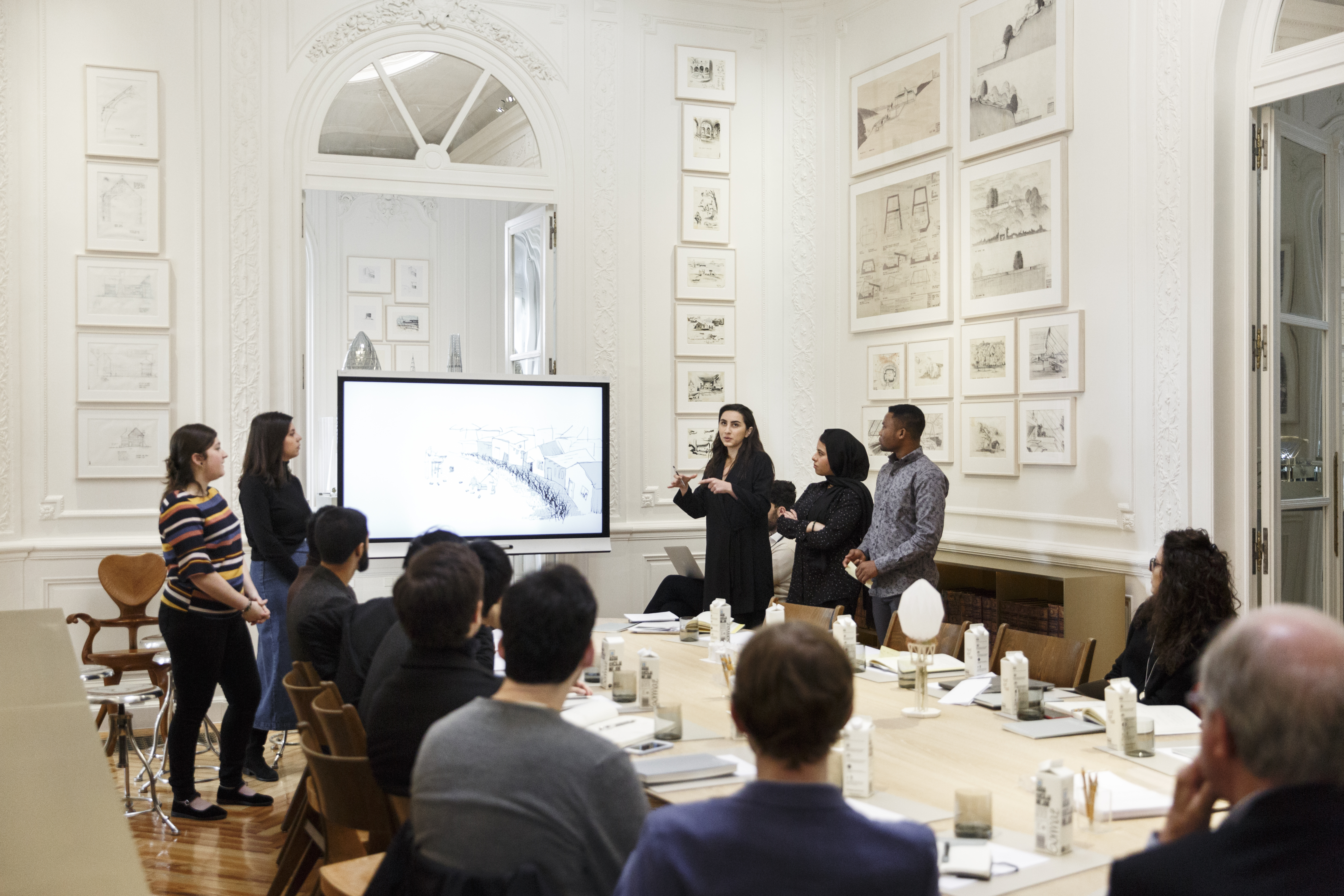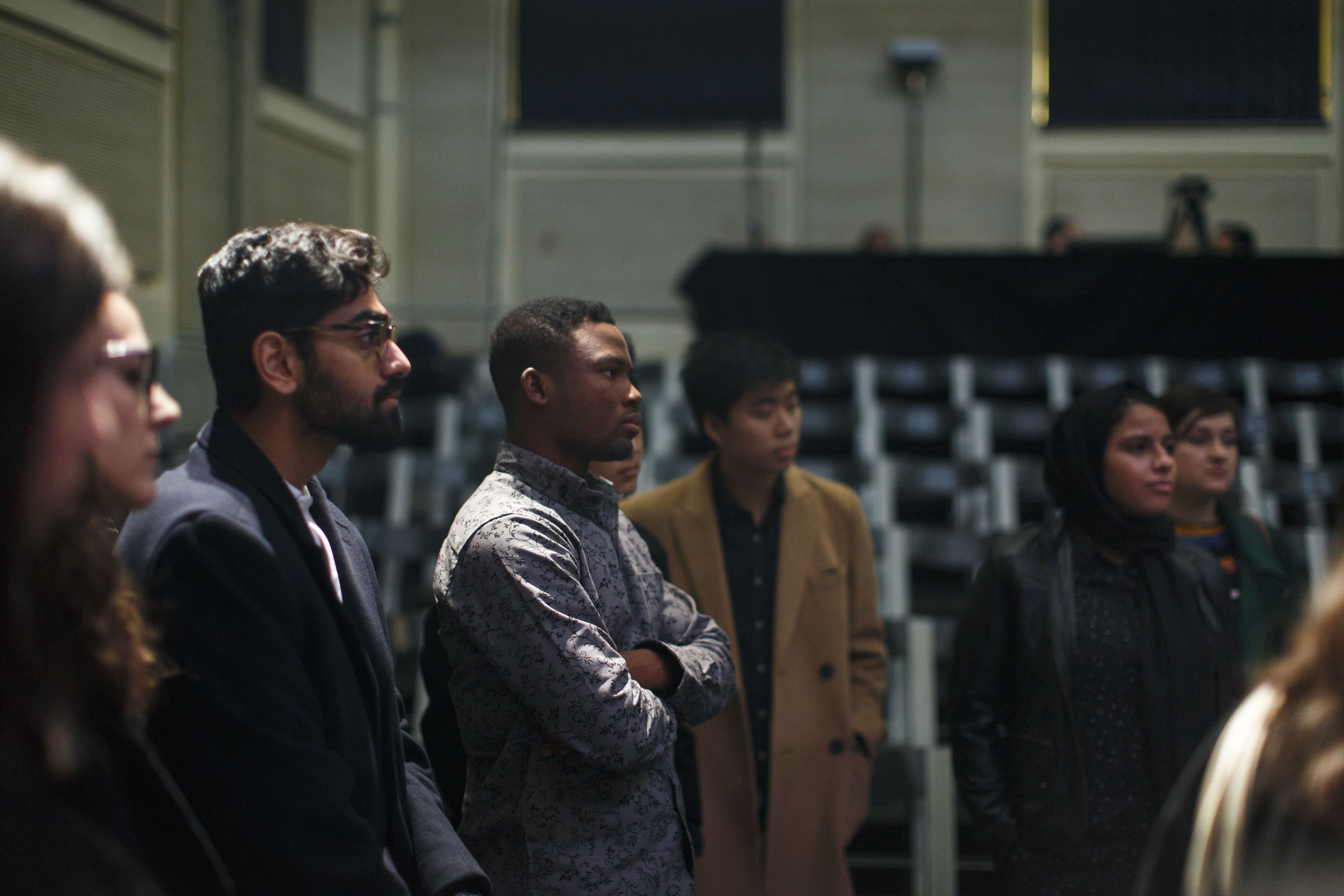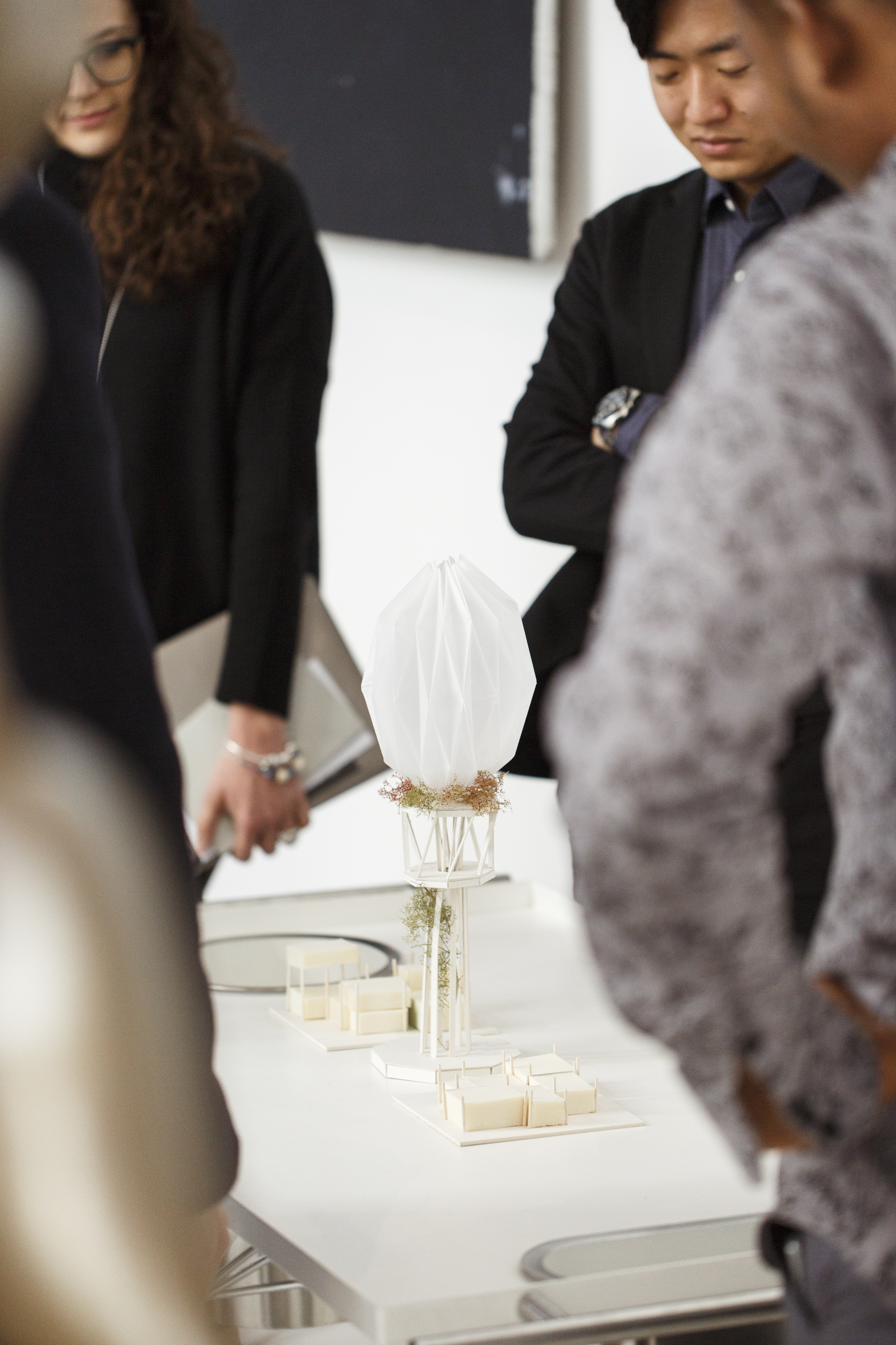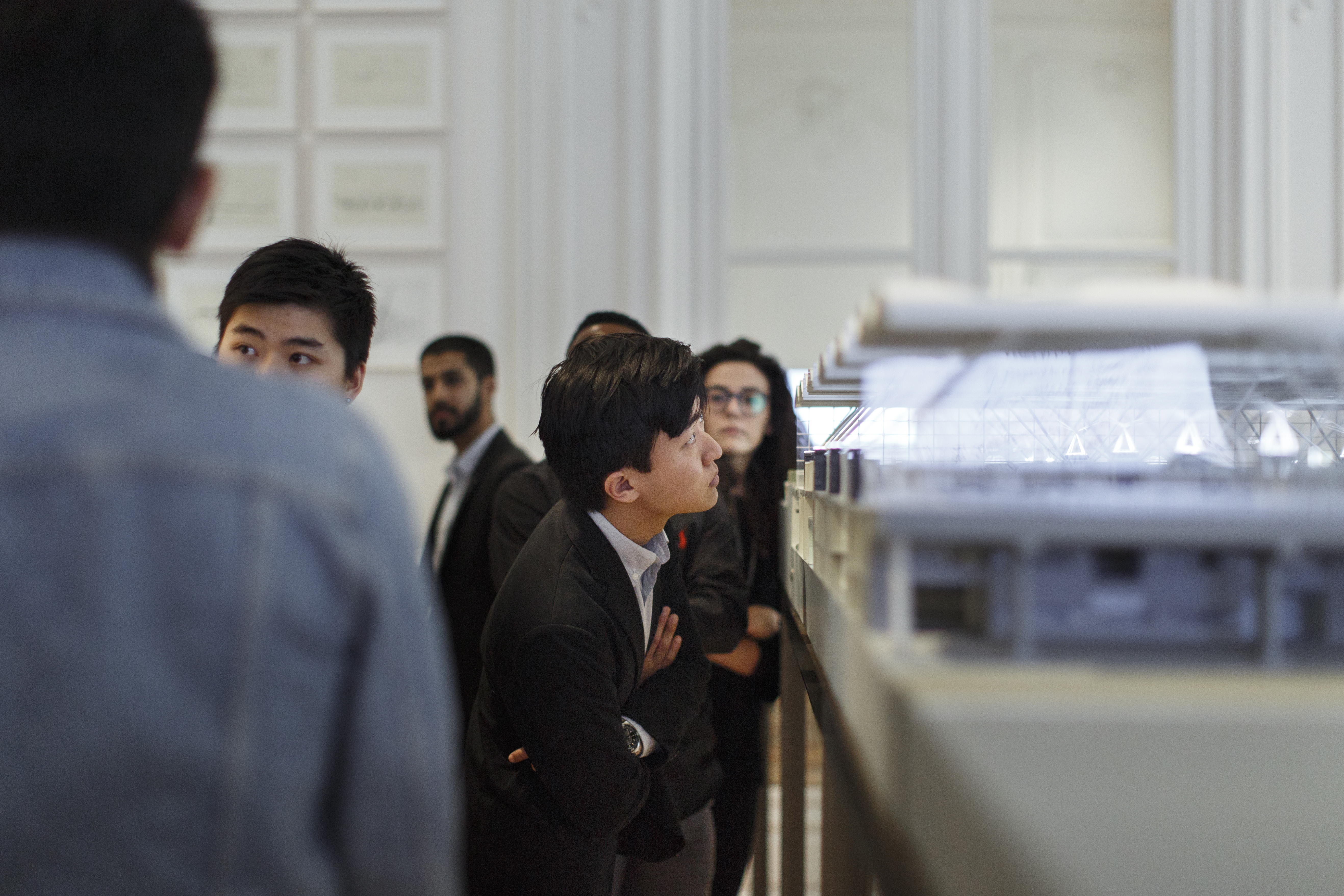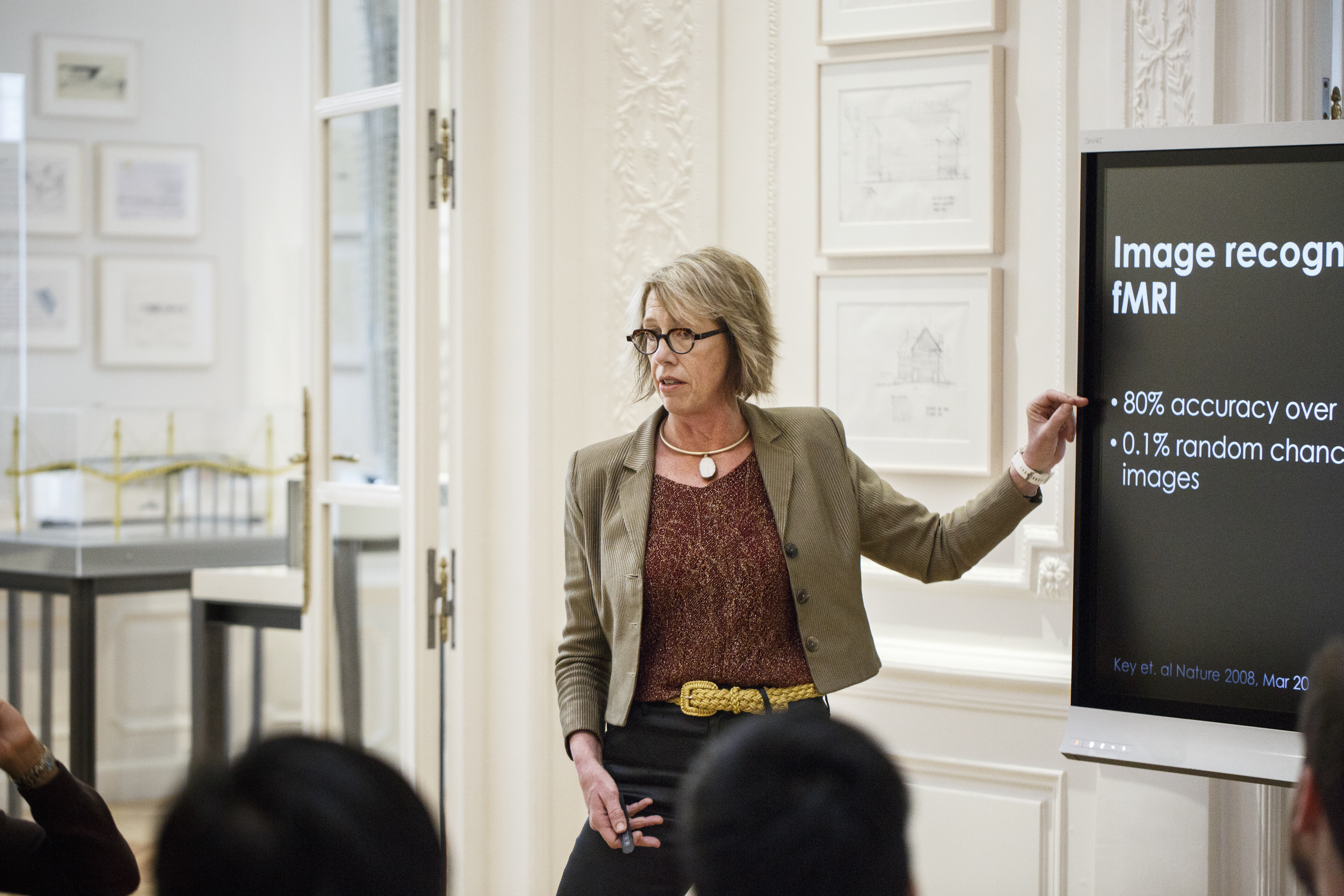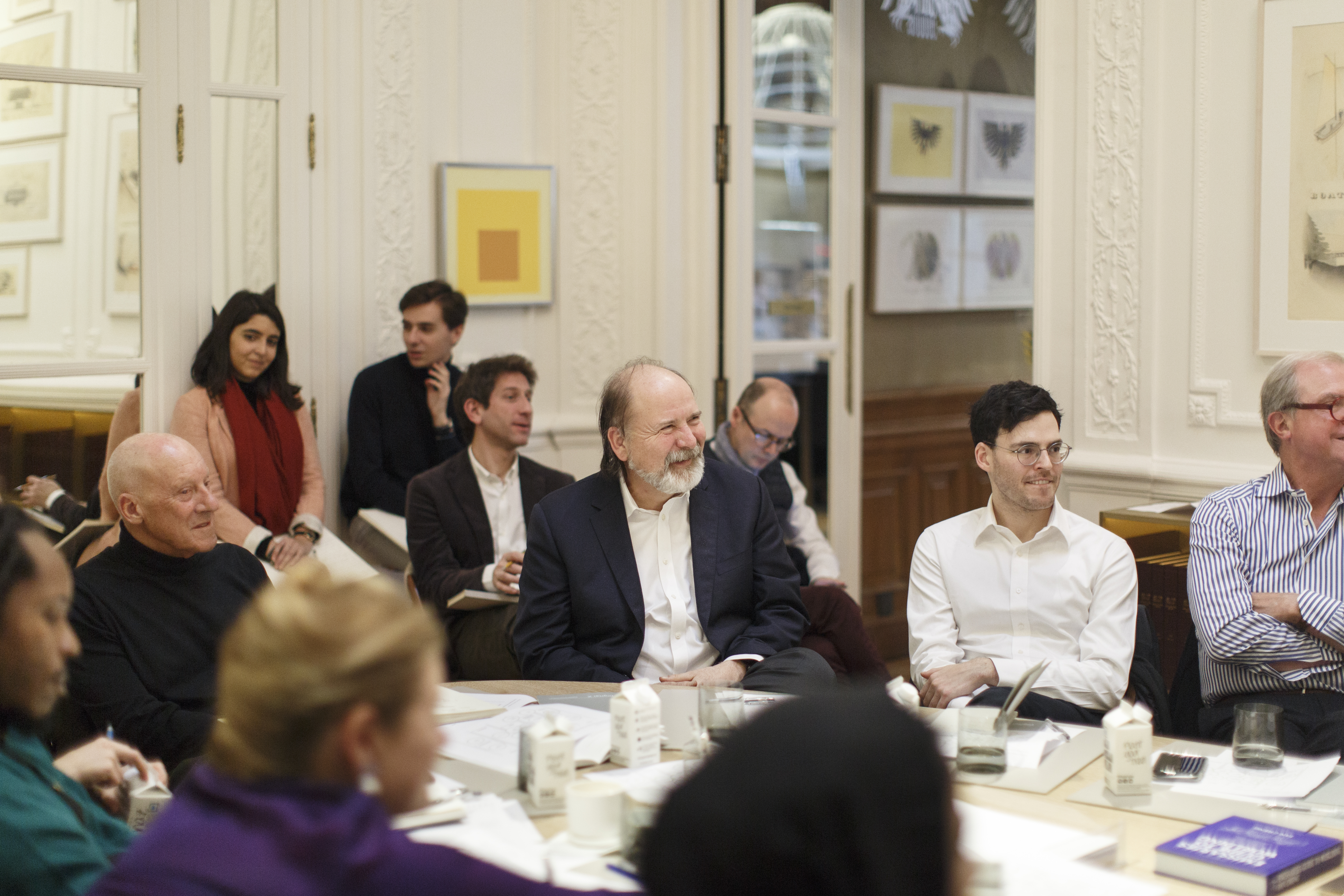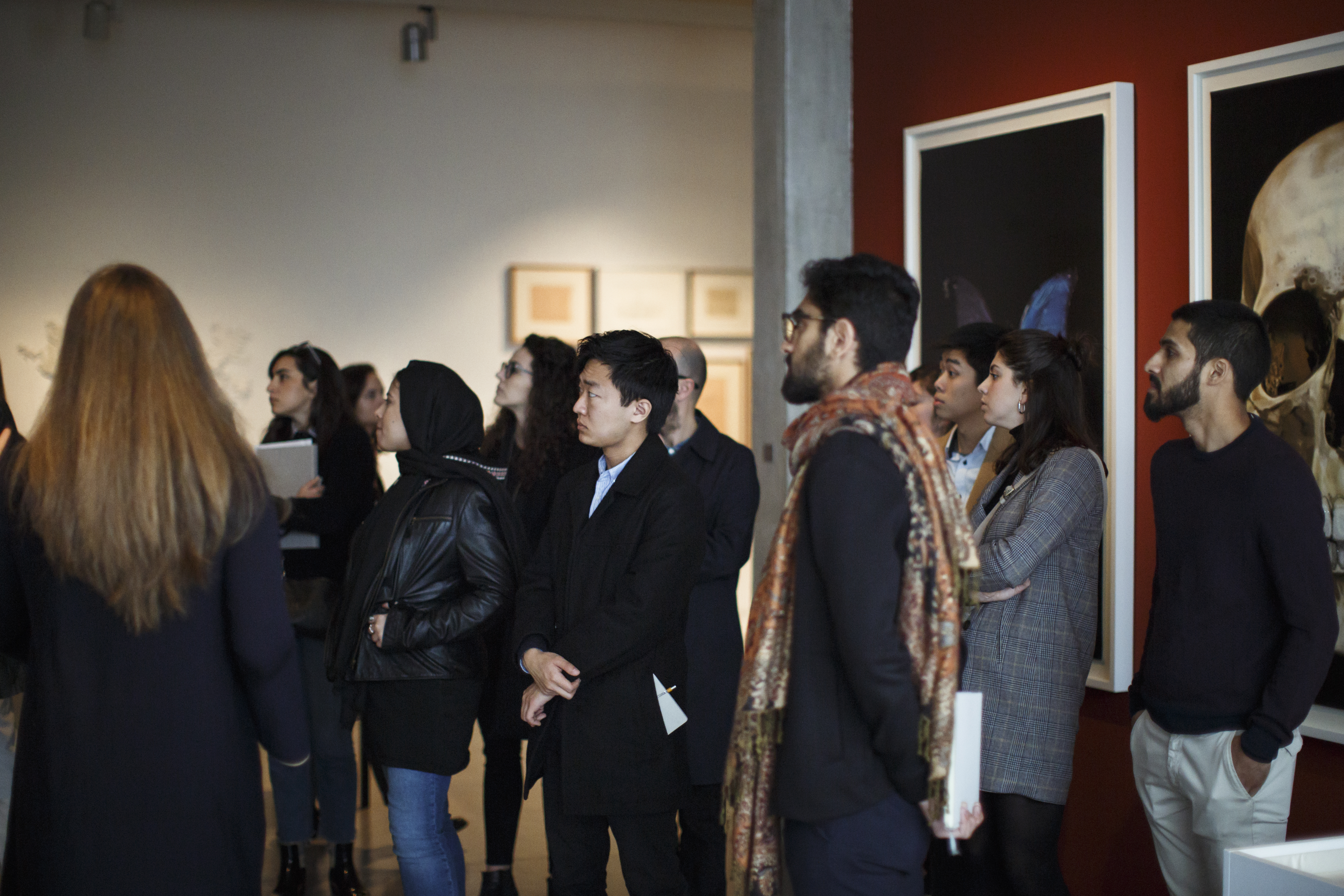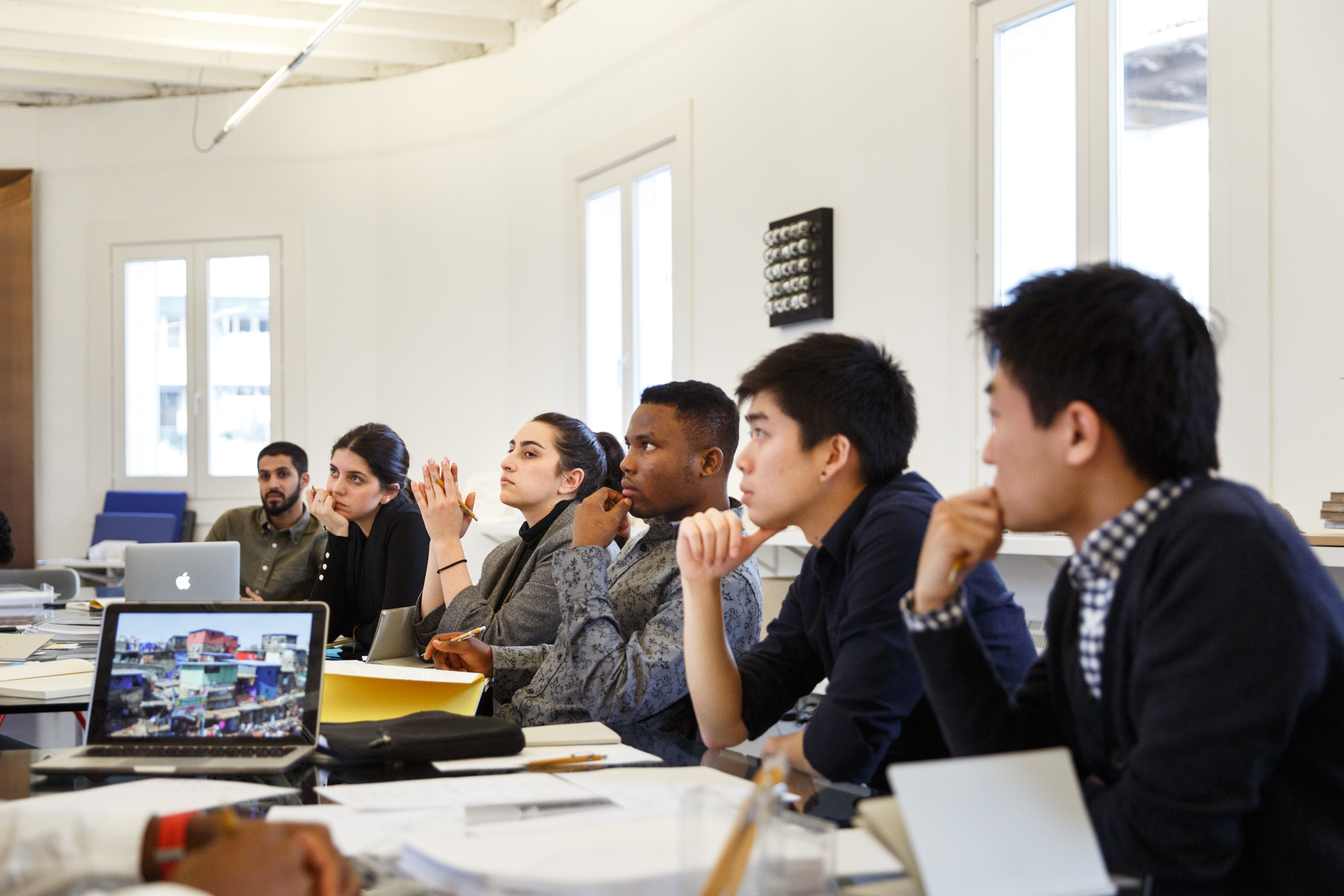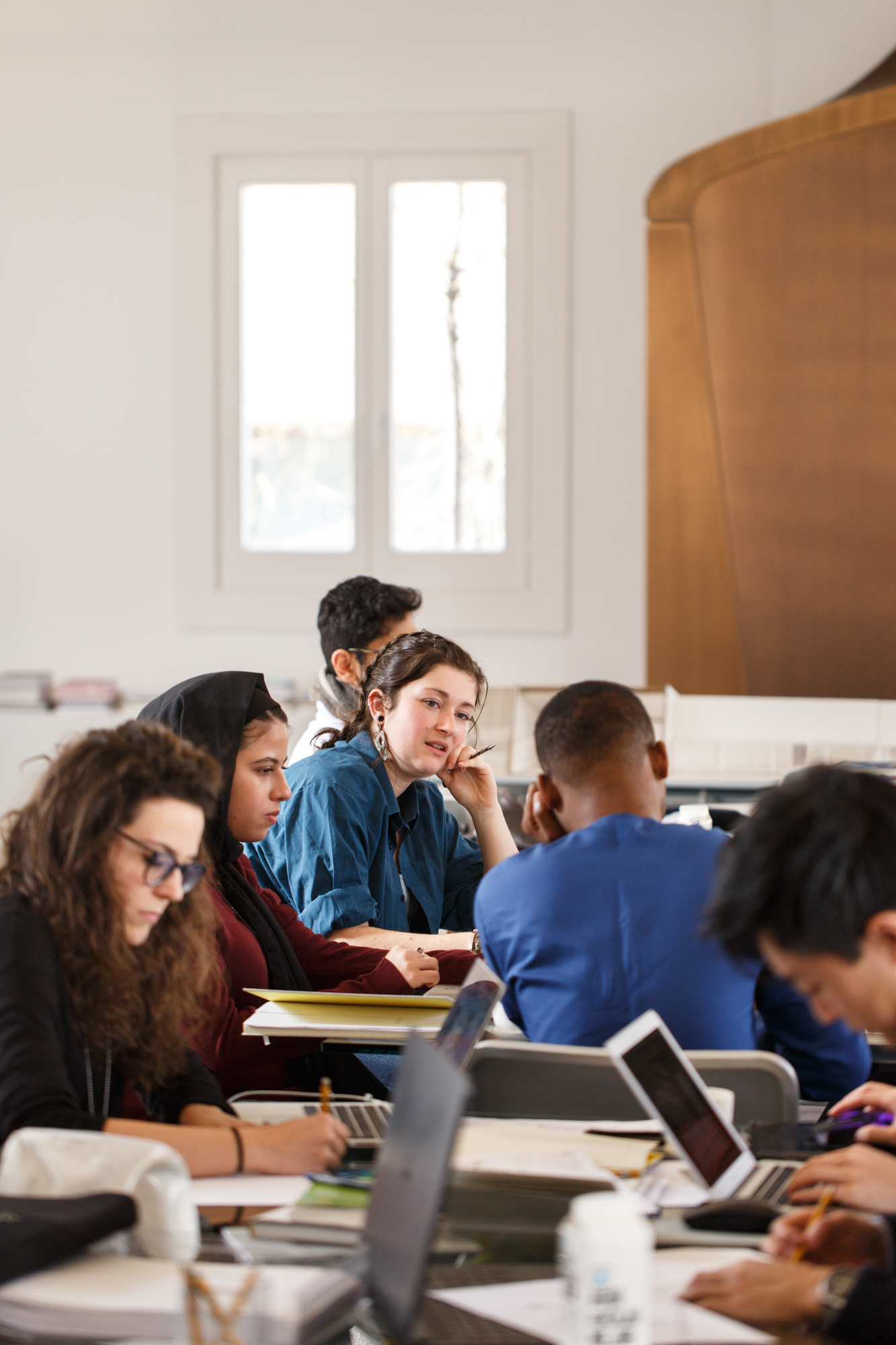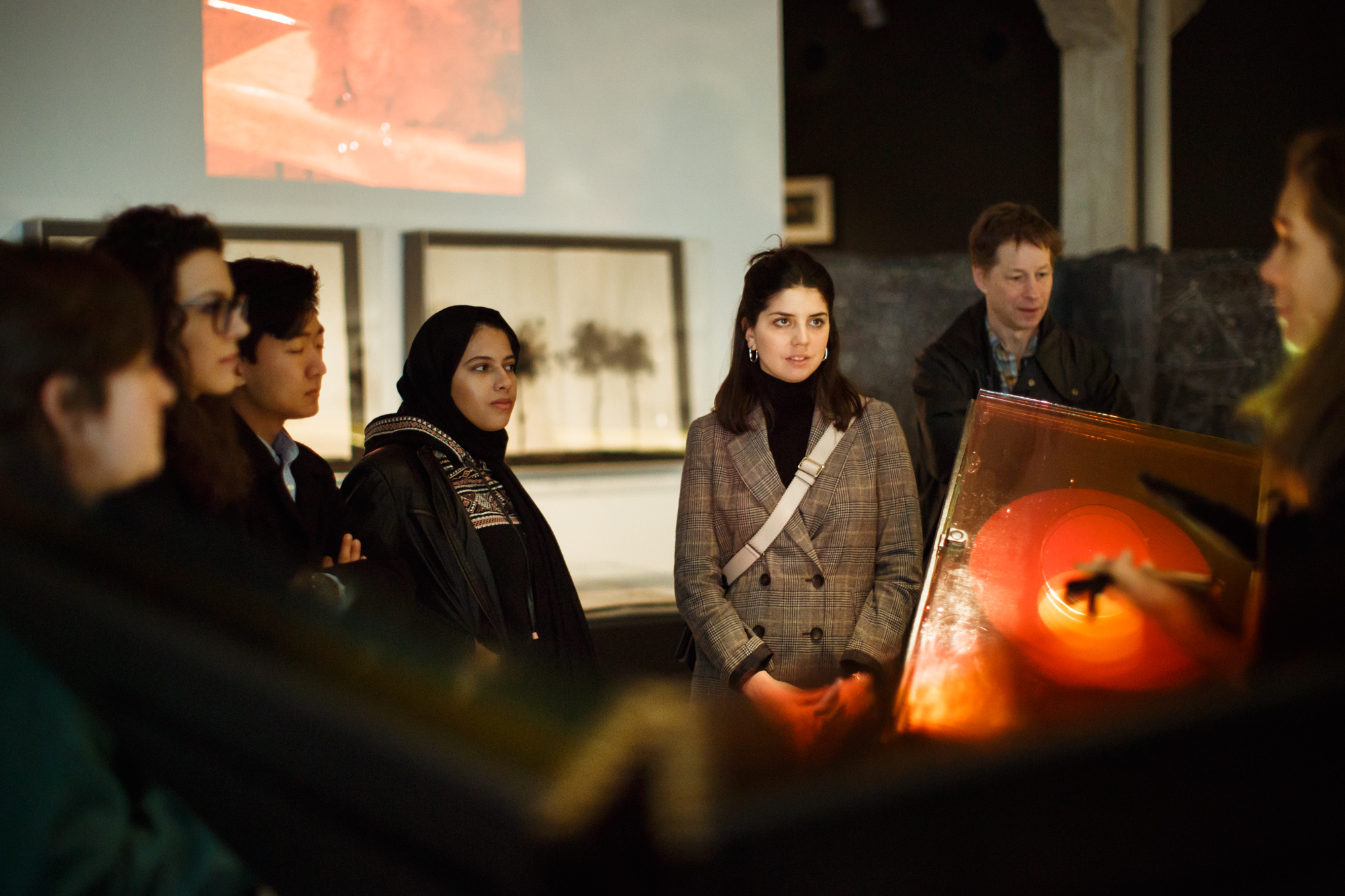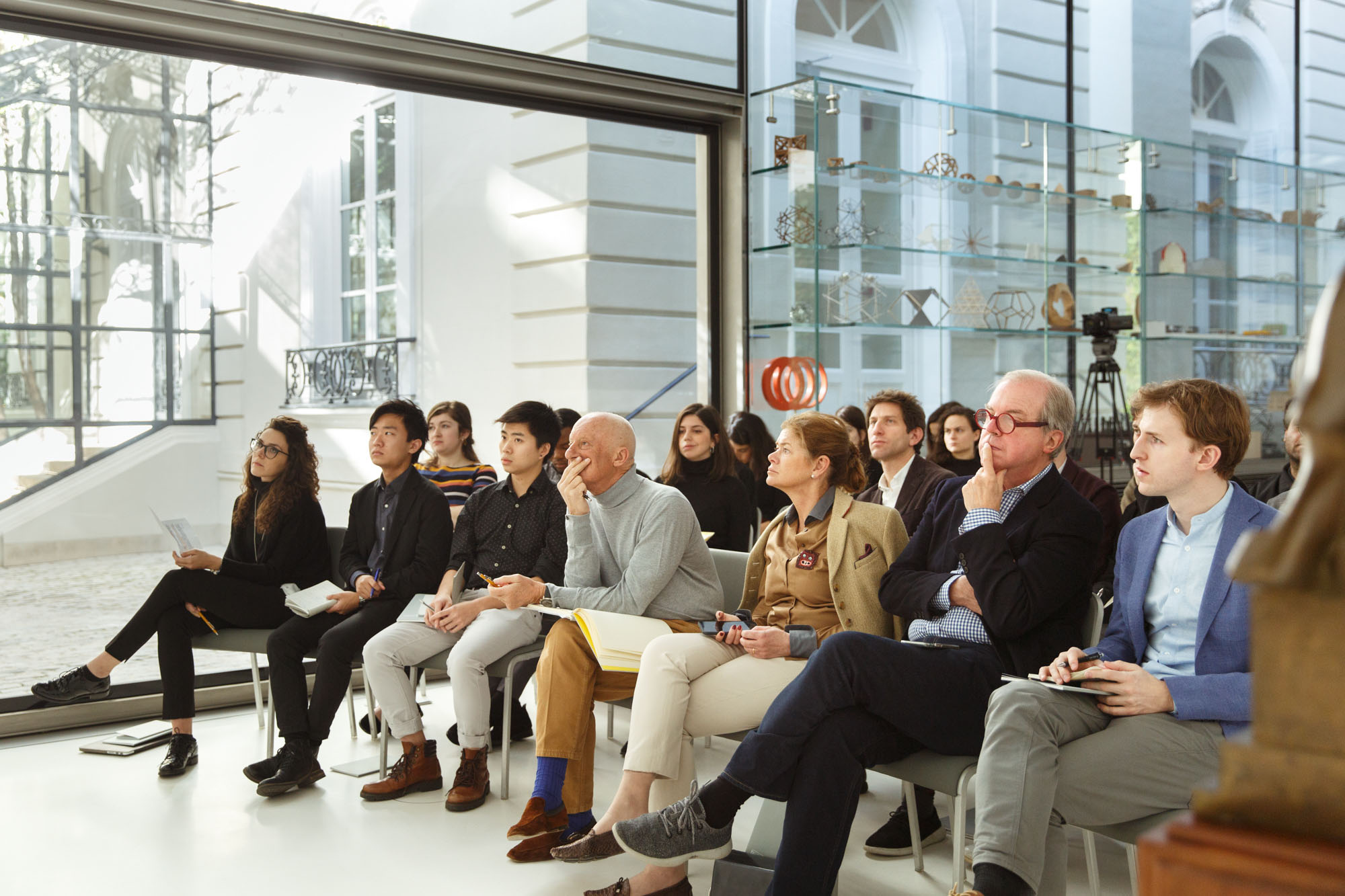 Norman Foster Foundation Workshop 2019—Digital X
The second edition of the Norman Foster Foundation Digital X Workshop took place on 18-22 February 2019, in association with e-flux Architecture.
"Everything digital is at the same time local and global, big and small, and is both inside and outside of given limits," explained workshop mentor Nicholas Negroponte. "The digital World merges worlds that were previously separated, such as the world of discoveries, that of inventiveness and expression. And it has succeeded in becoming the DNA of all of them. The natural world and the artificial world are becoming interchangeable. The change will take place very quickly. You have to put your seatbelt on. "
With this concept as a backdrop, the workshop was designed to raise key questions and answer them with real proposals. Can you build a city without infrastructure: without roads, without sewers, without water or electricity? Why bother? The answer lies in renewing informal settlements without putting the bulldozers, which could influence the lives of two to three billion people. You could call it the new autonomy. The new autonomy of a small house or community. Let's take some learning from outer space and bringing them back to Earth.
The teaching body was composed of a wide range of professionals from the fields of design and innovation such as Amber Case, co-founder of CyborgCamp, Cambridge (Massachusetts – United States); W. Daniel Hillis, co-founder of Thinking machines Corporation and Applied invention, Cambridge (Massachusetts – United States); Mary Lou Jepsen, founder of Openwater, San Francisco (California – United States); Hasier Larrea, founder and CEO of Ori Inc., Cambridge (Massachusetts – United States); David Moinina Sengeh, chief innovation Officer of the Government of Sierra Leone (Freetown – Sierra Leone) and Ben Vickers, chief technology representative of the Serpentine Galleries in London, United Kingdom.
After studying the applications sent by hundreds of candidates from around the world, the selection committee awarded ten scholarships to ten students from the following universities and educational institutions: American University of Beirut in Beirut (Lebanon); American University of Dubai, Dubai, United Arab Emirates; Ashesi University in Berekuso (Ghana); Cambridge University in Cambridge (UK); University of Cape Town, Cape Town, South Africa; Delft University of Technology (Netherlands); George Washington University in Washington DC (United States); Illinois Institute of Technology in Chicago (Illinois – United States); Polytechnic University of Madrid and University of Hong Kong (China).
These ten students were asked to leave reality parked and they were invited to bring their boldest thoughts, their craziest ideas, whether they are architecture-related or not, and apply them (or their derivatives or, simply, their point of view) On the needs of the world's poorest people, especially the growing number of people living in informal settlements.
The Digital X Workshop included seminars, lectures, personalized tutorials and architectural tours with which to learn more about the context of Madrid and culminated after five days with a Workshop at the hands of mentor Nicholas Negroponte, founder and former Director of the MIT Media Lab.
The e-Flux Architecture platform joined the edition of this year's workshop as a publishing associate. The editors Nikolaus Hirsch and Nick Axel conducted a series of interviews throughout the workshop and the results of this joint initiative will be announced during the spring of 2019.