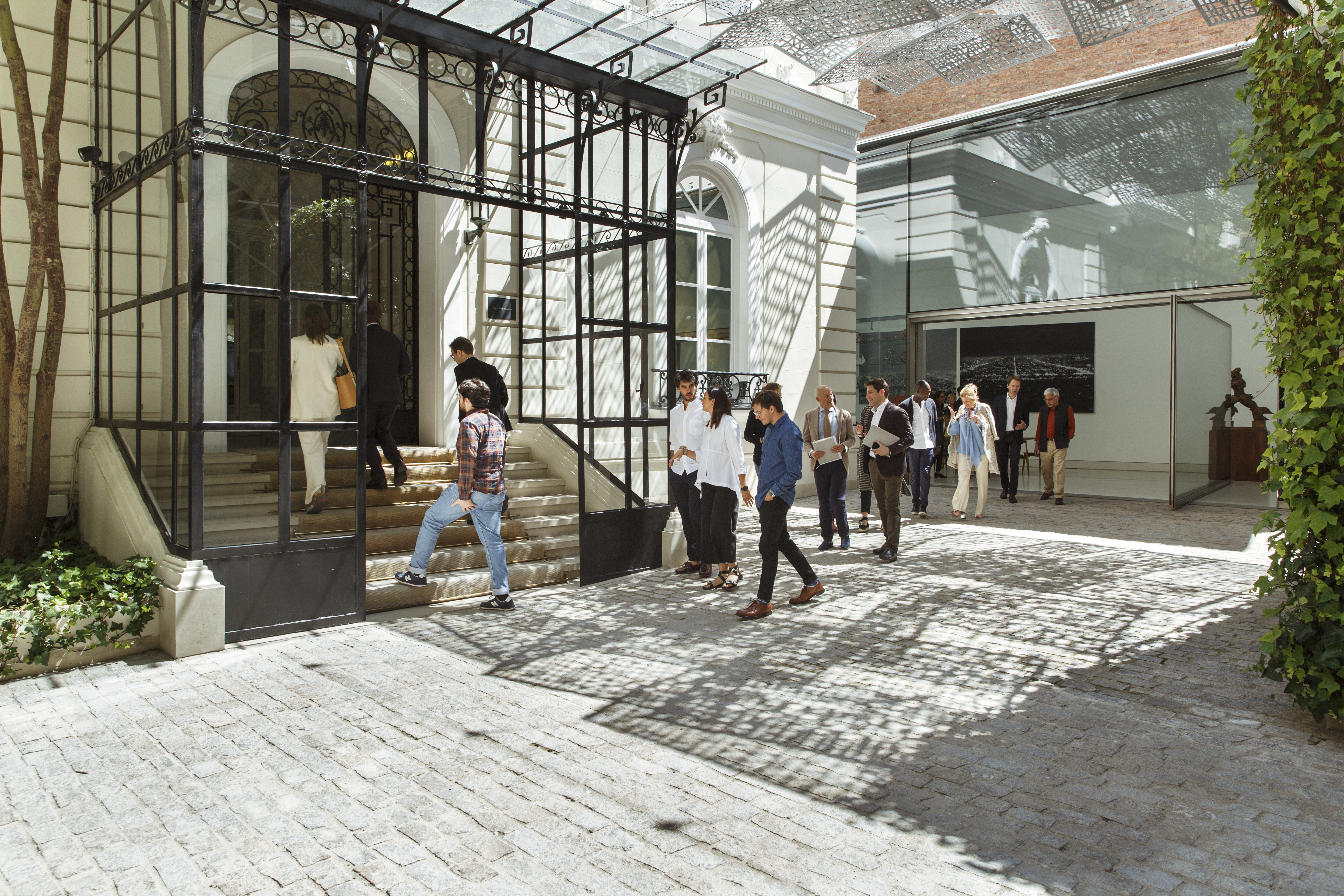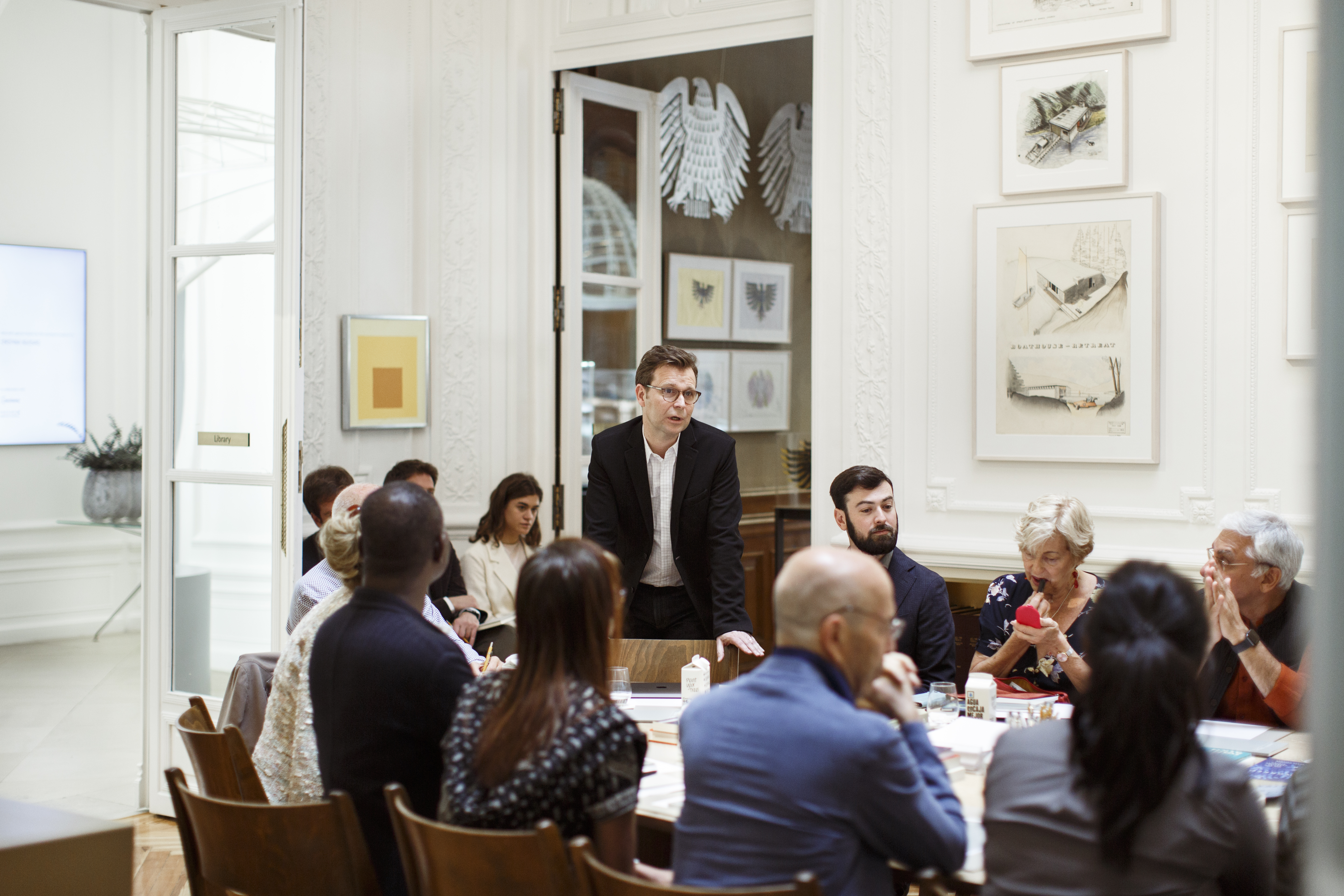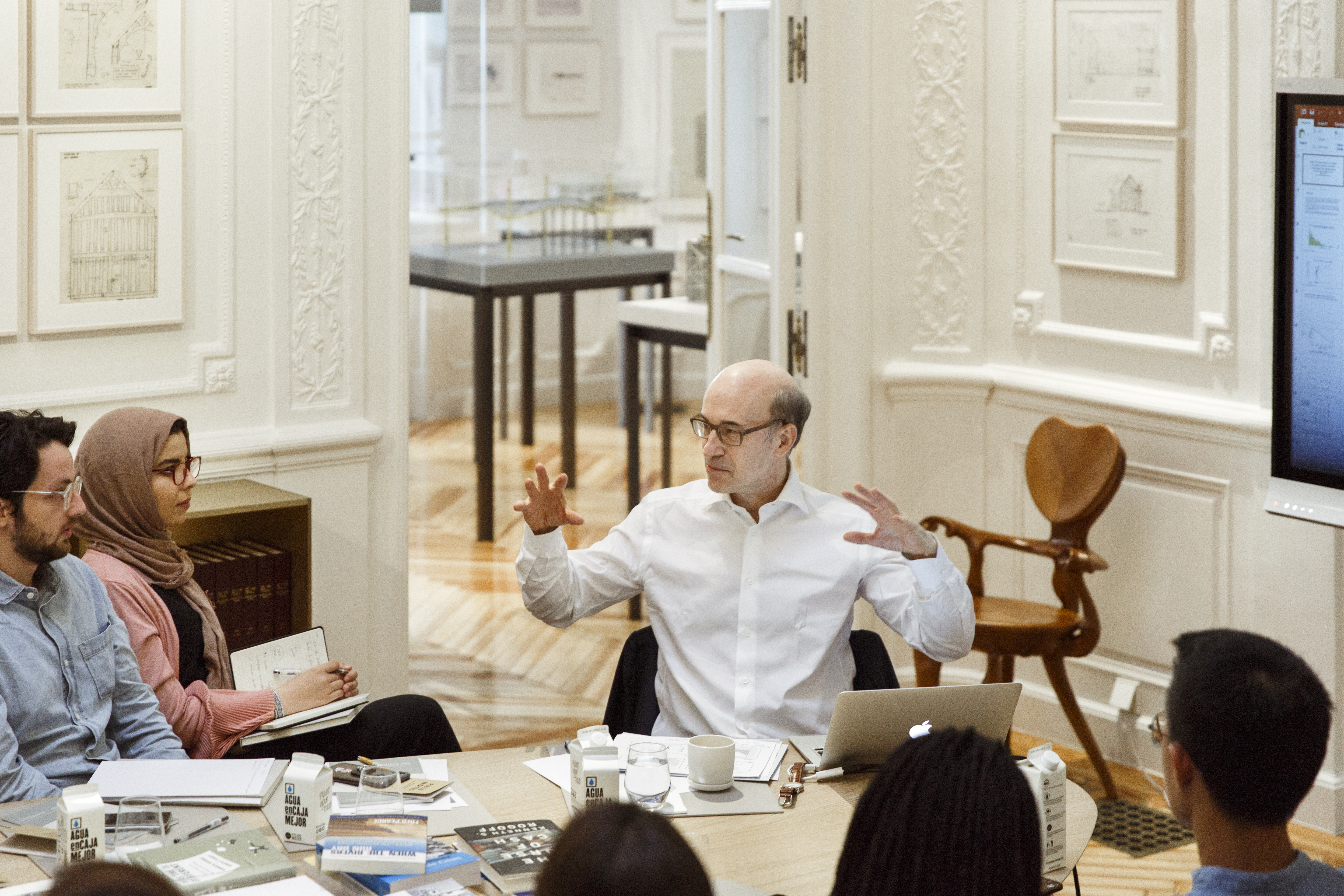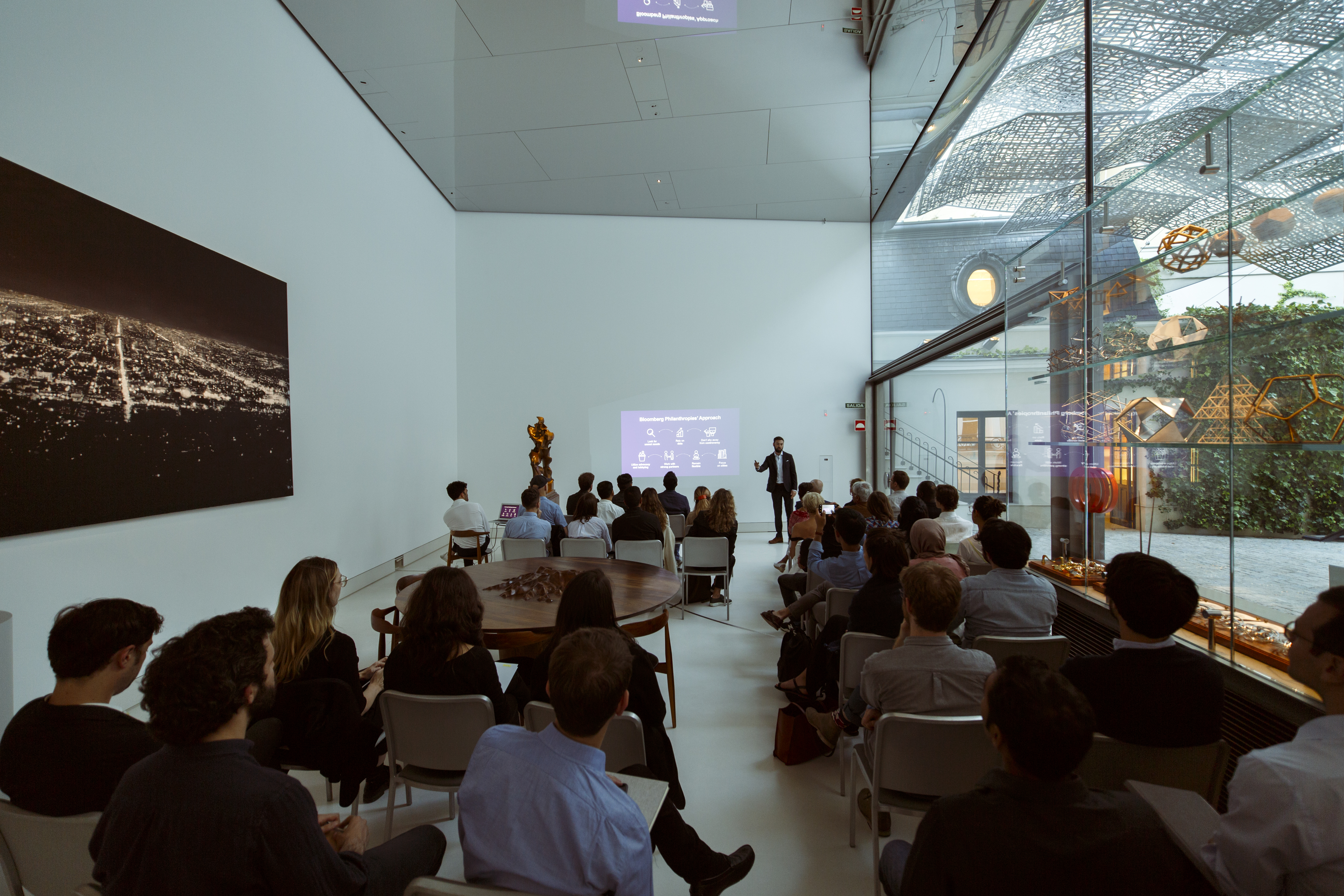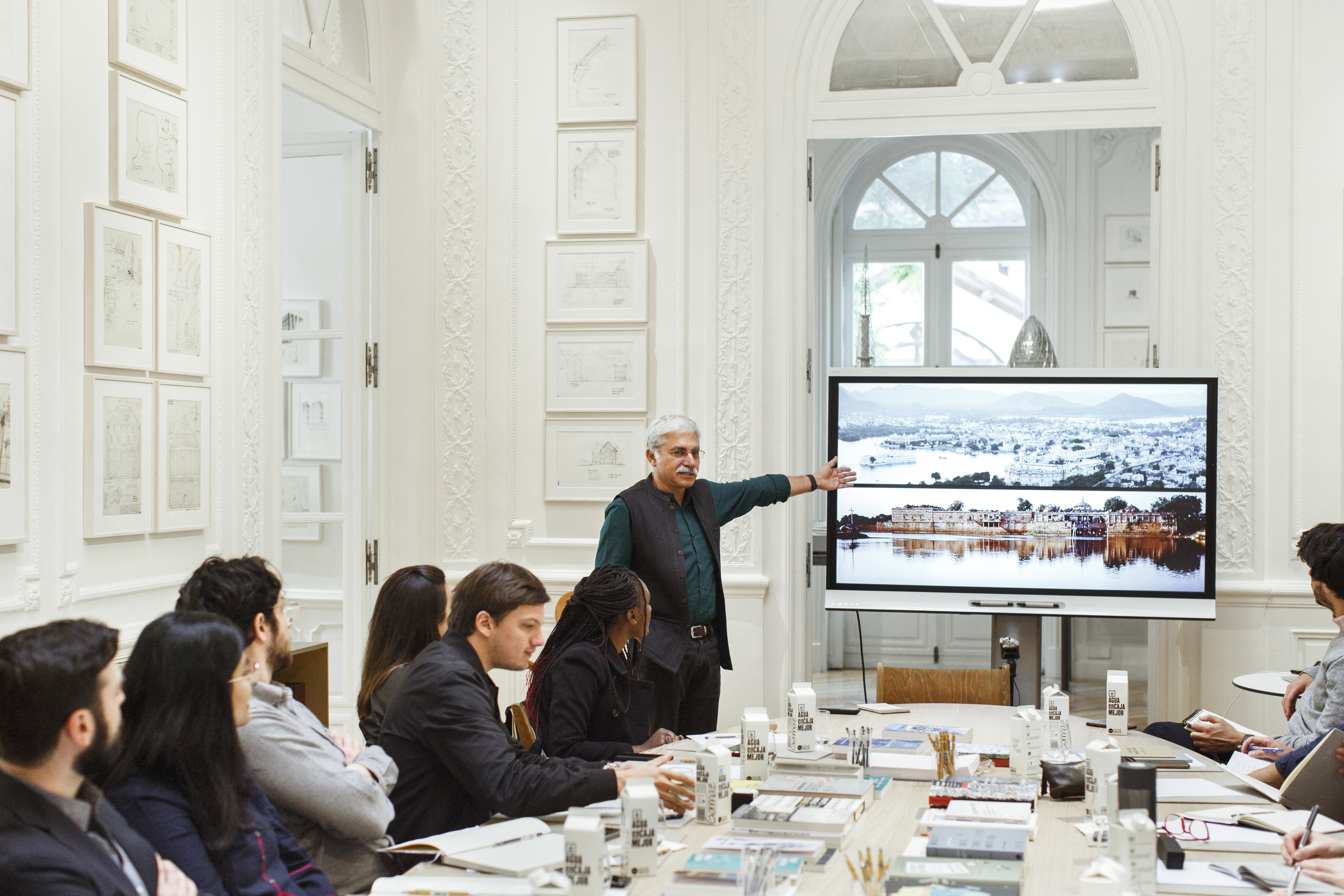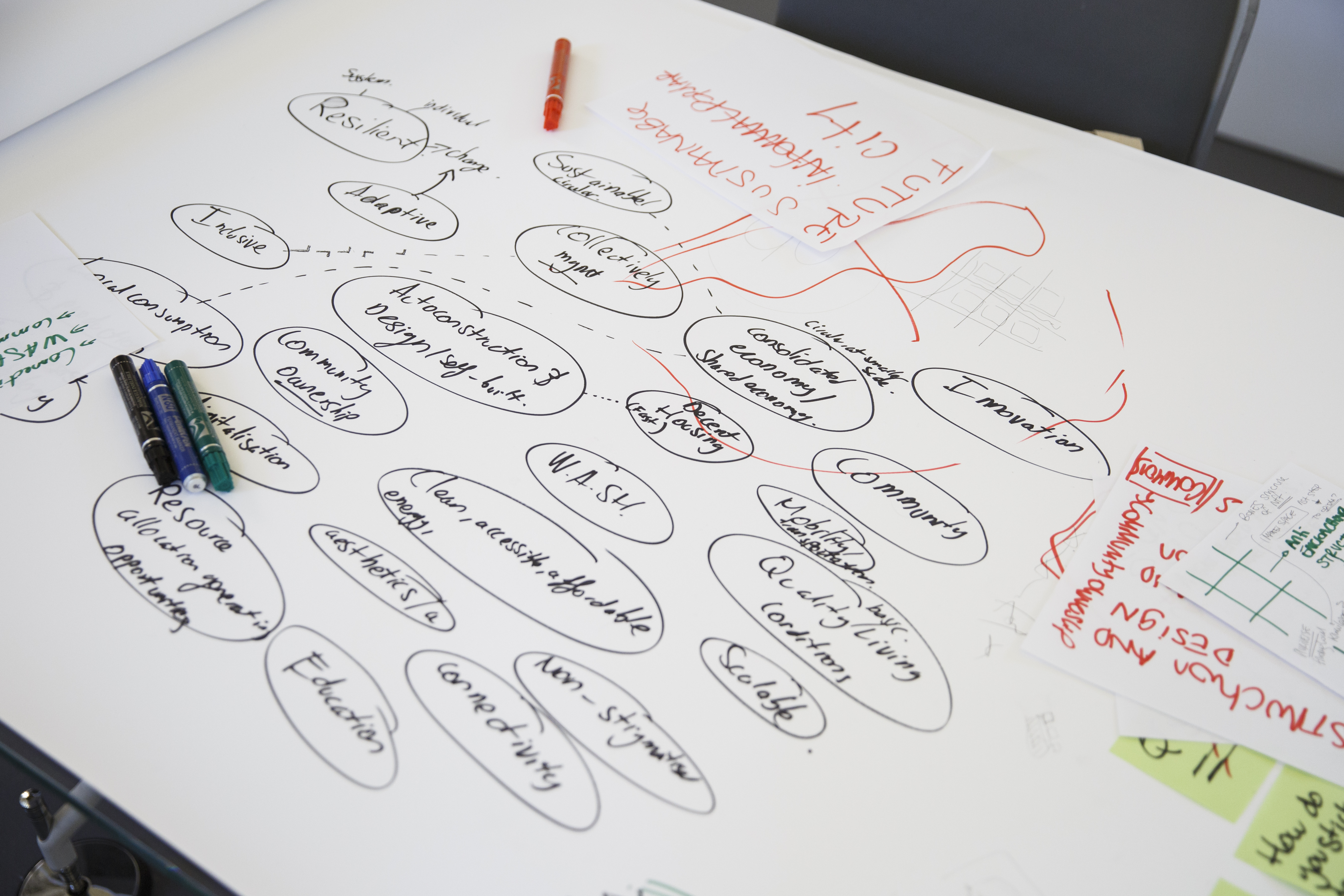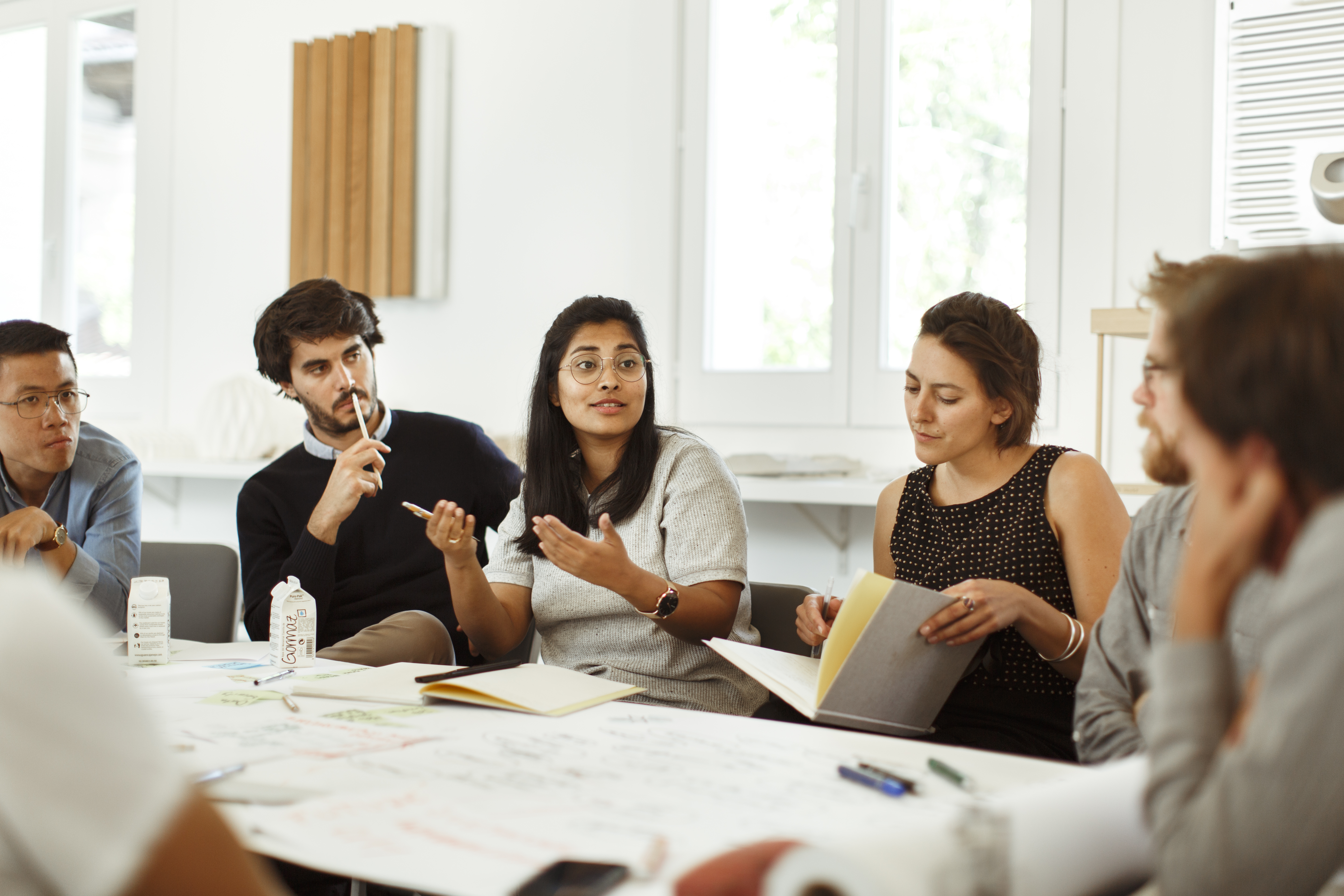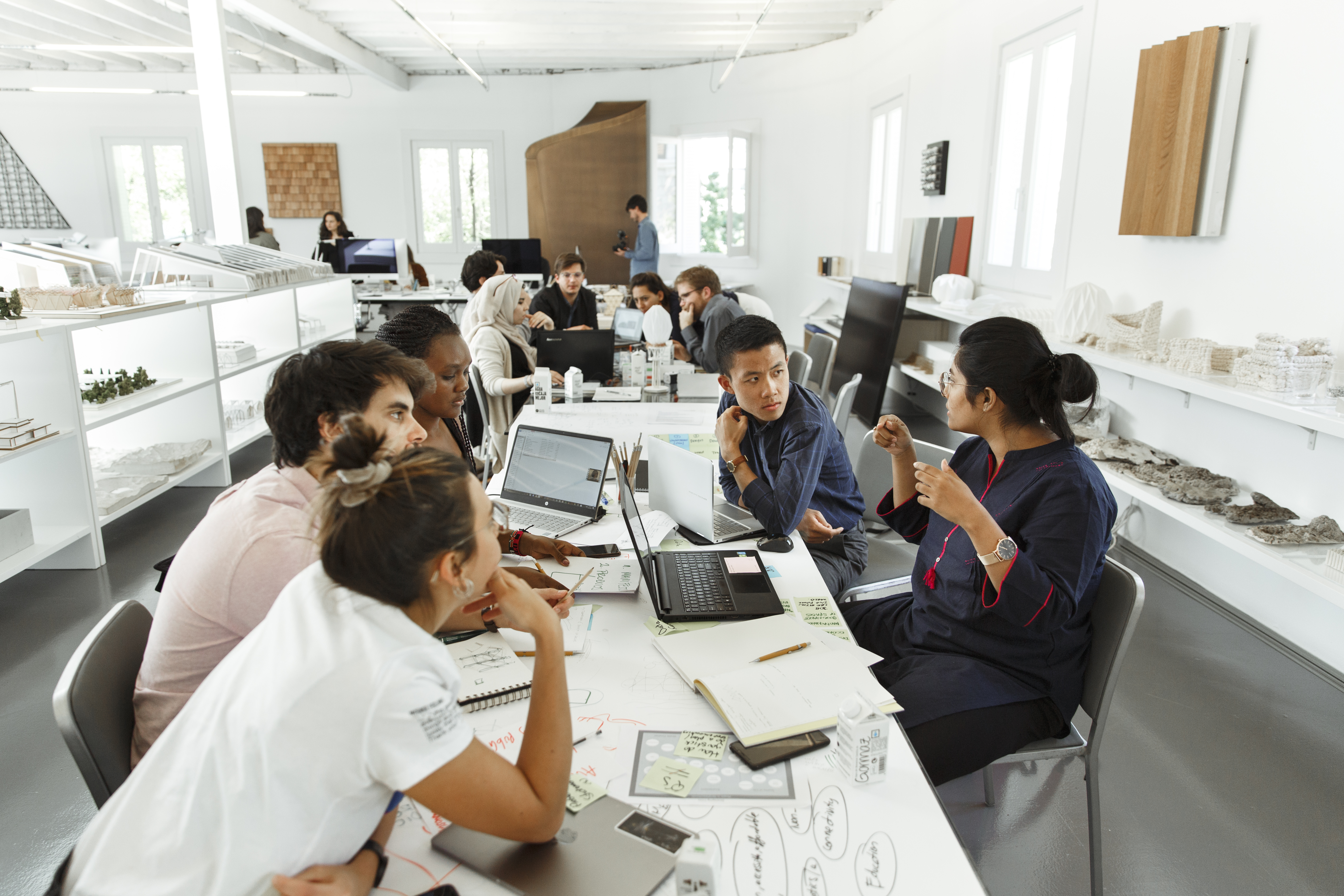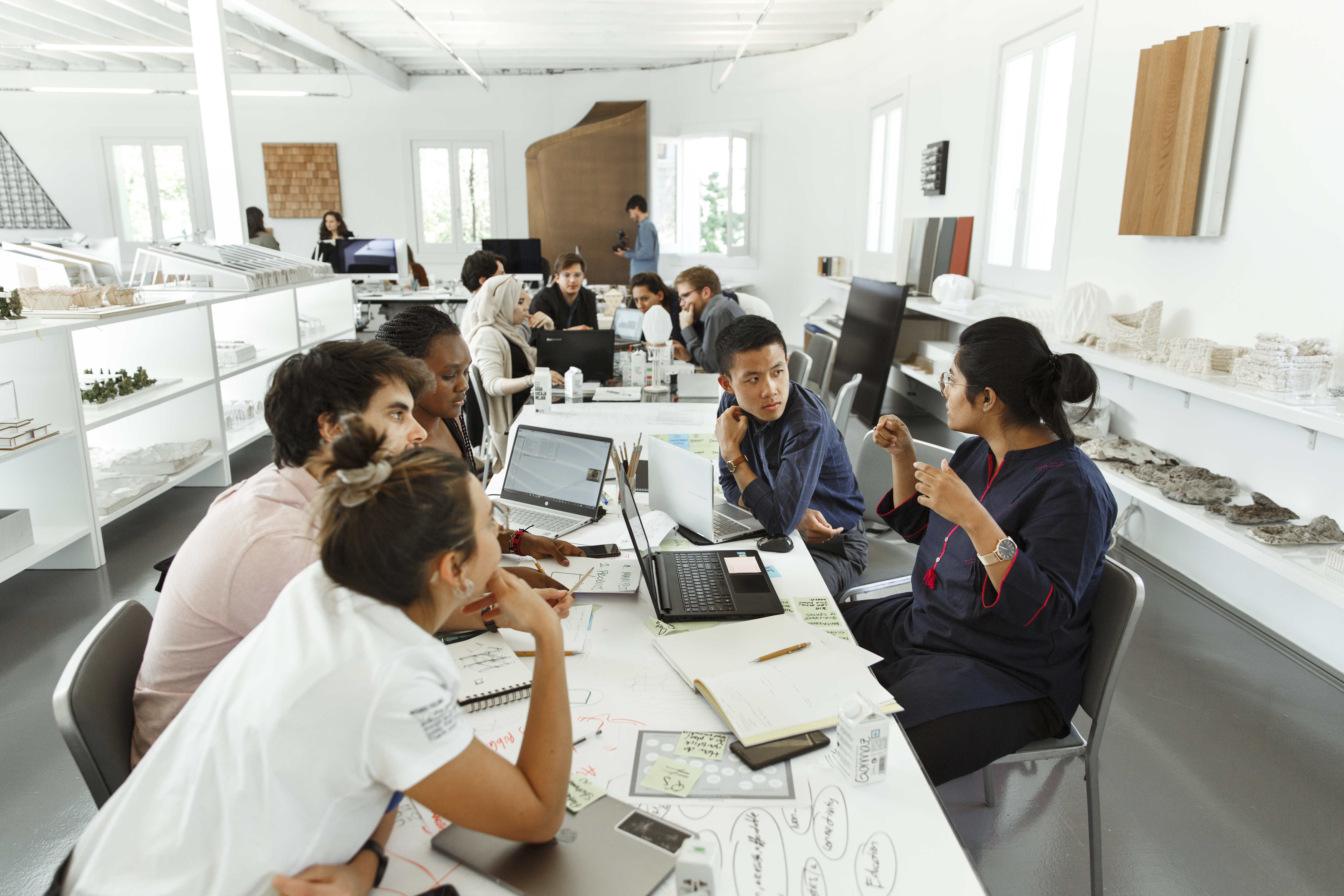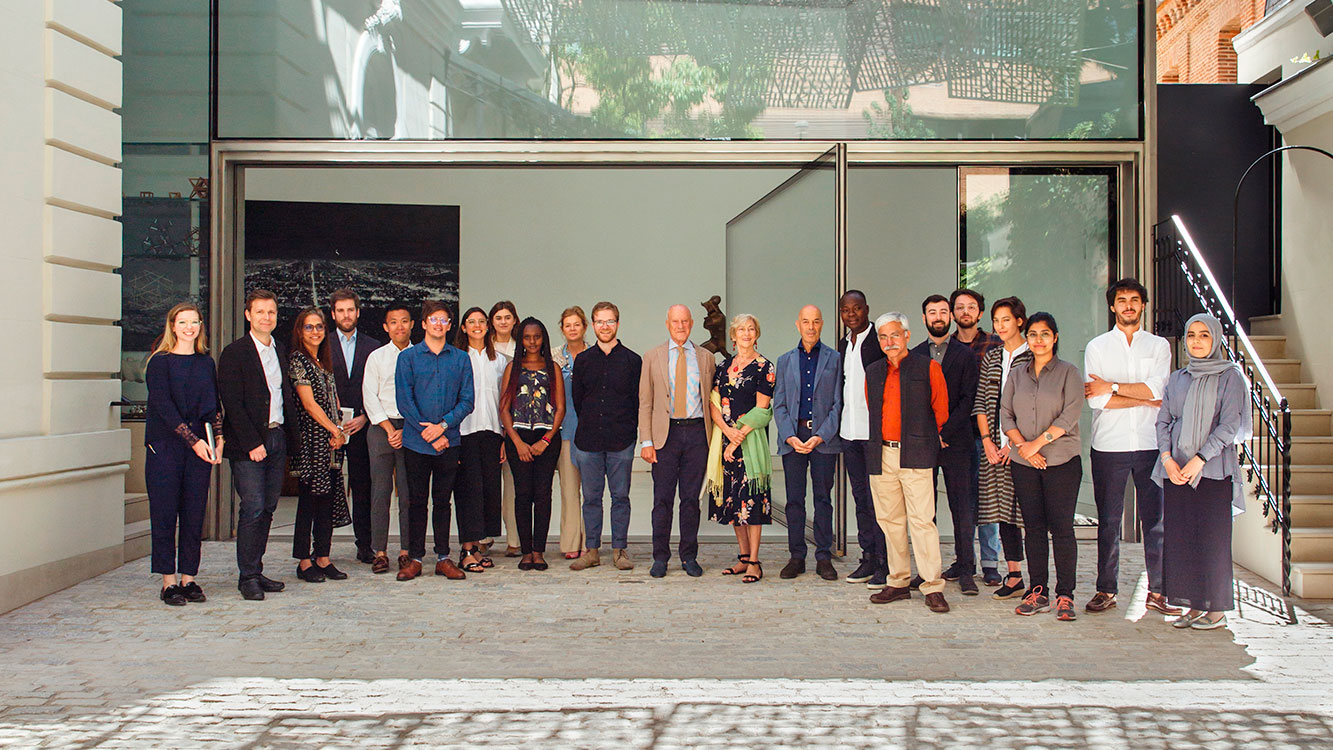 Norman Foster Foundation Workshop 2019—On Cities
The second edition of the Norman Foster Foundation On Cities Workshop took place on 27-31 May 2019, with the support of Bloomberg Philanthropies.
'The world is urbanising fast. Most of this transformation, in terms of speed and scale, is occurring in Asia and Africa, where cities are struggling to accommodate and service hundreds of millions of people,' stated workshop mentor Luis Bettencourt. 'National and international sustainable development plans call for an unprecedented fast transformation, which must be understood in the context of cities and their neighbourhoods and promoted by new ways of thinking and acting.'
This workshop focused on new opportunities that integrate emerging technologies with local information and processes of architecture and design. A special challenge is to imagine scalable models of architecture and design that work along with vernacular forces in the built environment and can lead to fast and sustainable development in millions of neighbourhoods over the next decade.
The Academic Body spanned a wide range of practitioners working in different fields interrelated with the City, including Alfredo Brillembourg, Founder of Urban-Think Tank, Caracas, Venezuela / ETH Zürich, Switzerland; Celine D'Cruz, Founder member of the Society for the Promotion of Area Resource Centers and Slum Dwellers International, Mumbai, India; Ian Goldin, Founding Director of the Oxford Martin School, University of Oxford, Oxford, United Kingdom; Rajeev Kathpalia, Co-founder of Vastu Shilpa Consultants, Ahmedabad, India; Francis Kéré, Founder of Kéré Architecture and Kéré Foundation, Berlin, Germany; Janice Perlman, Founder and President of The Mega-Cities Project, New York, NY, United States; Kenneth Rogoff, Professor of Economics and Thomas D. Cabot Professor of Public Policy, Harvard University, Cambridge, MA, United States and Theresa Williamson, Founder and Director of Catalytic Communities, Rio de Janeiro, Brazil.
After reviewing applications submitted by hundreds of candidates from around the world, the selection committee awarded ten scholarships to students from the following universities and institutions: Federal University of Ceará, Fortaleza, Brazil; Nelson Mandela Metropolitan University, Port Elizabeth, South Africa; Kenyatta University, Nairobi, Kenya; Chandigarh College of Architecture, Chandigarh, India; Massachusetts Institute of Technology, Cambridge, MA, United States; National Institute of Territorial and Urban Planning, Rabat, Morocco; National University of Singapore, Singapore, Singapore; Politecnico di Milano, Milan, Italy; University of Melbourne, Melbourne, Australia and University of the Republic, Montevideo, Uruguay.
The On Cities Workshop included seminars, lectures, public debates, one-to-one tutoring and architectural tours to learn more about the context of Madrid culminating in a five-day workshop led by the workshop mentor, Luis Bettencourt, Pritzker Director of the Mansueto Institute for Urban Innovation, University of Chicago, Chicago, IL, United States.