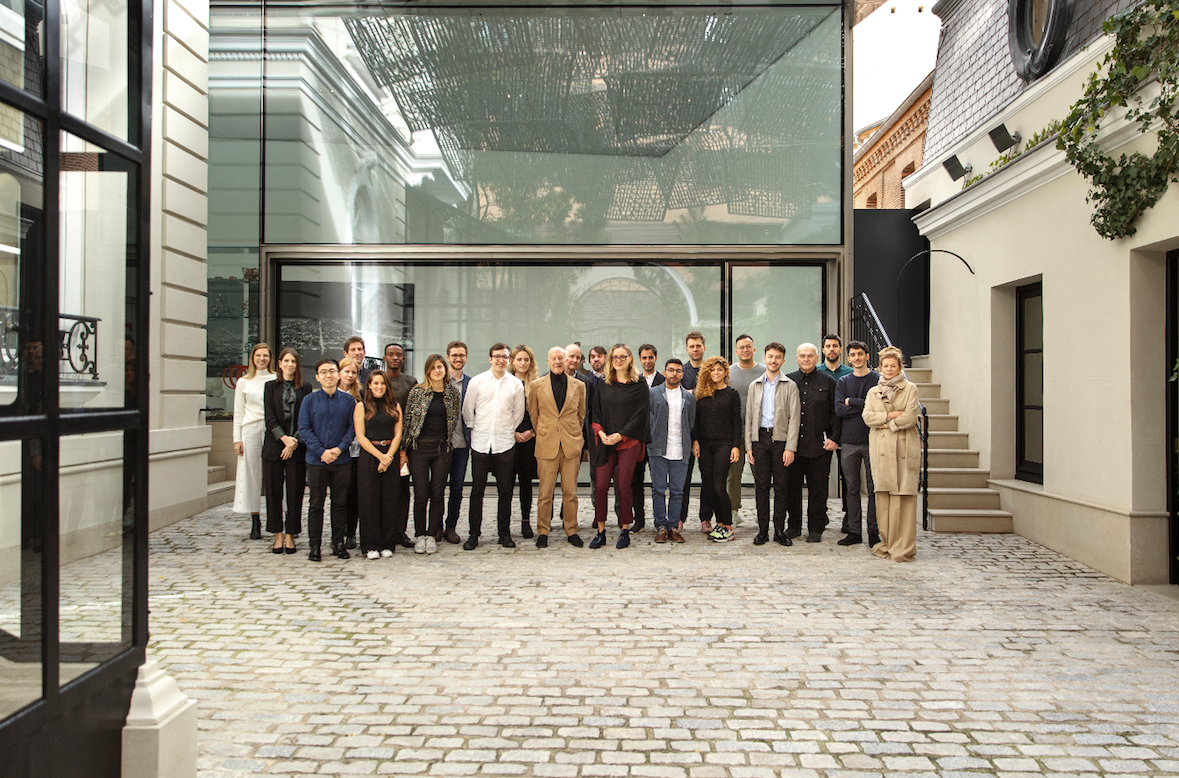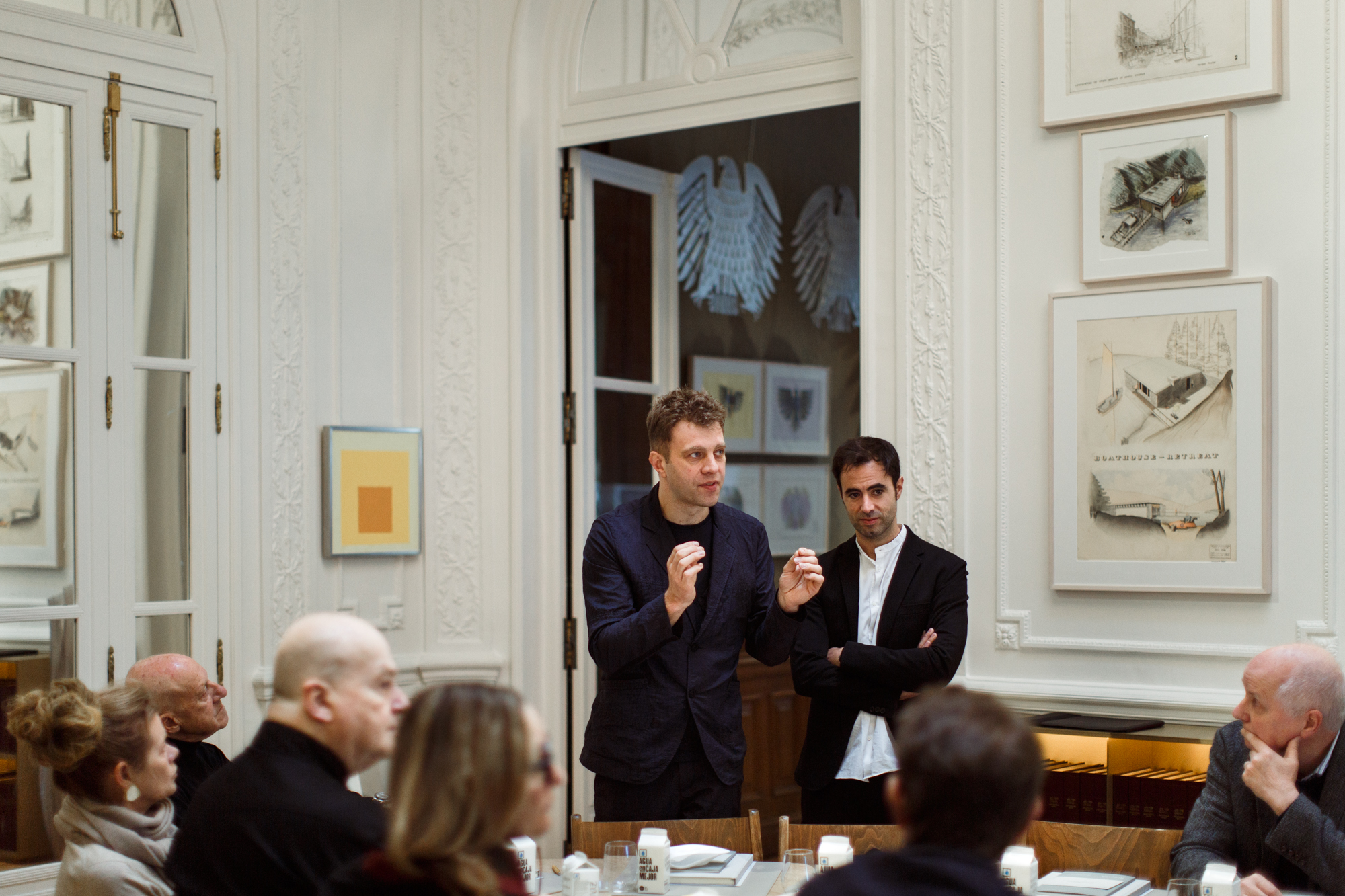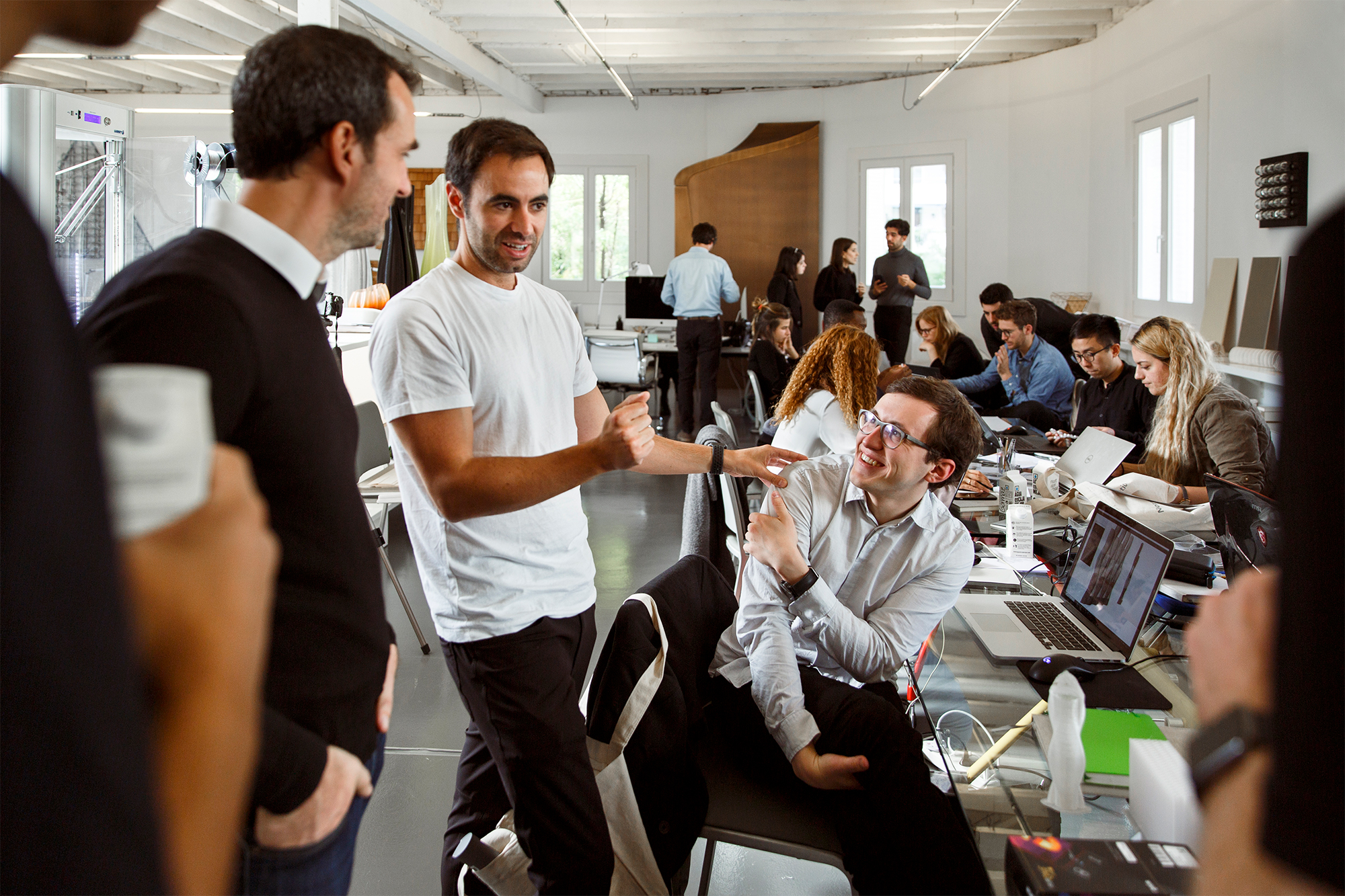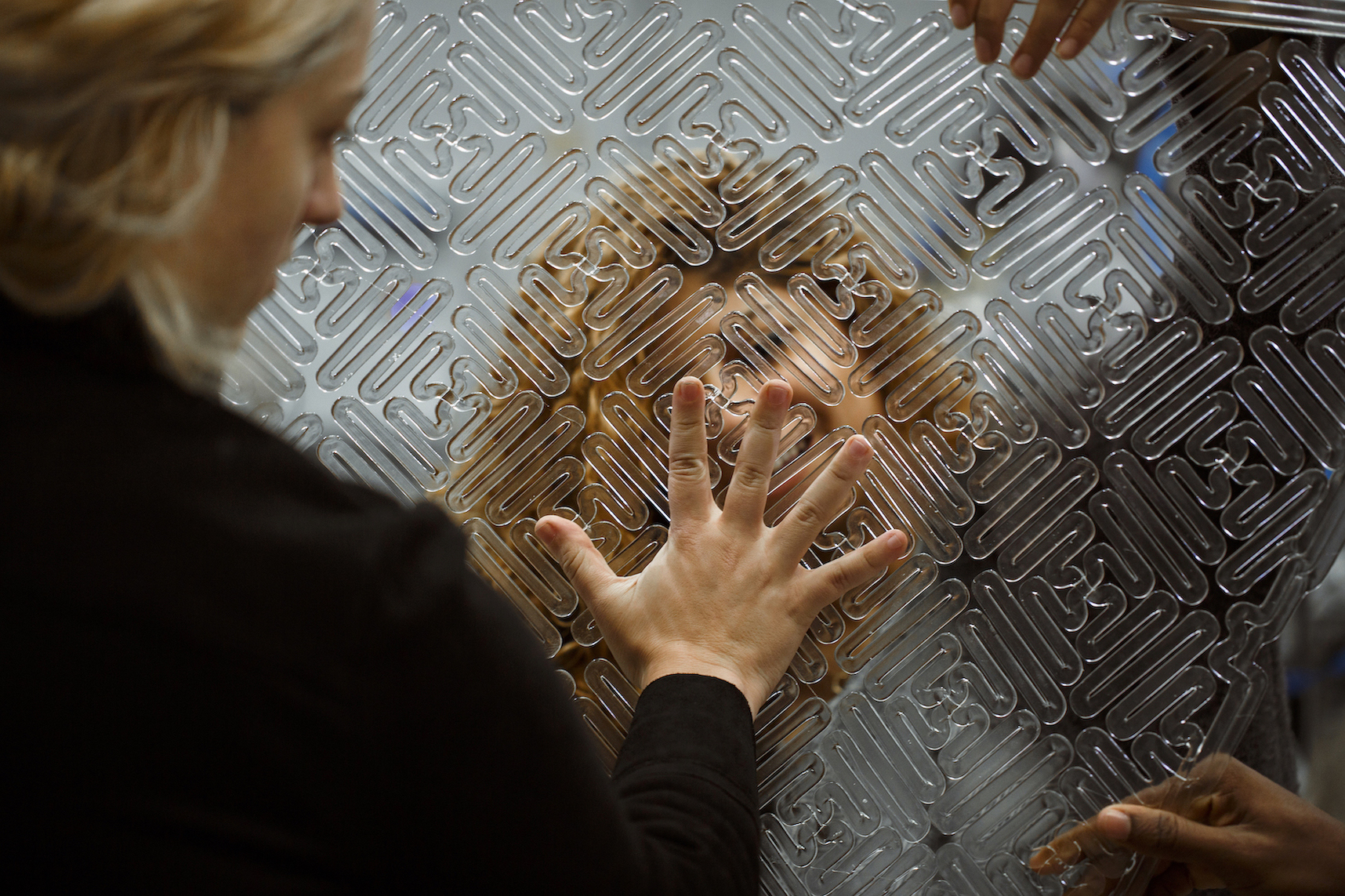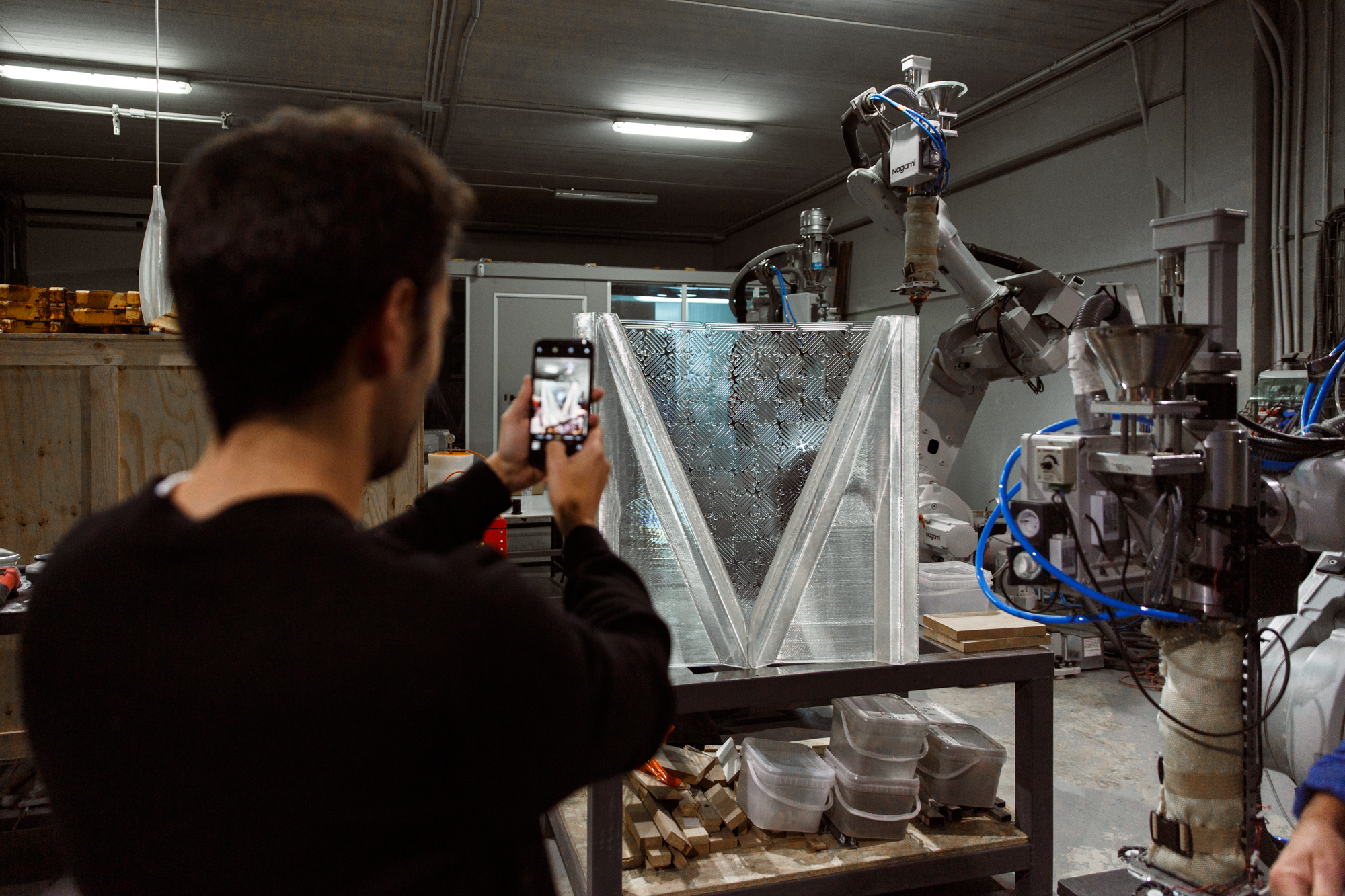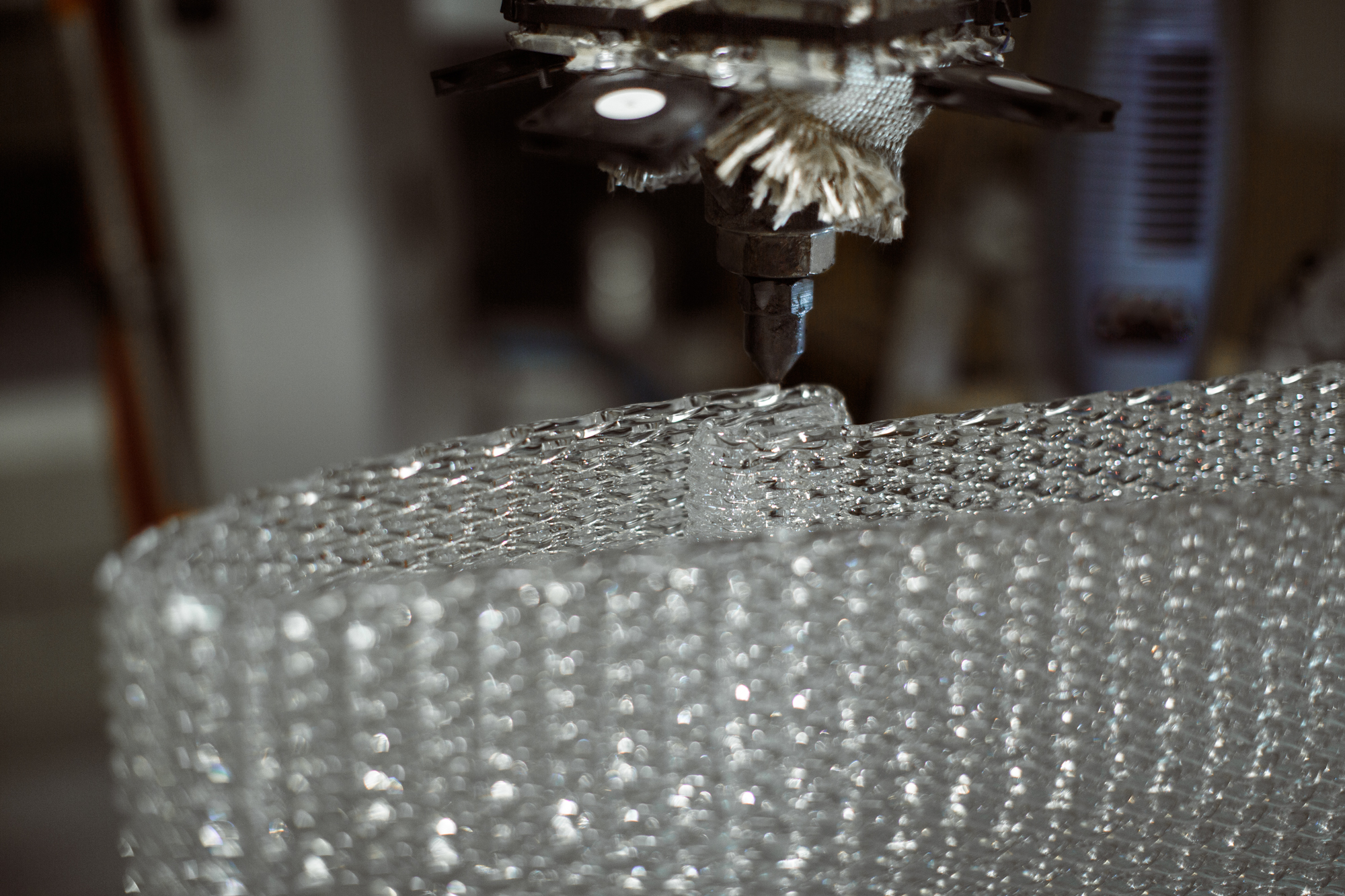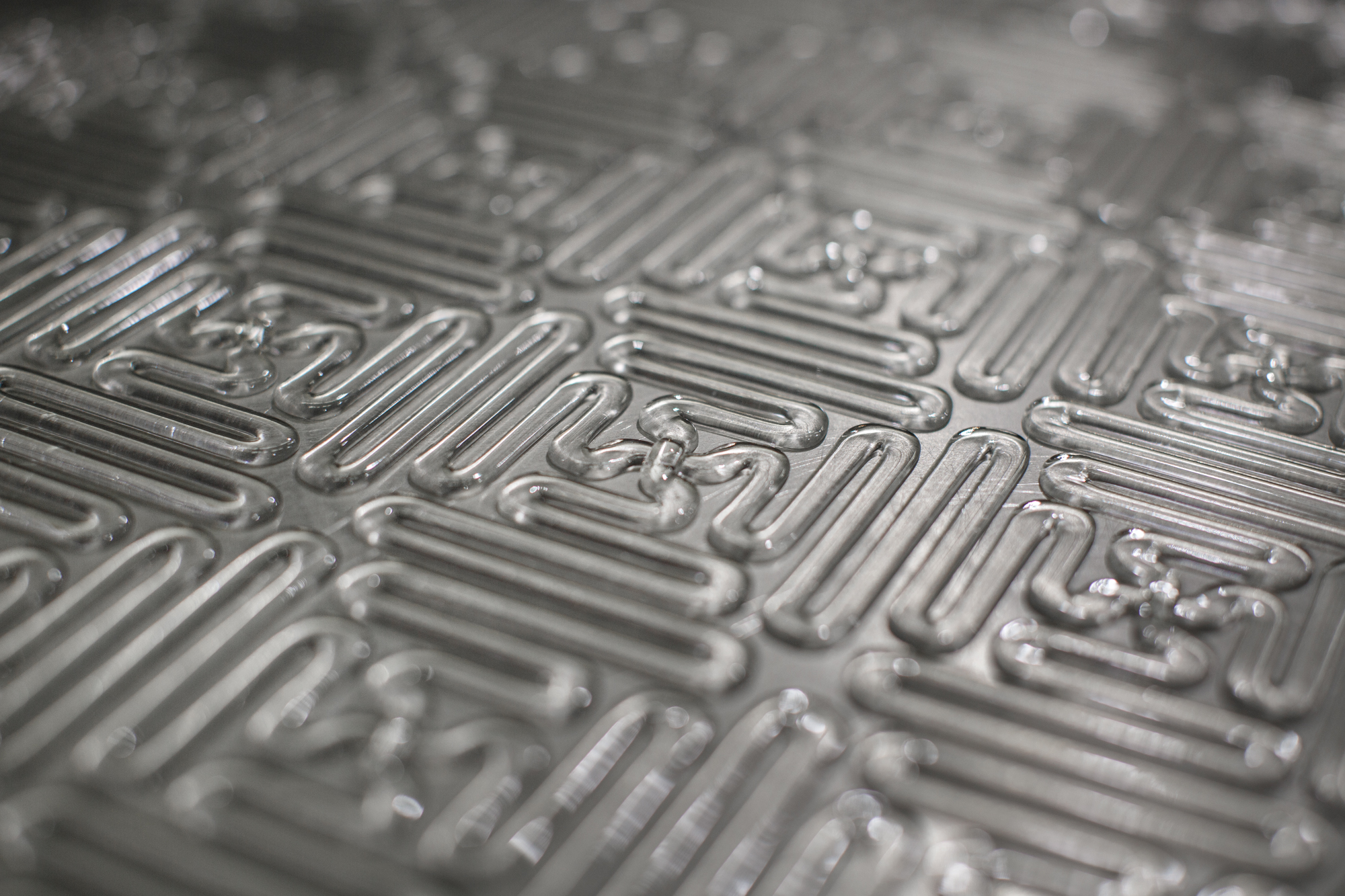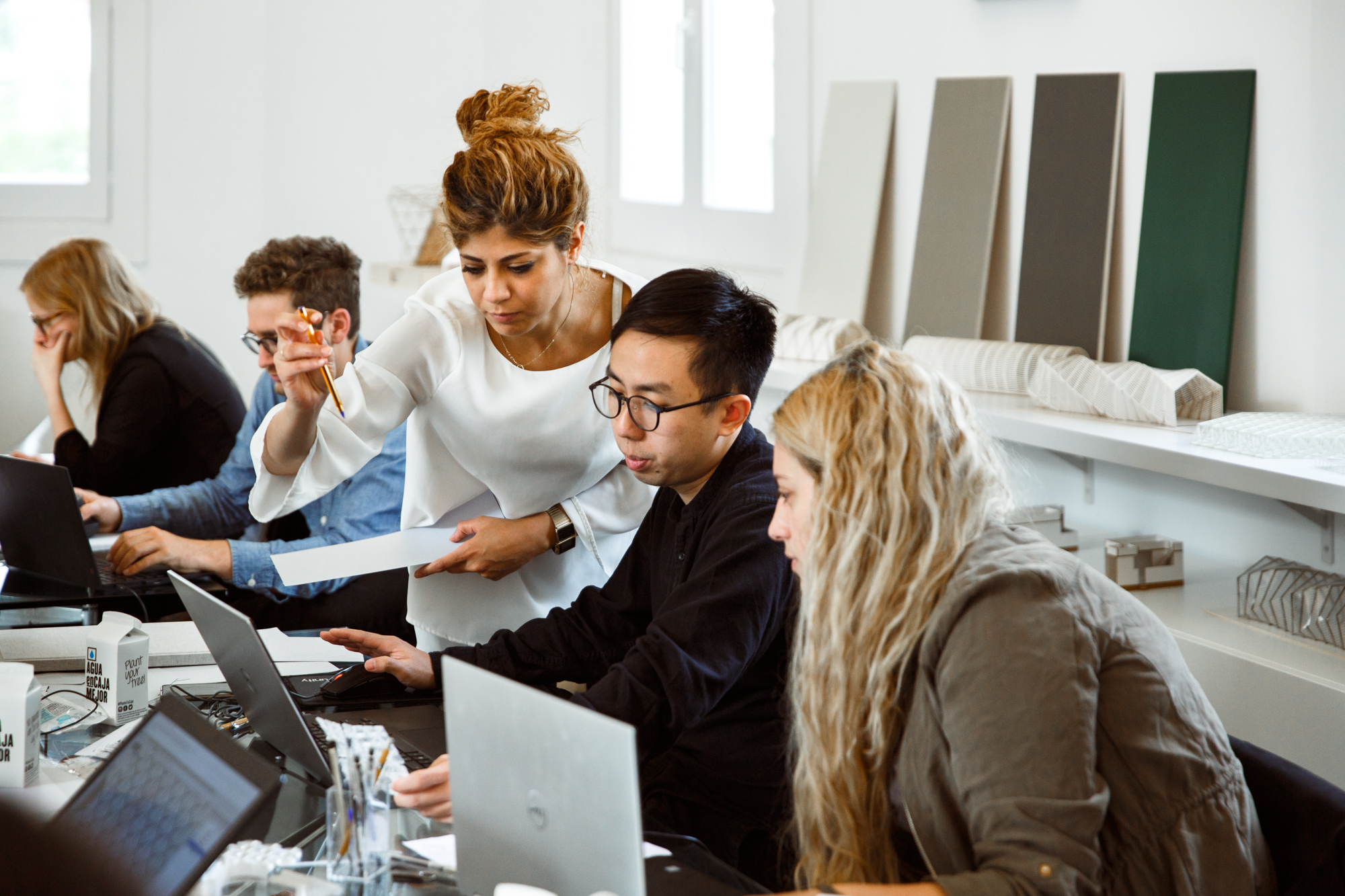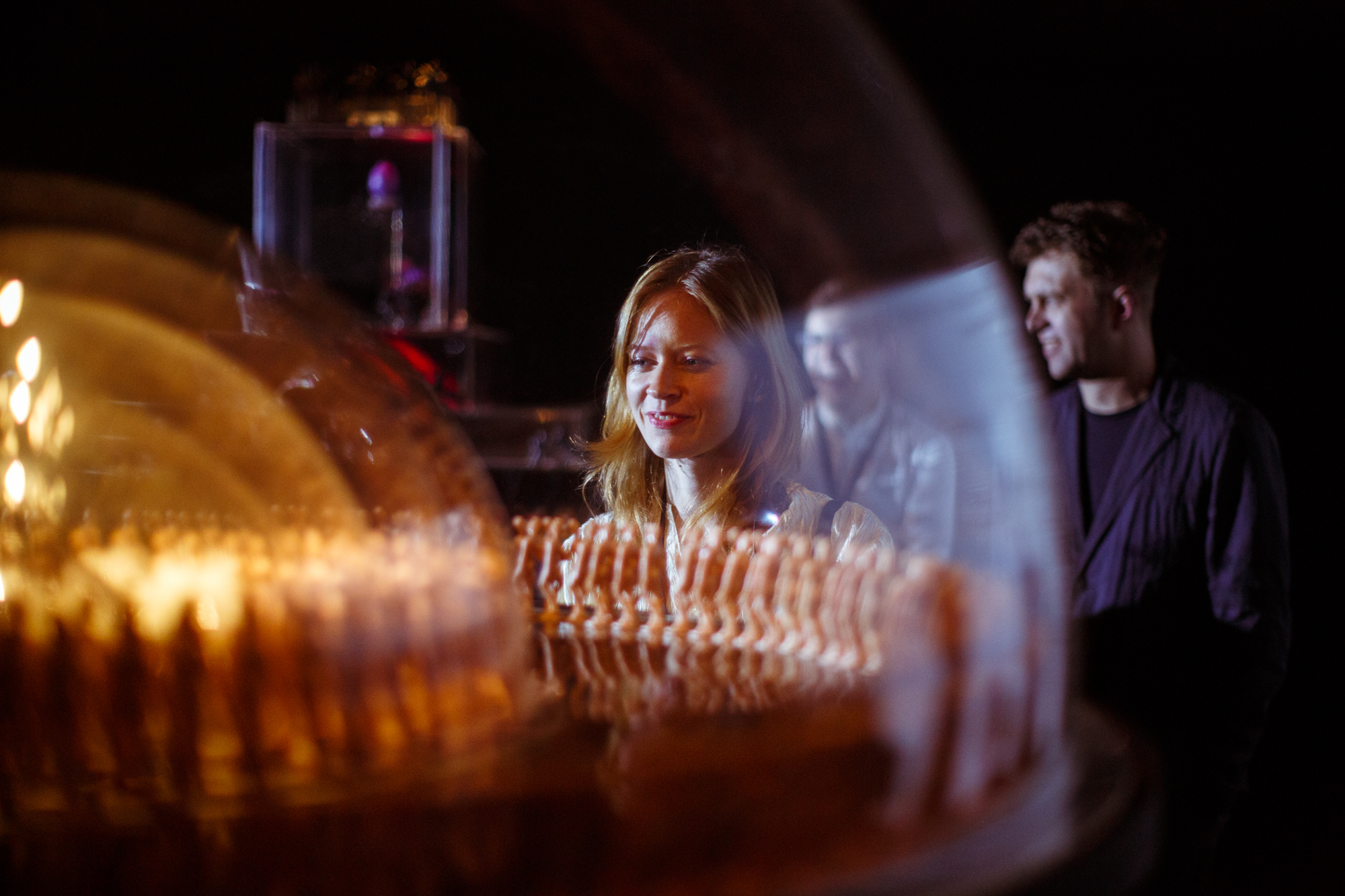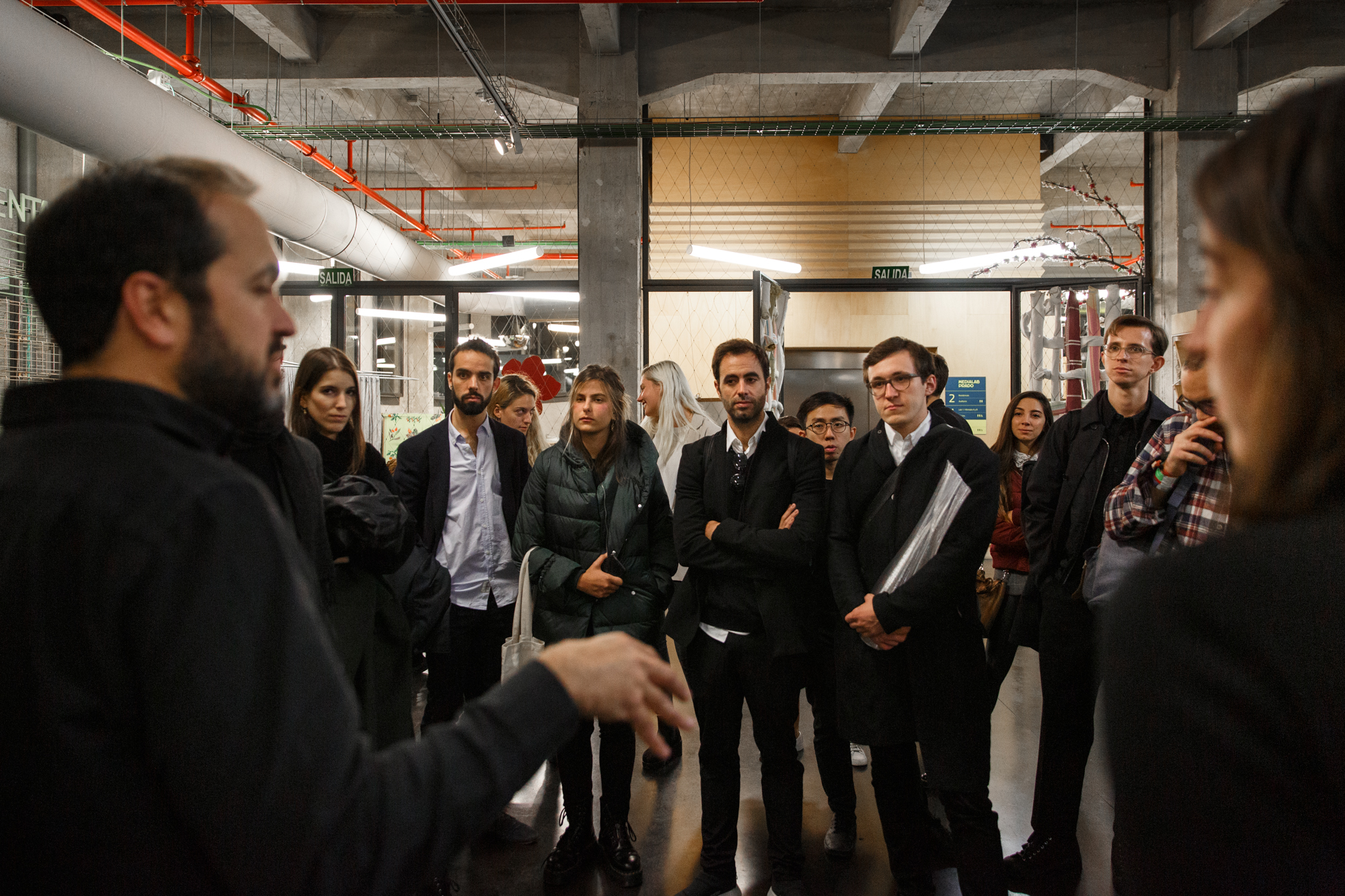 Norman Foster Foundation Atelier 2019—Robotics
The third edition of the Norman Foster Foundation Robotics Atelier took place on 4-8 November 2019, with the support of the Rolex Institute.
Described by the Workshop Mentor, Xavier De Kestelier, as 'the inception of the Fourth Industrial Revolution,' the third edition of the Robotics Atelier, which took place from the 4th to the 8th November of 2019, tested the limits of 3D printing and its potential applications.
Largely focused on prints made with recycled plastics recovered from the planet's oceans, the Workshop aimed to continue the ground-breaking innovations made possible by 3D printing within the architecture and construction industries. Its design possibilities were considered by both students and professors alike, reconciling the dimensions of form, material and performance into one complex system capable of responding to the various questions, both ethical and technical, raised by its use.
With the participation of ten scholars selected to develop their research projects under the mentorship of De Kestelier alongside Manuel Jiménez García, the Workshop included six seminars given by accredited academic professors and industry professionals, several working sessions, group reviews and one-on-one tutoring, as well as a guided tour of the Reina Sofía Museum and the Medialab-Prado. In addition, more than two hundred and fifty guests were invited to attend the Public Debates moderated by chairman Tim Stoner on November 5th, in which various members of the academic body took part. The lectures and working sessions were also documented and recorded for their contents to be included in the Norman Foster Foundation's Archive, accessible to scholars and researchers around the globe.
Ten scholarships were awarded to students selected by the Norman Foster Foundation Selection Committee. The selection process began in July of 2019 with an open call shared by hundreds of universities and institutions. Using criteria based on worldwide representation and gender equality, The Selection Committee announced the final selection of students representing the following institutions:
Asheshi University, Berekuso, Ghana
University of Tokyo, Tokyo, Japan
University of California, Berkeley, CA, United States
ETH Zürich, Zürich, Switzerland
American University of Beirut, Beirut, Lebanon
National Technical University of Athens, Athens, Greece
CENTRO Diseño, Cine y Televisión, Mexico City, Mexico
Harvard University, Cambridge, MA, United States
Stuttgart University, Stuttgart, Germany
MIT Media Lab, Cambridge, MA, United States