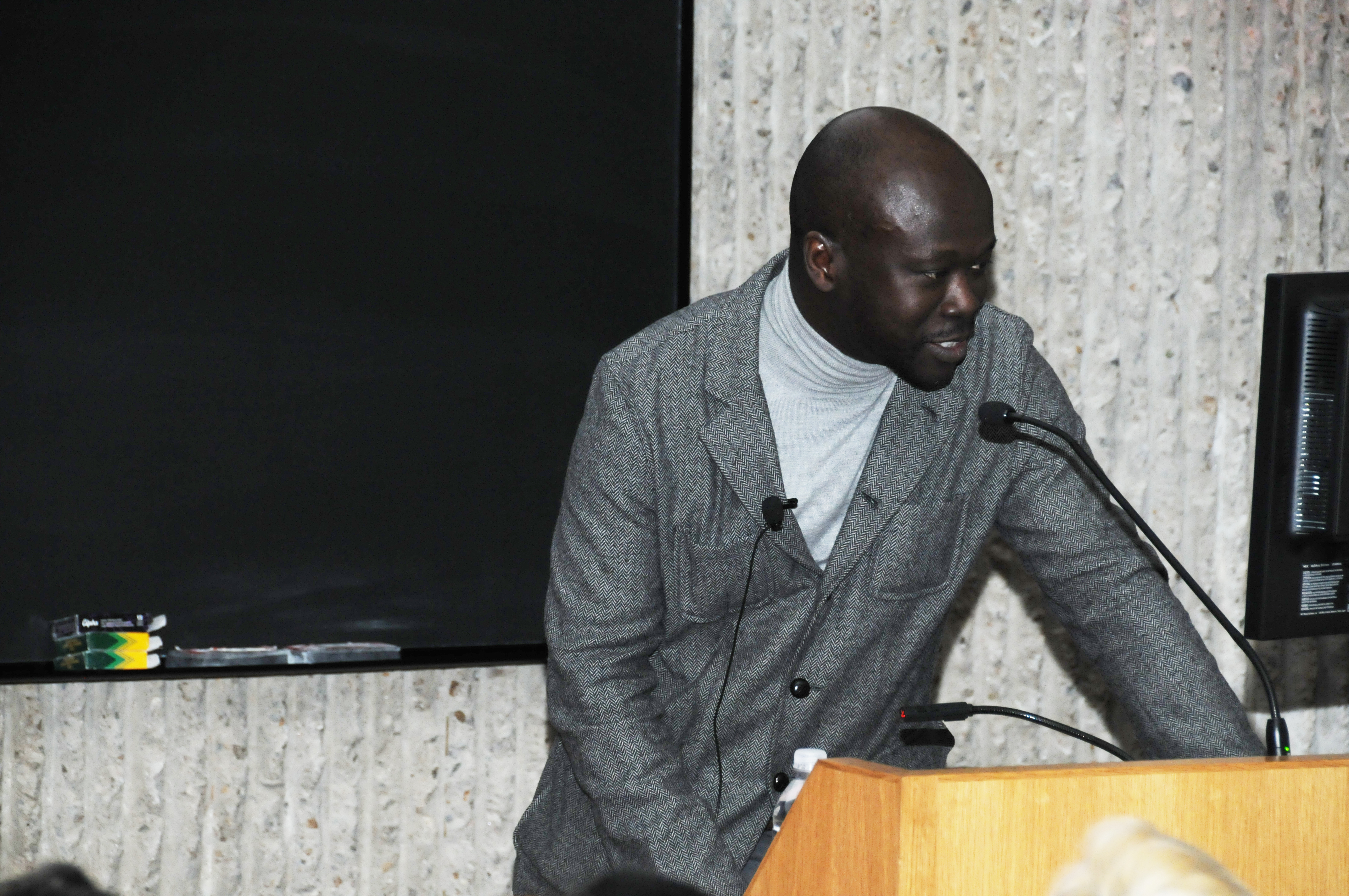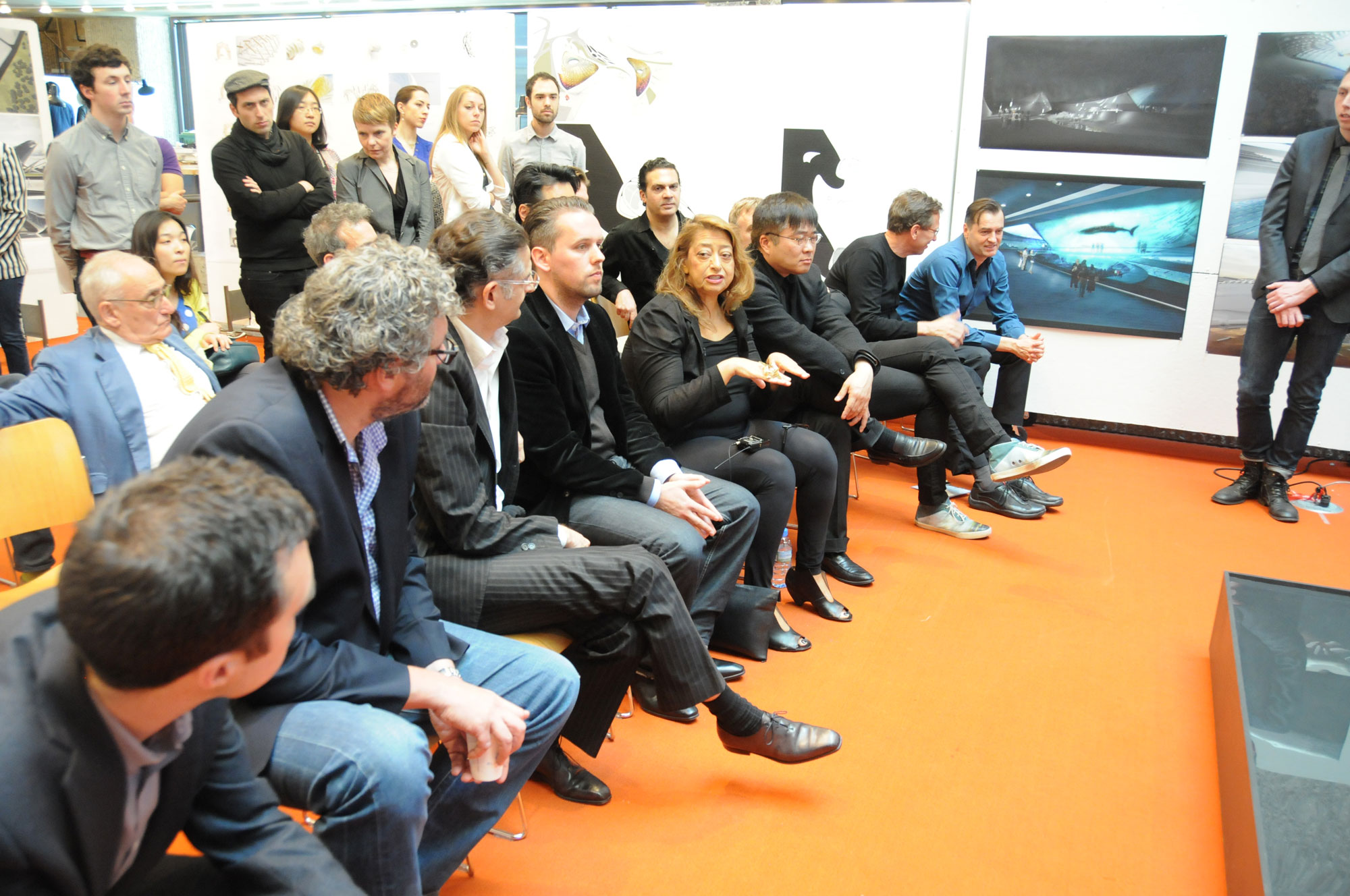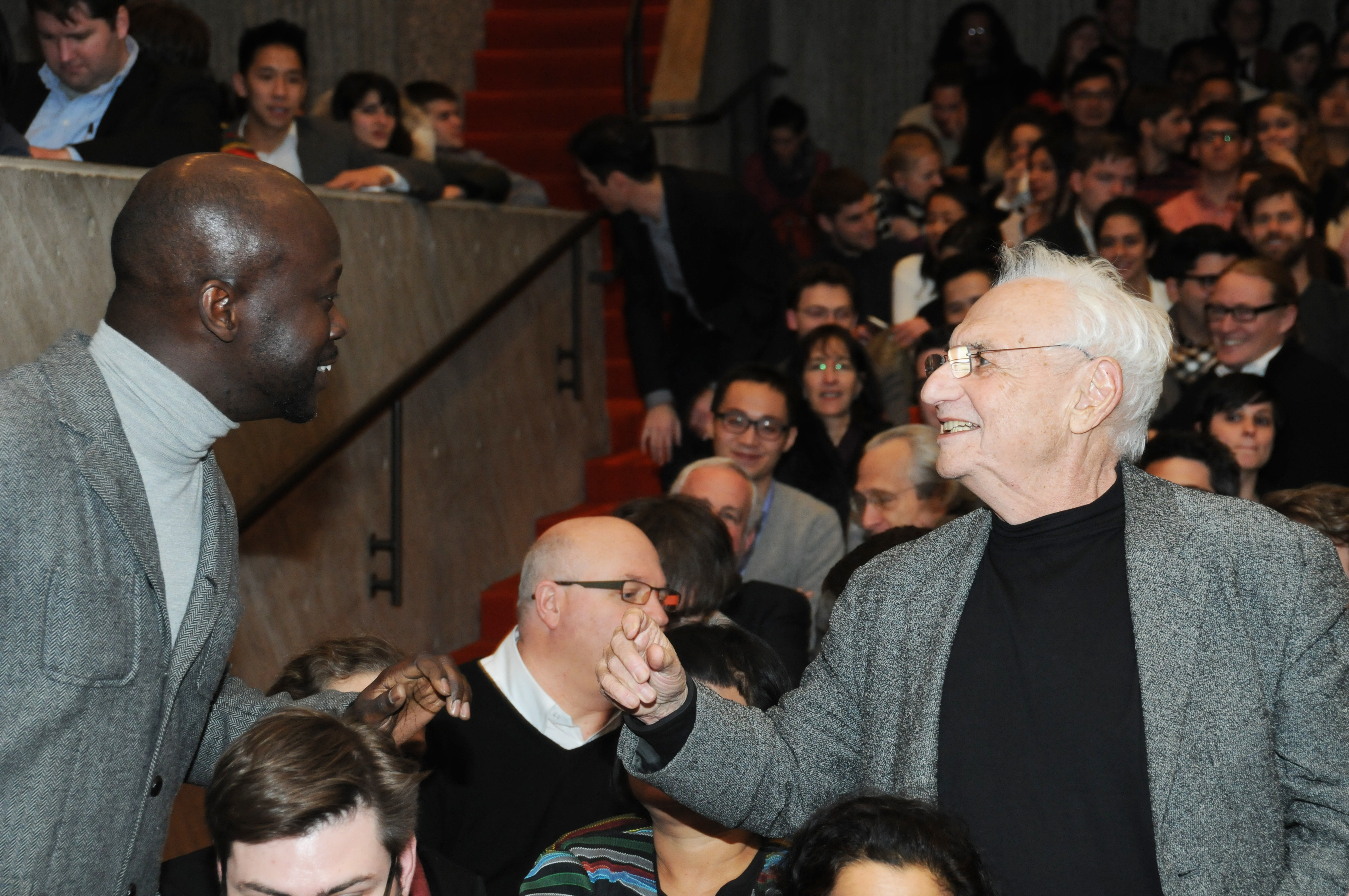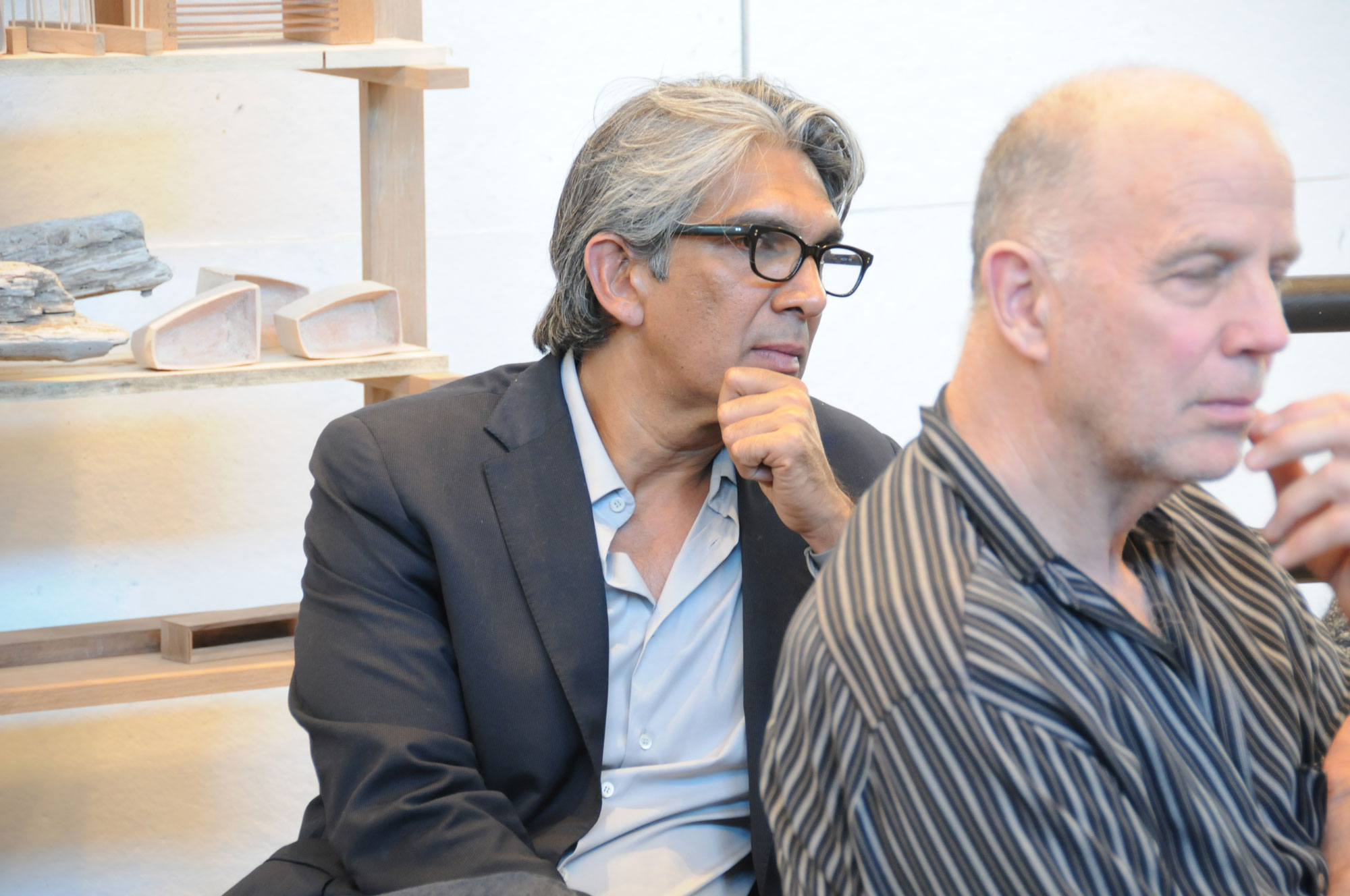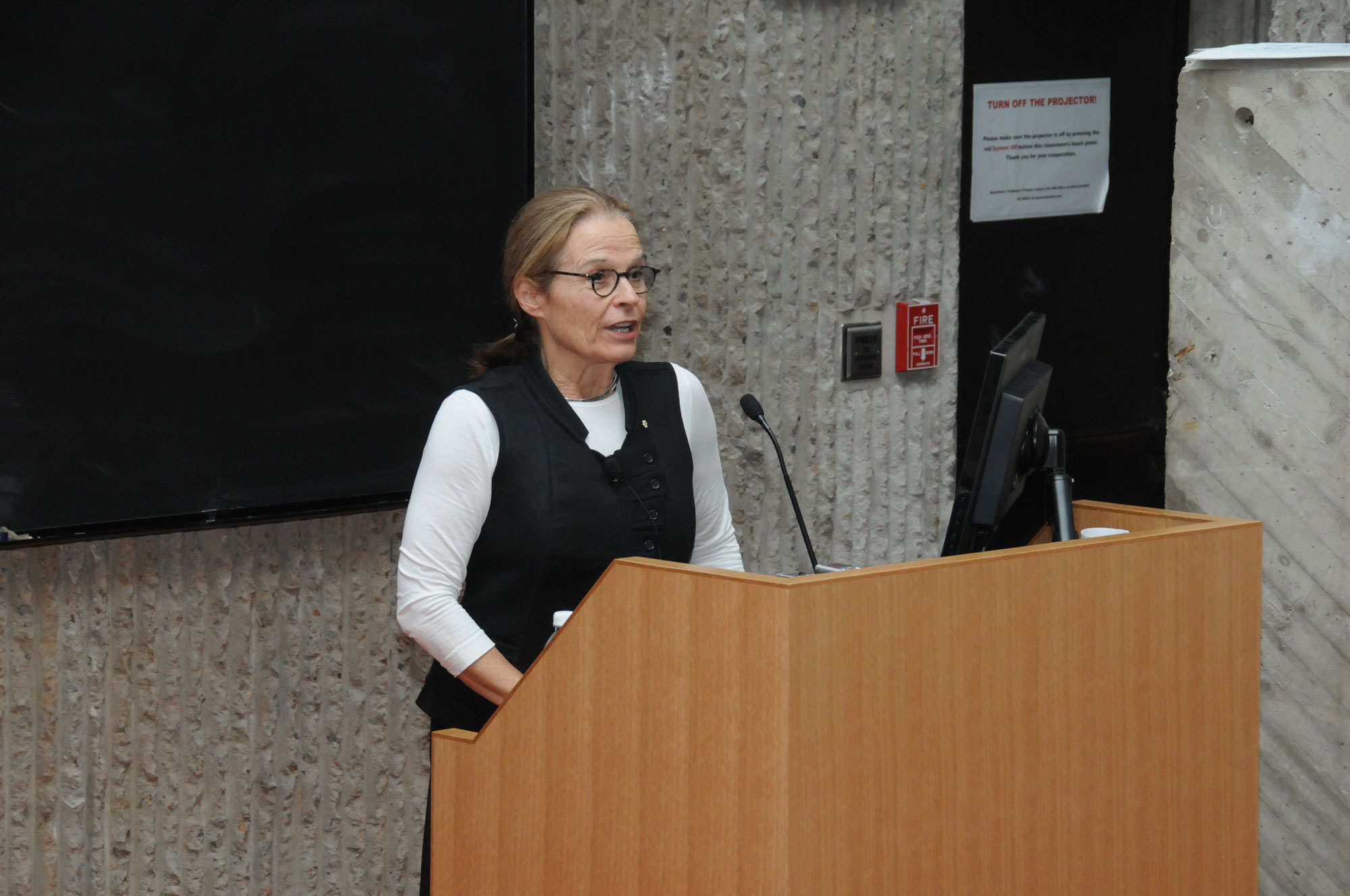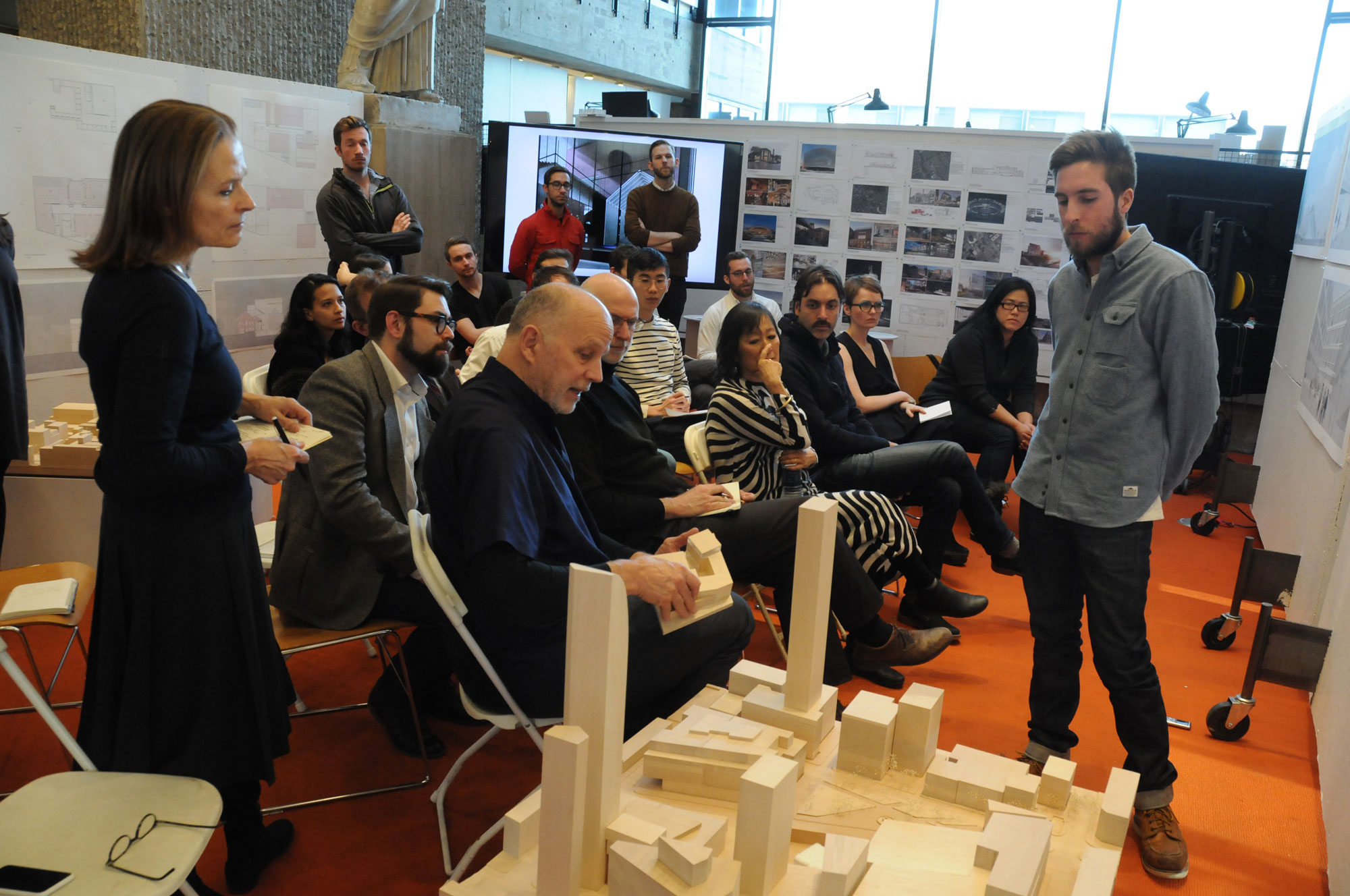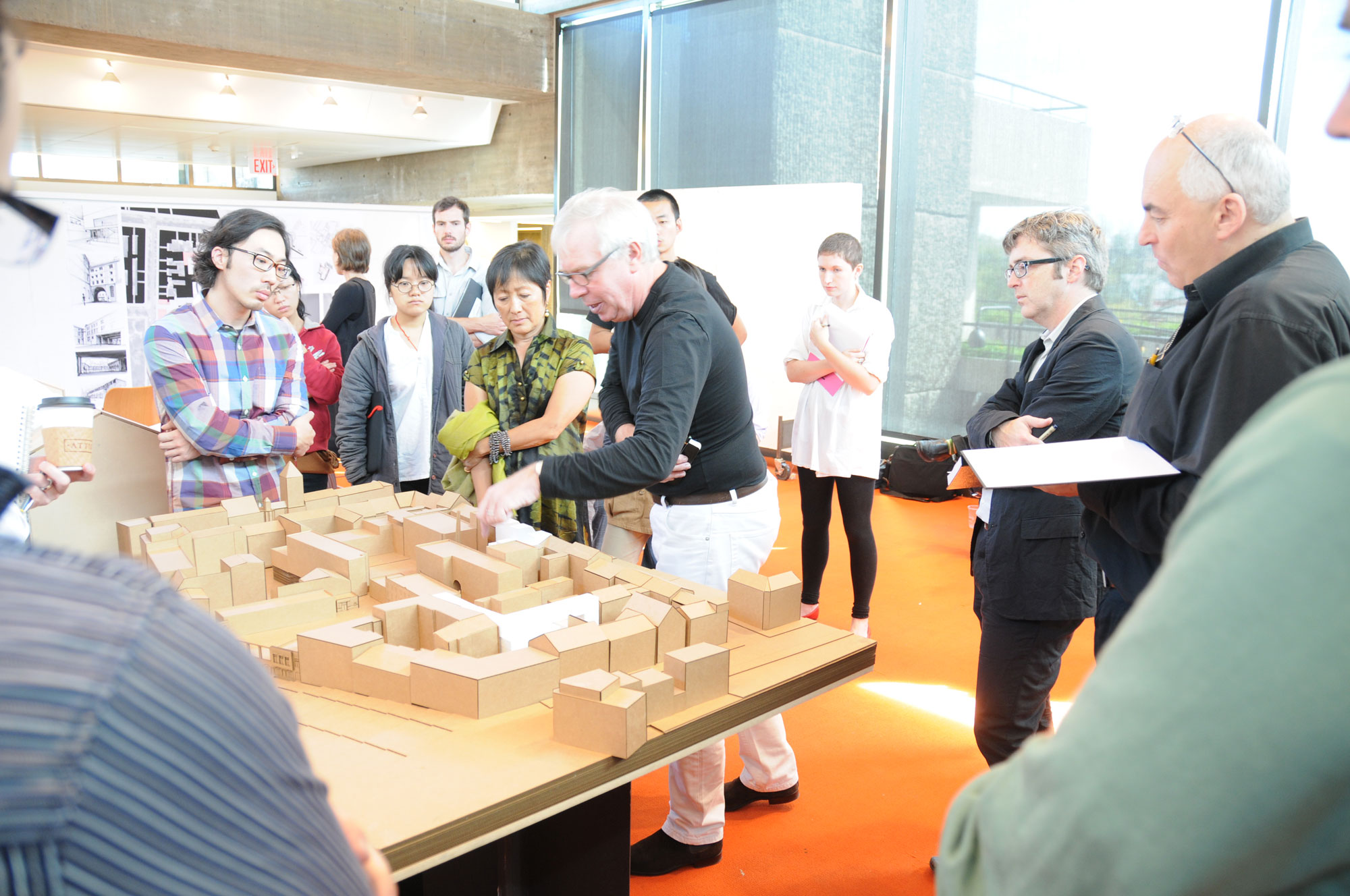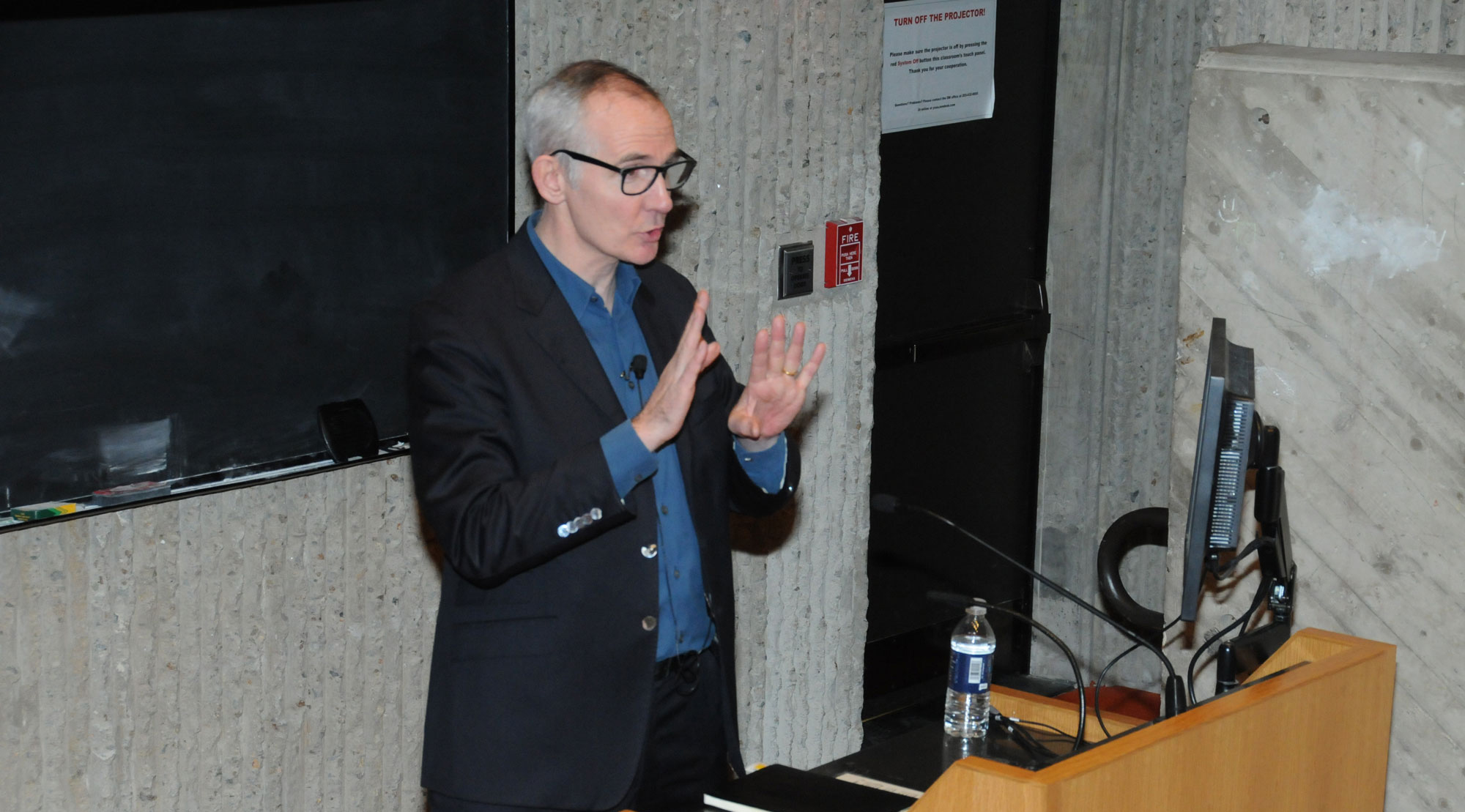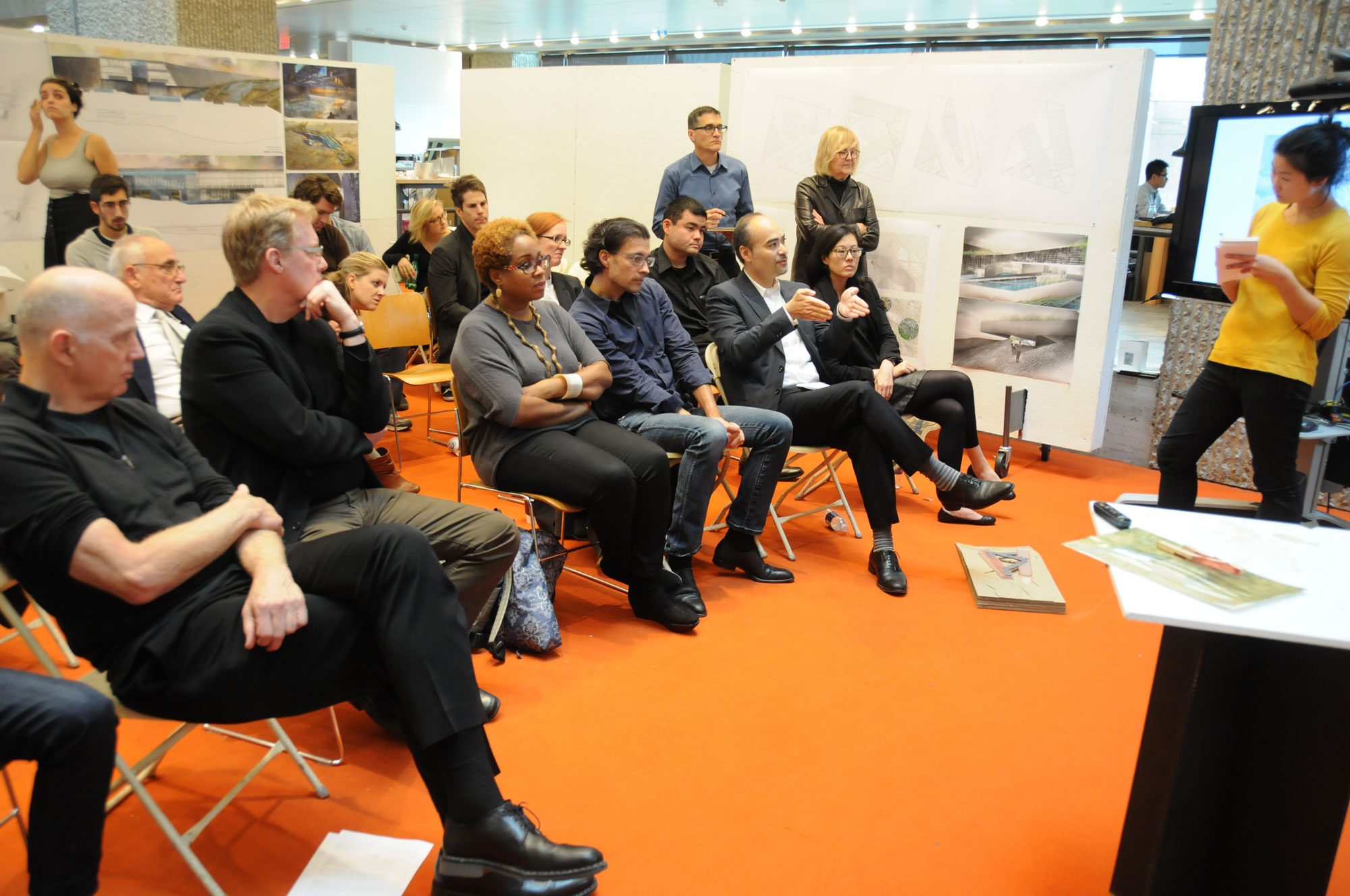 Norman R. Foster Visiting Professorship at Yale University
Offered through the generosity of Norman and Elena Foster, this professorship enables the Yale School of Architecture (New Haven, USA) to annually invite distinguished international architects to teach in the design studio.
Visiting professors in the school play an integral role in the education of tomorrow's architects. Each term, the foremost architects and designers lead advanced studios to expose students to the latest crosscurrents of ideas and ideologies in contemporary architectural practice.
Since 2010, the following Architects have held this professorship:
David Chipperfield, Fall 2011
Alejandro Zaera-Polo, Fall 2010, Spring 2012
Zaha Hadid, Spring 2013
Bijoy Jain, Fall 2013
David Adjaye, Spring 2014
John Patkau, Spring 2011, Fall 2012, Fall 2014
Niall McLaughlin, Spring 2015
Zaha Hadid and Patrick Schumacher, Spring 2016
Wolf Prix, Spring 2016
Marianne McKenna, Fall 2016
Tatiana Bilbao, Spring 2017
Emre Arolat, Fall 2017
Tatiana Bilbao, Spring 2018
Lyndon Neri, Fall 2018
Sandra Barclay, Spring 2019
Jean Pierre Crousse, Spring 2019
Elia Zenghelis, Fall 2019
Tatiana Bilbao, Spring 2020
Hitoshi Abe, Fall 2020
Tatiana Bilbao, Spring 2021
Caroline Bos, Fall 2021
Brigitte Shim, Fall 2022
Momoyo Kajima, Spring 2023