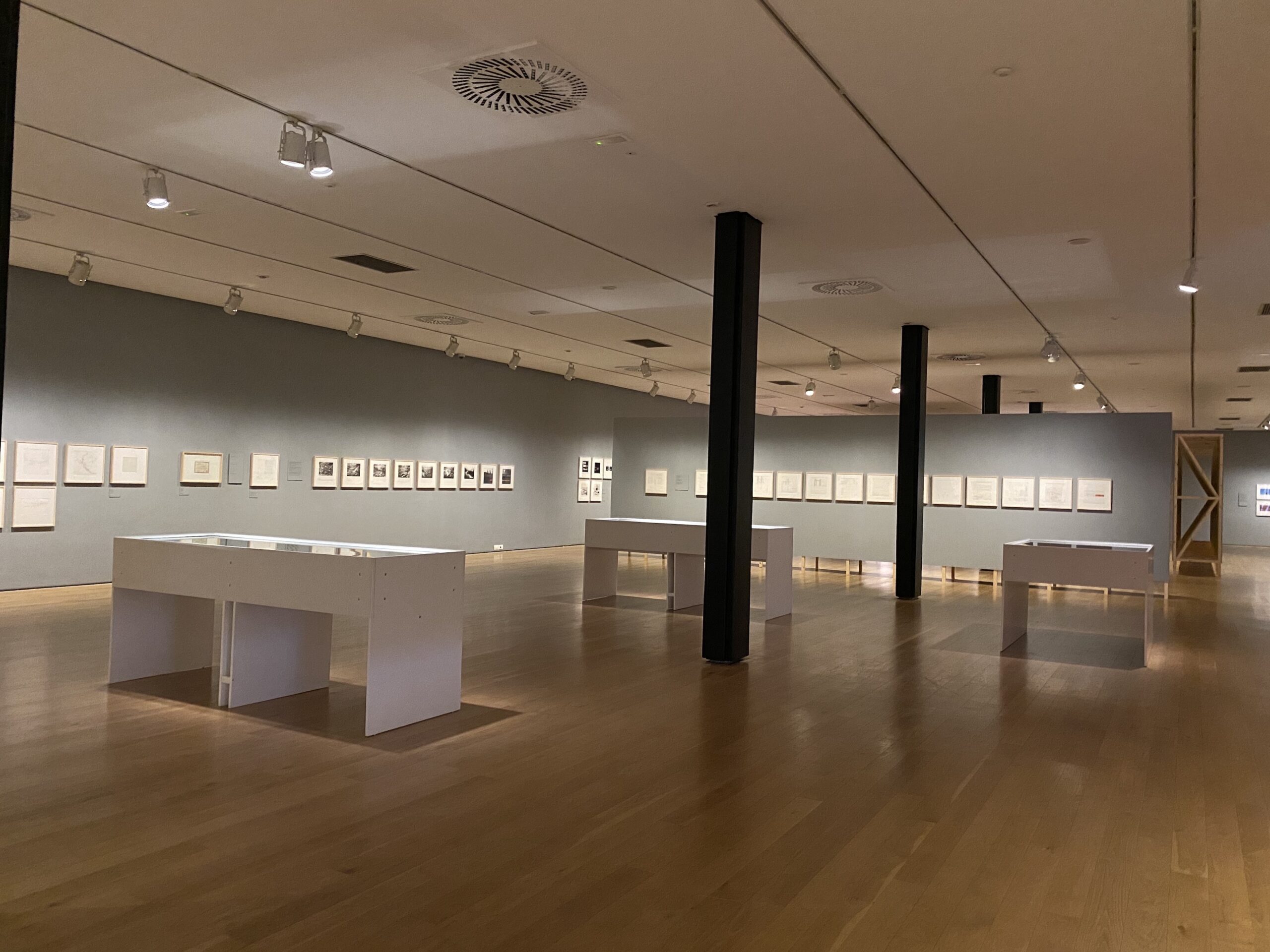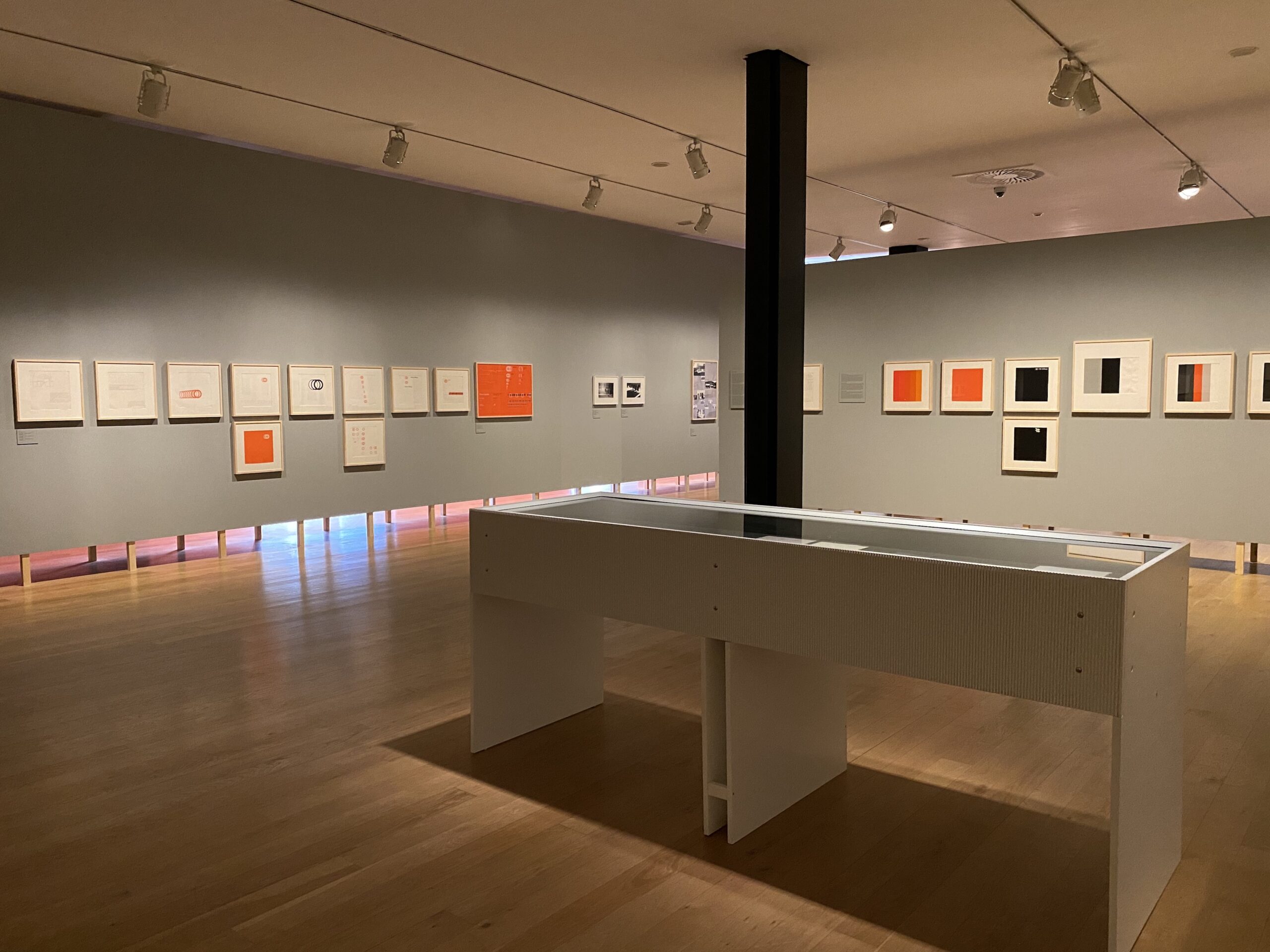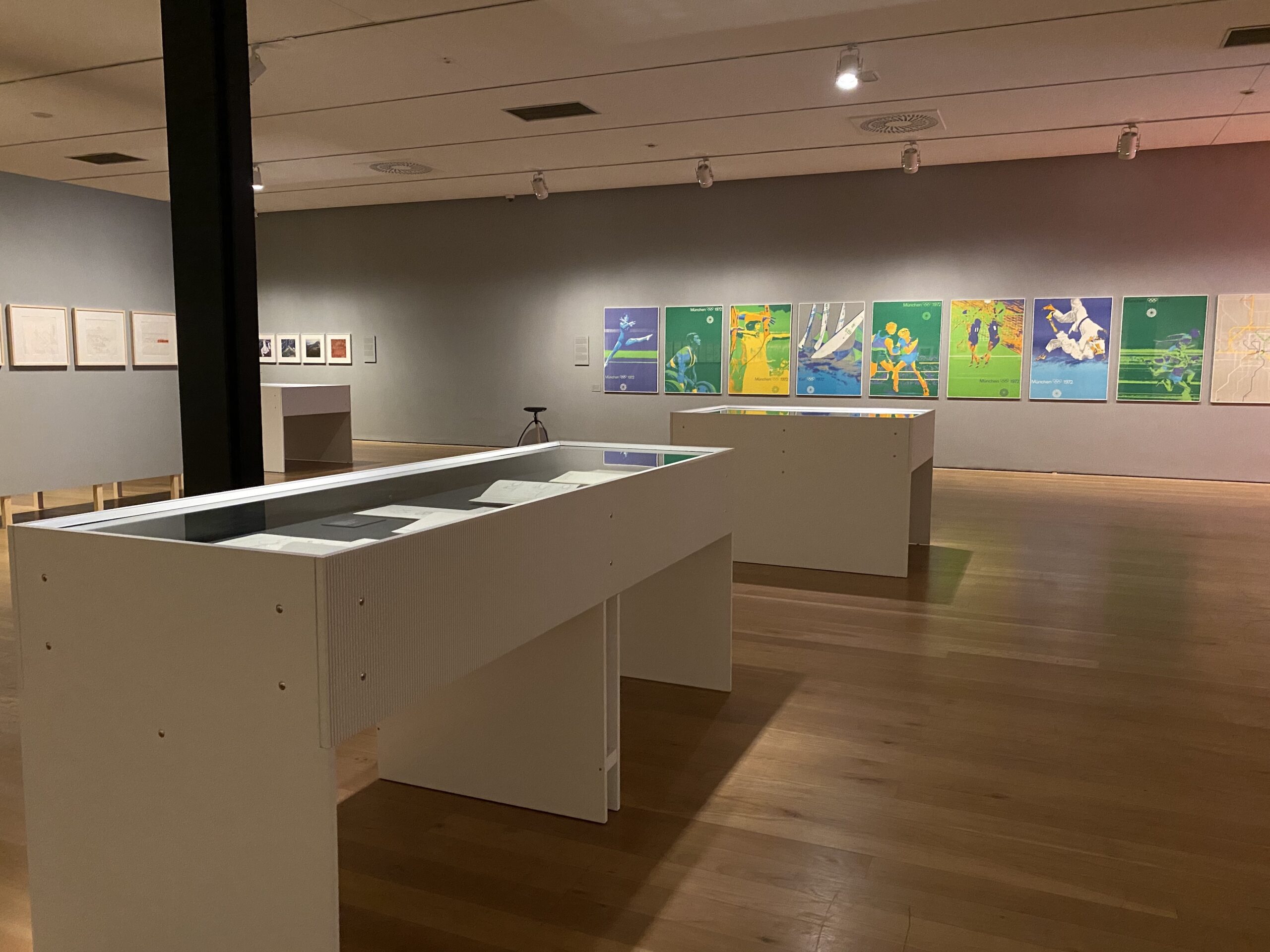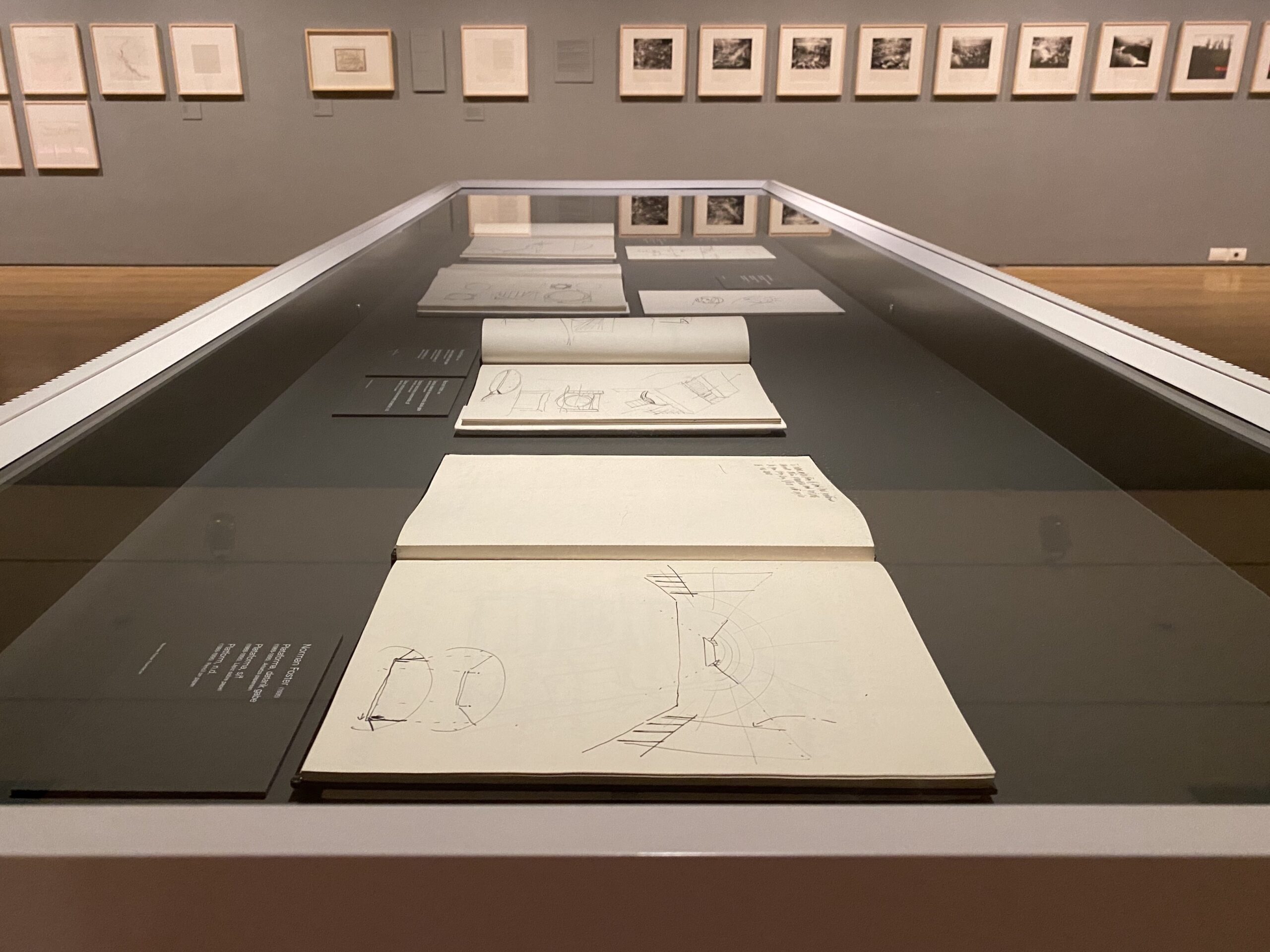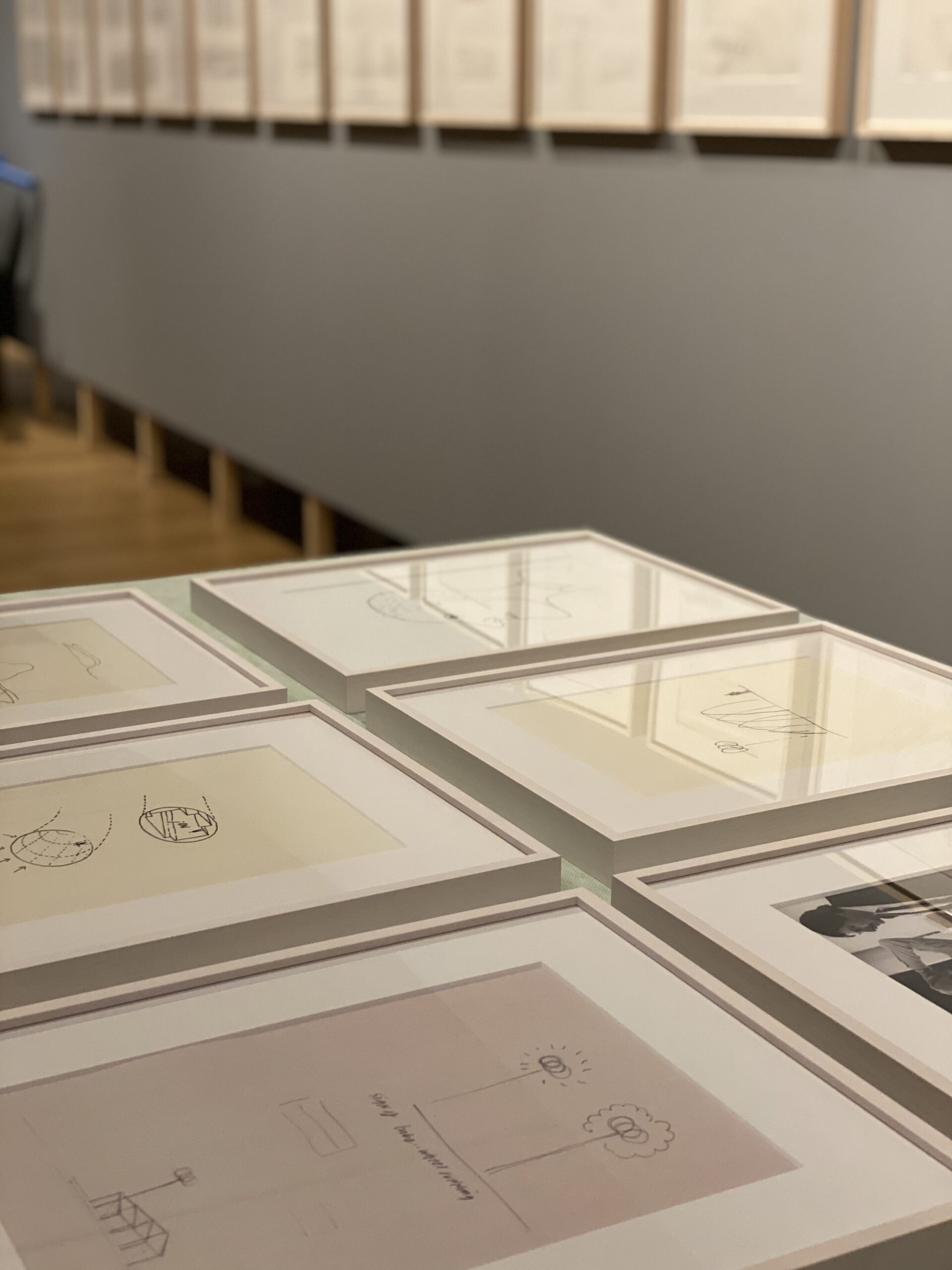 Otl Aicher. Metro Bilbao. Architecture and Landscape at the Museo de Bellas Artes de Bilbao
November 4, 2020
This November sees the opening at the Museo de Bellas Artes de Bilbao, of the largest exhibition to date spotlighting German graphic designer Olt Aicher's, with more than 200 works and projects.
This 11 of November celebrates the 25th anniversary of Olt Aicher's Metro Bilbao project. The exhibition curated for this occasion by Gilermo Zuaznabar, a researcher and professor in the field of Art and Architecture Theory at Rovira i Virgili University (Tarragona), will showcase 80 exclusive drawings from his project for the Metro Bilbao.
The Norman Foster Foundation contributed to this exhibition with a loan of seven original sketchbooks as well as facsimiles of five drawings and three photographs from the Norman Foster Foundation archive, illustrating the outcome of the collaboration between Foster and Aicher.
Other celebrated drawings by Aicher are also on display, such as those for Braun, the 1972 Munich Olympics, Bulthaup, and Isny Allgäu, in addition to unpublished materials for his architecture projects for Rotis, a former agricultural complex which he turned into a residence and worksite.
Starting in the 1980s, Aicher worked with Norman Foster on publications of his works. As a result of this relationship, in around 1988–1989, he was entrusted with the design of the corporate image of the Metro Bilbao. The project was grounded in architecture, and both the city and his inquiry into Basque culture and landscape are the elements that defined its communication system.
Otl Aicher (Ulm, 1922–Günzburg, 1991) is the most influential European designer from the second half of the 20th century. In 1951, he founded the Hochschule für Gestaltung Ulm along with Inge Scholl and Max Bill, which he directed with Tomás Maldonado and Hans Gugelot starting in 1954. In 1958, it began to set up Entwicklungsgruppe (development groups), which developed design projects for companies like Lufthansa, the Hamburg underground, and Braun.
The exhibition runs from 05 November 2020 until 5 April 2021 (extended).