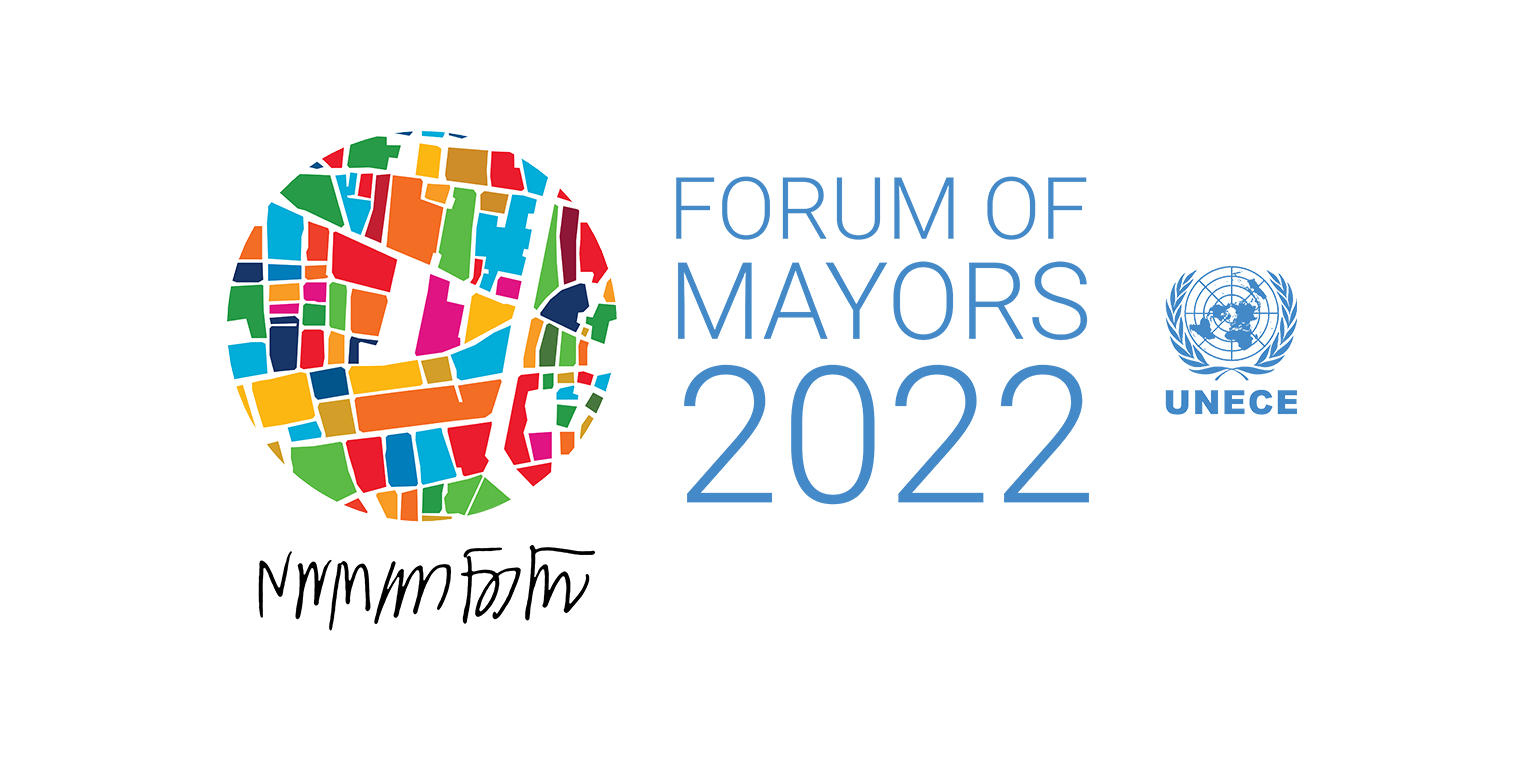 Norman Foster has designed the logo of the 2022 Forum of Mayors in collaboration with the Norman Foster Foundation team
June 25, 2021
Following the recognition of the Norman Foster Foundation as a 'Centre of Excellence' by the United Nations (UN) Economic Commission for Europe, Lord Foster has designed the logo of the 2022 Forum of Mayors in collaboration with the Norman Foster Foundation team.
The concept behind the logo design reflects a rich imagery—its circular shape represents the roundtable over which boundaries are broken and dialogue opened, with a Nolli-map-inspired print that integrates the vivid colors of the UN Sustainable Development Goals (SDGs).
The UN Forum of Mayors brings together city leaders from Europe, North America, Central Asia and beyond to address key challenges of our time. The second Forum of Mayors will take place on 4 and 5 April 2022.