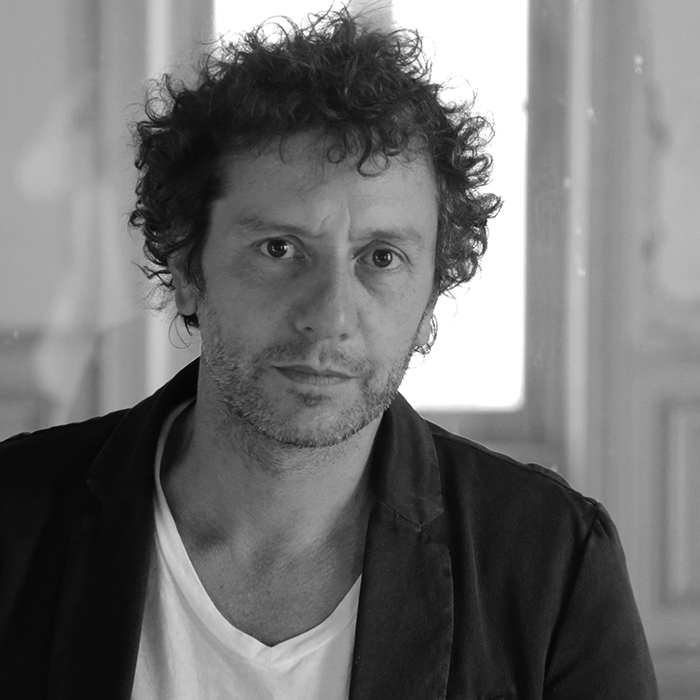 Norman Foster: A tribute to Marcus Fairs
July 4, 2022
I am deeply saddened to hear of Marcus Fairs' sudden and premature death. A pioneering and visionary journalist, Marcus was instrumental in setting a new direction of architectural journalism in the UK.
At Dezeen – which Marcus started from his home in 2006 – he created a global platform for architecture and design, raising the profile of creative industries the world over. An astute journalist and insightful commentator, Marcus shone a spotlight on many young architects and designers and has been instrumental in demonstrating how good design can make a positive contribution to the world around us.
His immeasurable contributions to the creative industry will forever be part of Marcus's immense legacy. He will be sorely missed by us all but never forgotten, as his spirit will live on in the indomitable and unsurpassed Dezeen website. My thoughts are with his immediate family and the entire Dezeen team.