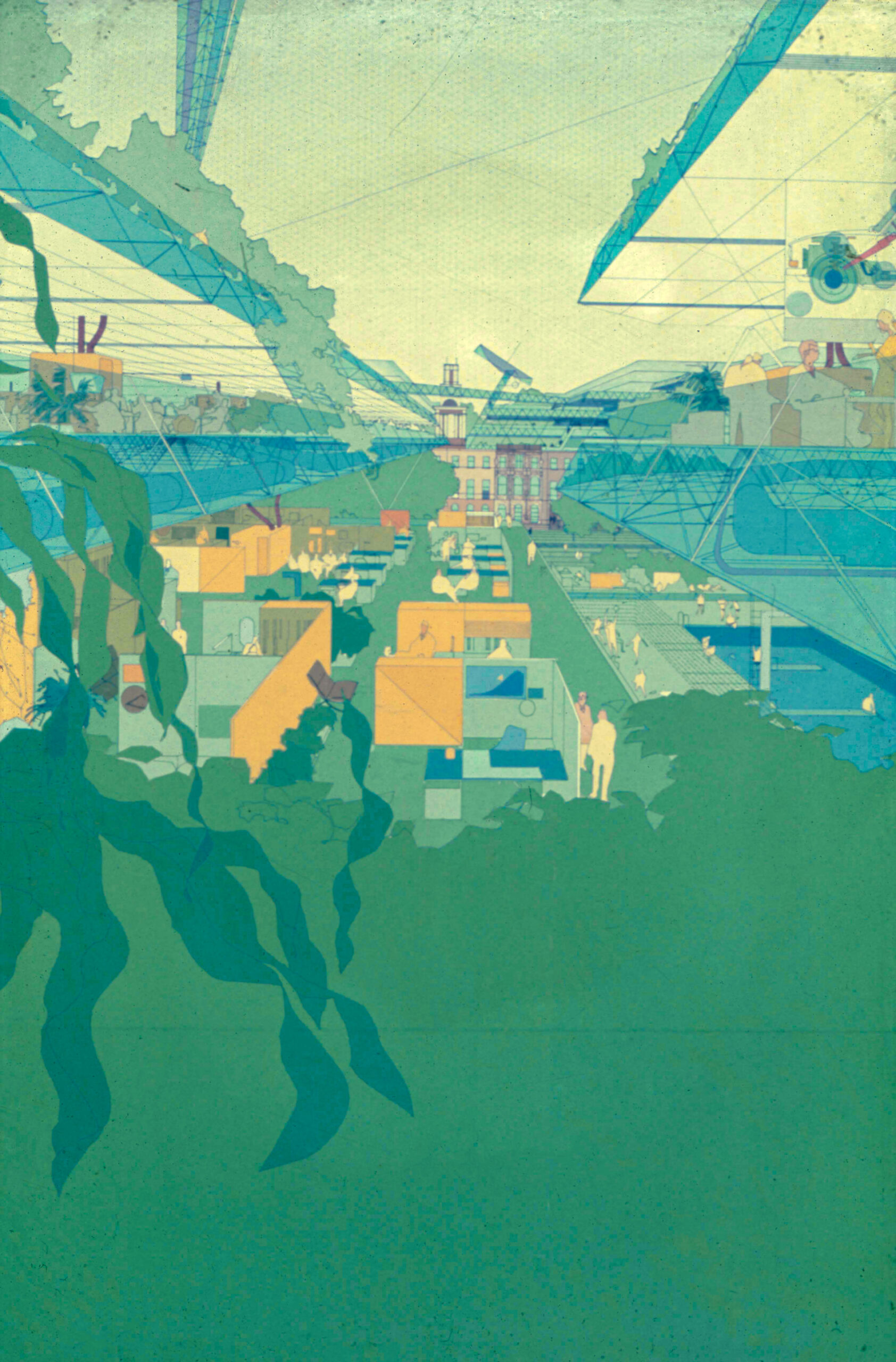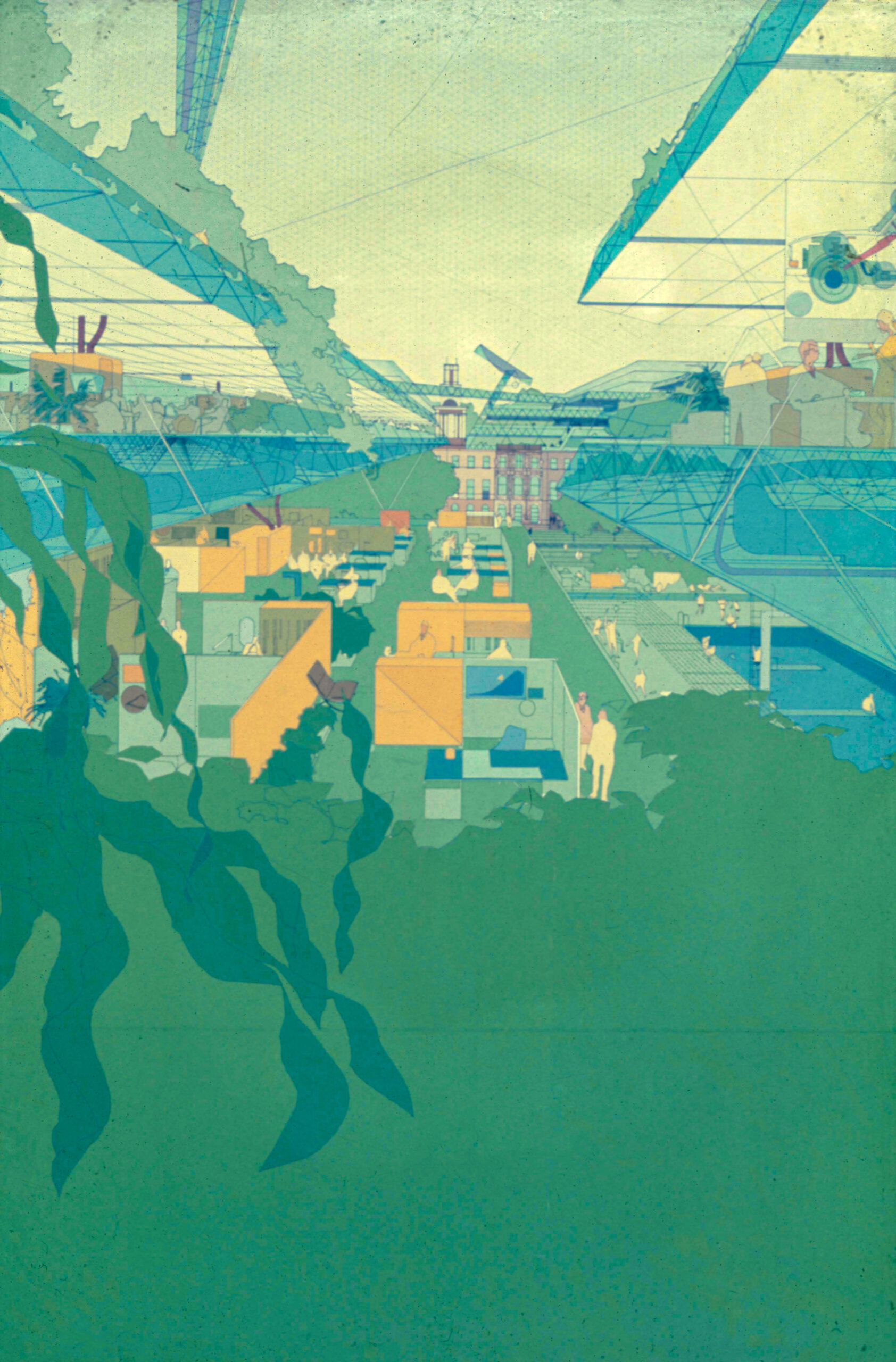 OPEN CALL: Sustainability Workshop 2022
July 26, 2022
The Norman Foster Foundation is awarding ten scholarships for students to take part in our Sustainability Workshop, supported by the Rolex Institute. The Workshop will take place from 10-14 October 2022, in Madrid, Spain. While there is an imperative to ensure human survival in the face of climate change, learning from nature's intricate systems is crucial to ensuring a good quality life for all living things. What if the boundary between humans and ecosystems didn't exist? What if we could transform our waste into nutrients for other organisms? These are some of the key questions that might inspire the next edition of the Norman Foster Foundation (NFF)'s Sustainability Workshop through a focus on environmental design, urban self-sufficiency and building-integrated nature.
Throughtout the week, scholars will aim to generate projects and prototypes that demonstrate the transformative potential of combining different types of intelligence—that is, ecological, human and technological. Grants will cover all transportation and accommodation related to the week-long event in Madrid, Spain. Scholars will engage with an interdisciplinary Academic Body formed by mentors ranging from industry professionals to academics.
Those interested in applying for the Sustainability Workshop 2022 Scholarship please download the application form in here. The deadline for applications is 10 September, 2022 [24:00 CEST] We look forward to receiving your application!