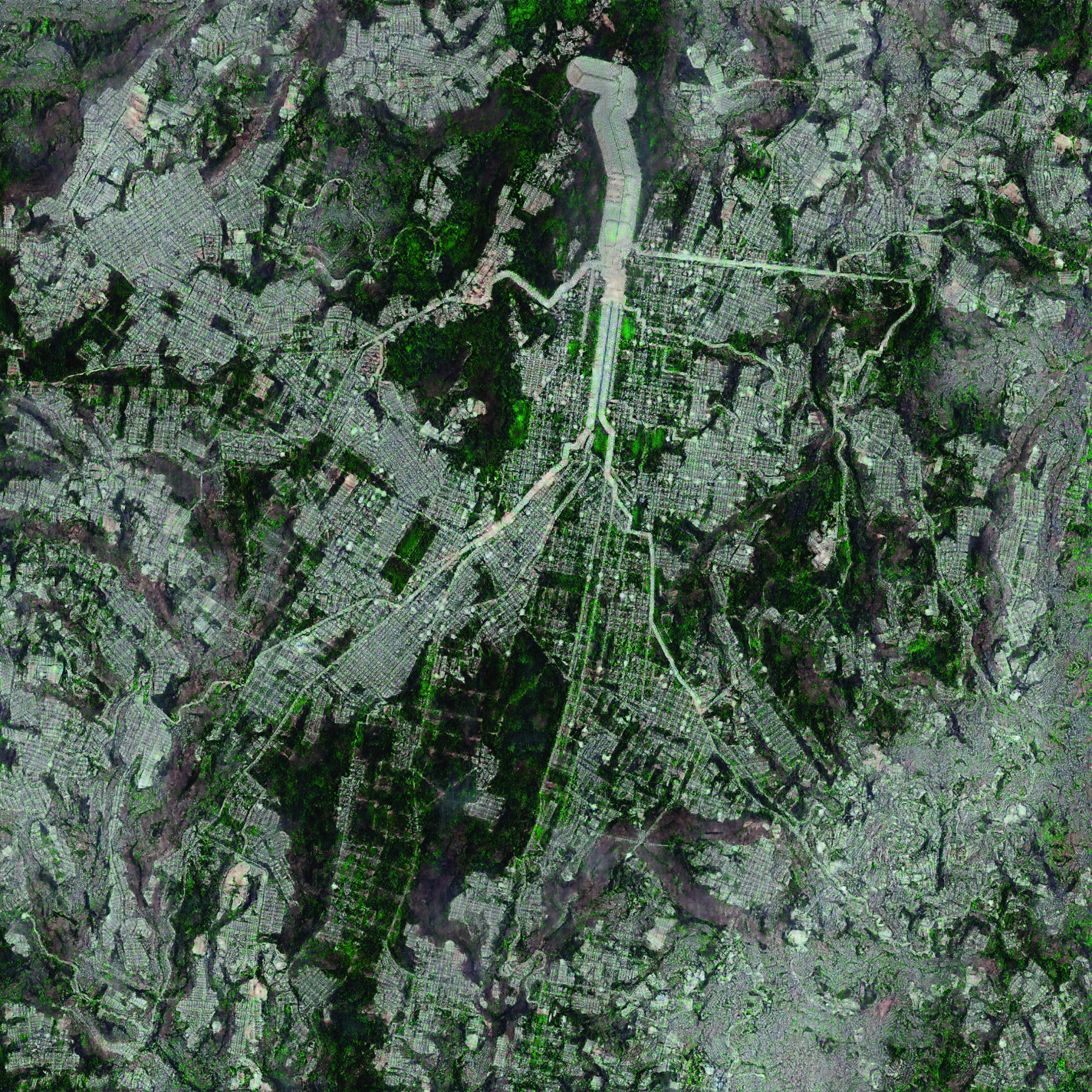 Save the date | Sustainability – Public Debates
September 27, 2022
While there is an imperative to ensure human survival in the face of climate change, learning from nature's intricate systems is crucial to ensuring a good quality life for all living things. What if the boundary between humans and ecosystems didn't exist?
The second edition of the Norman Foster Foundation's Public Debates on Sustainability, taking place Tuesday 11 October 2022 with the support of the Rolex Institute, will revolve around bio-integrated design and ecological thinking in shaping the evolution of contemporary art and architecture.
With a five-minute keynote and debate between the following experts:
Claudia Pasquero, Co-founder, ecoLogicStudio, London, United Kingdom; Landscape Architecture Professor, Innsbruck University, Austria; Associated Professor, Bartlett School of Architecture University College London (UCL), London, United Kingdom
Marco Poletto, Co-founder and Director, ecoLogicStudio, London, United Kingdom; Unit Master, Architectural Association (AA), London, United Kingdom
Cristina Iglesias, Installation Artist and Sculptor Cristina Iglesias Studio, Madrid, Spain
Mohsen Mostafavi, Alexander and Victoria Wiley Professor of Design and Former Dean, Graduate School of Design (GSD), Harvard University, Boston, MA, United States
Brenda Parker, Associate Professor of Sustainable Bioprocess Design and Director, Bio-ID Lab University College London(UCL), London, United Kingdom
And with a conversation between:
Norman Foster, President, Norman Foster Foundation
Moshe Safdie, Founding Partner Safdie Architects, Boston, MA, United States
Join the conversation: #SustainabilityWorkshop #NormanFosterFoundation @NormanFosterFdn
The Public Debates are free and open to the public, with a limited capacity, after registering via Eventbrite. Access is granted on a first-come basis. Please note that registration does not guarantee entry once full capacity has been reached. The public debate will be held in English without translation.
Supported by the Rolex Institute