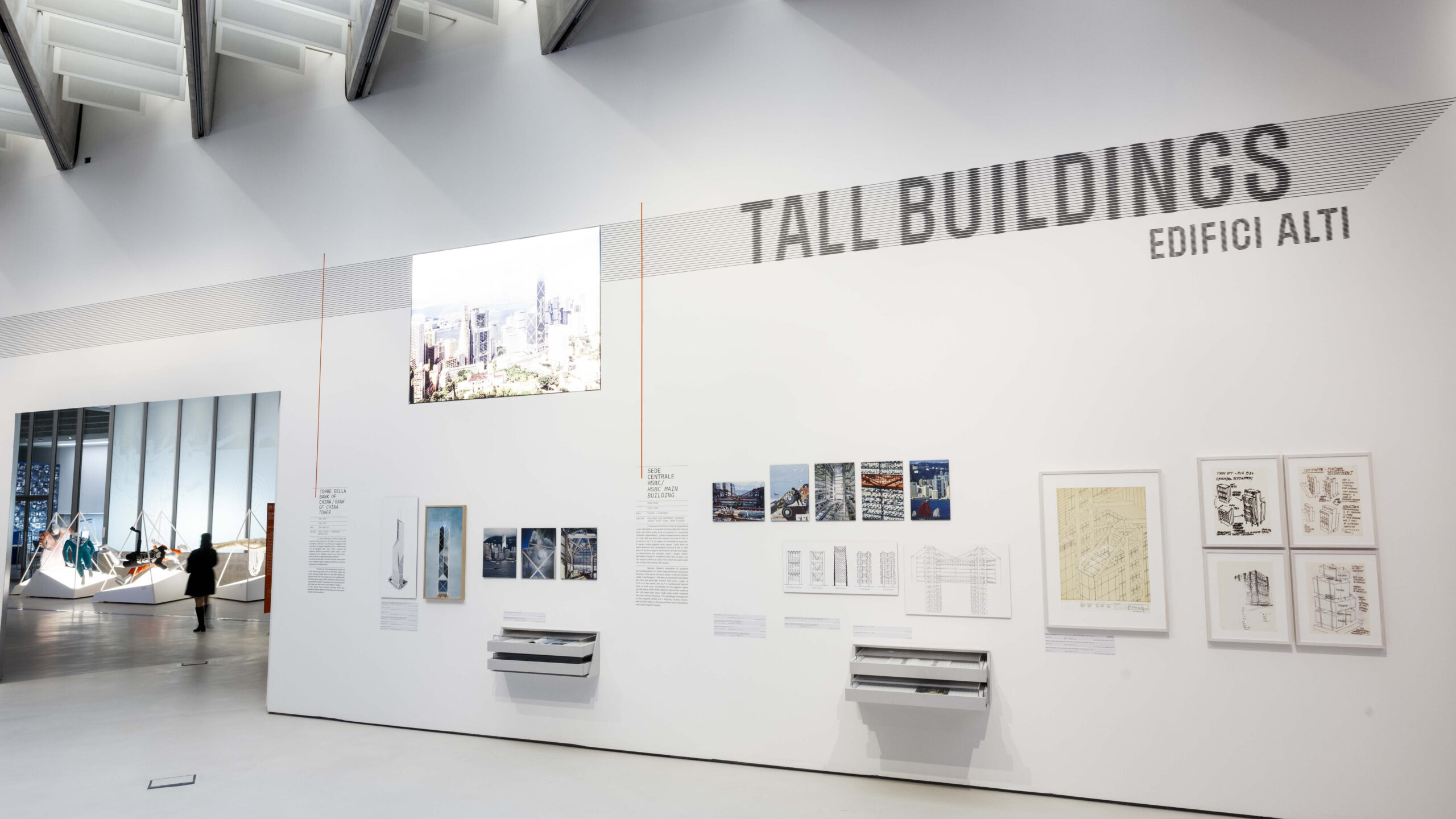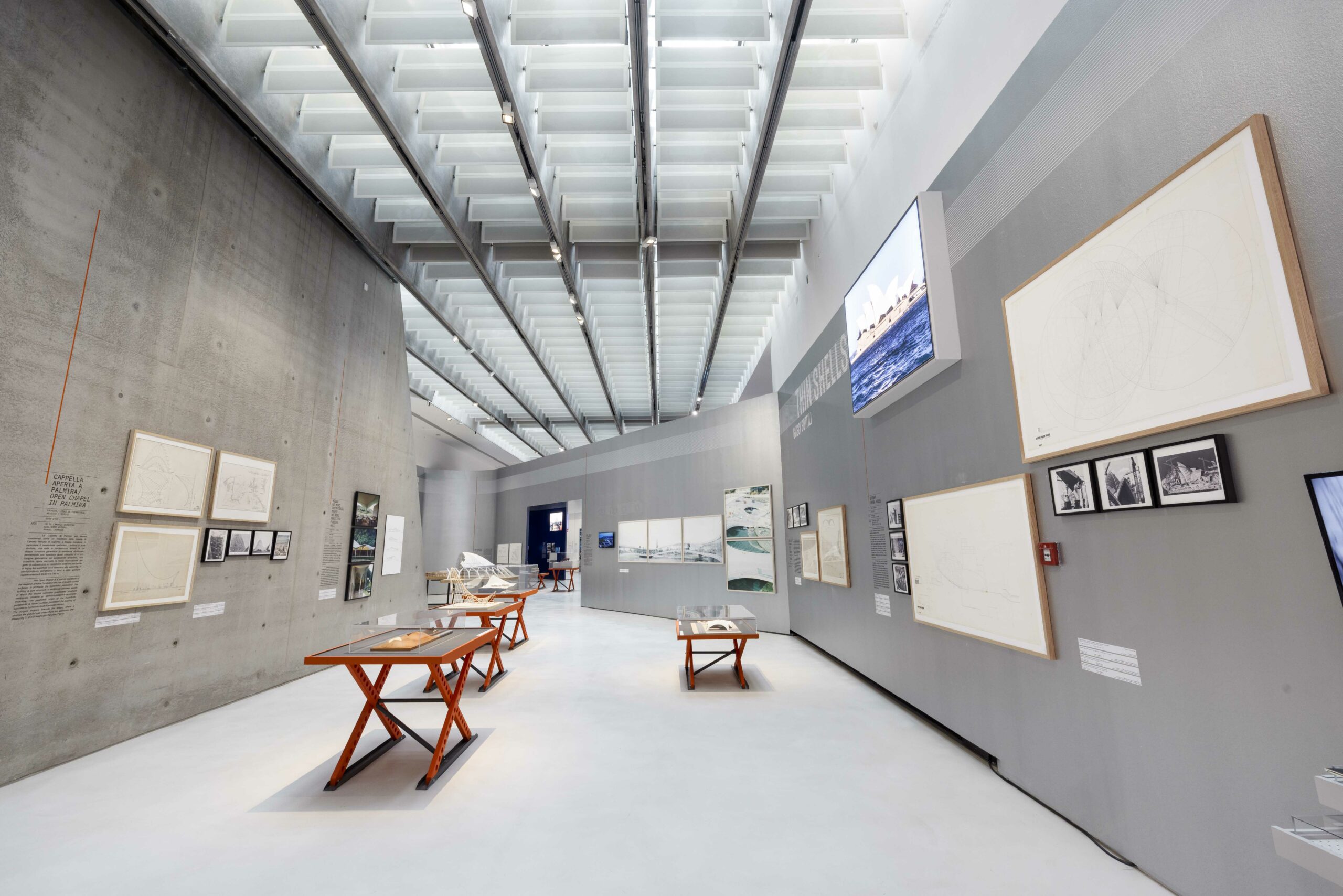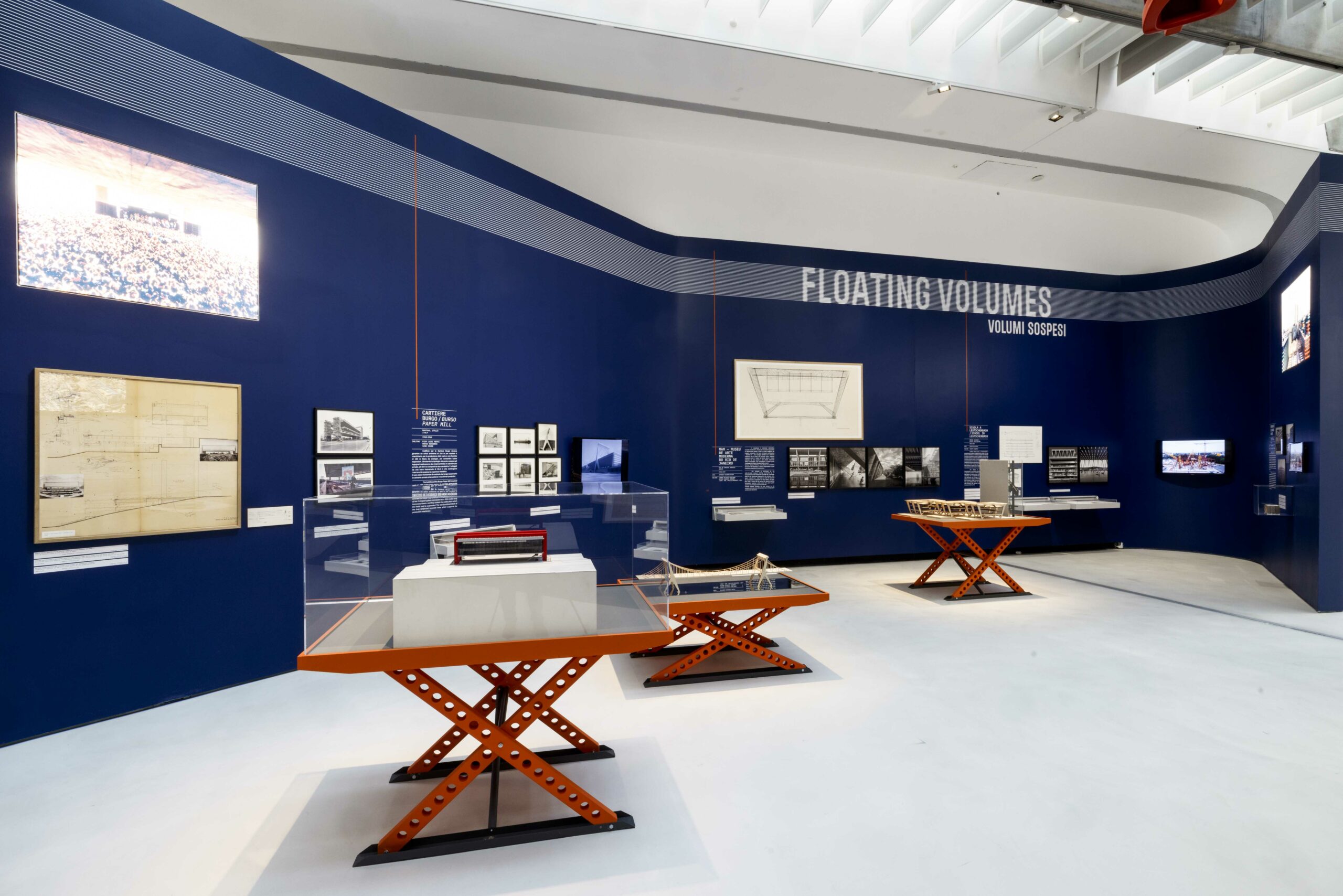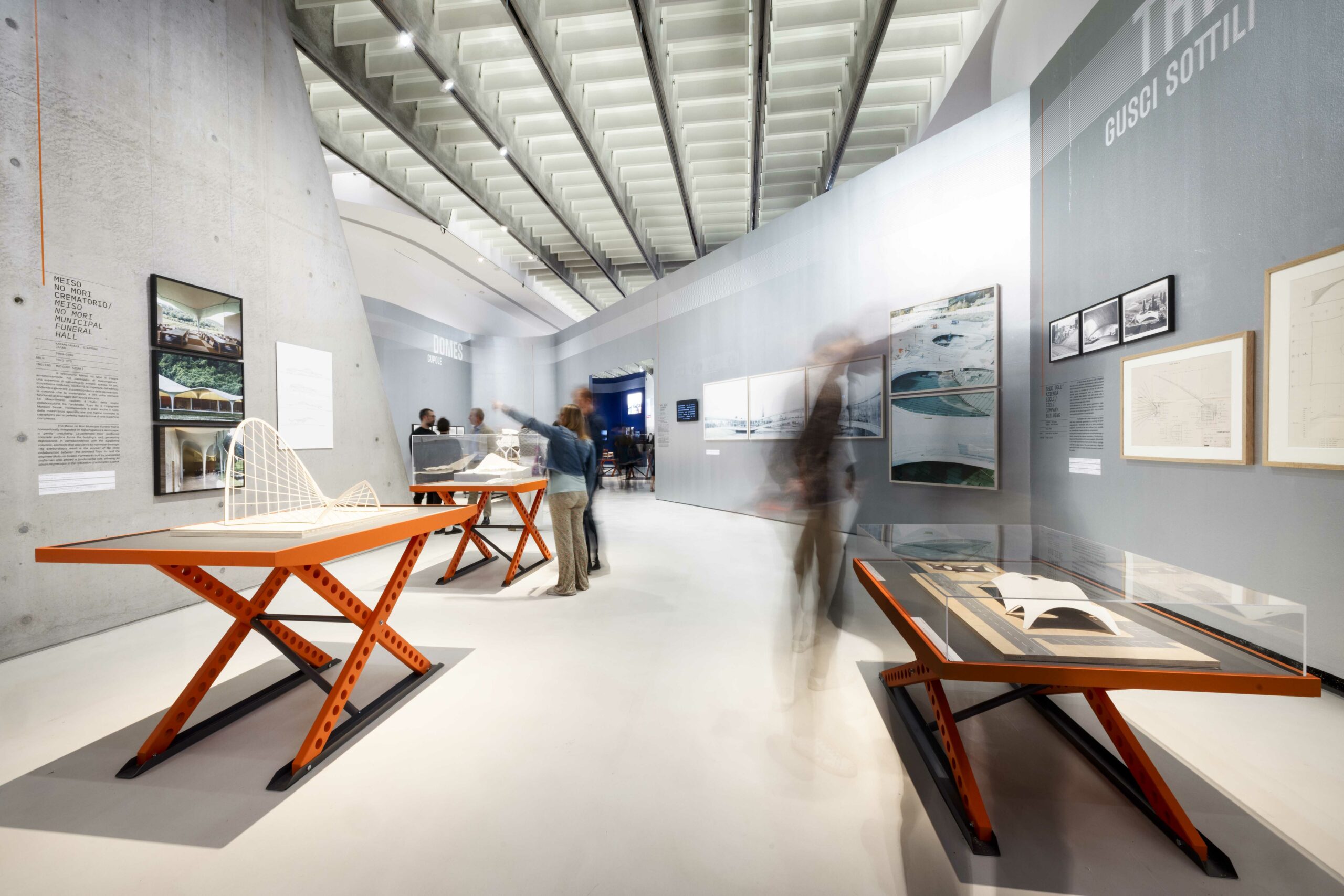 Technoscape | The Architecture of Engineers
October 1, 2022
The Norman Foster Foundation collaborates with Museo Nazionale delle Arti del XXI Secolo (Roma, Italia) in its latest exhibition,  Technoscape. The Architecture of Engineers, by lending a selection of drawings by Norman Foster from our Archive.
A major exhibition investigating the relationship between architecture, structural engineering and technological and digital innovation increasingly is presented at the museum. A tale that starts from iconic buildings such as the Sydney Opera House, Nervi's Palazzetto dello Sport in Rome or the Beaubourg in Paris: symbols of our metropolises and masterpieces of construction engineering from the post-war period to the present day. The exhibitions look towards the future through the installations and experiments of seven university research centres worldwide, from the MIT Massachusetts Institute of Technology to the IUSS in Pavia.
From 1 October 2022 to 10 April 2023.