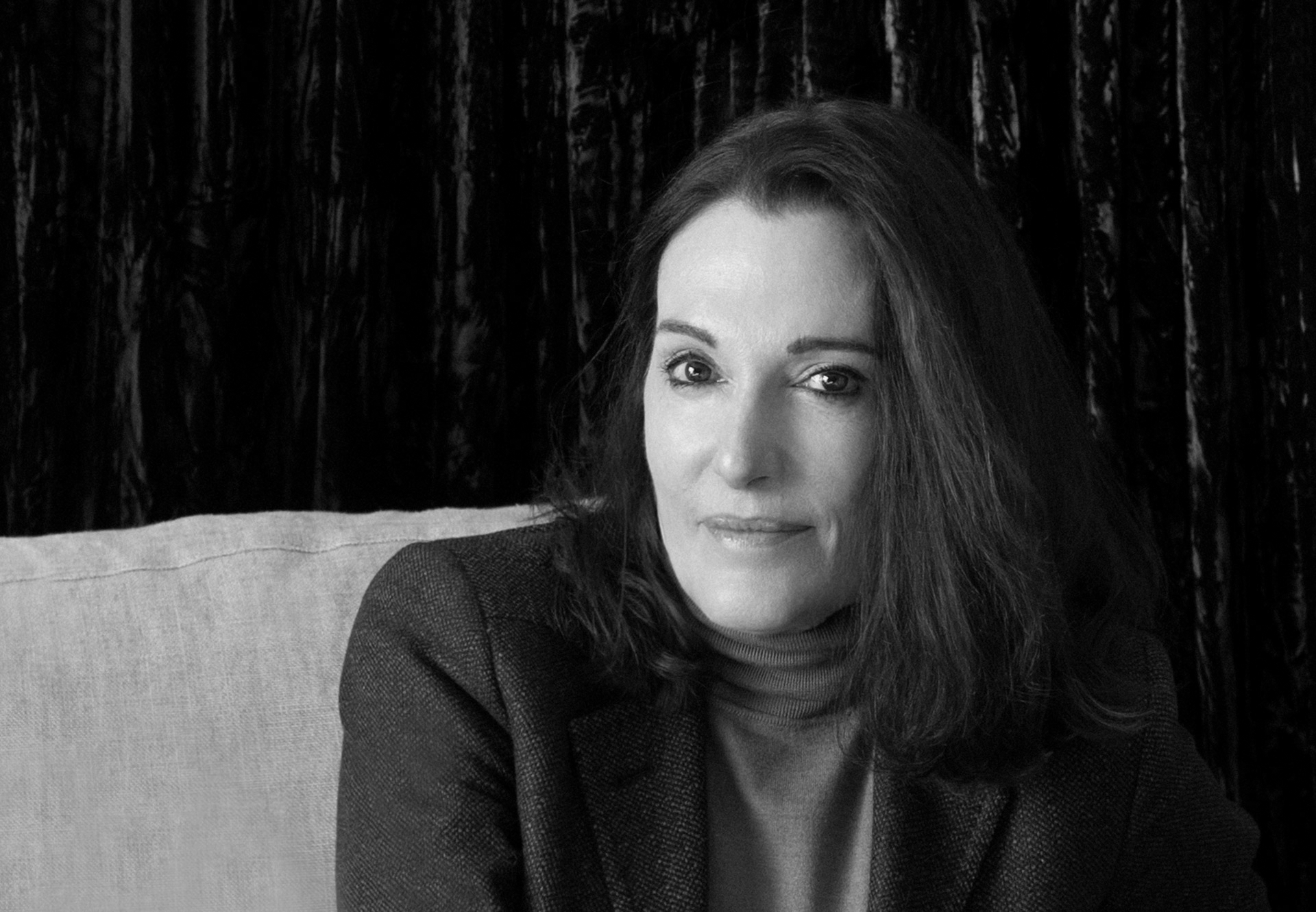 The Board of Trustees appoints a new Advisory Board member
October 20, 2022
The Board of Trustees at the Norman Foster Foundation appointed a new Advisory Board member, Spanish Artist and Sculptor Cristina Iglesias.
Cristina Iglesias is a spanish installation artist and sculptor; her unique sculptural vocabulary, building immersive and experiential environments references and unite architecture, literature and culturally site-specific influences. Through a language of constructed and natural forms rendered in various materials and ranging from suspended pavilions, latticed panels, passageways, and mazes, to walls imbued with texts and structural and vegetative forms, she poetically redefines space by confounding interior and exterior, organic and artifice, combining industrial materials with natural elements to produce unexpected new sensory sites for the viewer.
Among several exhibitions she has installed recent public sculptures at the Royal Academy, London, Madison Square Park, New York, Santa Clara Island, San Sebastian, MFAH, Houston and Bloomberg Headquarters in London. In 2020 she was awarded the London's Royal Academy Architecture Prize.