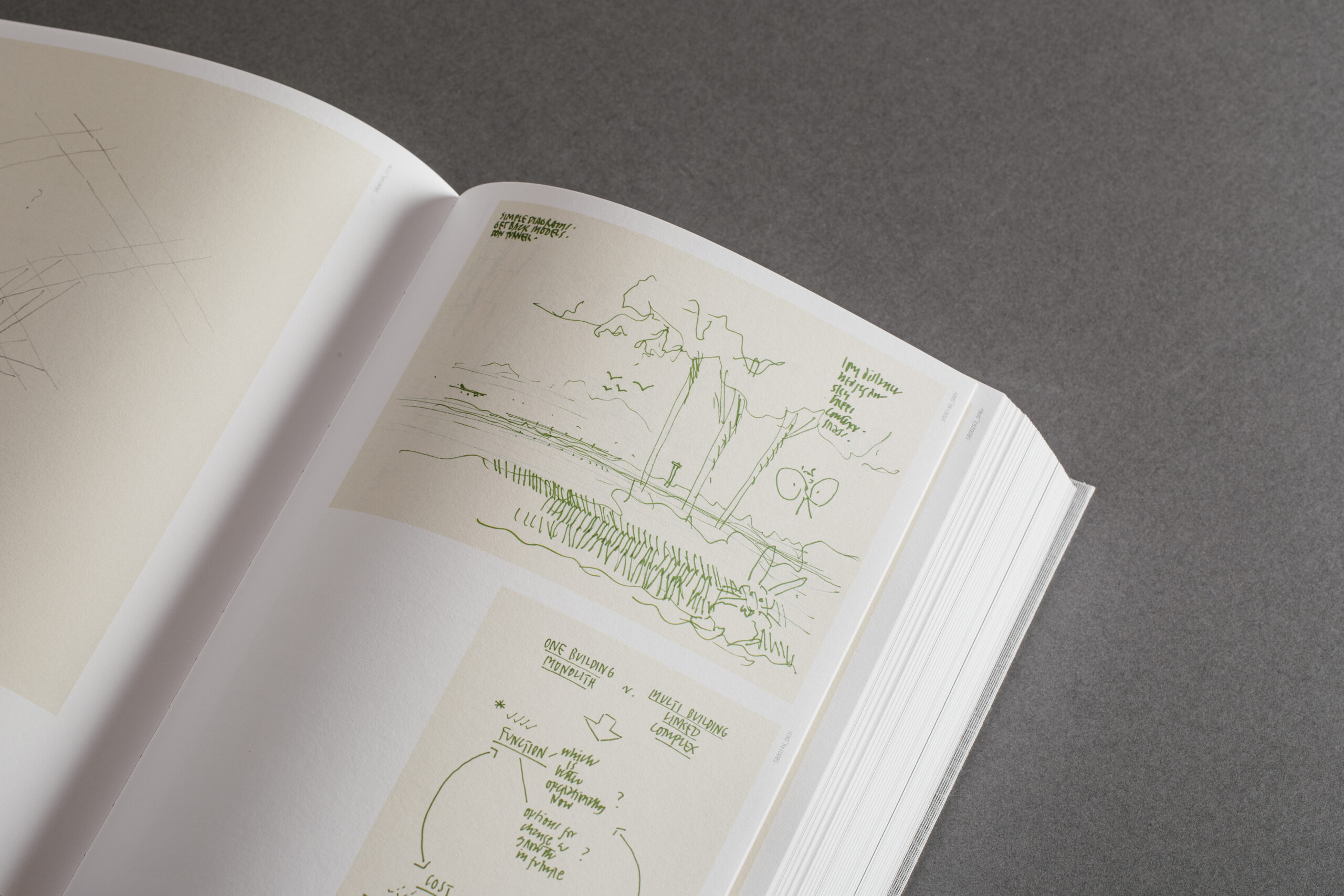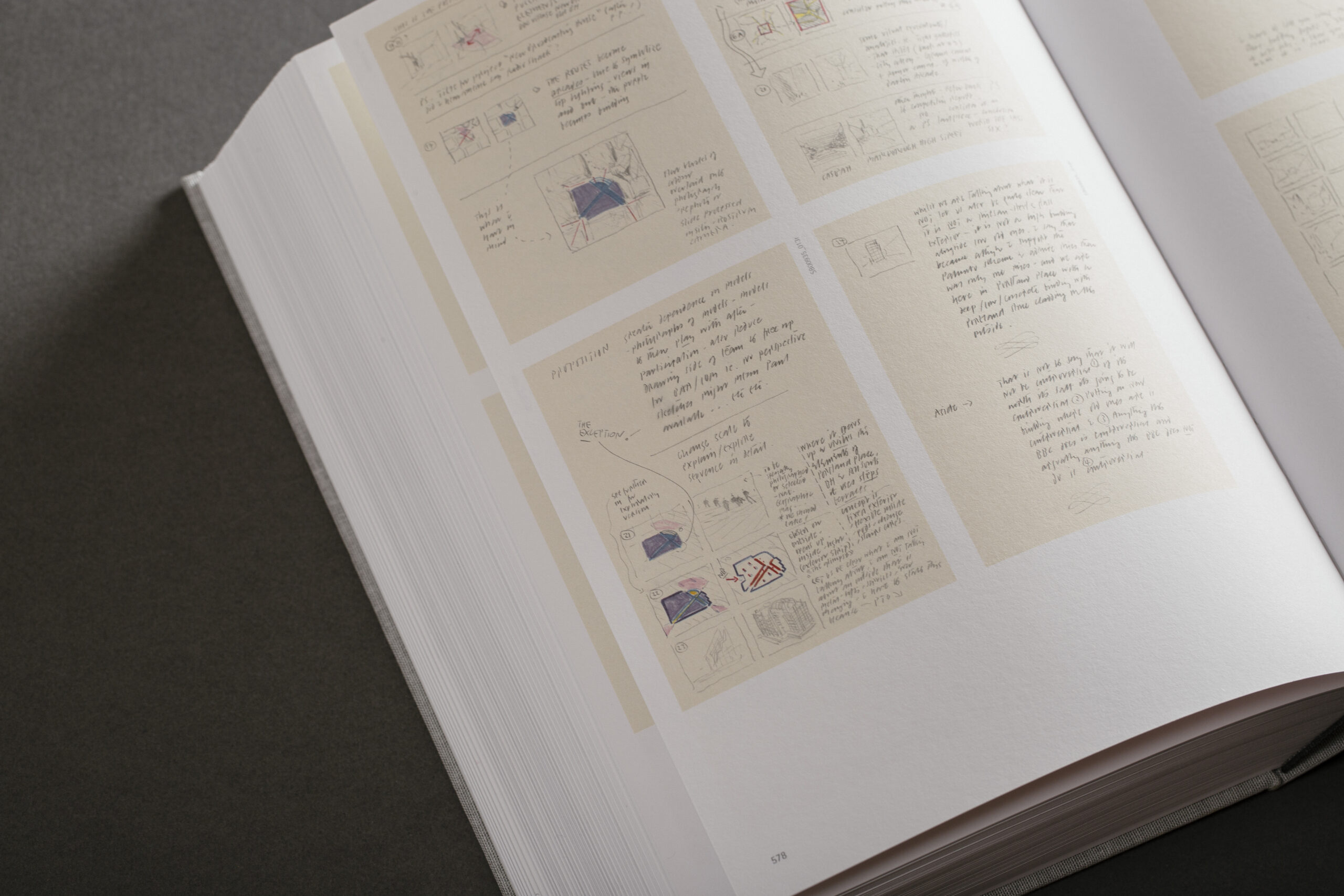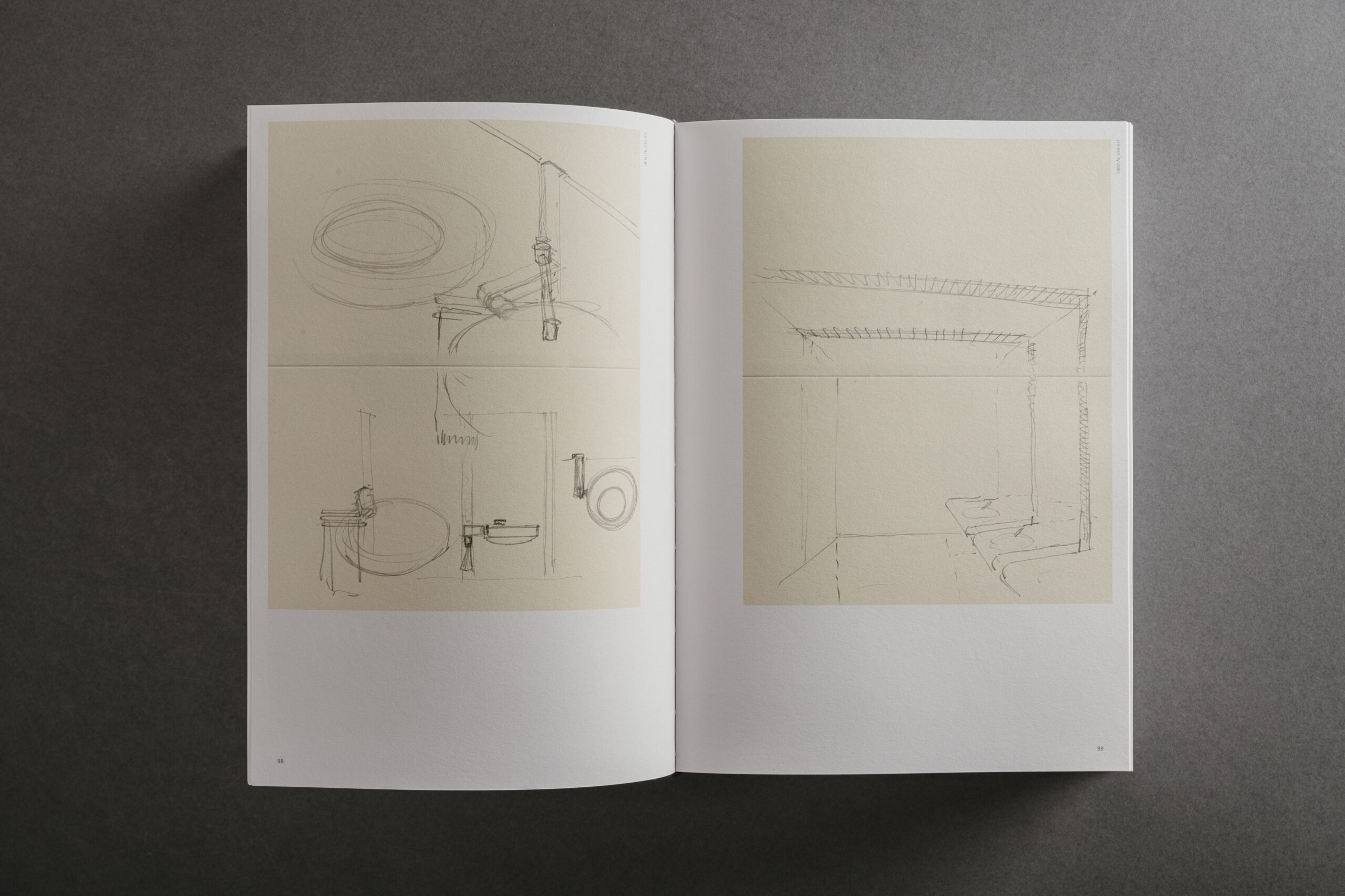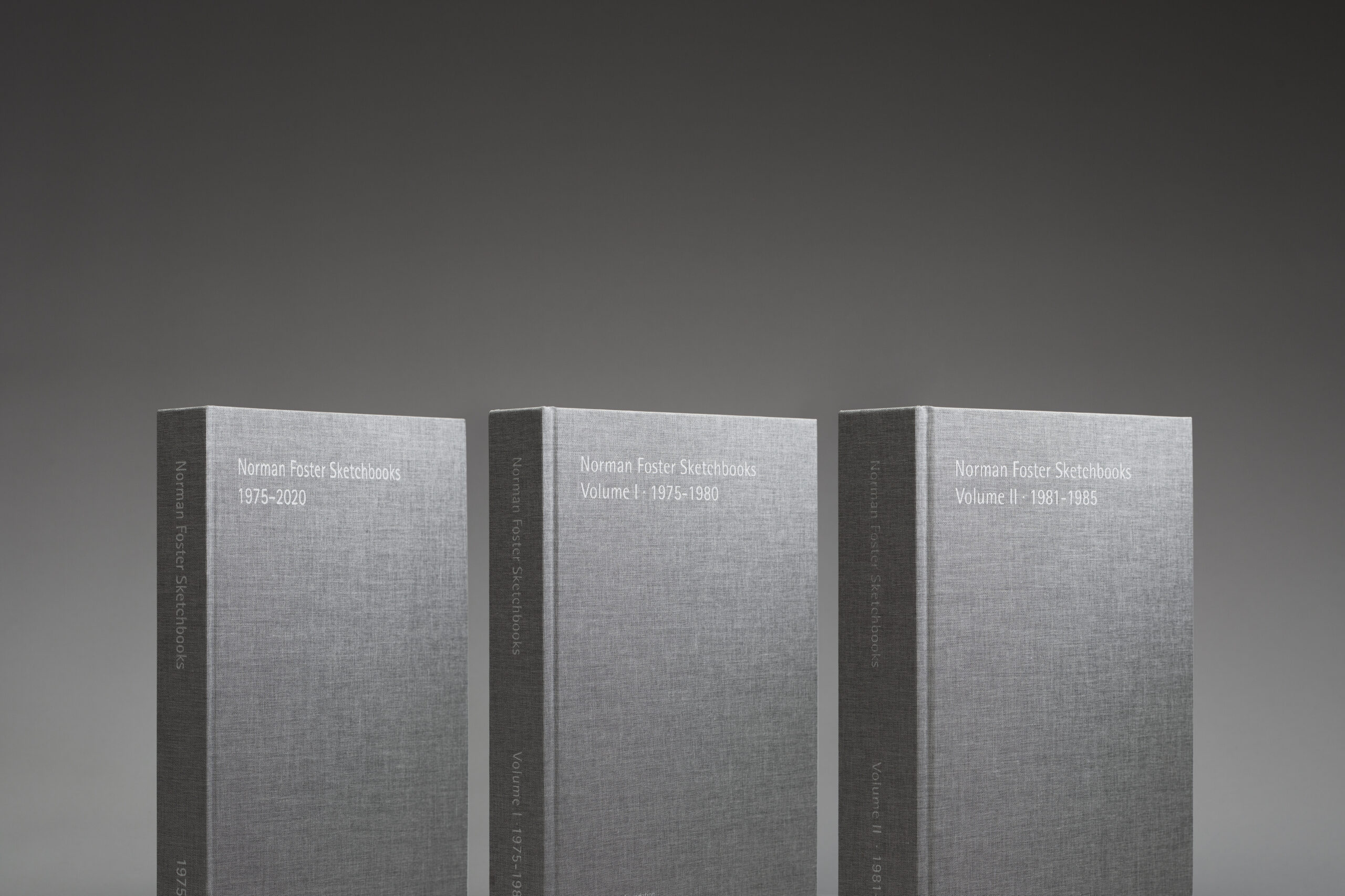 Norman Foster. Sketchbooks Volume II · 1981 – 1985
November 22, 2022
The Norman Foster Foundation is pleased to announce the publication of the next installment in the Norman Foster Sketchbooks series; Volume II· 1981-1985. Edited by Jorge Sainz, this generously illustrated publication offers a broad overview of the contents of Norman Foster's sketchbooks, held in the Foundation's Archive.
First appearing in 2020, the synopsis volume of the series Norman Foster Sketchbooks 1975-2020 includes a selection of the complete visual output of Norman Foster, contained in his sketchbooks. Volume I · 1975-1980, published in 2021, offers an in-depth exploration of the drawings related to the second half of the 1970s. And now, Volume II · 1981-1985 is published, illustrating the sketchbooks covering the first half of the 1980s. This volume includes 1,309 drawings, selected from 210 sketchbooks. We open where Volume I ended, with Foster Associates fully devoted to Hongkong and Shanghai Bank, officially opened in 1986. Also featured is the final version of Foster's design for the celebrated Carré d'Art in Nìmes.
As with previous volumes, drawings are grouped into sections which deal firstly with architectural projects and, secondly, with themes which reoccur throughout the sketchbooks. For this volume, a section dedicated to humour has been included; and the volume closes with a 'miscellany' of very diverse themes.
This volume, the latest in a projected series, marks a significant record of Norman Foster's legacy, reflecting not only his practice as an architect, but also his individual personality and the multiple facets of his thought processes. The Norman Foster Sketchbooks series is a new collection celebrating Foster's career from the 1970s to the present day, through his personal sketchbooks. It is a compilation of several volumes that will follow the work of Norman Foster in chronological sequence, with one volume published annually.
Available for purchase online here.