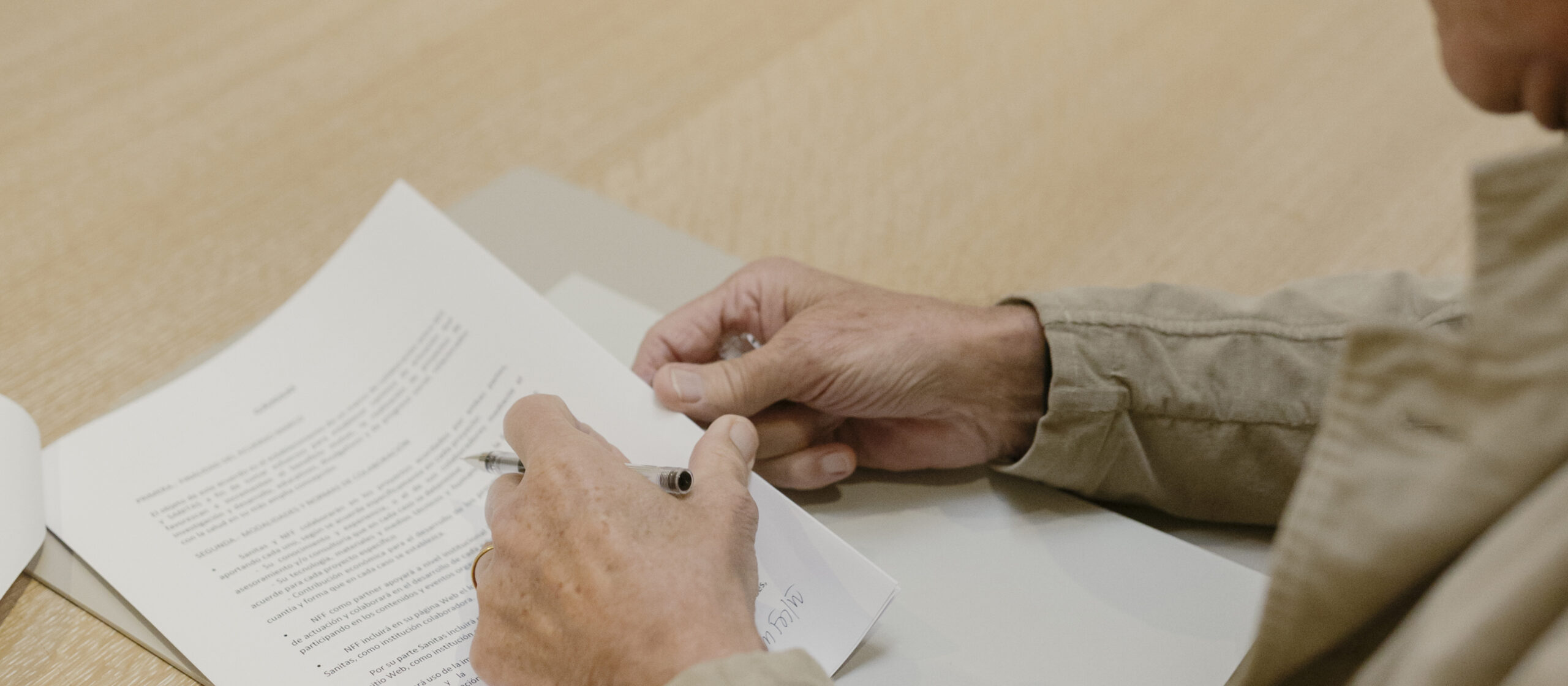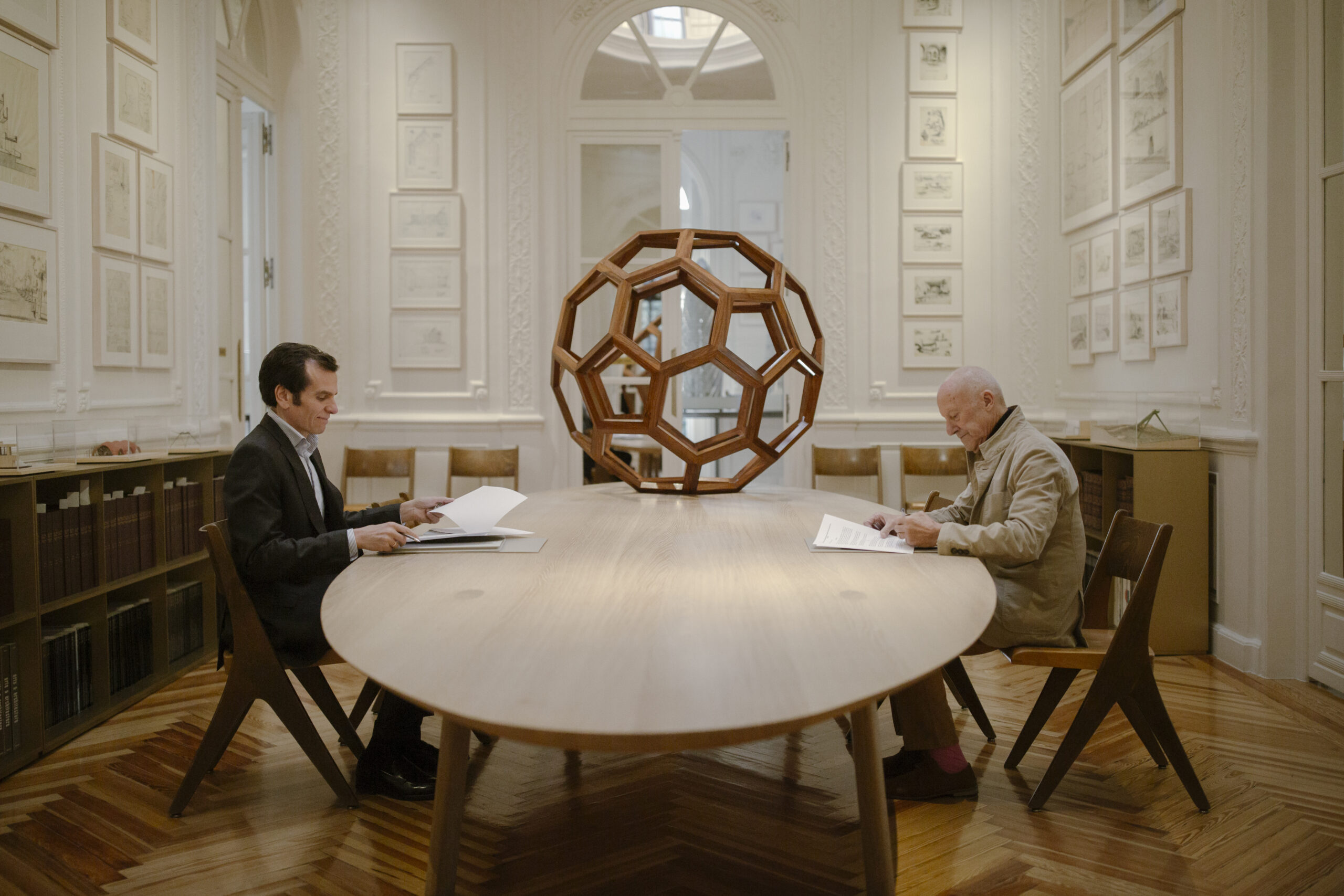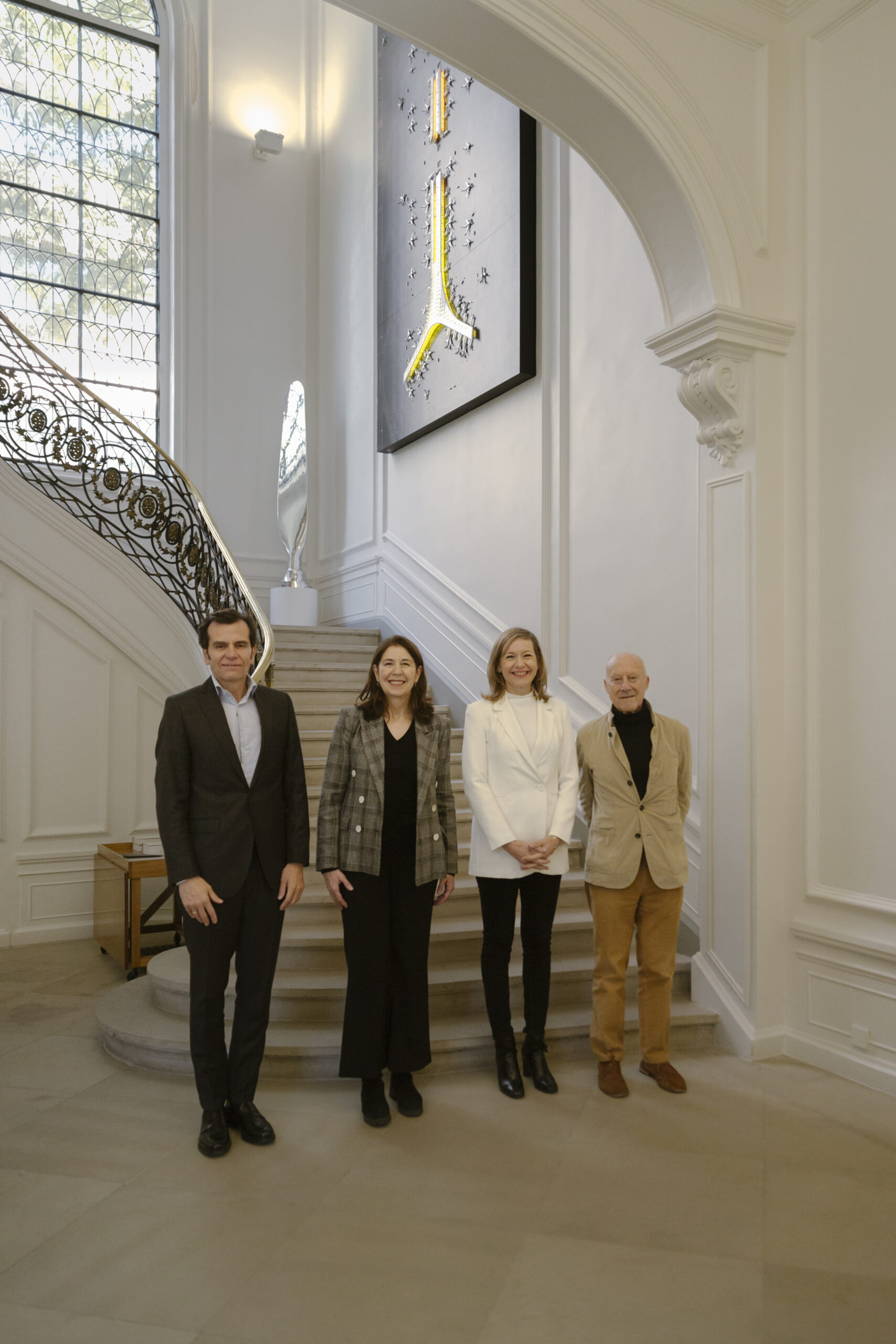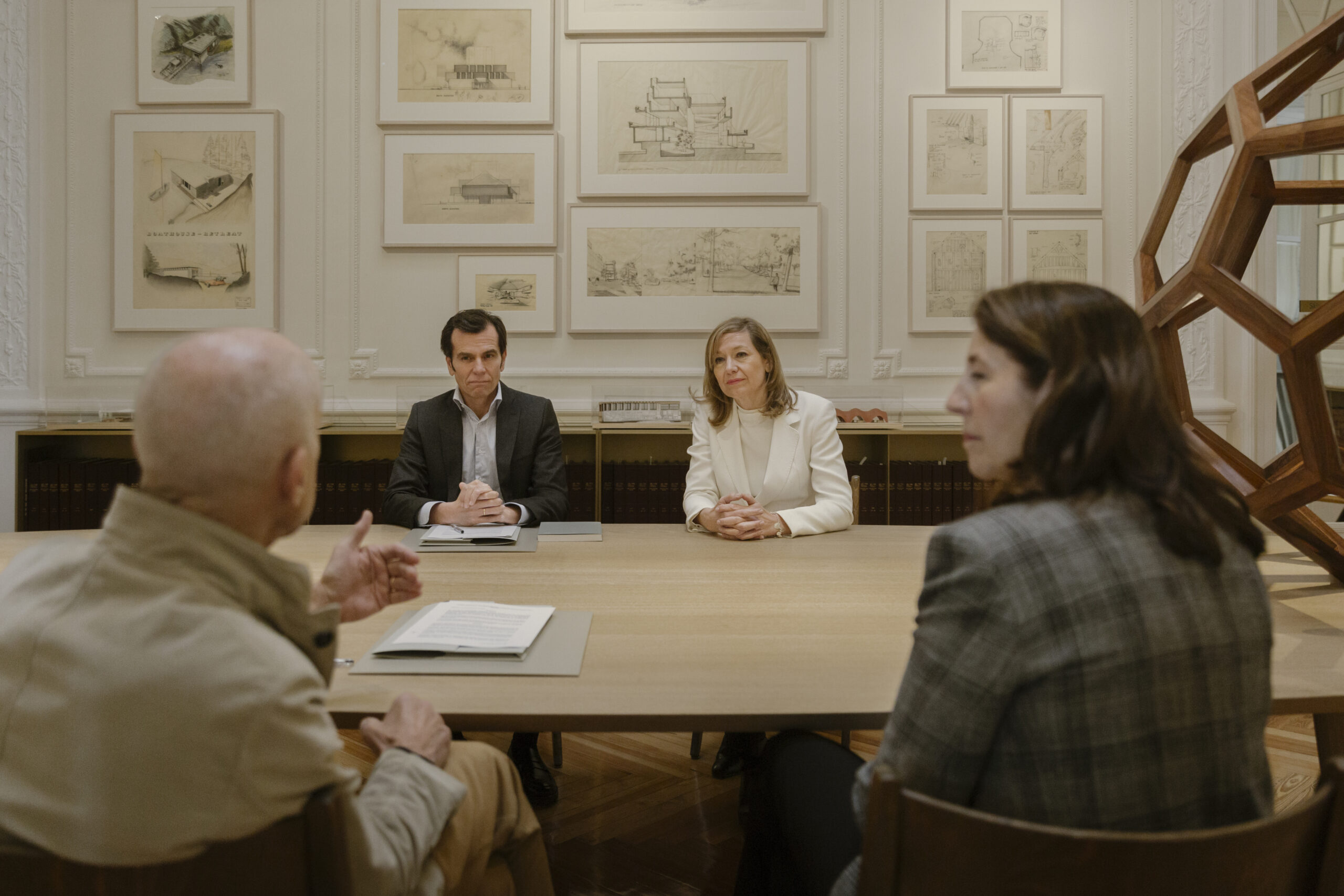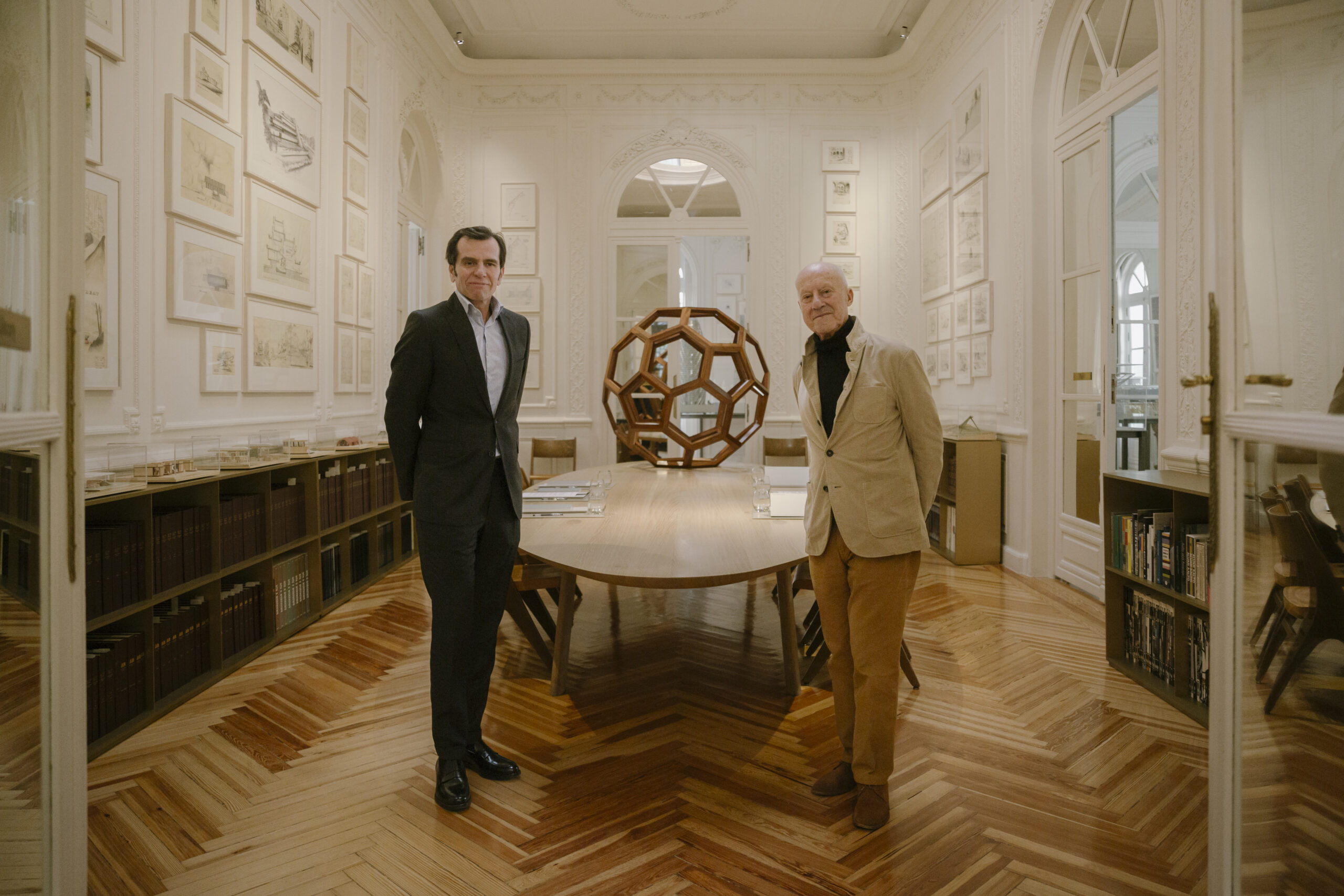 The Norman Foster Foundation and Sanitas join forces to contribute to creating more sustainable and healthier cities
December 12, 2022
The Norman Foster Foundation and Sanitas have entered into a framework partnership agreement with the goal of spurring the creation of more sustainable and healthier cities. This agreement seeks to promote education and disseminate knowledge about constructing urban spaces and buildings which have a positive impact on the health of people and the planet. The two organisations have thus committed to organising public debate sessions involving top-class specialists, as well as promoting joint research into the future for urban planning and urban regeneration.
The Norman Foster Foundation stated, 'Our partnership with Sanitas reinforces the commitment of the Norman Foster Foundation to urban and civic action that strengthens, regenerates and revitalises healthy cities by educating researchers, professionals and leaders. Sustainable design in urban planning and good governance supported by objective and measurable criteria are essential in achieving the mission of the Norman Foster Foundation. The Norman Foster Foundation's alliance with Sanitas will contribute to meeting the criteria that establish a city as sustainable, equitable, healthy and liveable'.
'It is a real privilege to be able to count on the support of organisations of the scale of the Norman Foster Foundation. Caring for the planet and protecting people's health is our priority, and therefore joining forces in this task is the path we must follow to achieve a better world for all', said Iñaki Peralta, CEO of Sanitas.
In addition, by signing this agreement the Norman Foster Foundation has become a new scientific partner for the Healthy Cities project championed by Sanitas. Healthy Cities is the company's sustainability programme which promotes healthy life styles and urban environments with the goal of looking after people's health while protecting the health of the planet.