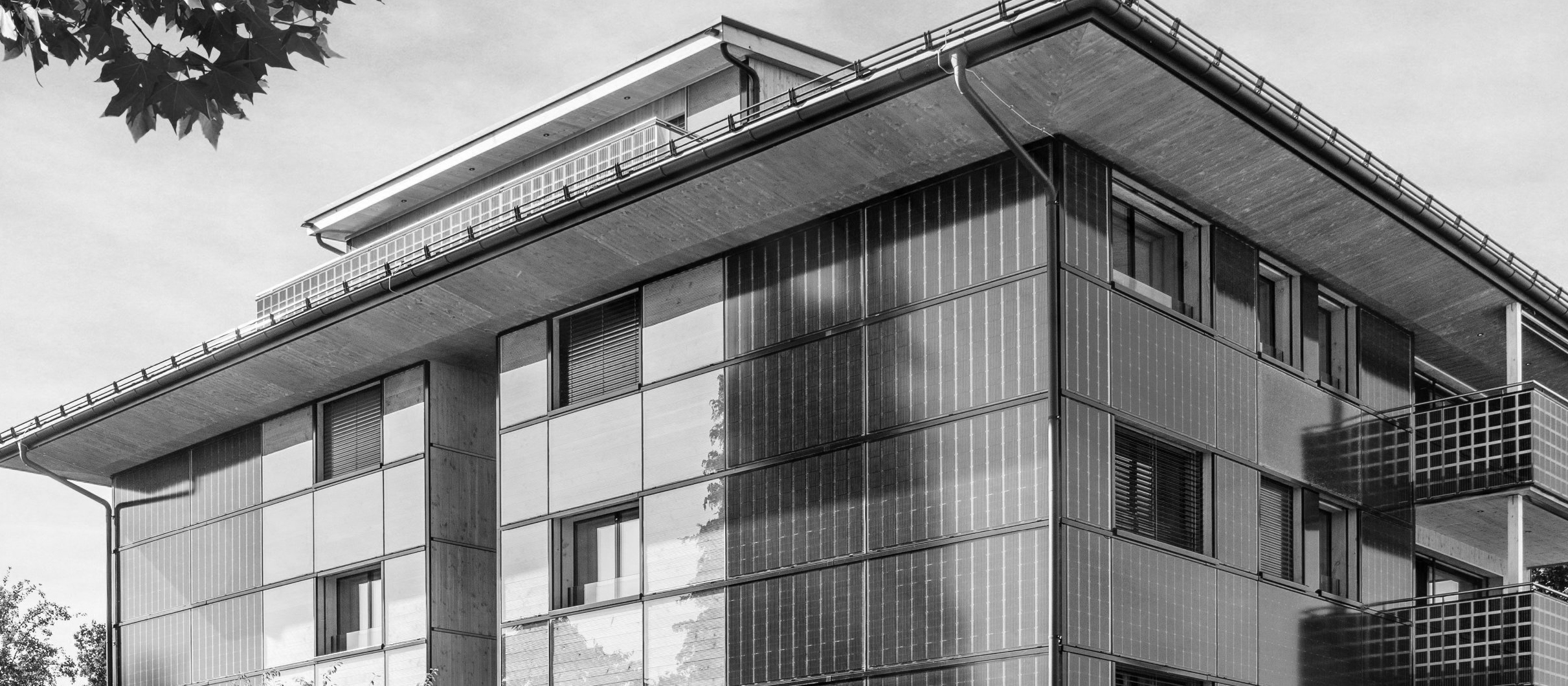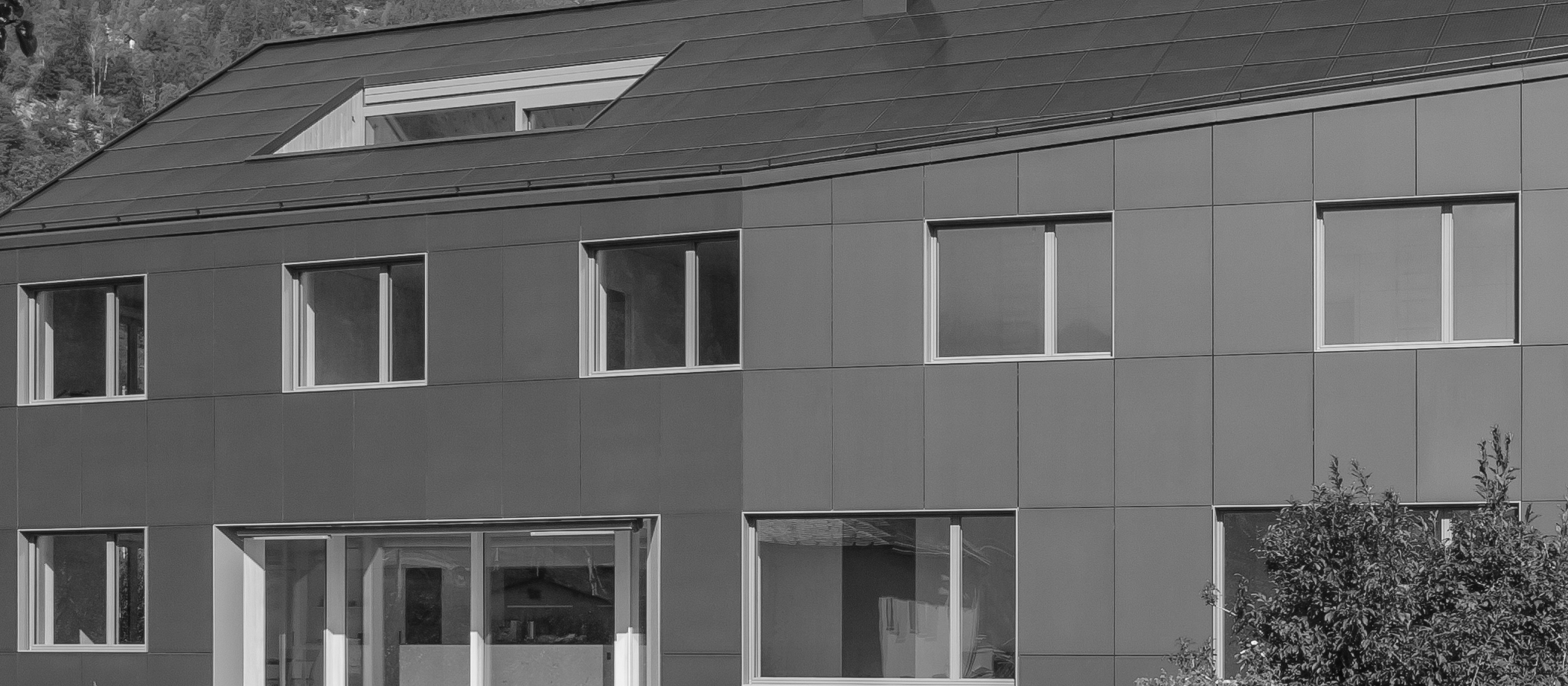 The 2022 Norman Foster Solar Awards (NFSA) at the Swiss Solar Prize Ceremony
December 16, 2022
Since 2010, Solar Agency Switzerland (SAS) has been organising the Norman Foster Solar Award (NFSA) to promote Plus Energy Buildings (PEB). The goal of this PEB Award to support architects and engineers according to the actual PEB level of technology in order to realise PEB possibly nationwide. The most creative architects, engineers and businessmen realise increasingly efficient buildings consuming less energy at full comfort: PEB produce more energy than they averagely need for their total heating, warm water and electricity supply. They sell their electricity excess to the public grid and therefore reduce CO2 emissions.
The 2022 Norman Foster Solar Awards (NFSA) rewarded two buildings: the PEB-MFH-Sanierung, Fahrwangen, Switzerland and the Winter-PlusEnergieHaus, Poschiavo, Switzerland.
The PEB-MFH-Sanierung is a 7-family house, built in 1974, which illustrates the two decisive factors of pioneering CO2-free urban development in the case of multi-family houses (MFH):  1. the Minergie-P building standard and 2. the use of solar energy on the entire roof and, if necessary, on the façade.
the Winter-PlusEnergieHaus in Poschiavo consumes only 7,400 kWh/a thanks to its construction method. The roof and façade PV systems integrated over the entire surface generate around 45,000 kWh of solar electricity per year.