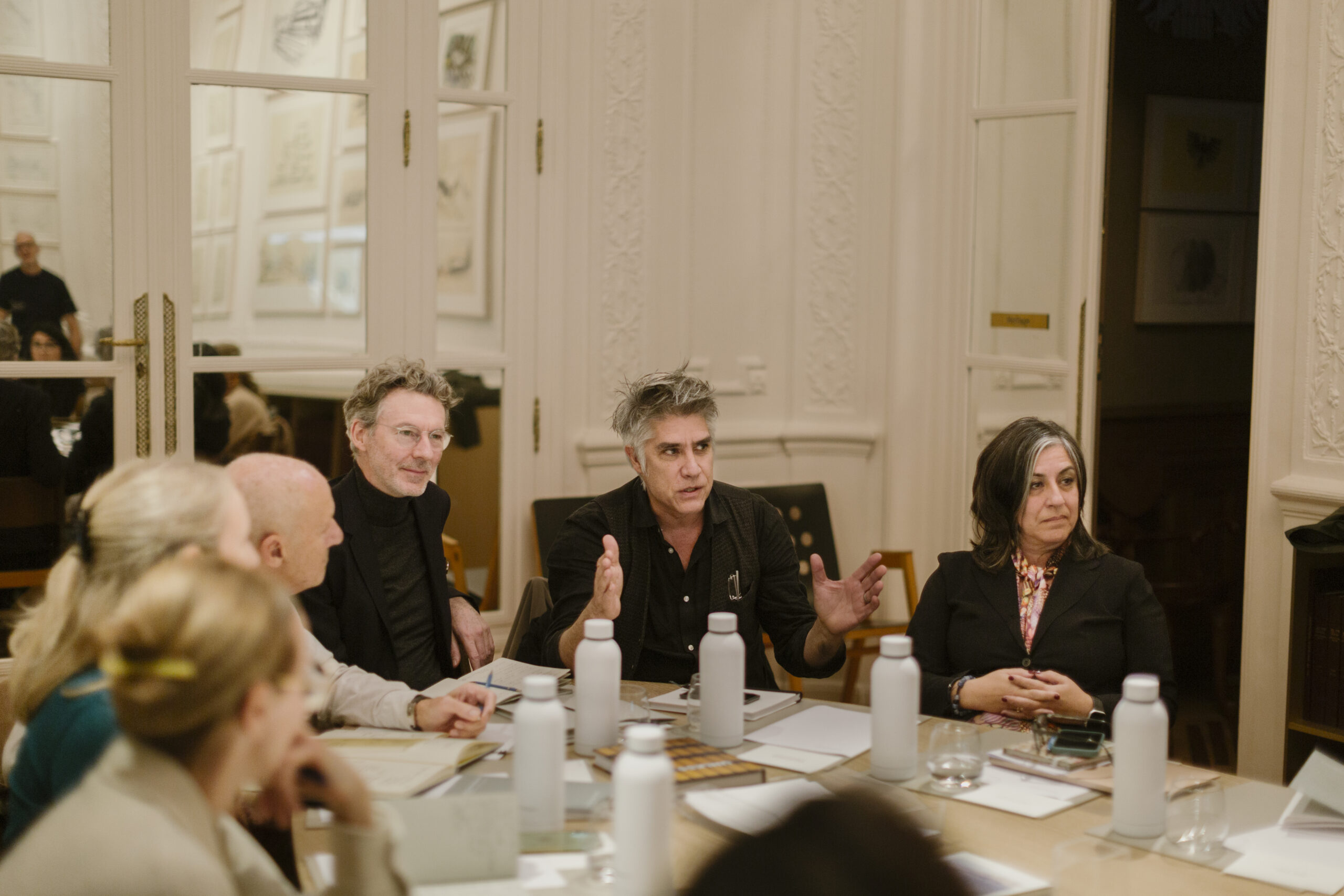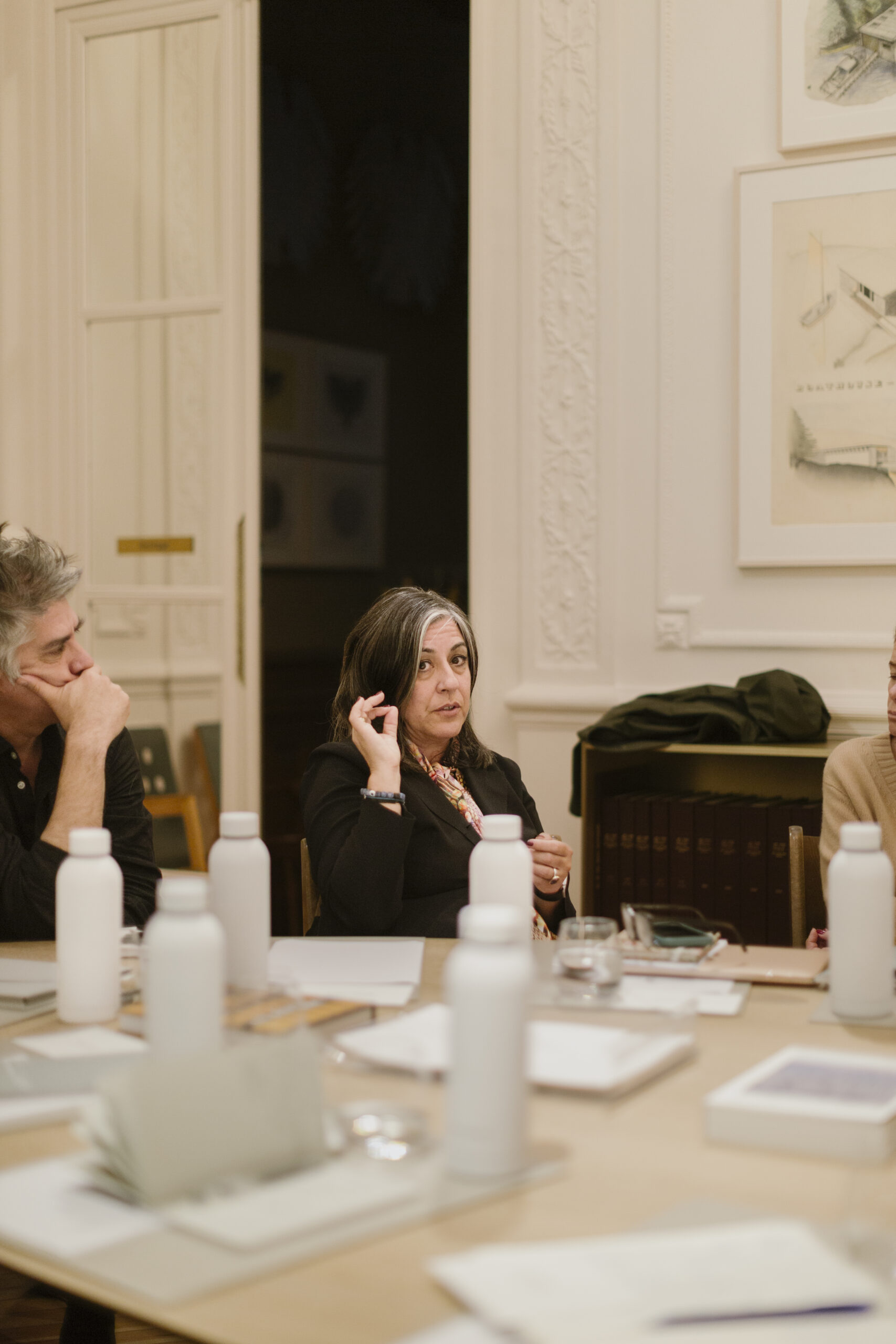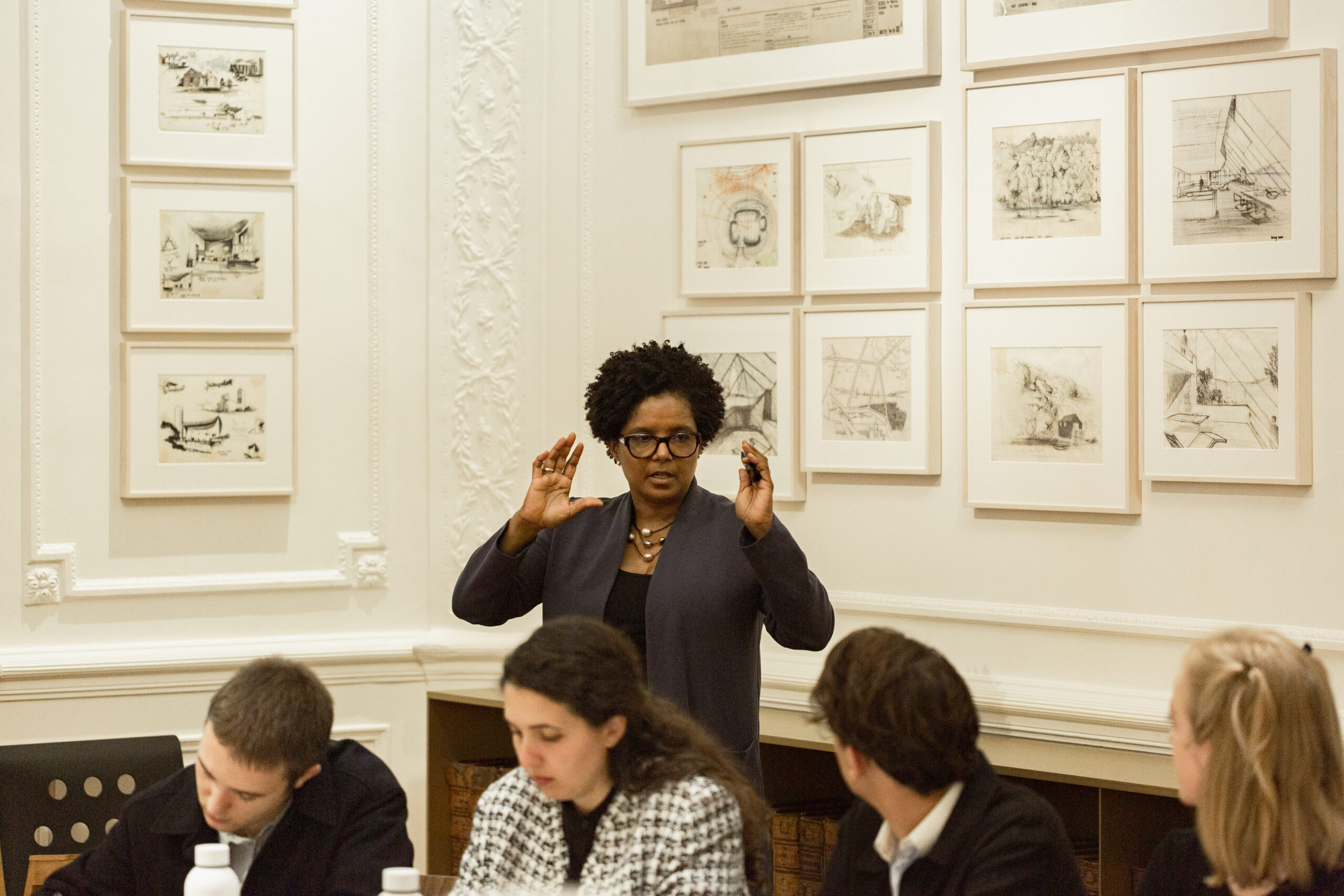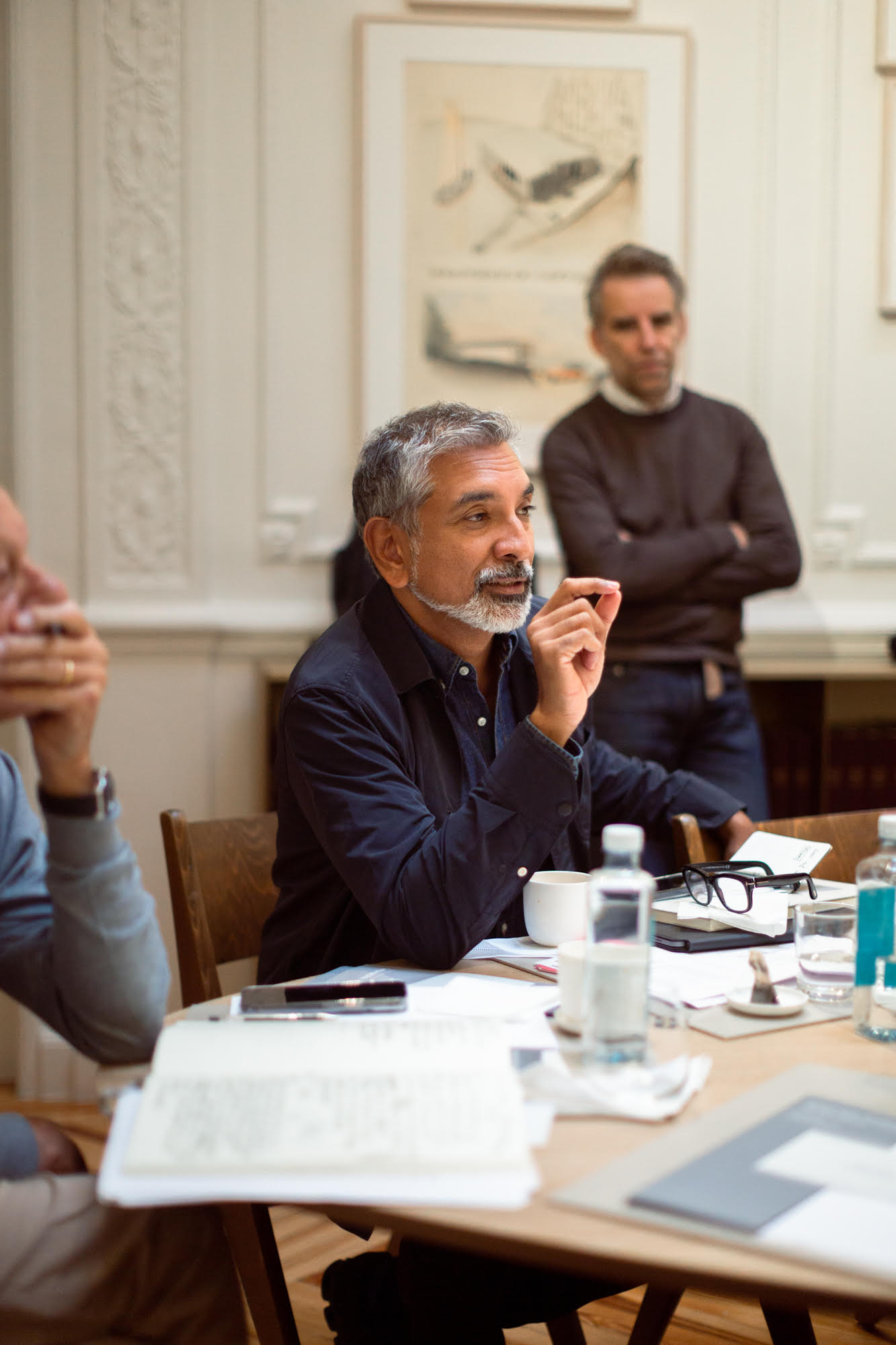 The Norman Foster Institute announces the Academic Body for its programme on Sustainable Cities
July 13, 2023
The Norman Foster Institute (NFI) today announced the Academic Body that will lead its Programme on Sustainable Cities starting in Madrid in January 2024.
The NFI is a centre dedicated to promoting a sustainable and visionary approach to the development of cities worldwide. Led by Norman Foster, President of the Norman Foster Foundation, and Kent Larson, Head of the City Science group at MIT's Media Lab, the NFI Academic Body comprises a broad team of professionals from academia, practice and consulting to enhance the holistic spirit of the programme.
In an innovative and collaborative research environment, world-class professors, Pritzker-awarded architects, Nobel Prize laureates, cutting-edge technologists and civic leaders will provide academic input and technical expertise in the shape of workshops, masterclasses, laboratory training and practical on-site learning. Covering pressing issues for the sustainable development of cities, the NFI faculty will work in collaboration with scholars to shape the future design and management of cities.
Find the list of Academic Body members here.