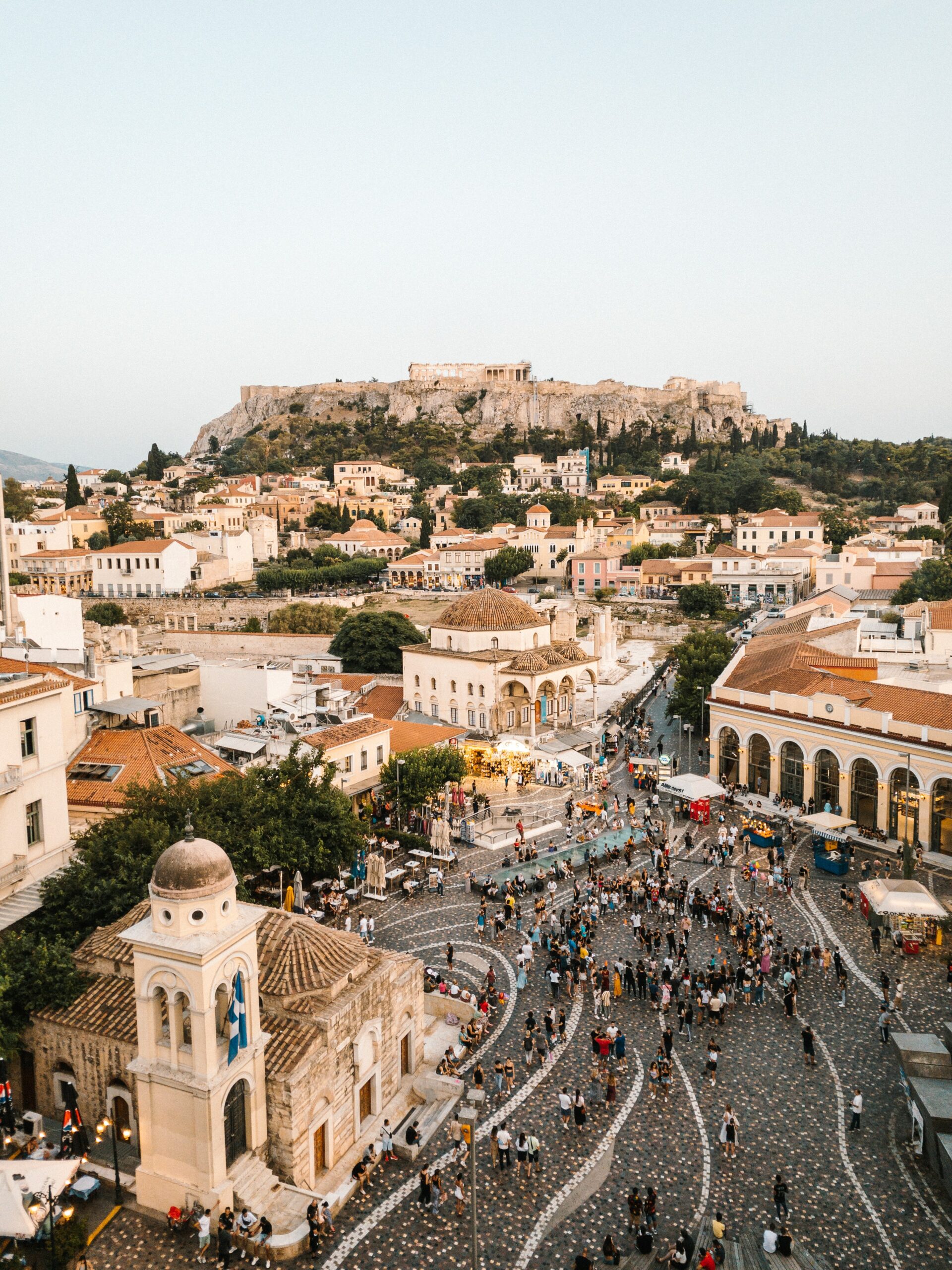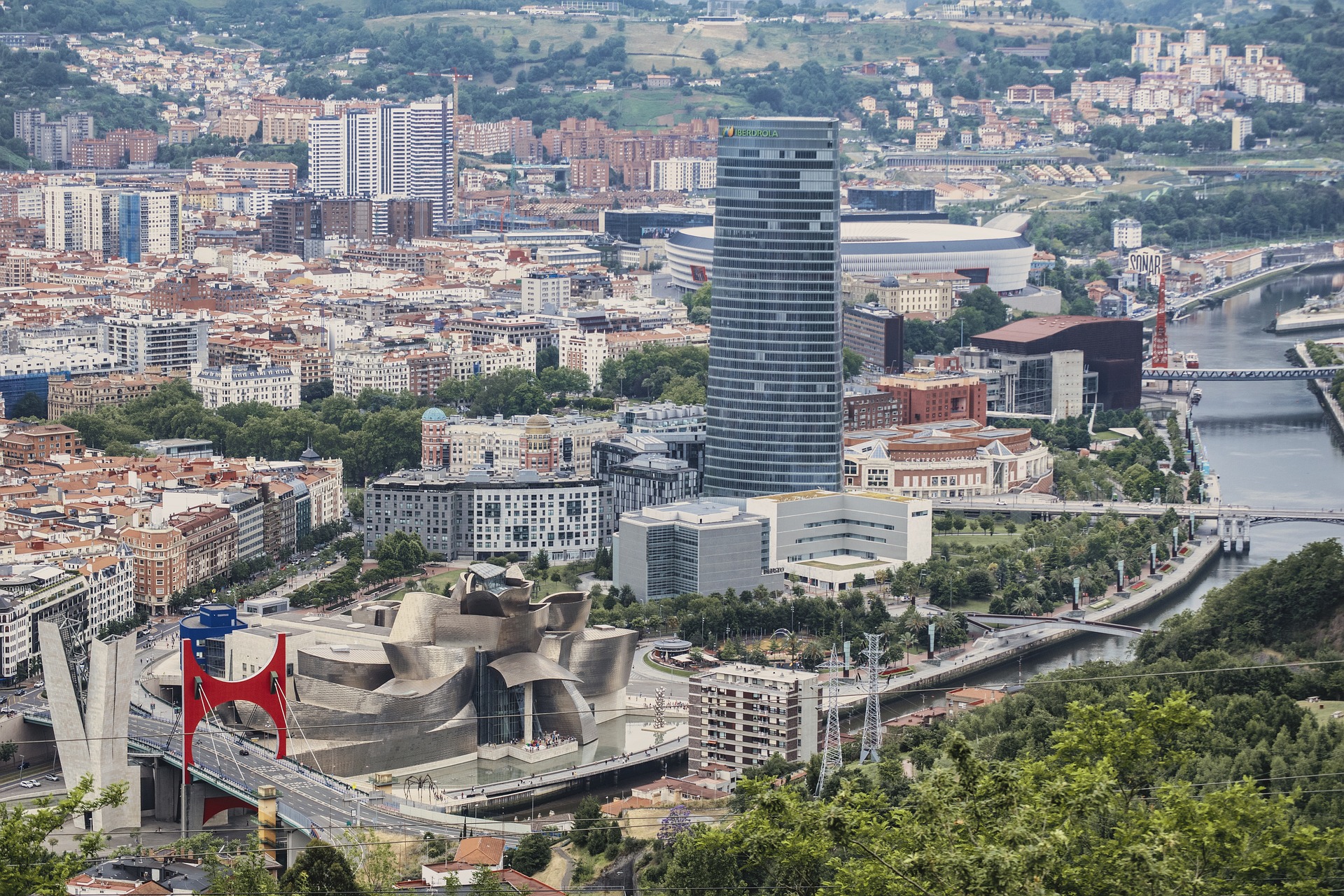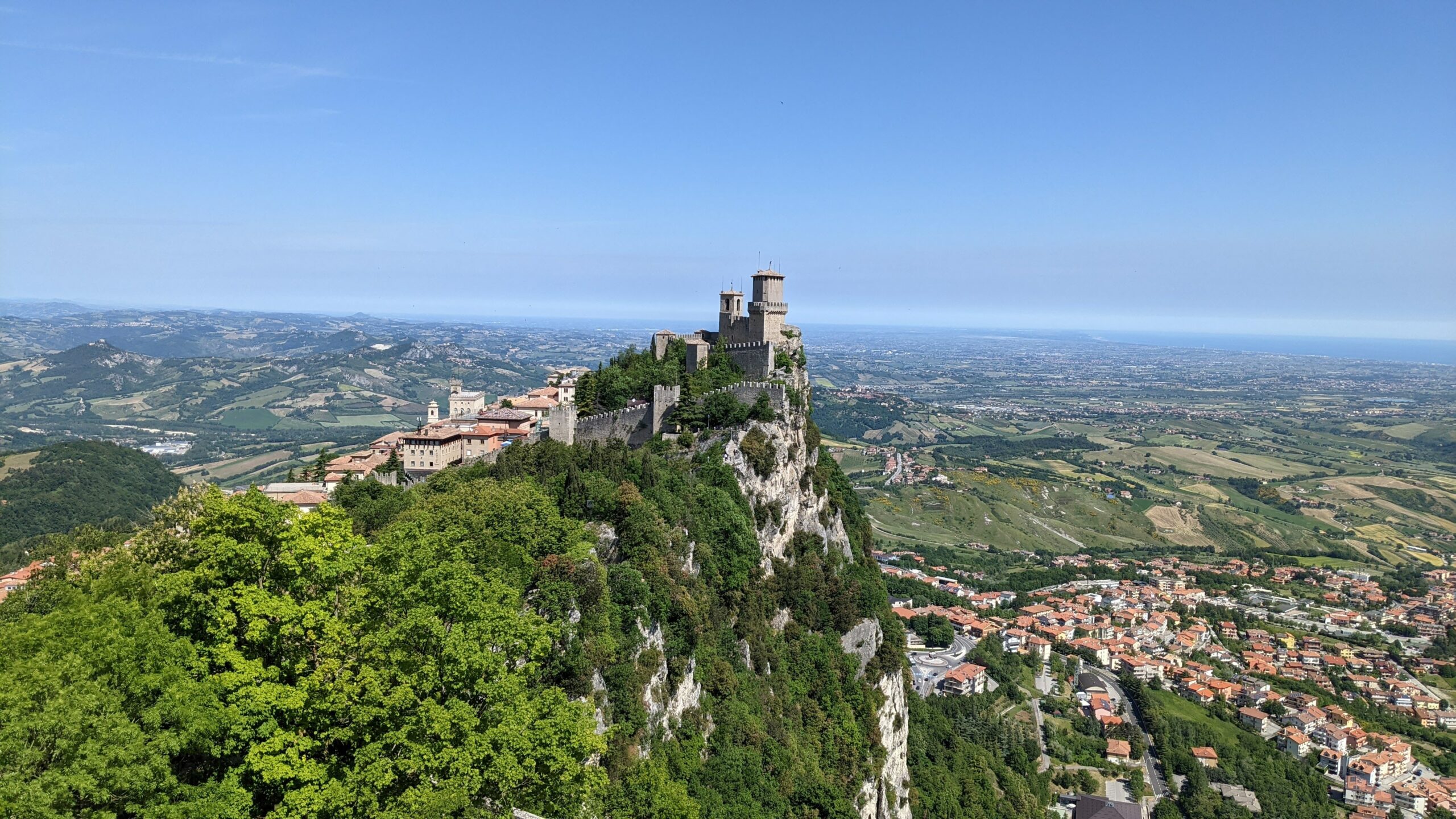 The Norman Foster Institute announces the three pilot cities of its Programme on Sustainable Cities
July 20, 2023
The Norman Foster Institute (NFI) announces three pilot cities to which the scholars enrolled in its Programme on Sustainable Cities will be working with during the academic year.
Through the development, testing and simulation of local action plans, scholars will propose and implement urban interventions that will improve the quality of life in three European cities: Athens, San Marino and Bilbao.
In a unique blended learning approach, scholars will work closely with city administrators to understand the challenges and opportunities for change in each territory.
Athens, a Mediterranean capital with a rich historical heritage and international significance, offers an expansive scope for study. Scholars will explore the complexities of urban development within a dense sprawling context, gaining valuable insights into sustainable strategies at the neighbourhood level that can be applied on a global scale.
Bilbao, a medium-sized city, presents a distinctive context for analysis. The fieldwork will allow scholars to delve into the transformation of post-industrial landscapes and explore the integration of sustainability principles with cultural revitalisation.
San Marino, an enclaved microstate, offers a unique context comprised of conurbations. Scholars will have the opportunity to conduct in-depth analyses within a smaller scope, focusing on strategies for sustainable development in a close-knit community.
In this first edition of the course, the cities will be European, although the methodical approach will be adaptable to cities worldwide, as well as informal settlements and suburbia. For study purposes, the scope of the investigation will focus on selected neighbourhoods. Recognising the profound influence of the learning environment, the NFI places great importance on the role of host cities in shaping the educational experience. By immersing scholars in these urban settings, the Programme on Sustainable Cities will allow scholars to acquire comprehensive knowledge that goes beyond the classroom.