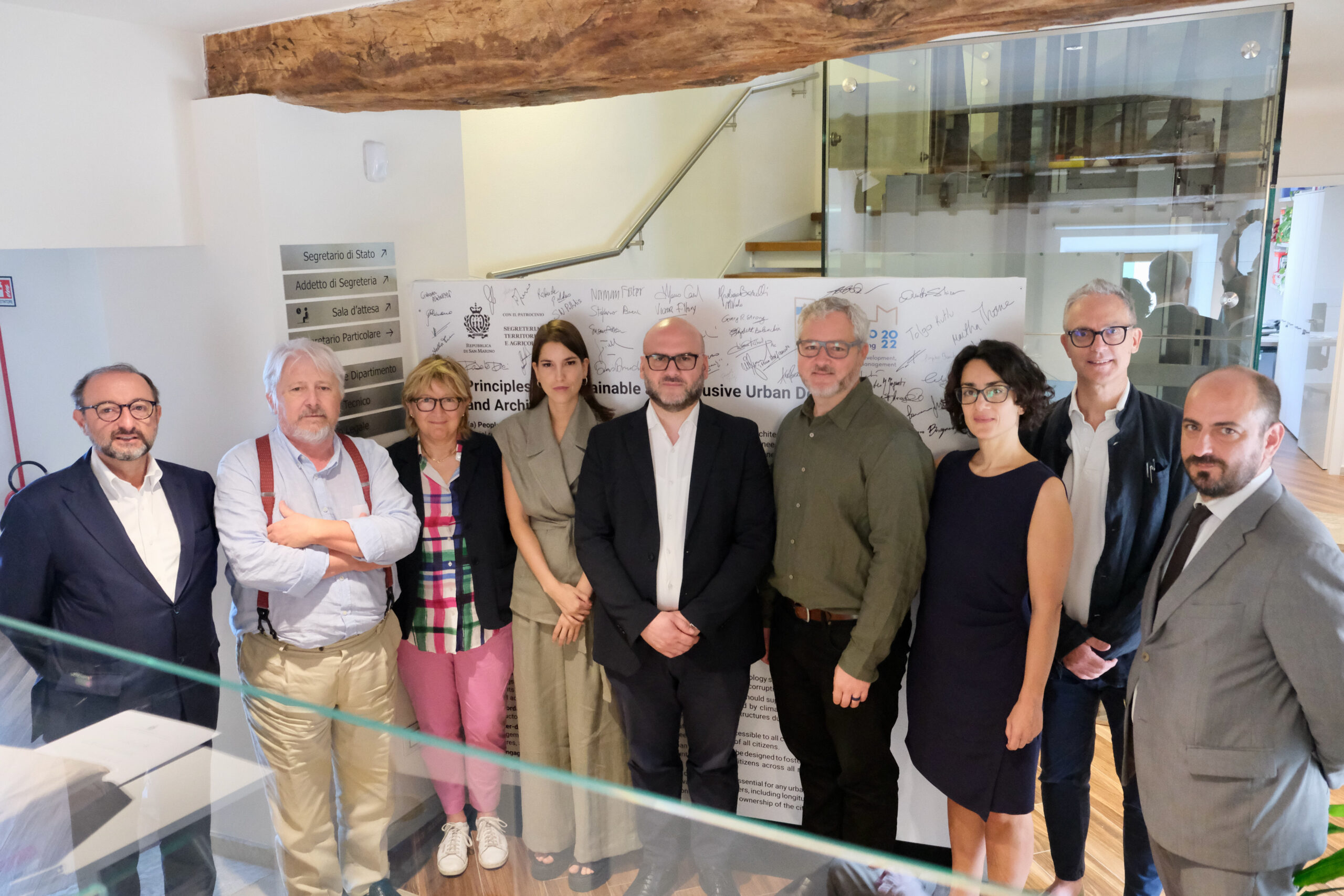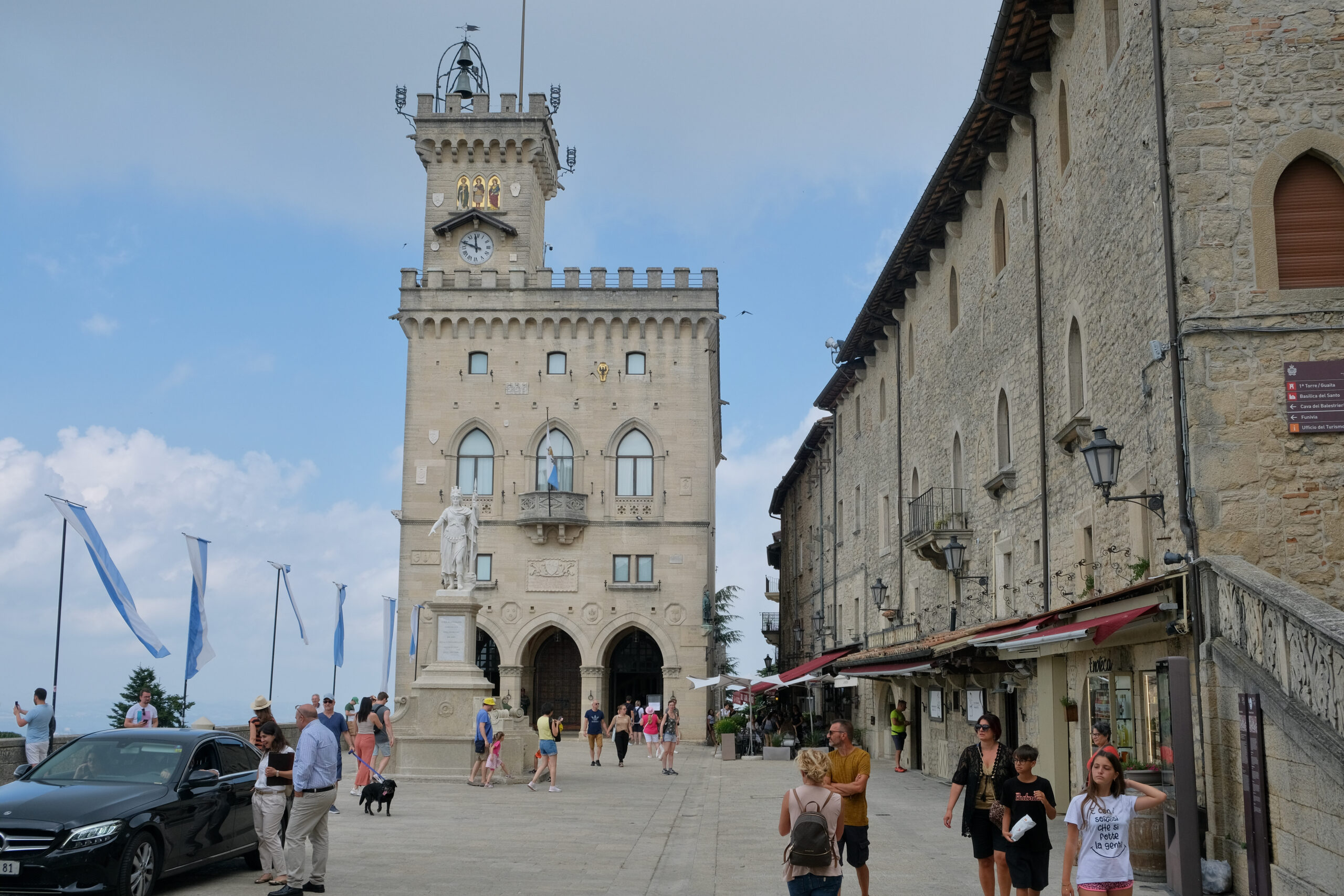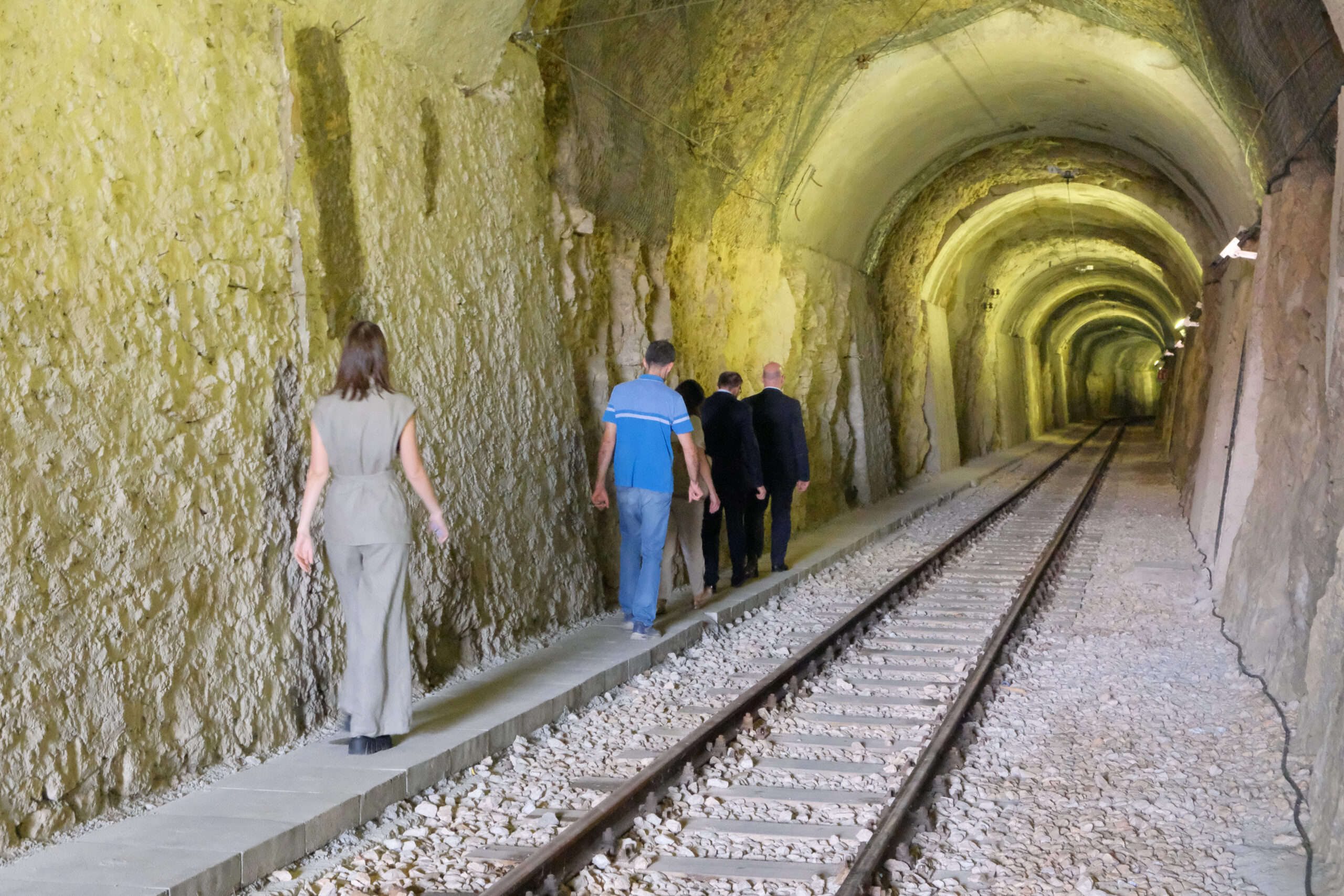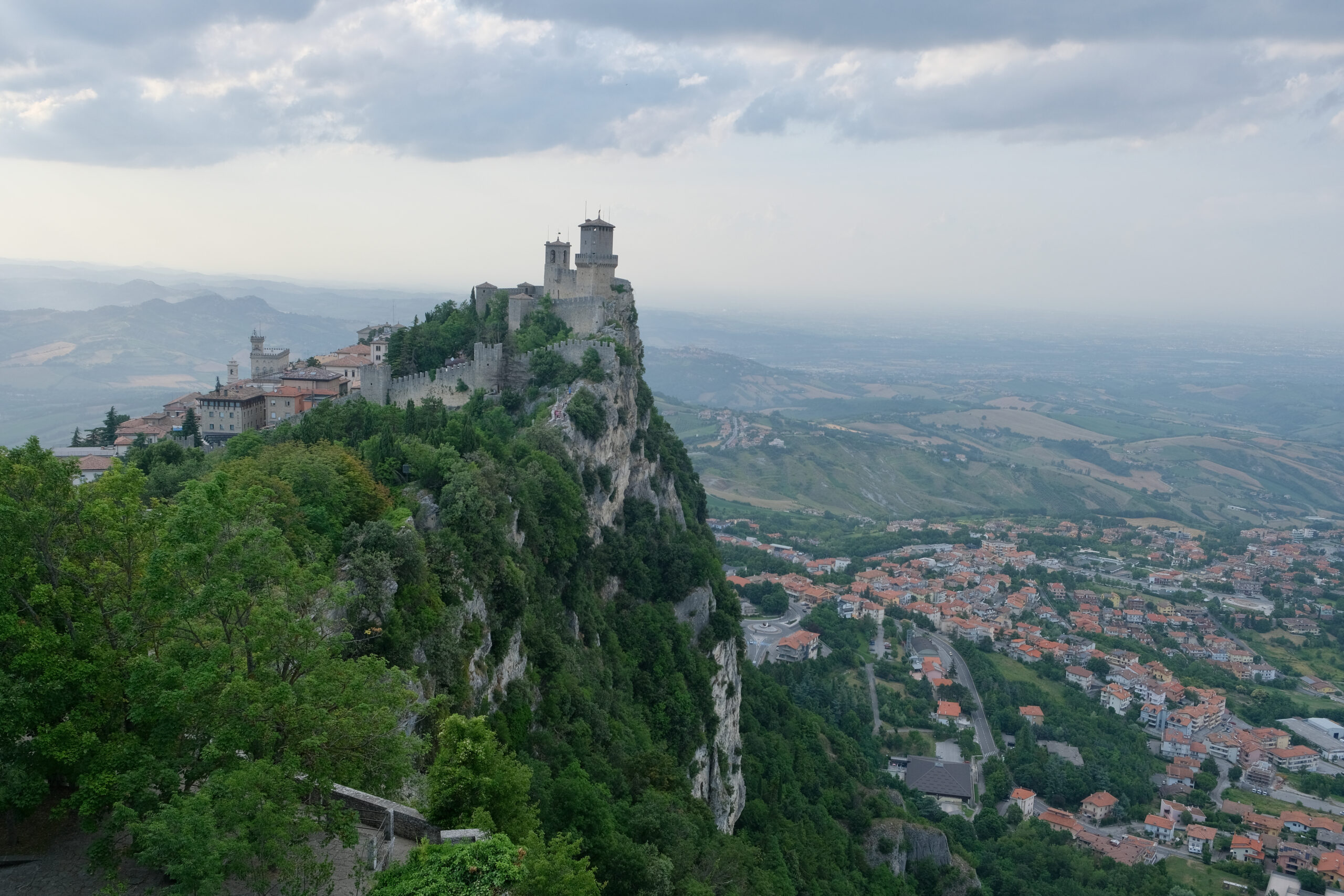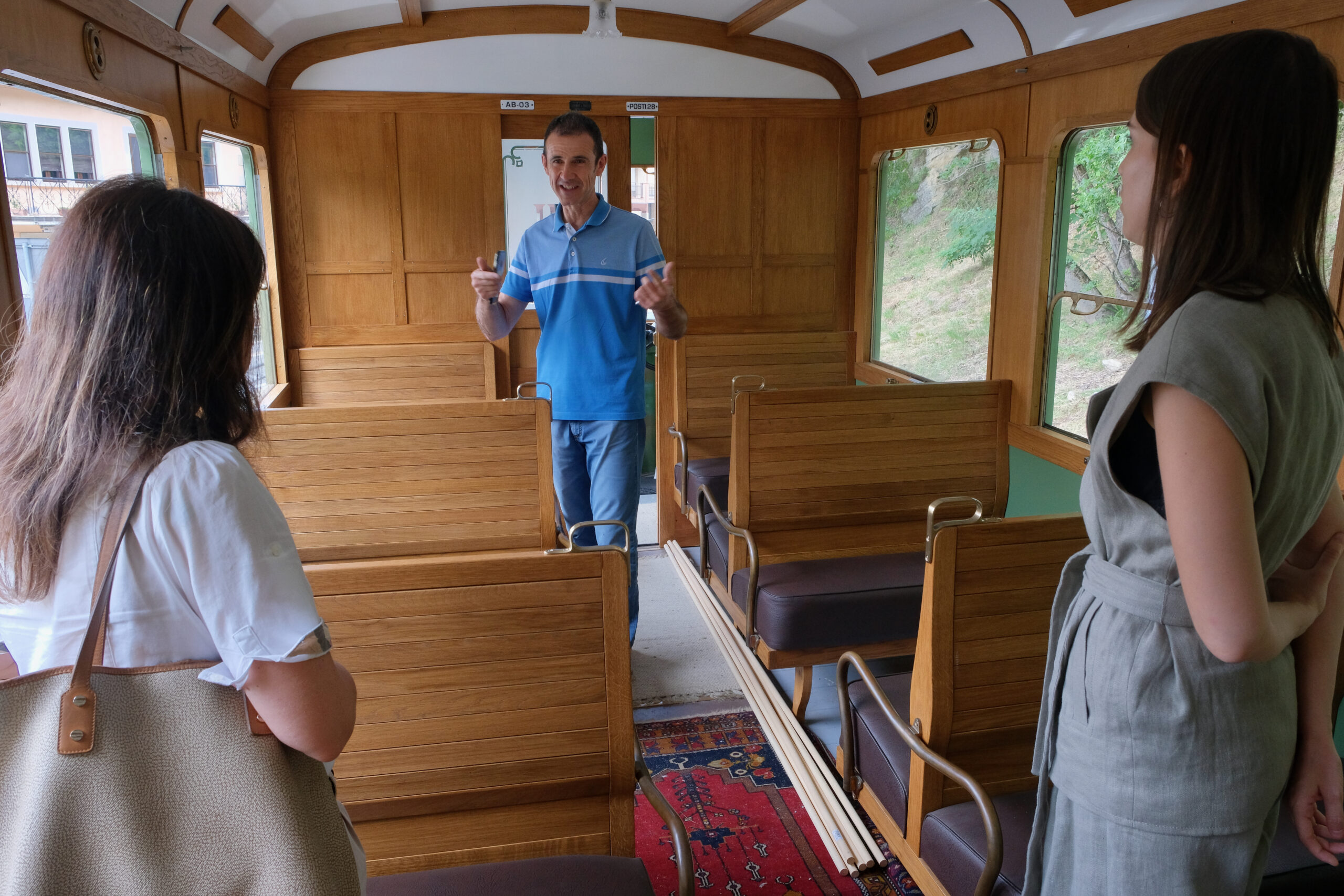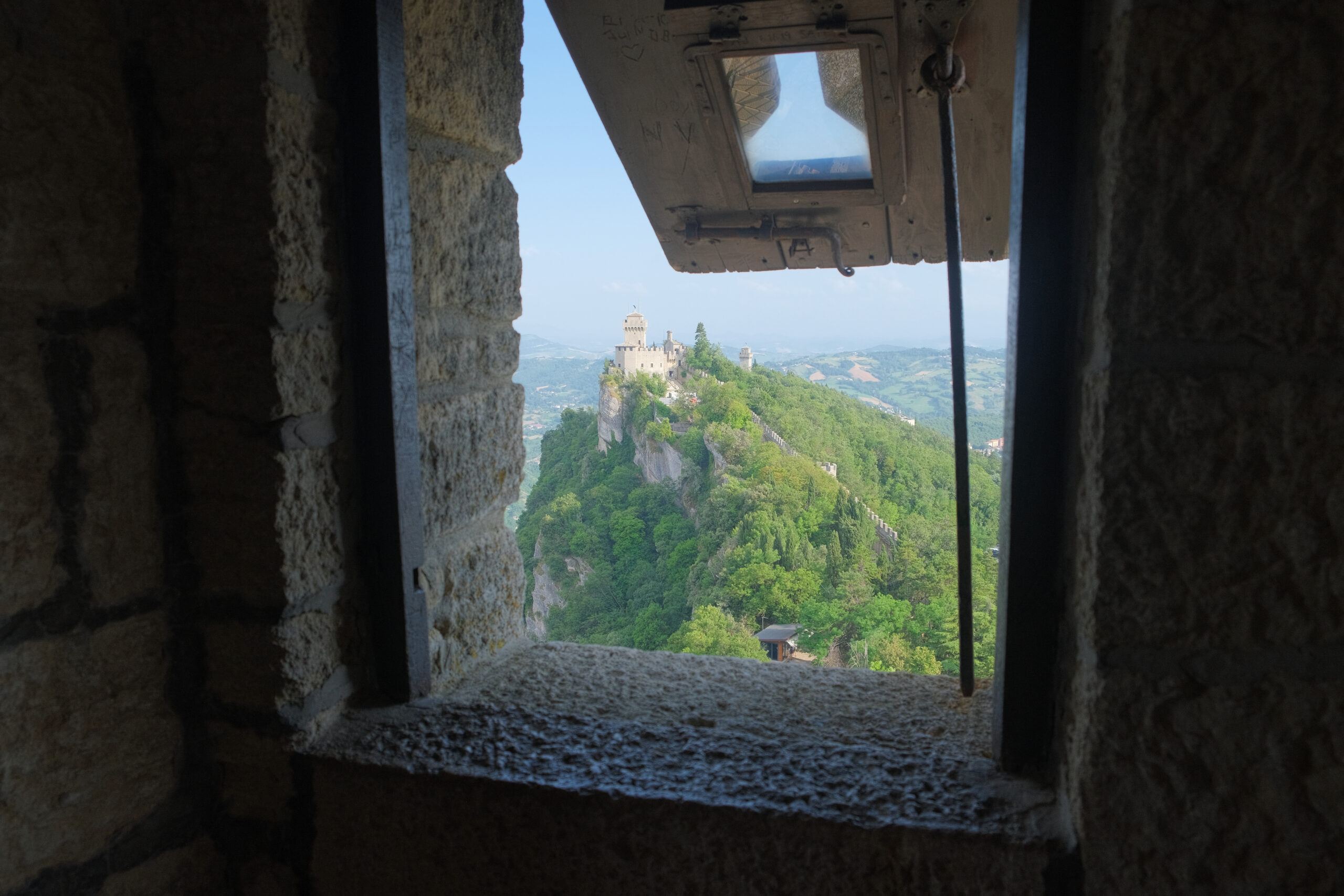 The Norman Foster Institute team visits San Marino, one of the pilot cities of the Programme On Sustainable Cities
July 31, 2023
The Norman Foster Institute team visited the city of San Marino, one of the esteemed pilot cities chosen to partake in our forthcoming Programme On Sustainable Cities, starting in January 2024.
The team actively engaged with esteemed city leaders, delving into insightful conversations that shed light on the city's distinctive context and intricate urban fabric. A meticulous exploration of San Marino's essence allowed the team to grasp the essence of its rich history, heritage, and aspirations. This journey marks a pivotal milestone in our collective endeavor to build a more sustainable and inclusive future for urban dwellers worldwide.
San Marino is an enclaved microstate which offers a unique context comprised of conurbations. Scholars will have the opportunity to conduct in-depth analyses within a smaller scope, focusing on strategies for sustainable development in a close-knit community.
The team that met in San Marino consisted of representatives of the city and the NFI:
San Marino Republic
Ing. Giuliana Barulli, Director, AASLP, San Marino Republic
Marcello Beccari, Ambassador, Permanent Representative of the Republic of San Marino to the United Nations in Geneva, San Marino Republic
Stefano Canti, Secretary of State for Land and Environment, San Marino Republic
Dr Laura Gobbi, Director of the Education Department or her delegate, San Marino Republic
Dr Matteo Mazza, Director of the Foreign Affairs Department, San Marino Republic
Arch. Marcella Michelotti
Arch. Emanuele Valli, Director, UPTE, San Marino Republic
Arch. Riccardo Varini, University of the Republic of San Marino, San Marino Republic
Arch. Luca Zanotti, President of the Order of Engineers and Architects of the Republic of San Marino, San Marino Republic
Norman Foster Institute (NFI)
Irene Martín Luque, Head of Research, Norman Foster Foundation (NFF); Adjunct Faculty, Institute for Advanced Architecture of Catalonia (IaaC), Madrid, Spain
Dr Gareth Simons, Head of City Science, Norman Foster Institute, Madrid, Spain; Research Fellow in Building Stock and Energy Modelling, Energy Institute, Barlett School of Architecture, University College London (UCL), London, United Kingdom