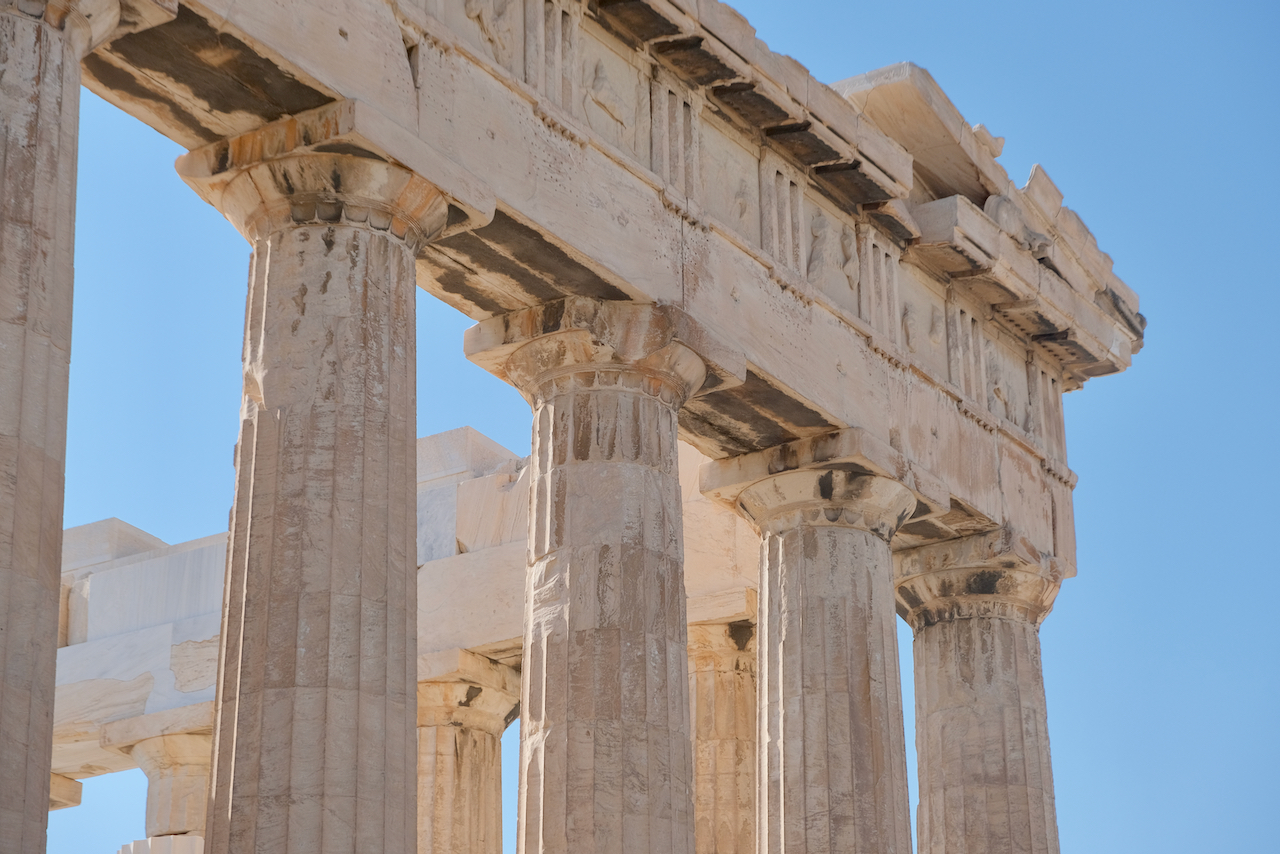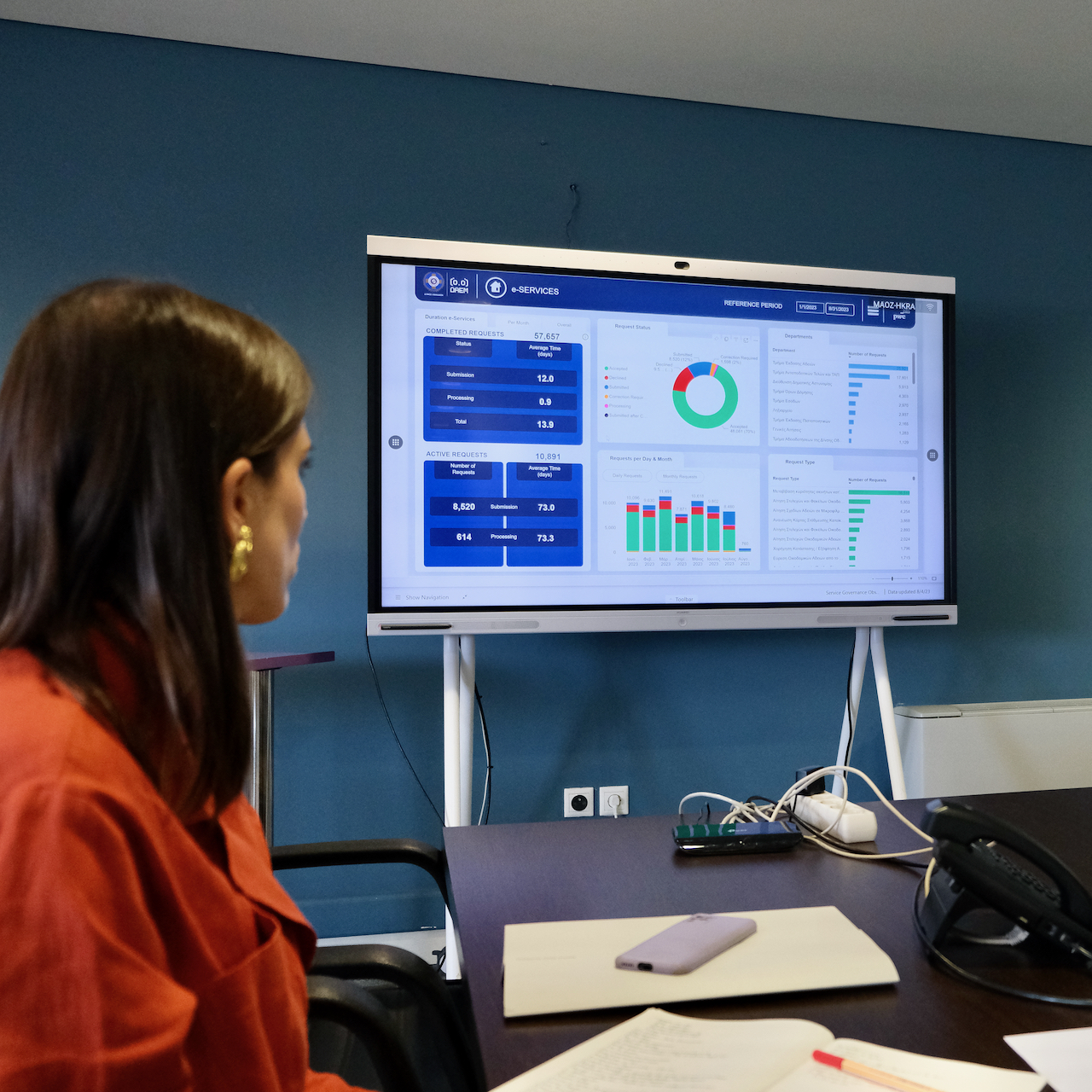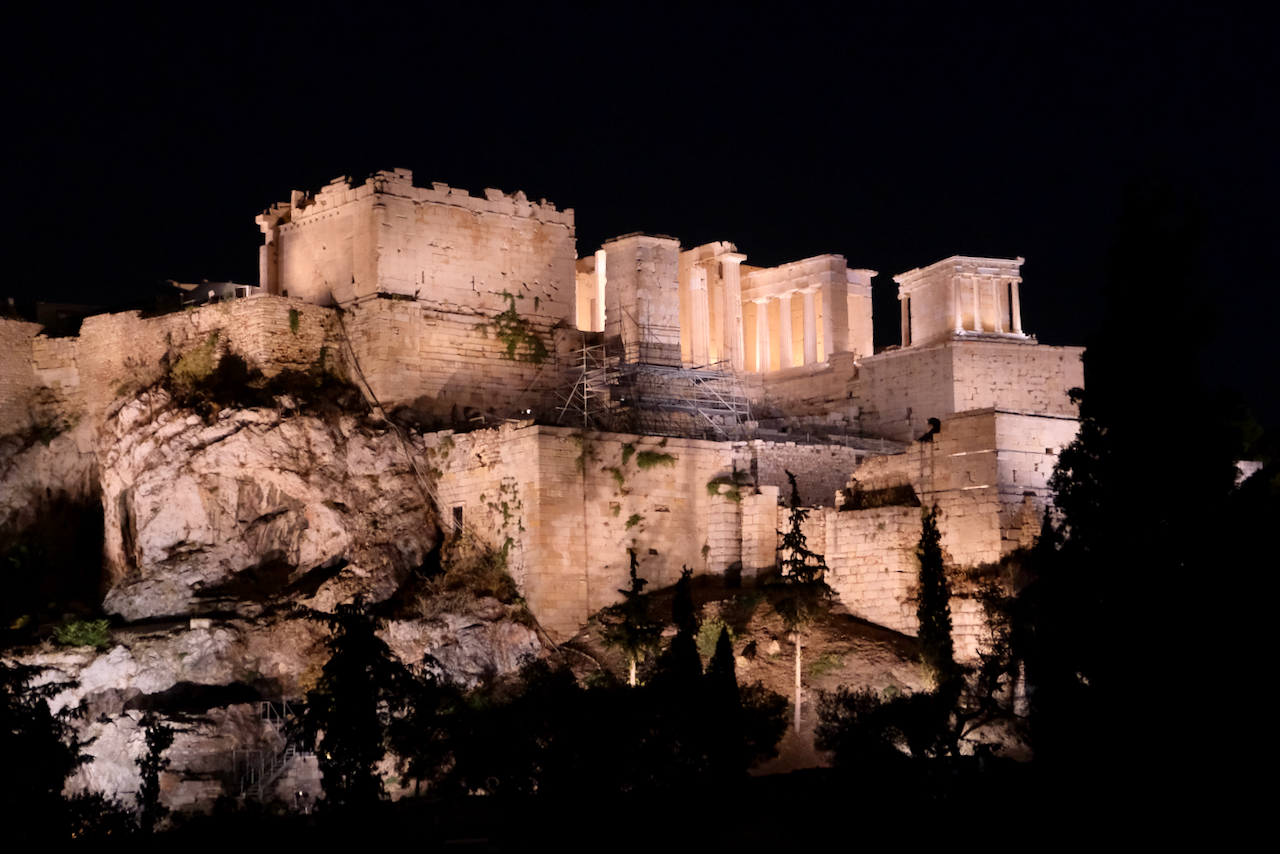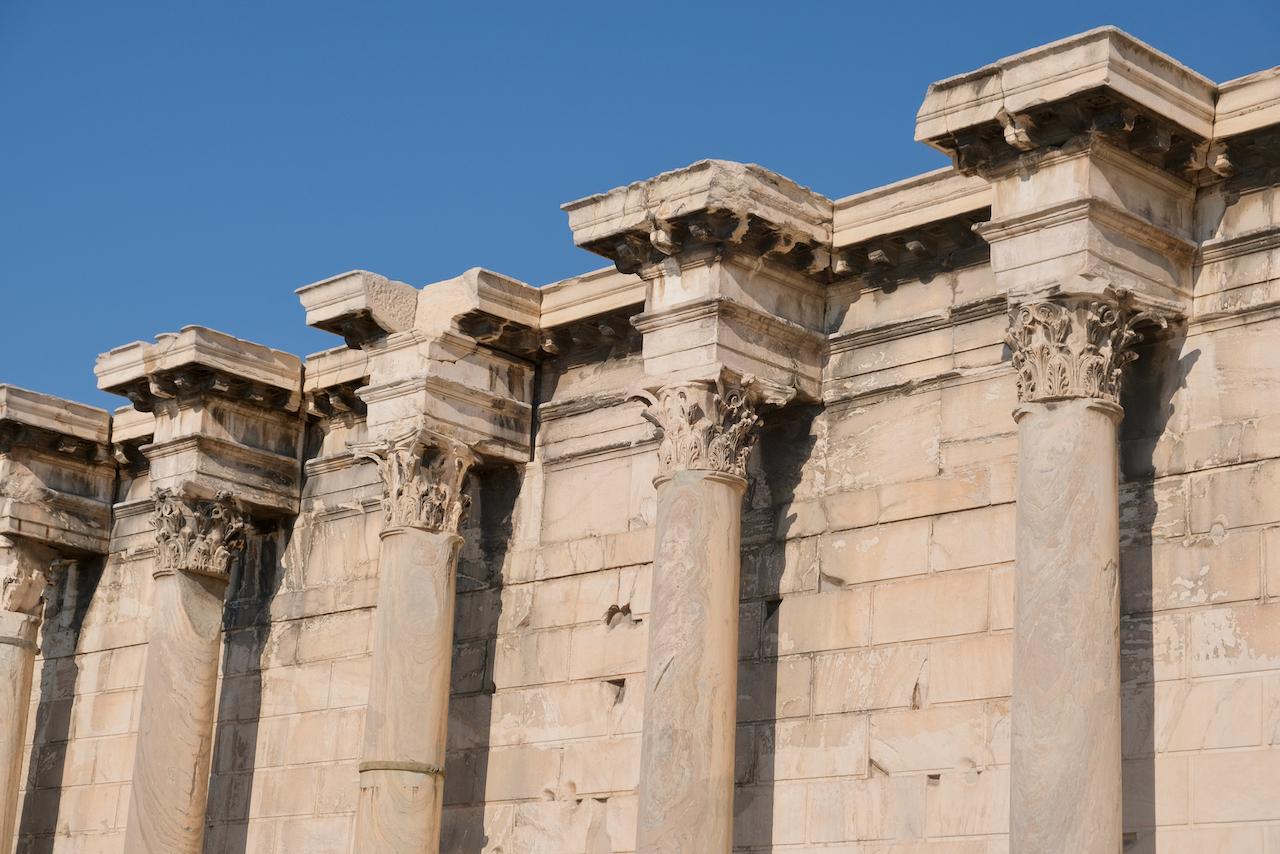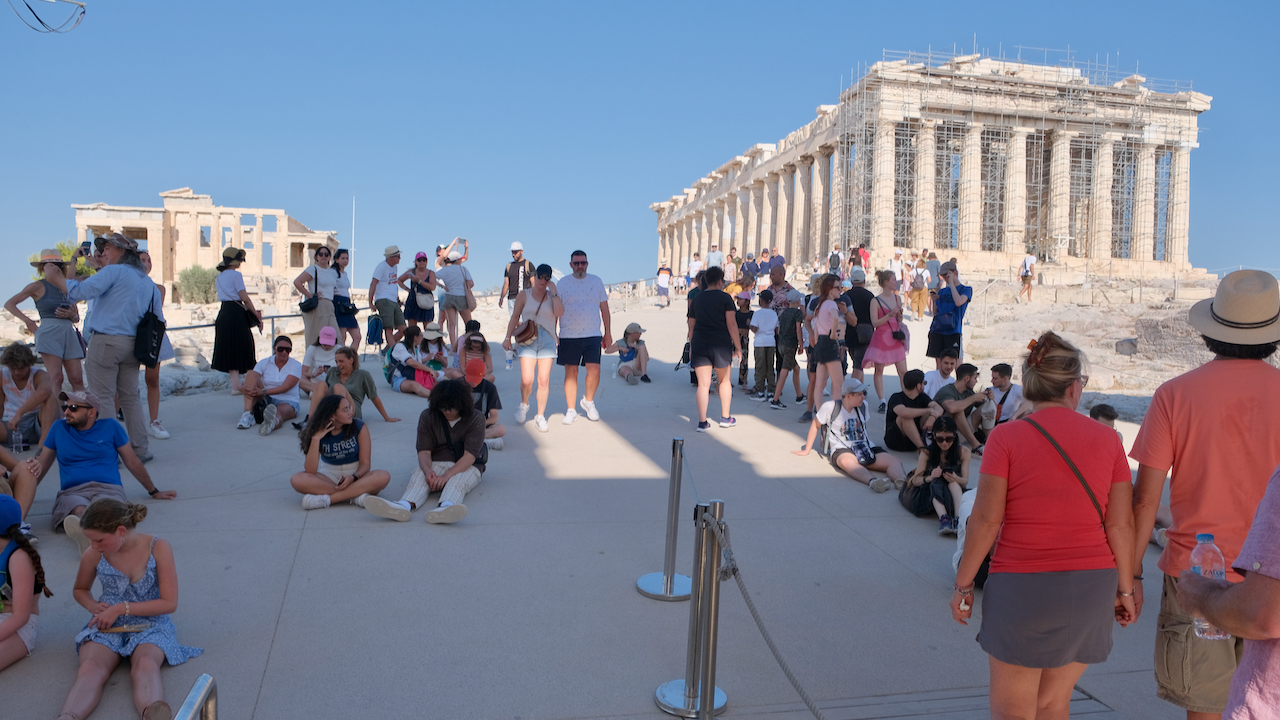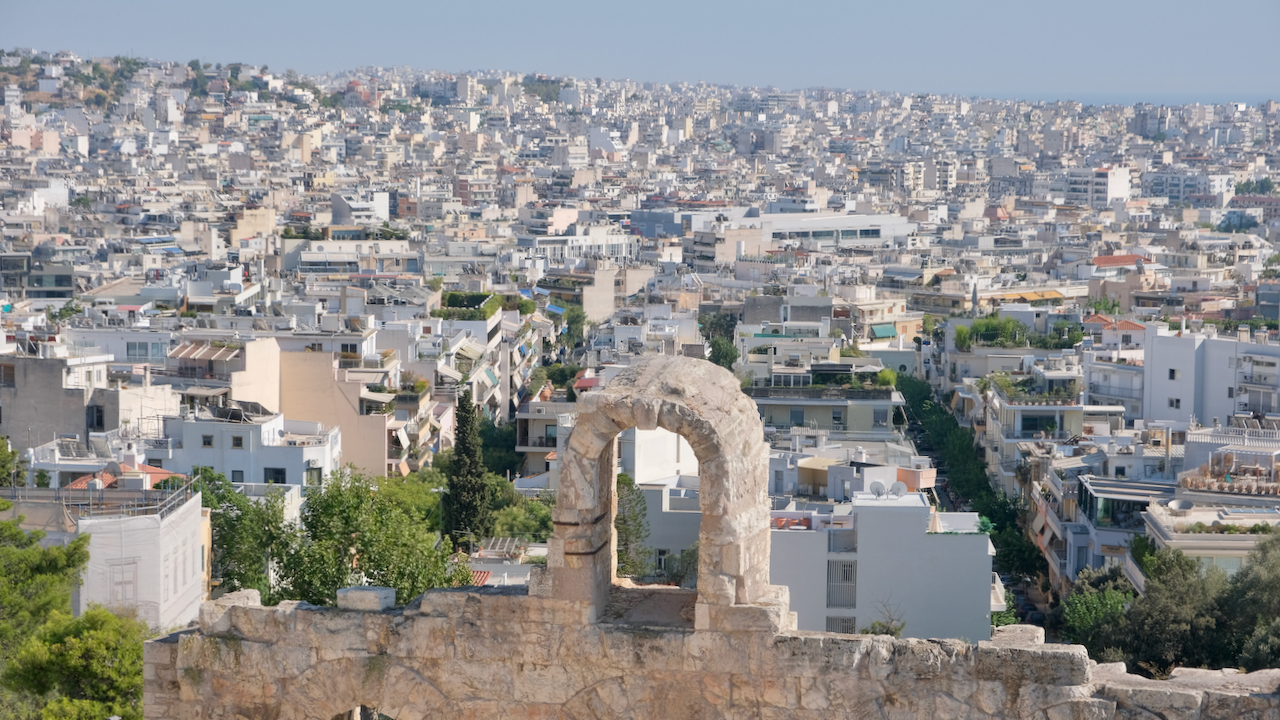 The Norman Foster Institute team visits Athens, one of the pilot cities of the Programme On Sustainable Cities
August 8, 2023
The team from the Norman Foster Institute embarked on a significant journey to Athens, one of the distinguished pilot cities selected for participation in our upcoming Sustainable Cities Program, set to commence in January 2024.
During their time in Athens, our team actively engaged with esteemed civic leaders. By meticulously exploring the essence of Athens, the team gained an intricate understanding of its historical significance, cultural heritage, and aspirations. This expedition signifies a crucial step forward in our collective pursuit of forging a more sustainable and inclusive future for urban inhabitants around the globe.
Athens, a Mediterranean capital with a rich historical heritage and international significance, offers an expansive scope for study. Scholars will explore the complexities of urban development within a dense sprawling context, gaining valuable insights into sustainable strategies at the neighbourhood level that can be applied on a global scale.
The delegation that convened in Athens consisted of both city representatives and NFI members:
Athens
Ms Elisavet Bargianni, Chief Heat Officer and Head of Resilience & Sustainability Department
Mr Giorgos Giannios, Head of Strategic Planning, Mayor's Office
Ms Evita Kalogiorga, Brand Director, This is Athens
Ms Areti Samara, Topographical Engineer, Department of the City's Geospatial Data Management
Mr Dimitris Stamatis, CEO, DAEM City of Athens IT Company
Norman Foster Institute (NFI)
Irene Martín Luque, Head of Research, Norman Foster Foundation (NFF); Adjunct Faculty, Institute for Advanced Architecture of Catalonia (IaaC), Madrid, Spain
Dr Gareth Simons, Head of City Science, Norman Foster Institute, Madrid, Spain; Research Fellow in Building Stock and Energy Modelling, Energy Institute, Barlett School of Architecture, University College London (UCL), London, United Kingdom