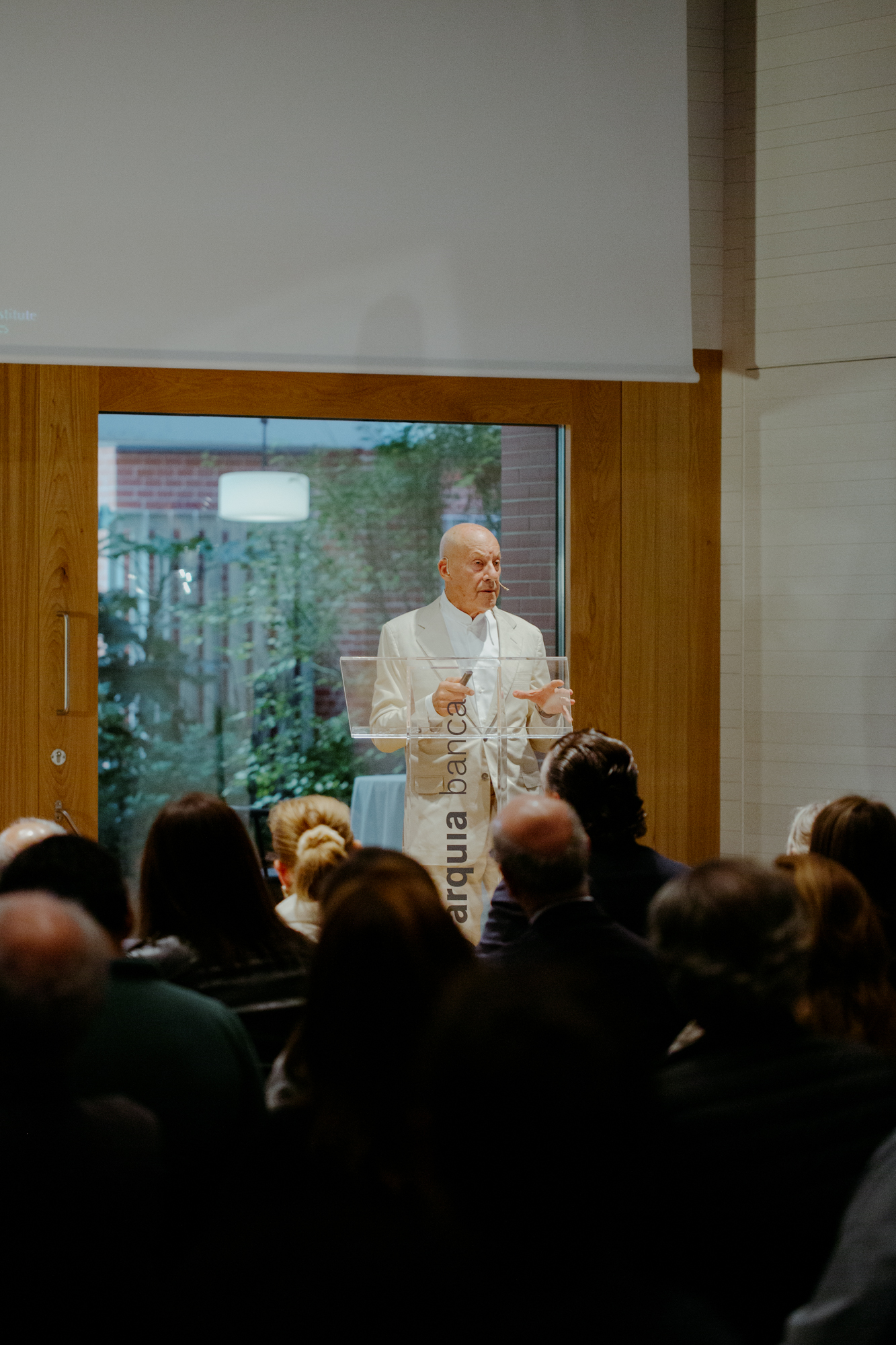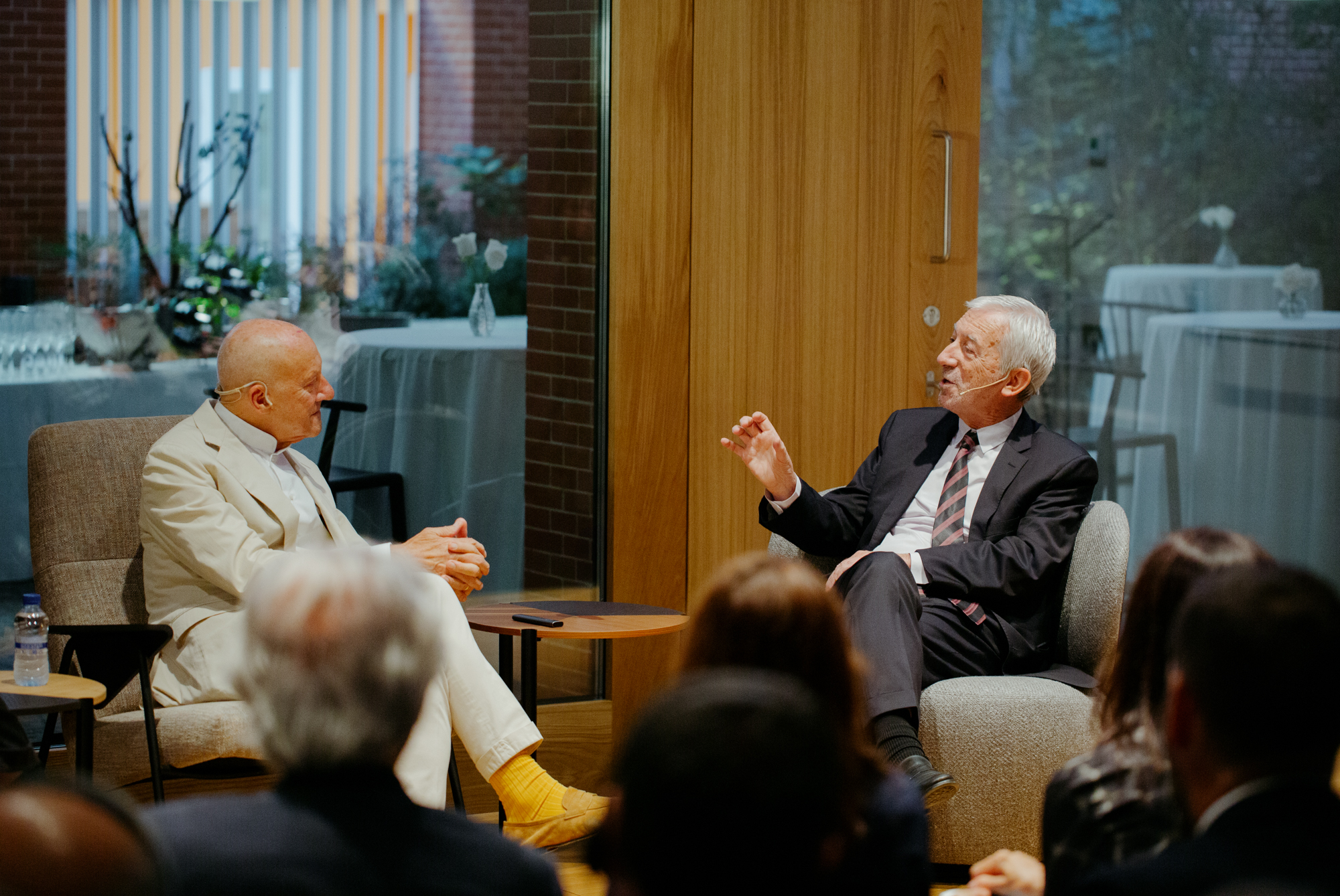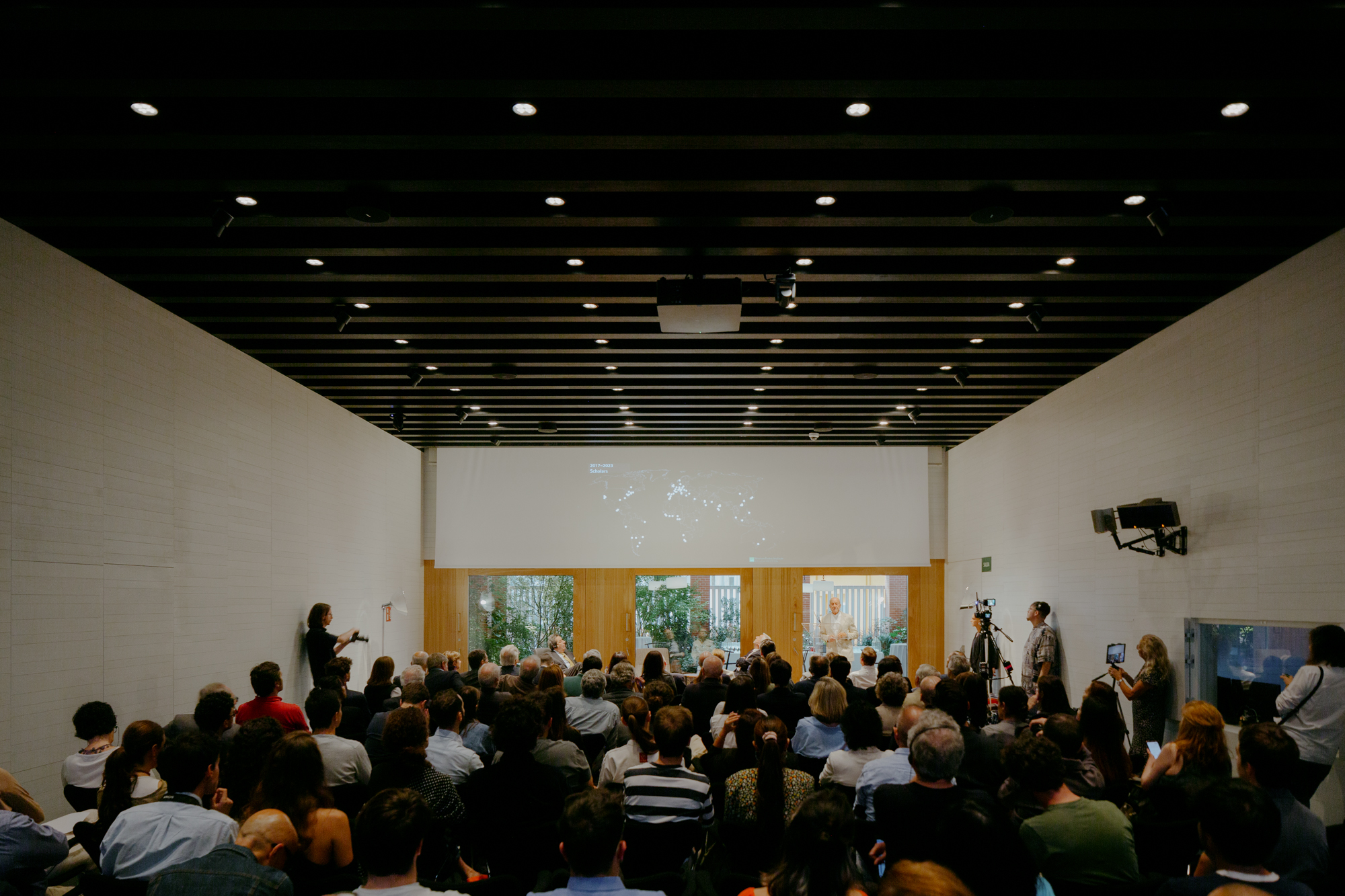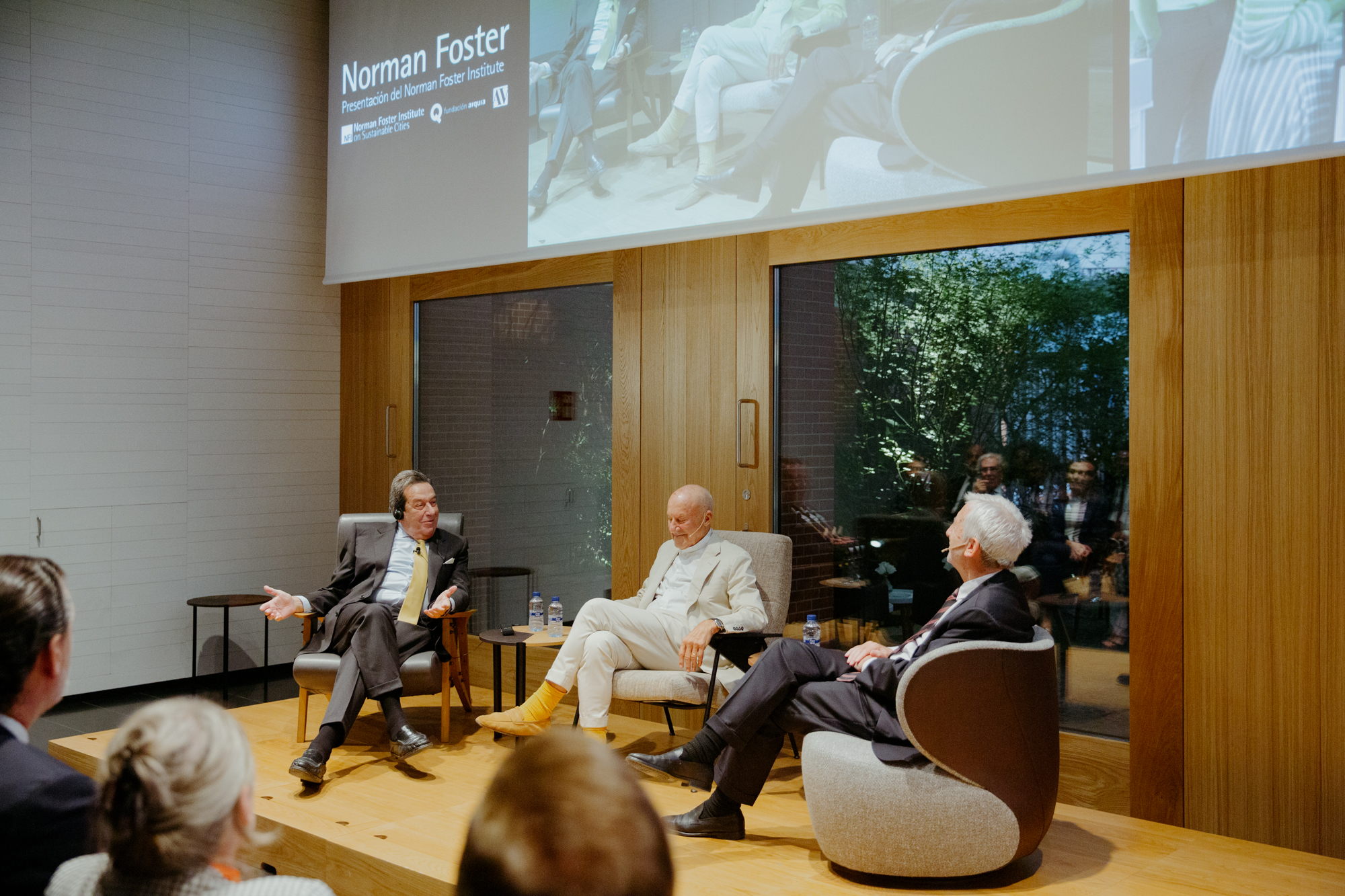 The Norman Foster Institute presents its Programme on Sustainable Cities in Madrid
September 27, 2023
On September 26th, the Norman Foster Foundation participated in an event to share more details about the Norman Foster Institute's upcoming Programme on Sustainable Cities, set to start in January 2024.
In the words of Norman Foster: 'It is probably an understatement that cities are our future. There is an emergent need to form the younger generations to become their future leaders. The Norman Foster Institute creates a learning opportunity that builds on the combination of academia and work experience where the skills of advocacy, communications, leadership and presentation will be central.'
The event was organised in collaboration with Fundación Arquia and Arquitectura Viva.