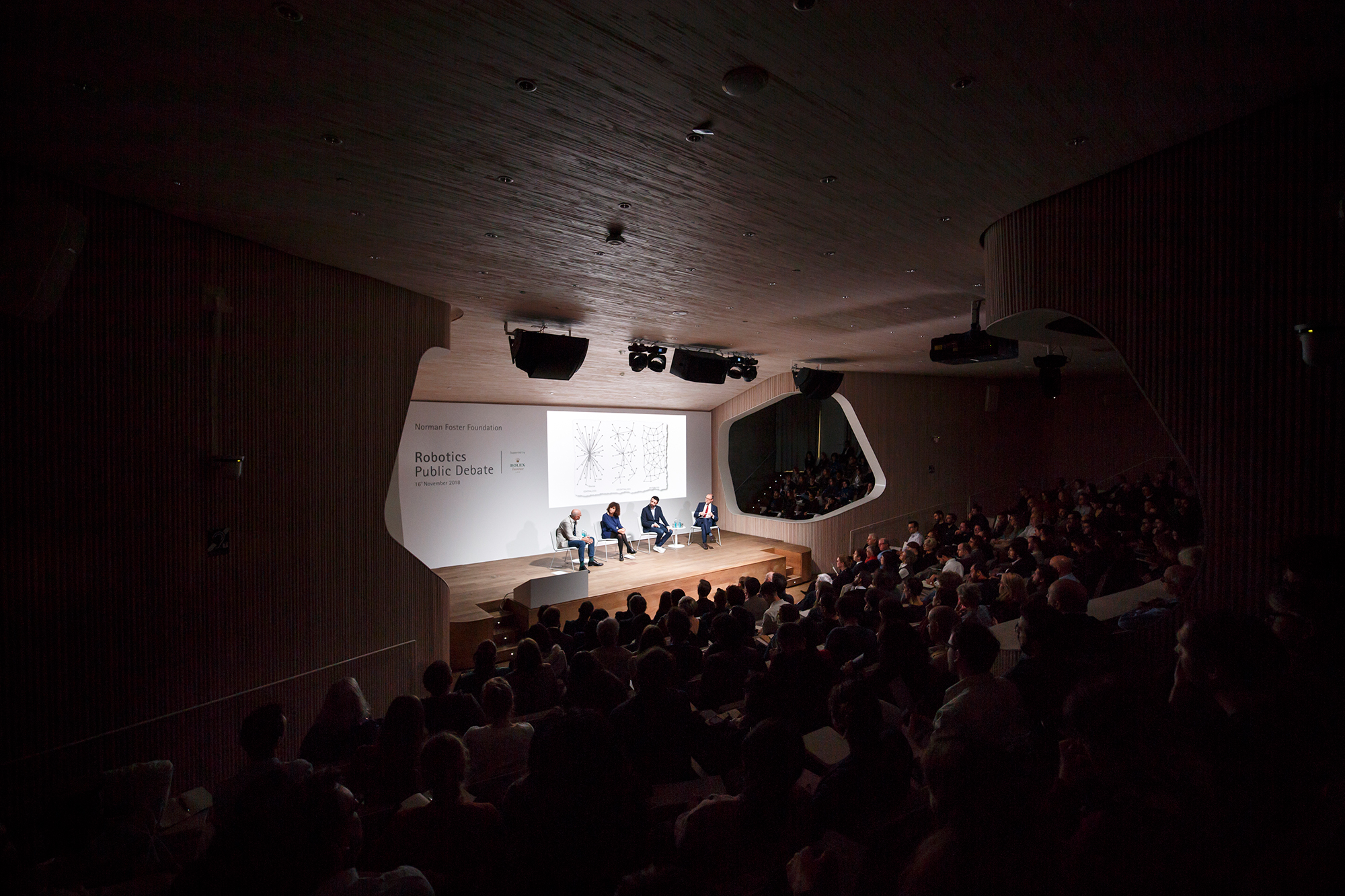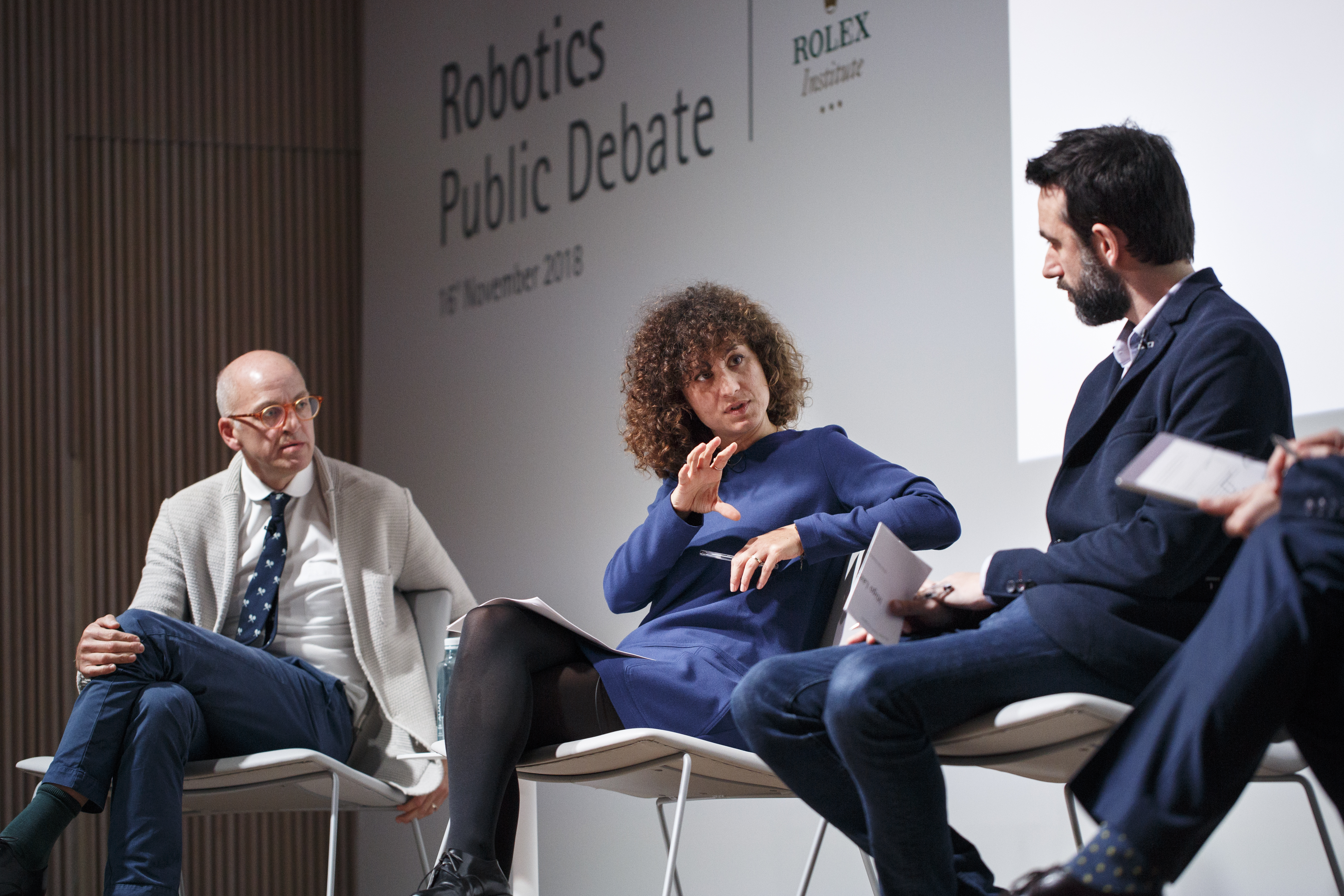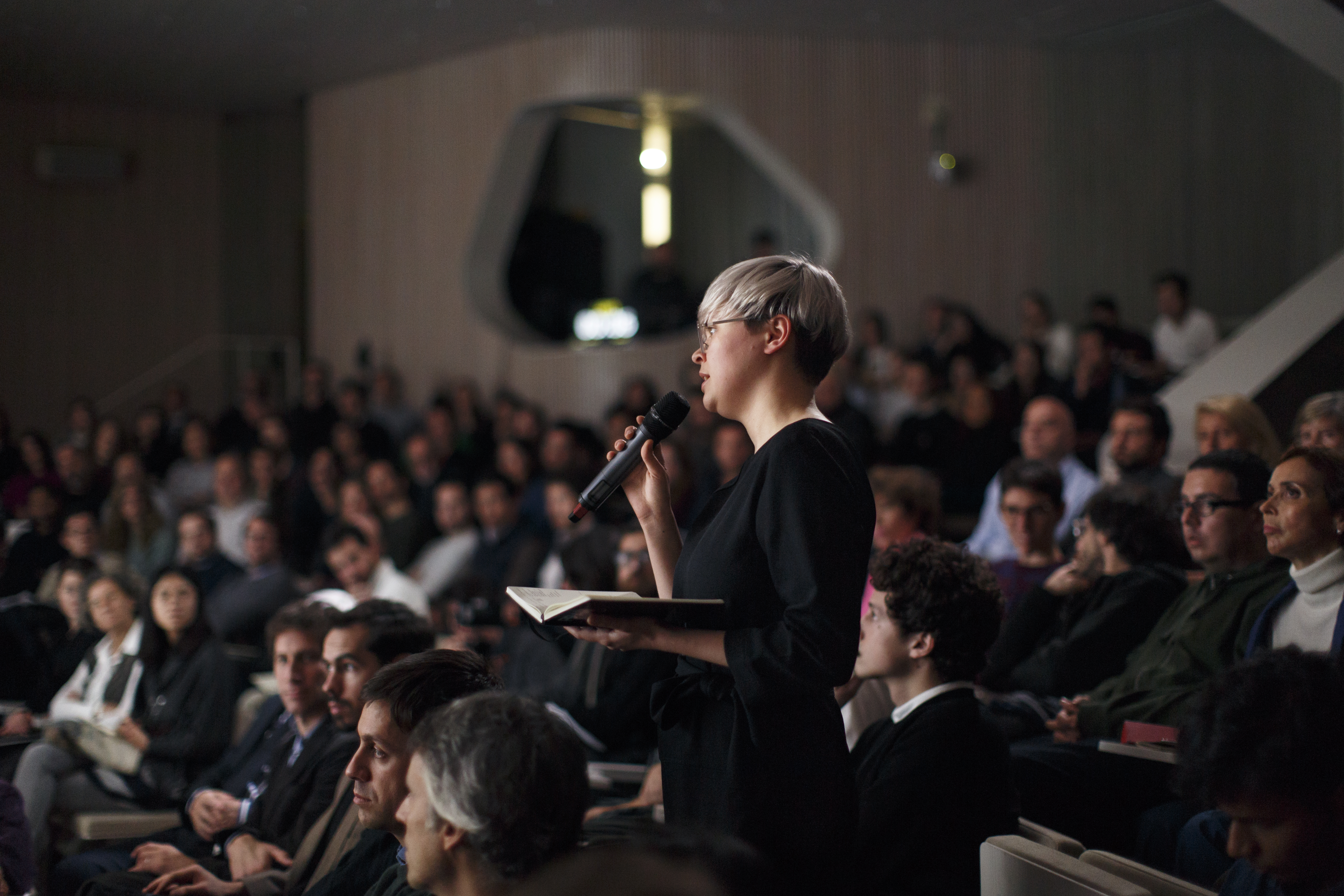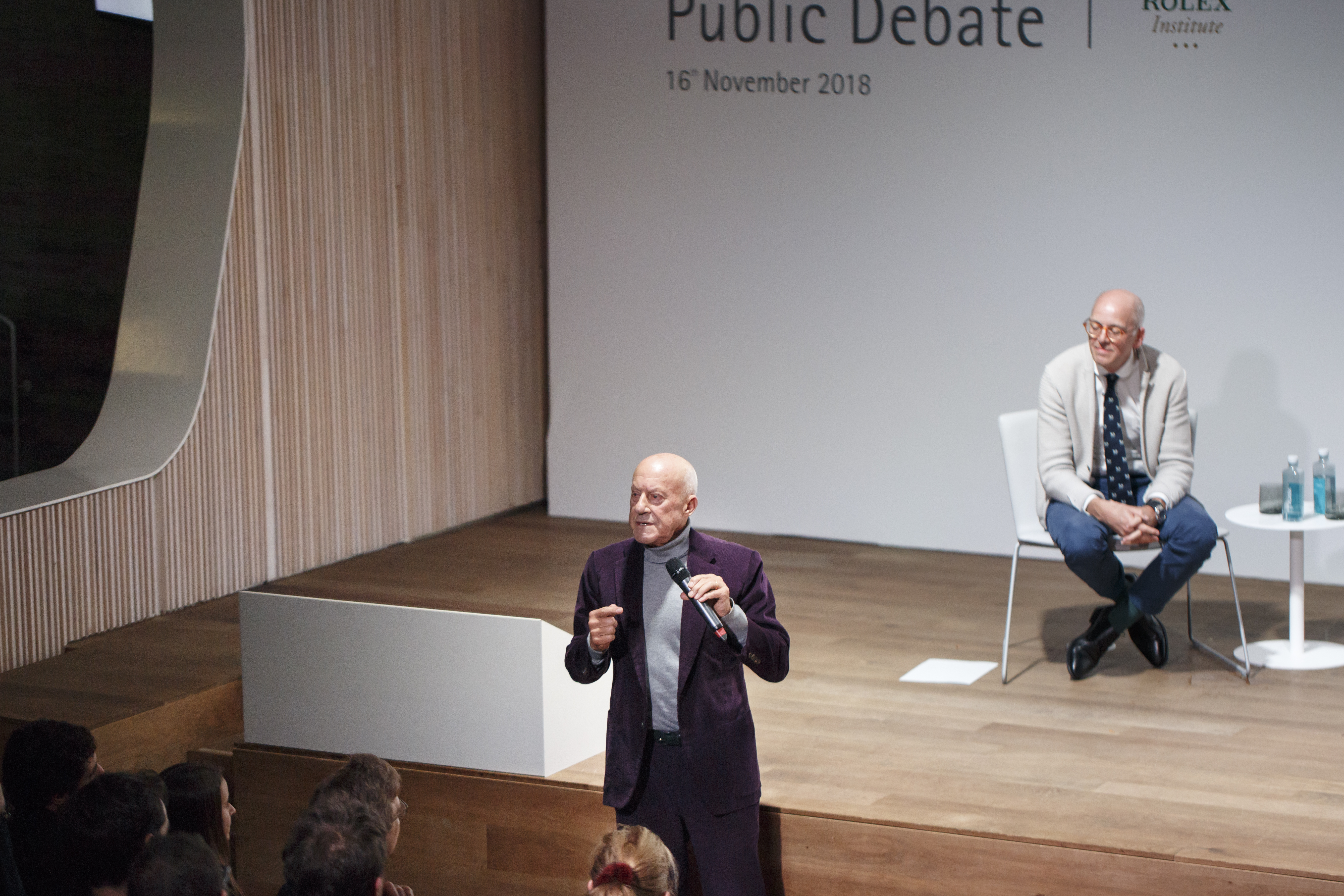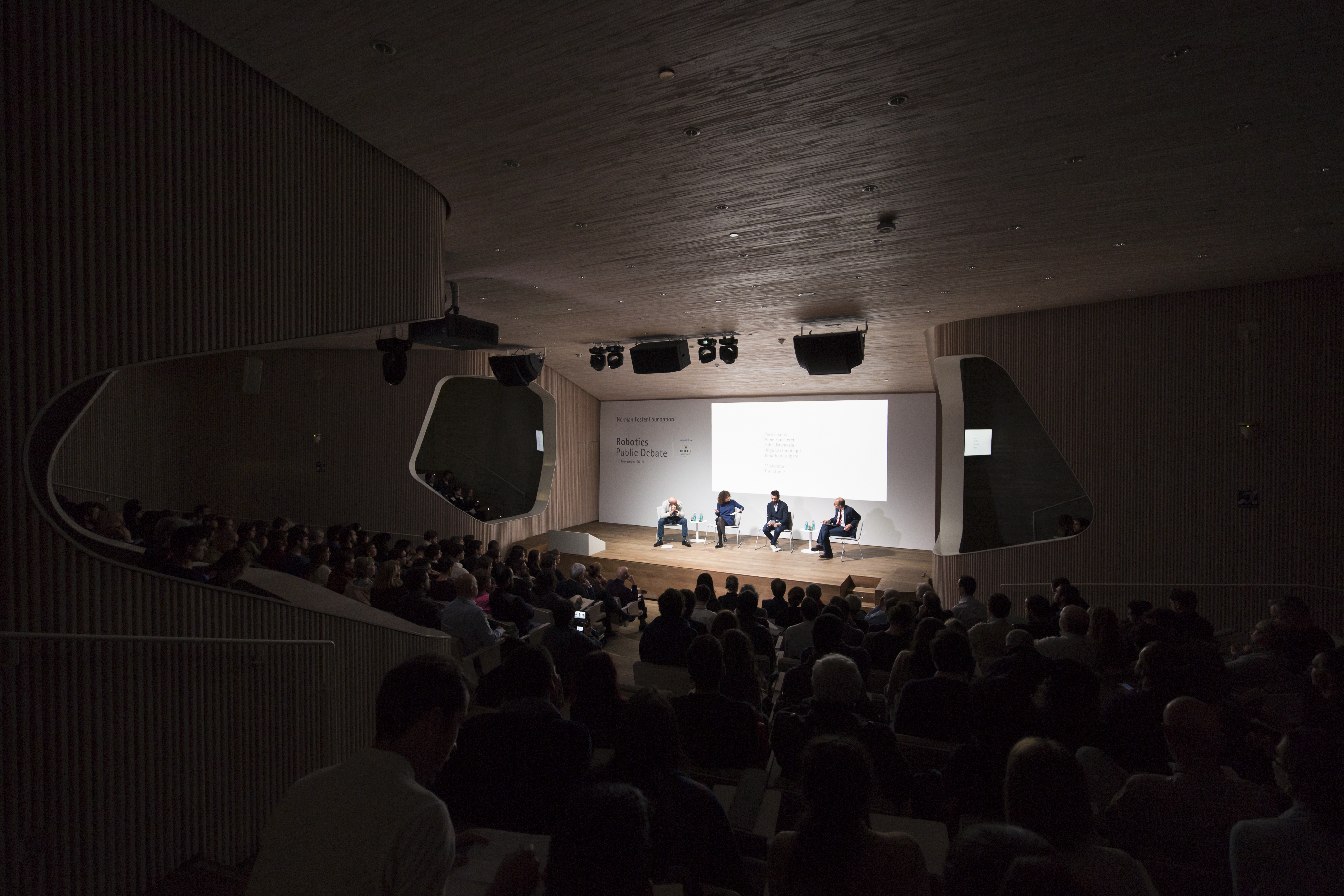 Robotics Atelier – Public Debates
November 2, 2018
The Robotics Public Debate explored how society is on the edge of a transformation through Robotics and Artificial Intelligence. They have the potential to change every aspect of our lives in far-reaching ways. For instance, the world of construction would be revolutionised by these developments in what could prove to be a second digital era.
With the participation of several practitioners working in different fields interrelated with robotics and the notion of technology, including Anne Faucheret, Curator at Kunsthalle Wien, Wien, Austria; Fabio Gramazio, Co-Founder Gramazio Kohler Research, Zurich, Switzerland; Iñigo Lazkanotegui; Project Manager in Instrumentation and Intelligent Maintenance at Tecnalia, Alava, Spain and Jonathan Ledgard; Former Director of Afrotech and founder of Rossums Studio, Lausanne, Switzerland.

Tim Stonor, Managing Director of Space Syntax, London, United Kingdom, and part of the Advisory Board of the Norman Foster Foundation, chaired the debates.
Click here to watch the Public Debate