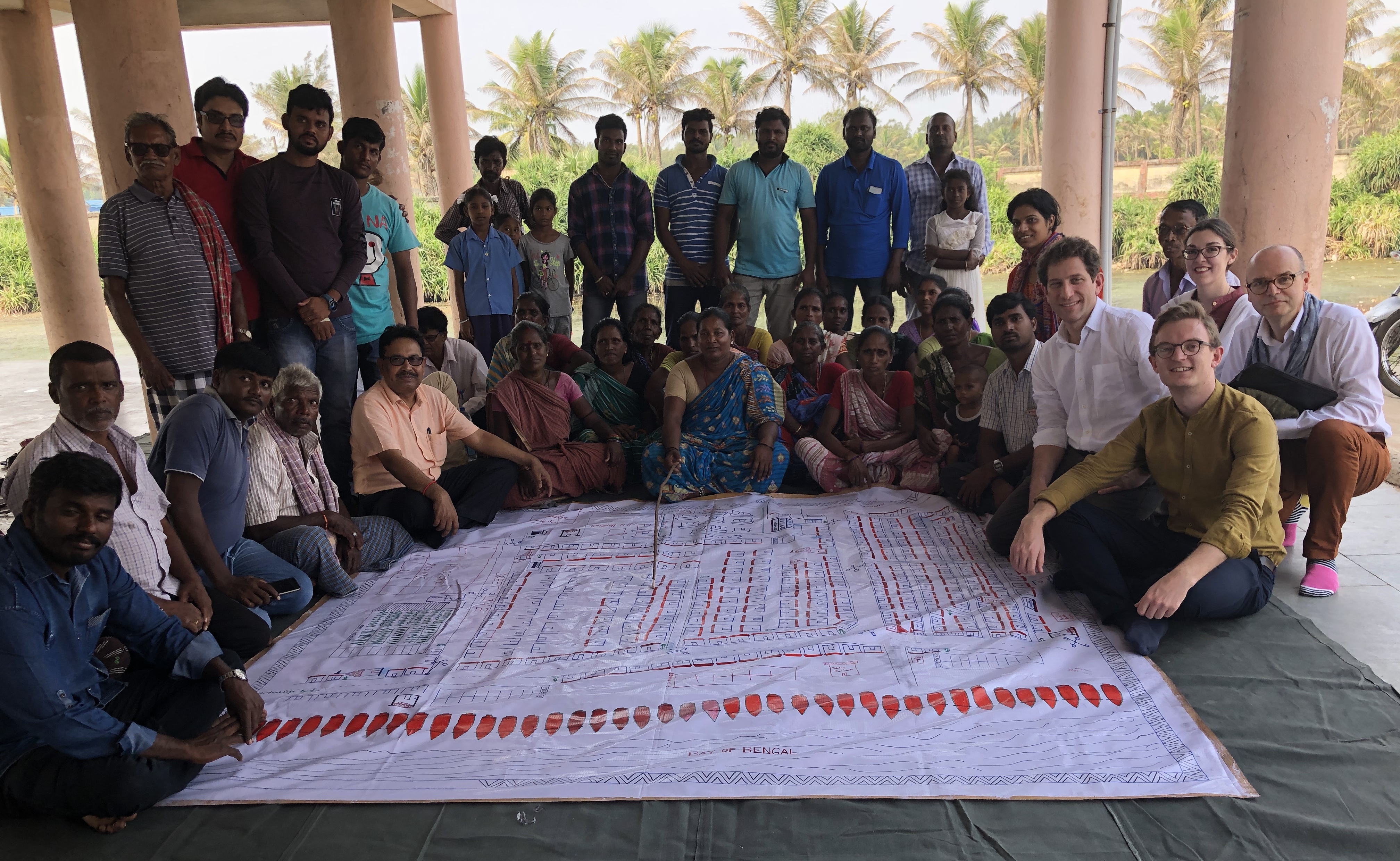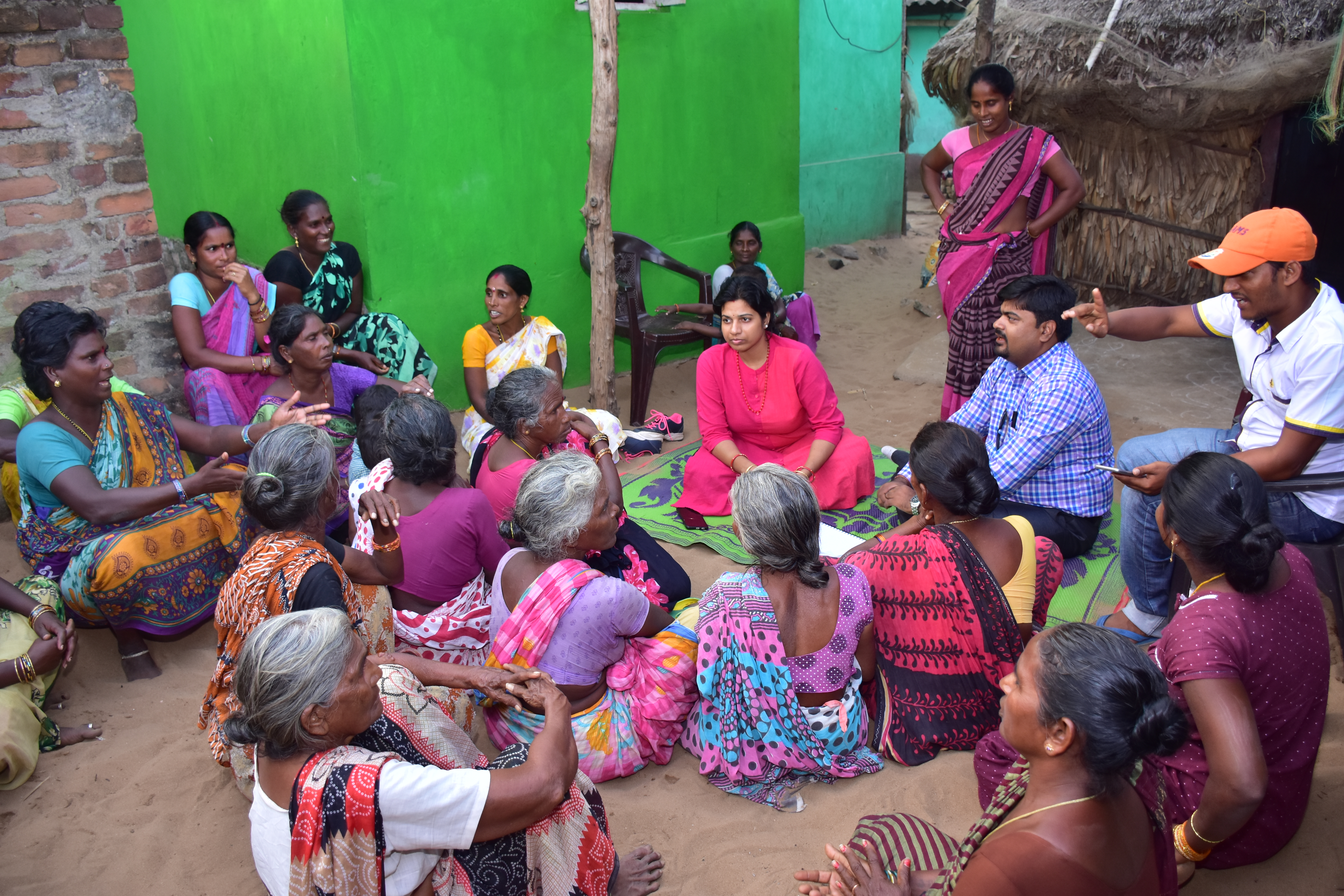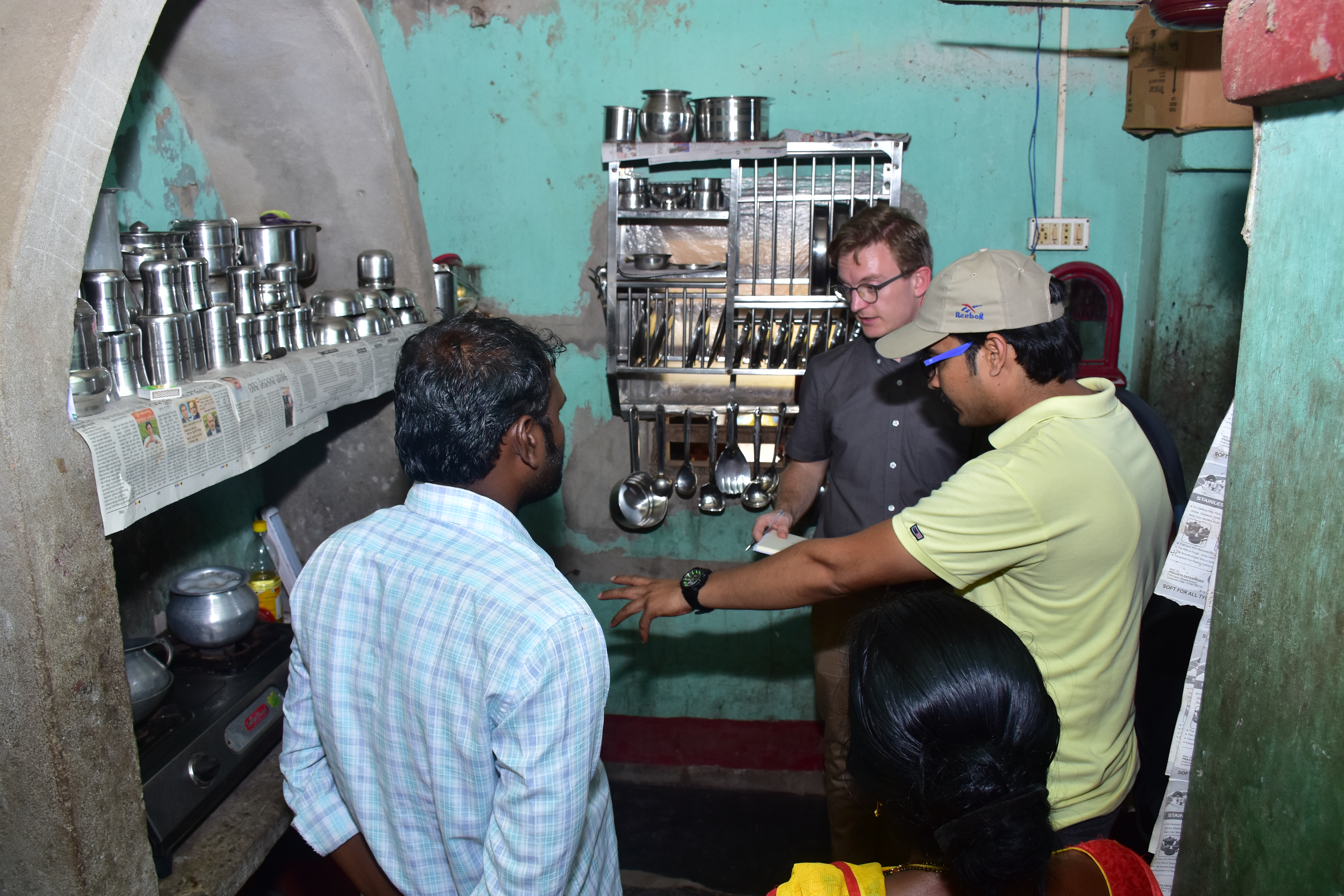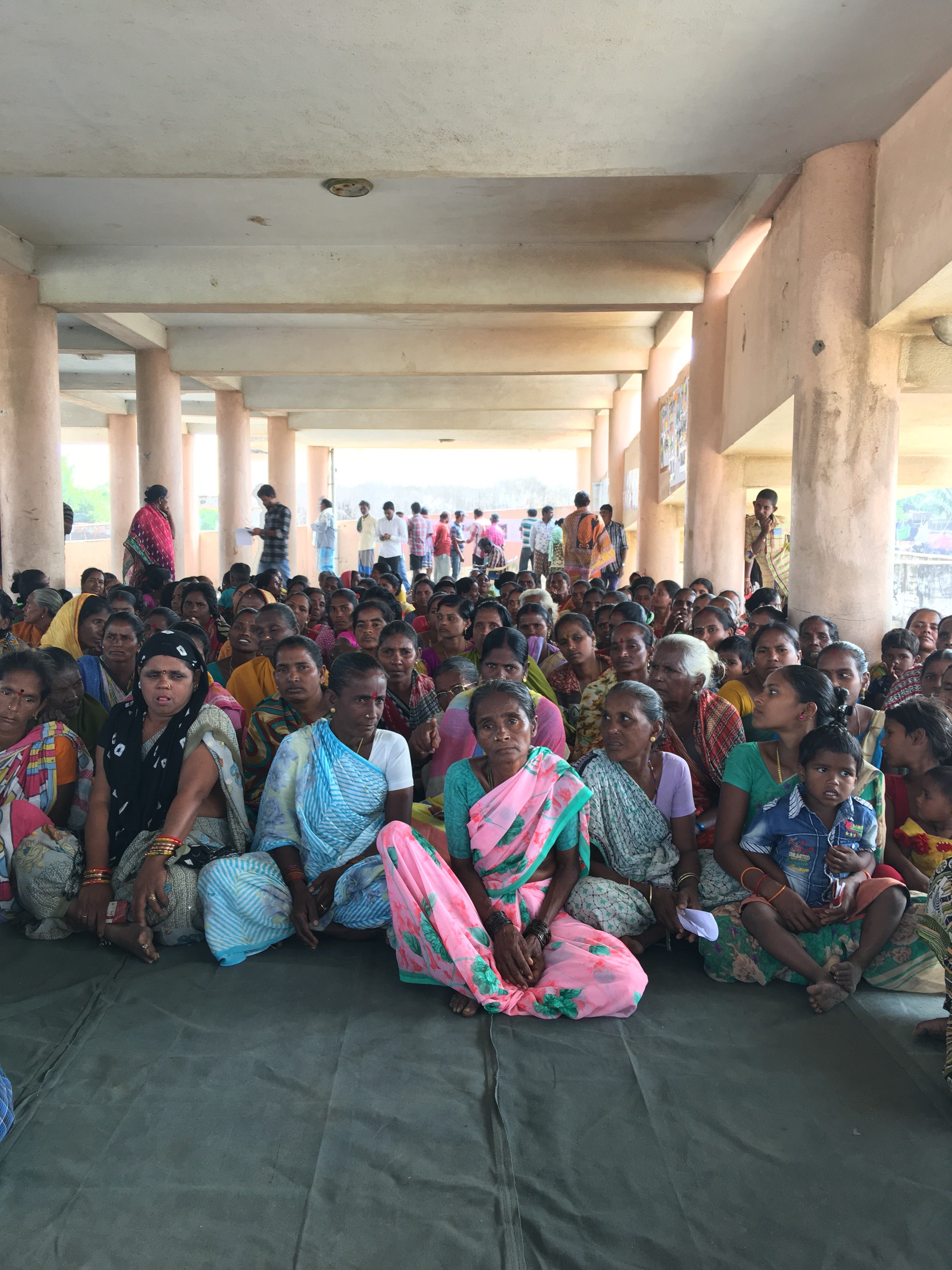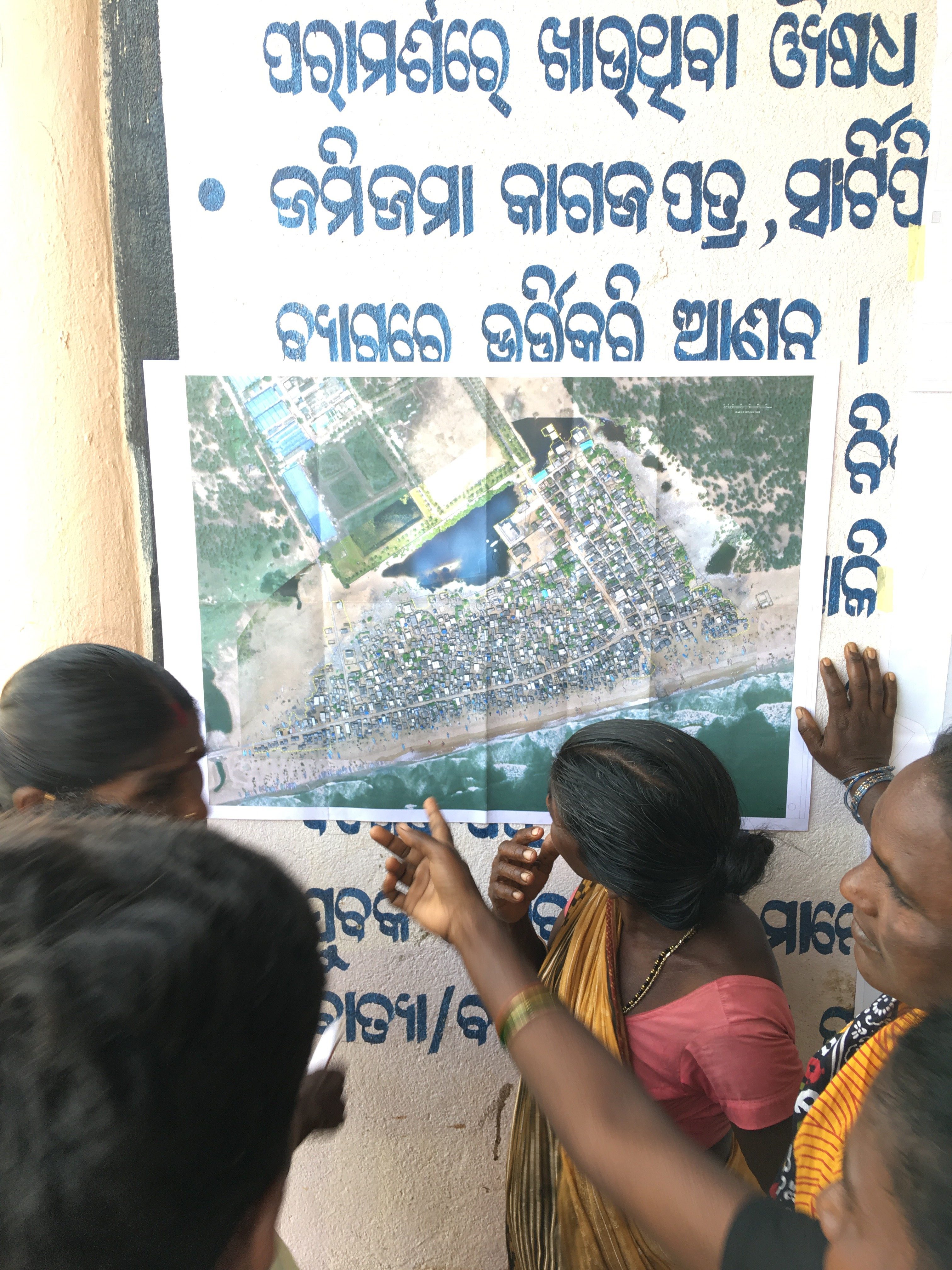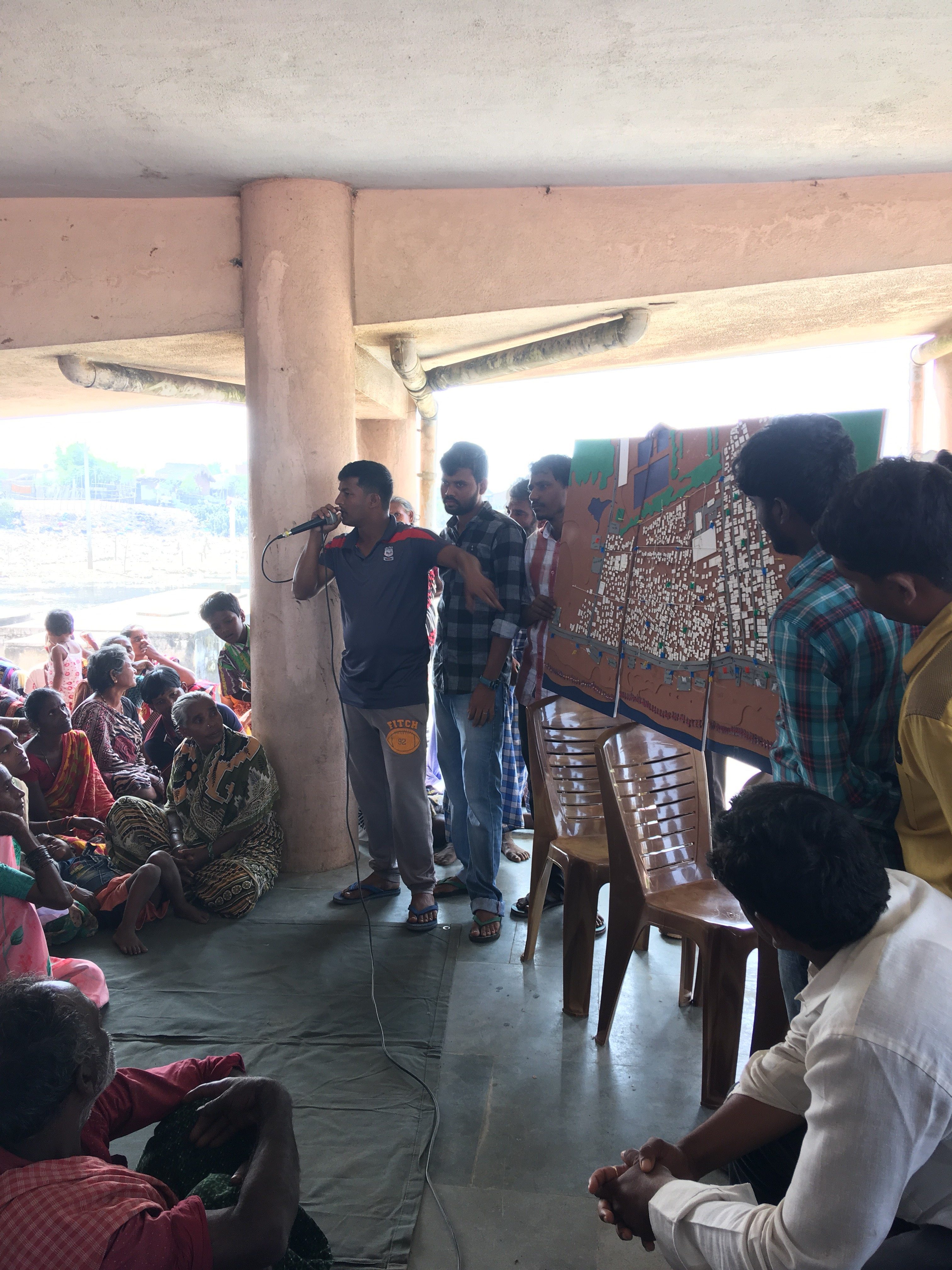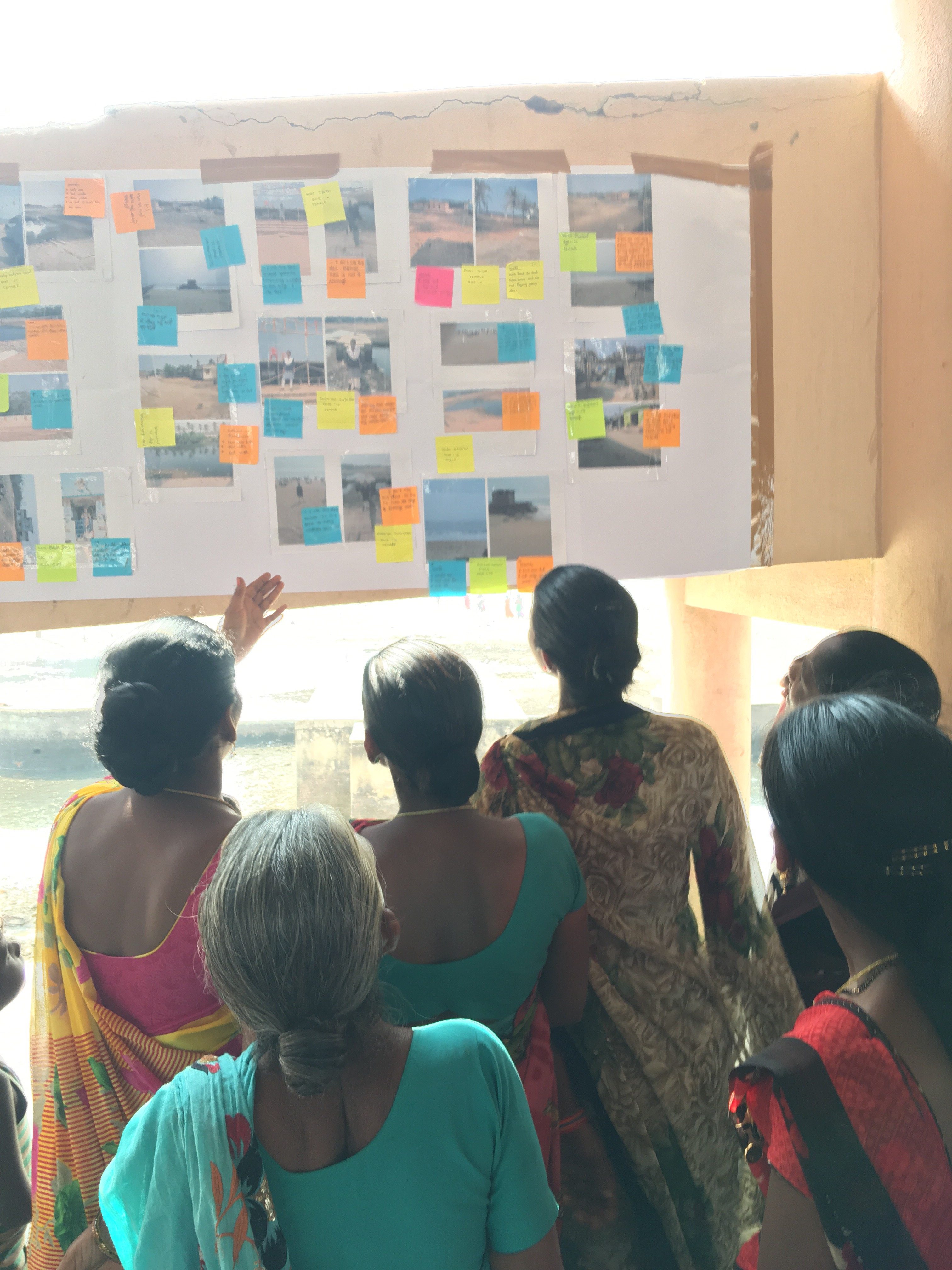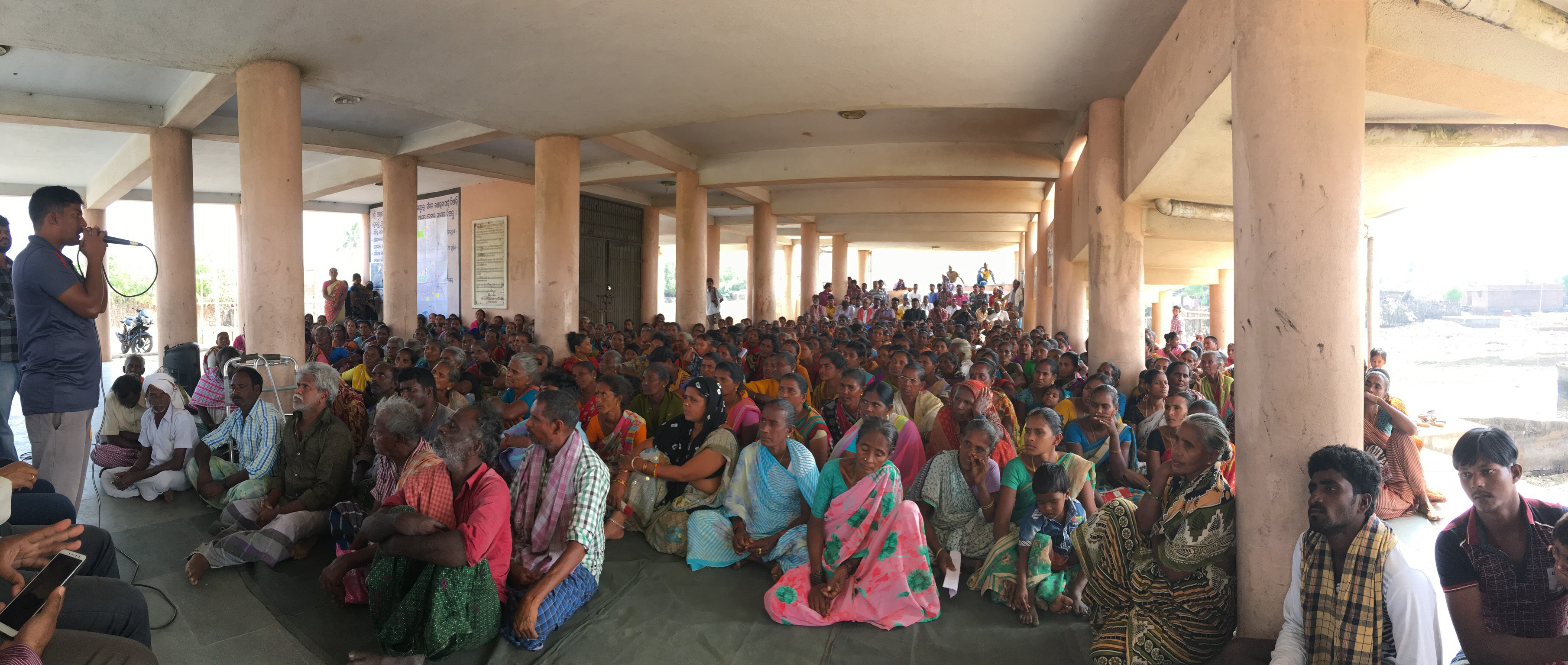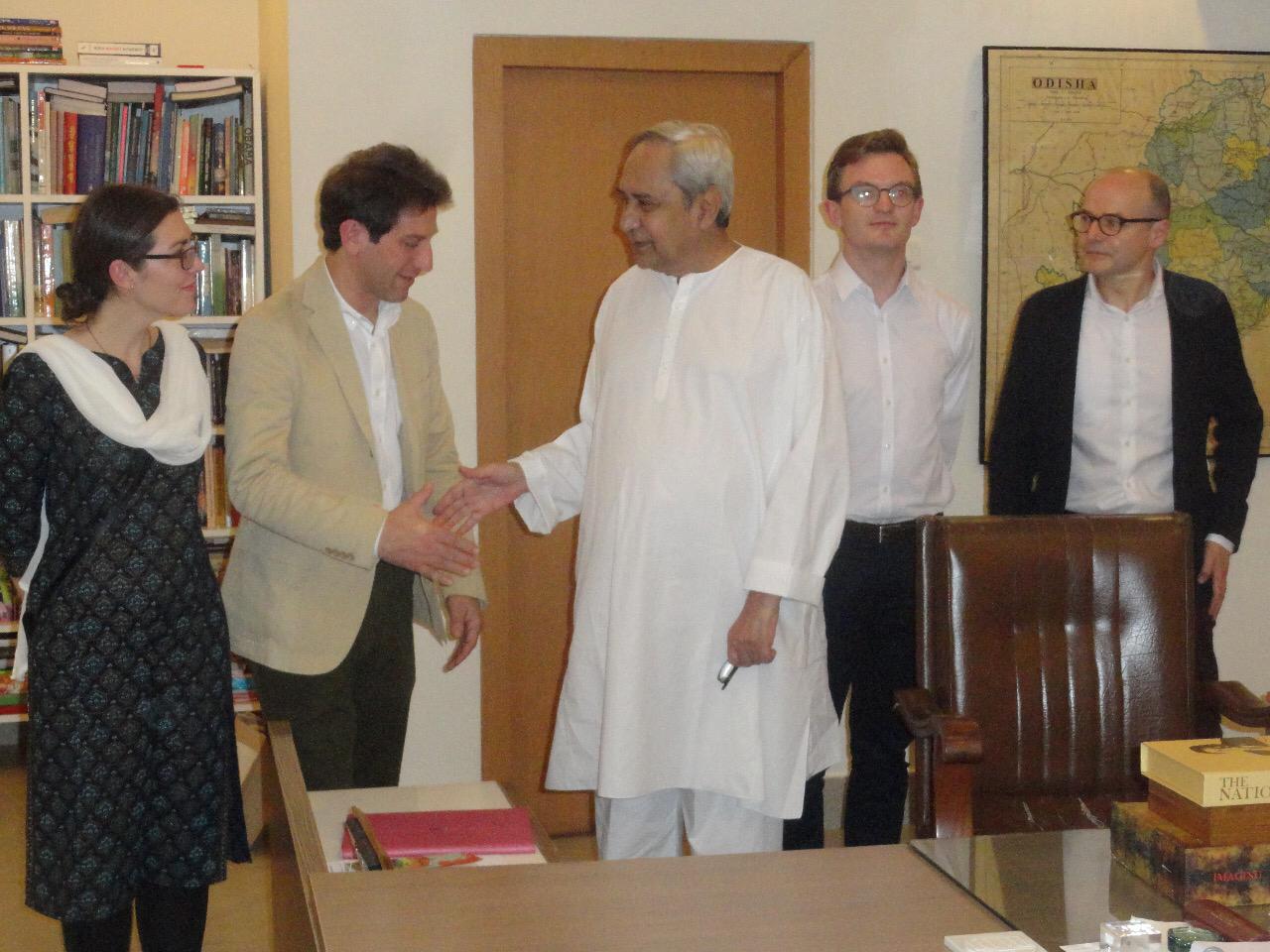 Norman Foster Foundation to design master plan for slums in Odisha
November 22, 2018
The Norman Foster Foundation is collaborating with Government of Odisha, Housing and Urban Development Department and Tata Trusts to design and develop master plans for slums under Odisha LiveableHabitat Mission.
The Architecture, Design and Technology Units of the Norman Foster Foundation met with India's Chief Minister, Naveen Patnaik, who expressed his pleasure for the timely support by Norman Foster Foundation and Tata Trusts. He indicated that the project has created a history and emerged as a model for others. "The project is well accepted by slum dwellers and community leaders. This largest slum land-titling project will benefit a million individuals, with promises to provide "self-respect and freedom from the perpetual fear of eviction," the Chief Minister said.
In May this year Norman Foster and Ratan N Tata attended the launching of Jaga Mission and committed to support this ambitious slum upgradation programme of the state.
Recently the state government has distributed land title and work order for housing to more than 10000 slum dwellers at a special programme in Puri. Besides, land tenure and housing support, these families will also get all essential civic services like access to pipe water, toilet, road, drain, street light and improvement of community places under Jaga Mision.
The Norman Foster Foundation team visited three sites for developing models of in-situ and greenfield development. There were intensive community consultation, participatory planning exercises to be organized to develop the master plan and the design of the slum space to holistic livable habitat. 
The Norman Foster Foundation will take support from Tata Trusts and Government of Odisha to analyse and understand the contextual local need.