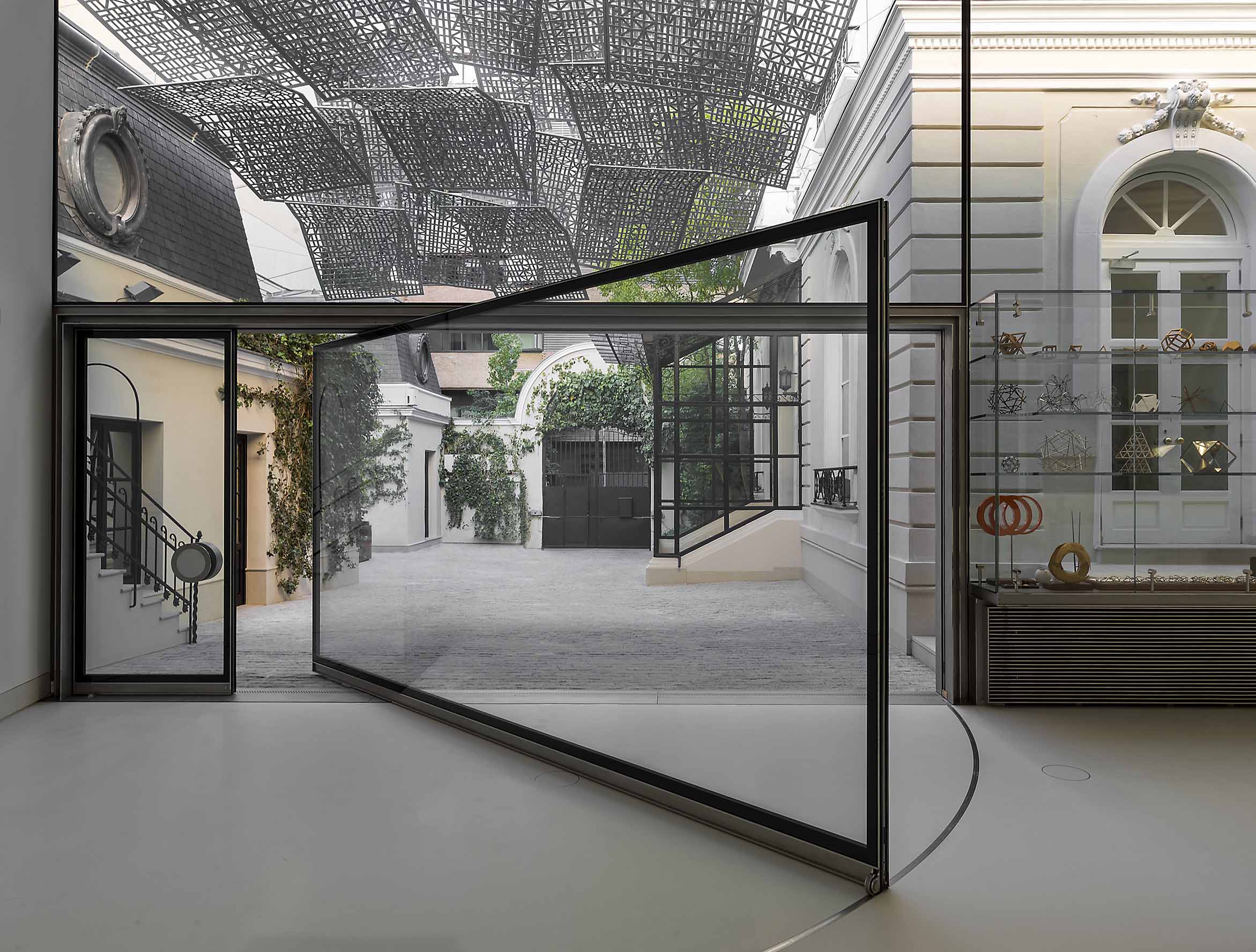 The Norman Foster Foundation receives the 2018 Gold Medal for Merit in the Fine Arts
December 31, 2018
The Norman Foster Foundation receives the 2018 Gold Medal for Merit in the Fine Arts proposed by the Spanish Ministry of Culture and granted by the Council of Ministers.
The Gold Medal for Merit in the Fine Arts is an award granted by the Spanish Ministry of Culture and Sports to individuals and institutions from the world of culture, to recognize those who have excelled in the arts or have served to promote the arts. Previous recipients include Juan Miró, Salvador Dalí, Plácido Domingo, Luis Buñuel, Cristina Iglesias and the Guggenheim Museum of Bilbao.
The Norman Foster Foundation is a non-profit body which is headquartered in Madrid but operates globally. It promotes interdisciplinary thinking and research to help new generations of architects, designers, engineers, urbanists and artists to anticipate the future. Its recent focus has been on issues of the cities, climate change, artificial intelligence and robotics.
Lord Foster, President of the Norman Foster Foundation, speaking on behalf of its Trustees, Honorary Trustees, the Advisory Board and all members of the team, would like to express his gratitude for this prestigious award. He would also like to thank the individuals, institutions and entities for their generous support and encouragement of the Foundation, its missions, archive, educational programmes and projects.