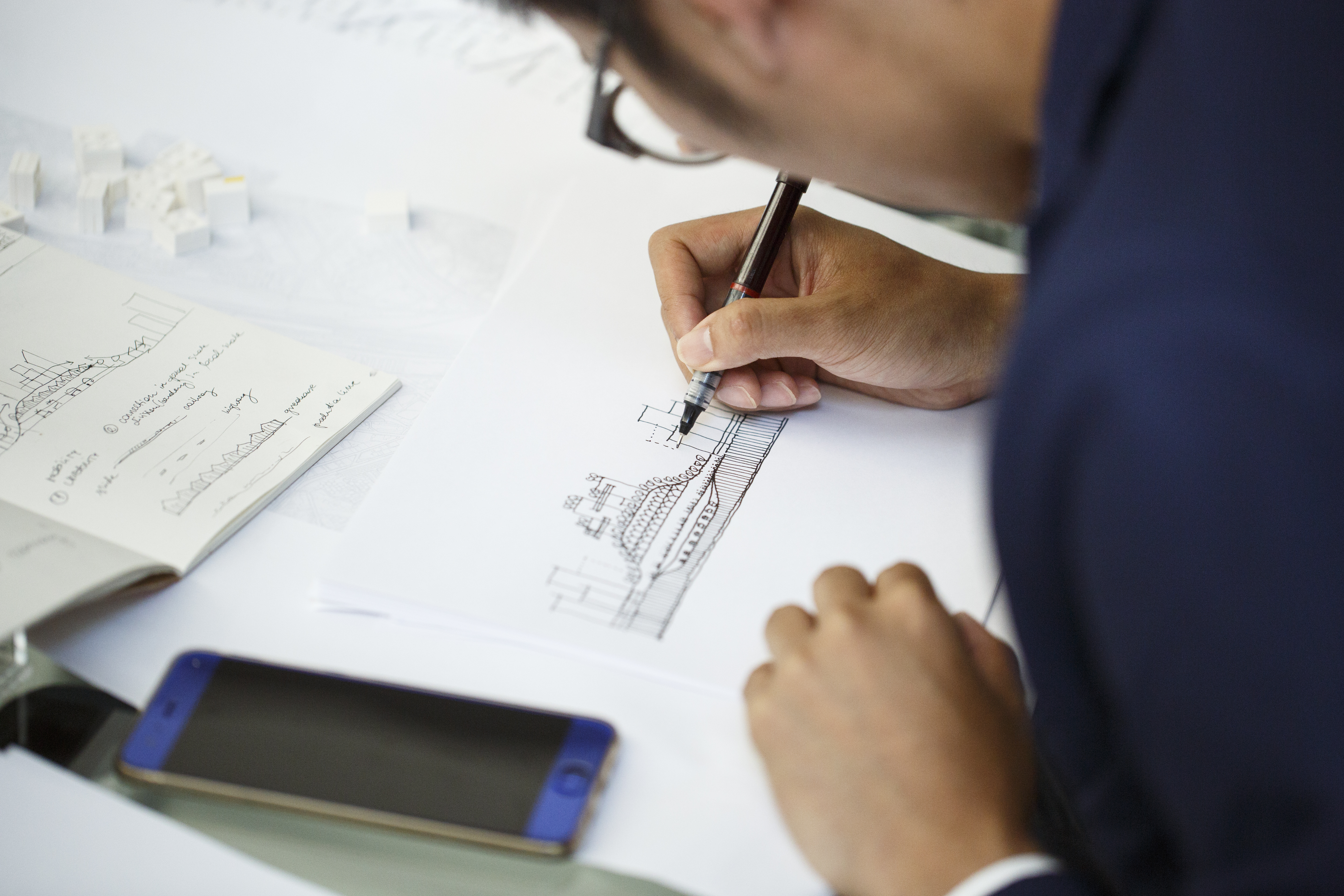 OPEN CALL: On Cities Workshop
January 28, 2019
The Norman Foster Foundation is selecting ten students to be awarded a scholarship for the upcoming On Cities workshop to be held at the Norman Foster Foundation headquarters in Madrid, Spain,   27 – 31 May 2019.
The On Cities workshop, mentored by Luis Bettencourt, Pritzker Director of the Mansueto Institute for Urban Innovation at the University of Chicago, will comprise a team of granted scholars drawn from the diverse backgrounds of the architecture, design, engineering, humanities, technology and urban planning.
How can specific new uses of technology and design enable meaningful, fast and sustainable development of urban informal settlements?
The On Cities workshop will explore new opportunities that integrate emerging technologies with new local information and processes of architecture and design. A special challenge is to imagine scalable models of architecture and design that work with vernacular forces in the built environment and can lead to fast and sustainable development in millions of neighbourhoods over the next decade.
Luis Bettencourt, the 2019 Workshop mentor, introduces the research topic as follows: 'The world is urbanizing fast. Most of this transformation– in terms of speed and scale– is occurring in Asia and Africa, where cities are struggling to accommodate and service hundreds of millions of people. This challenge is often characterized by vast informal settlements, which in cities like Mumbai or Lagos may house the majority of the population. National and International Sustainable Development plans call for an unprecedented fast transformation, which must be understood in the context of cities and their neighbourhoods and promoted by new ways of thinking and acting'.
Grants will cover all transportation, accommodation and meals related to the week-long event in Madrid, Spain. Scholars will engage with an interdisciplinary Academic Body formed by mentors ranging industry, academia/institutions, consulting and NGOs.
Previous scholars came from diverse institutions based on: Australia, Brazil, Chile, China, Denmark, Egypt, France, Germany, Ghana, India, Israel, Japan, Lebanon, Mexico, the Netherlands, Singapore, South Africa, Spain, Switzerland, United Arab Emirates, United Kingdom and United States.
Those interested in applying please download the application form here.
Deadline is 28 February 2019 24:00 CET (Madrid time).